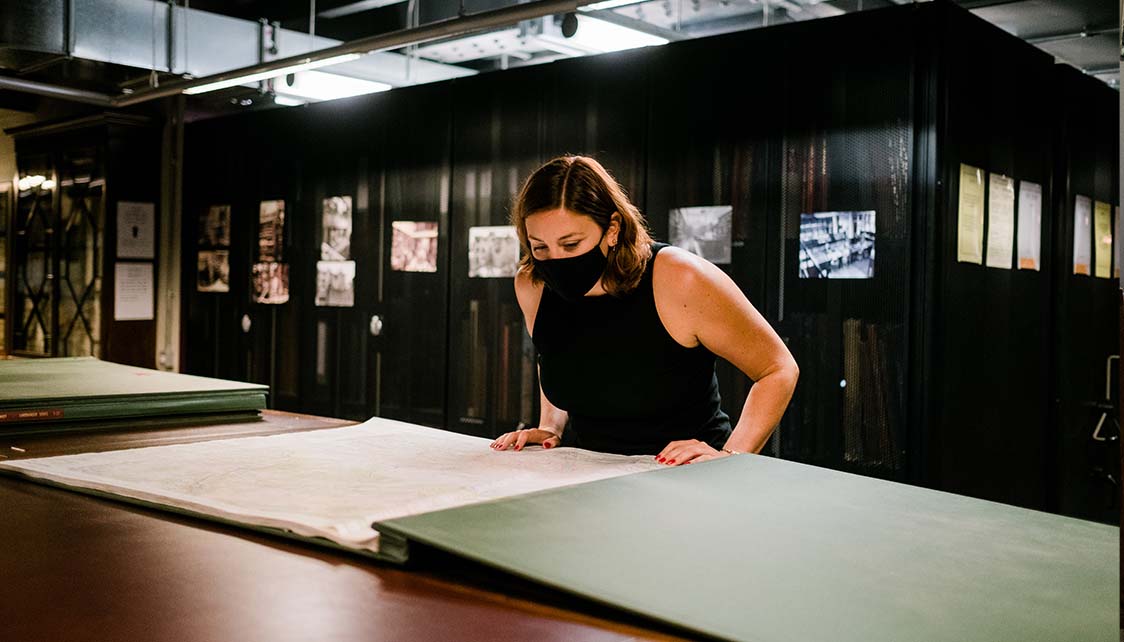 We are delighted to announce that the Library will soon move to an earlier opening time. From Monday 7 March we will once again be opening from 9:30am, allowing our members more time to use the Library. Our covid measures remain the same and we continue to review them in line with changes to Government advice. The latest advice remains that you wear a mask "in crowded and enclosed spaces, especially where you come into contact with people you do not usually meet."
Currently, our members have access to three spaces that can be used without masks: the main Reading Room, the Sackler Study and the 6th floor members' area. Members are required to wear masks everywhere else in the Library, including when moving about spaces and during all interactions with members of staff. In light of the Government announcements we want to reassure members that we will continue to ask our staff not to come to work if they test positive for or have symptoms of Covid.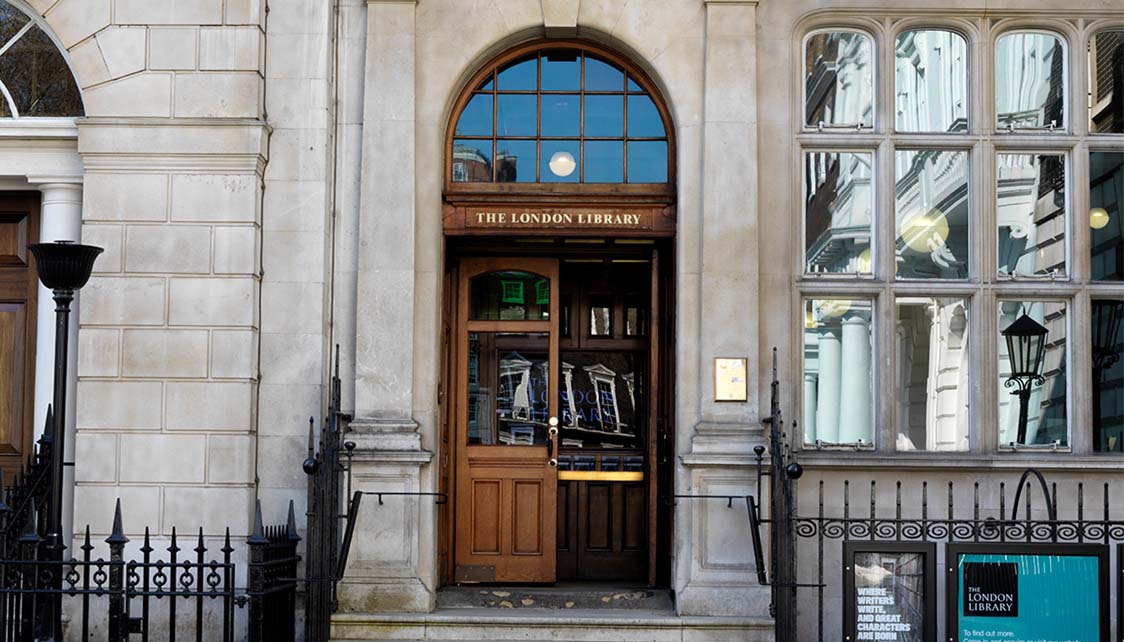 Due to the Met office's red warning for London and the South East the Library will be closed on Friday 18 February to ensure the safety of our staff and members.
We expect to be open as usual on Saturday 19 February. In the meantime members can make use of our electronic resources, Catalyst and eBooks as well as the online events on our website.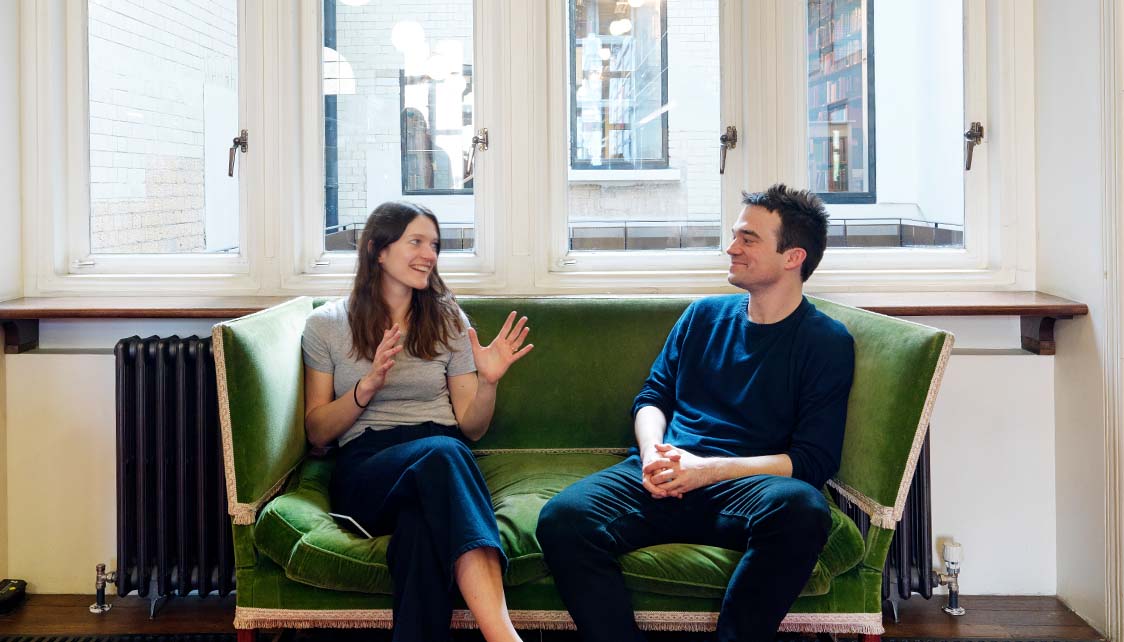 10% off Library membership for you and a friend!
Do you have friends or family that would relish access to our outstanding collections and spaces? Refer them to the Library now and receive a 10% discount on both of your memberships!
Our limited offer is available to anyone introduced to the Library by a current member. It applies to the first year of membership and is valid across all membership types. The discount for current members will be applied upon renewal. The offer is valid until midday 31 March 2022. Friends can join online using the code NEWS-FRIENDS at checkout and must enter the current member's name under 'How did you hear about The London Library?'
This is an introductory offer valid for new members only. Terms and Conditions apply and can be found here.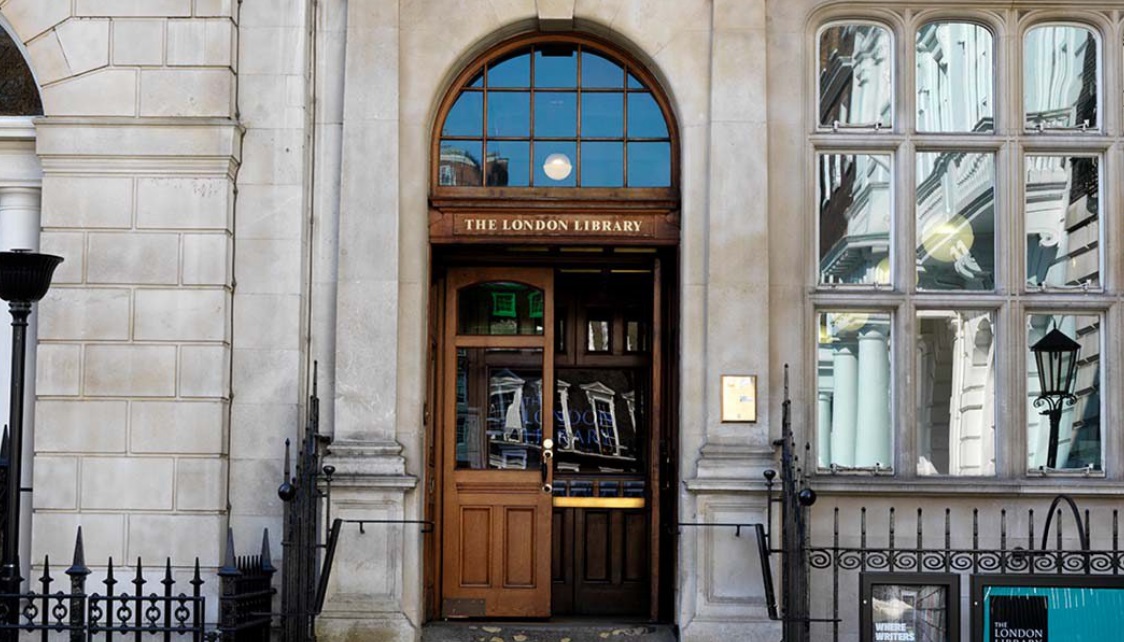 28 February 2022 UPDATE: We are pleased to announce that the Central Lift is now working as normal.
We are sorry that the Central Lift is currently out of order for the next few weeks. This is while we await the delivery of a replacement part.
For step-free access to Floor 1 (main Reading Room, Writers' Room and Sackler Study, via the Art Room gallery), the Mezzanine and Floor 2 Literature, members can use the lift in TS Eliot House (via the Art Room, to the right).
Unfortunately, there is no step-free access to the Library's accessible toilets during this time.
Should you need any help retrieving items, accessing the collection or using our postal loans service, please speak to staff in the Issue Hall or get in touch via This email address is being protected from spambots. You need JavaScript enabled to view it. or (020) 7766 4743.
We will keep members updated through our website and newsletter. Please check the latest information before you come to the Library.
Our apologies for the inconvenience caused.
Subcategories