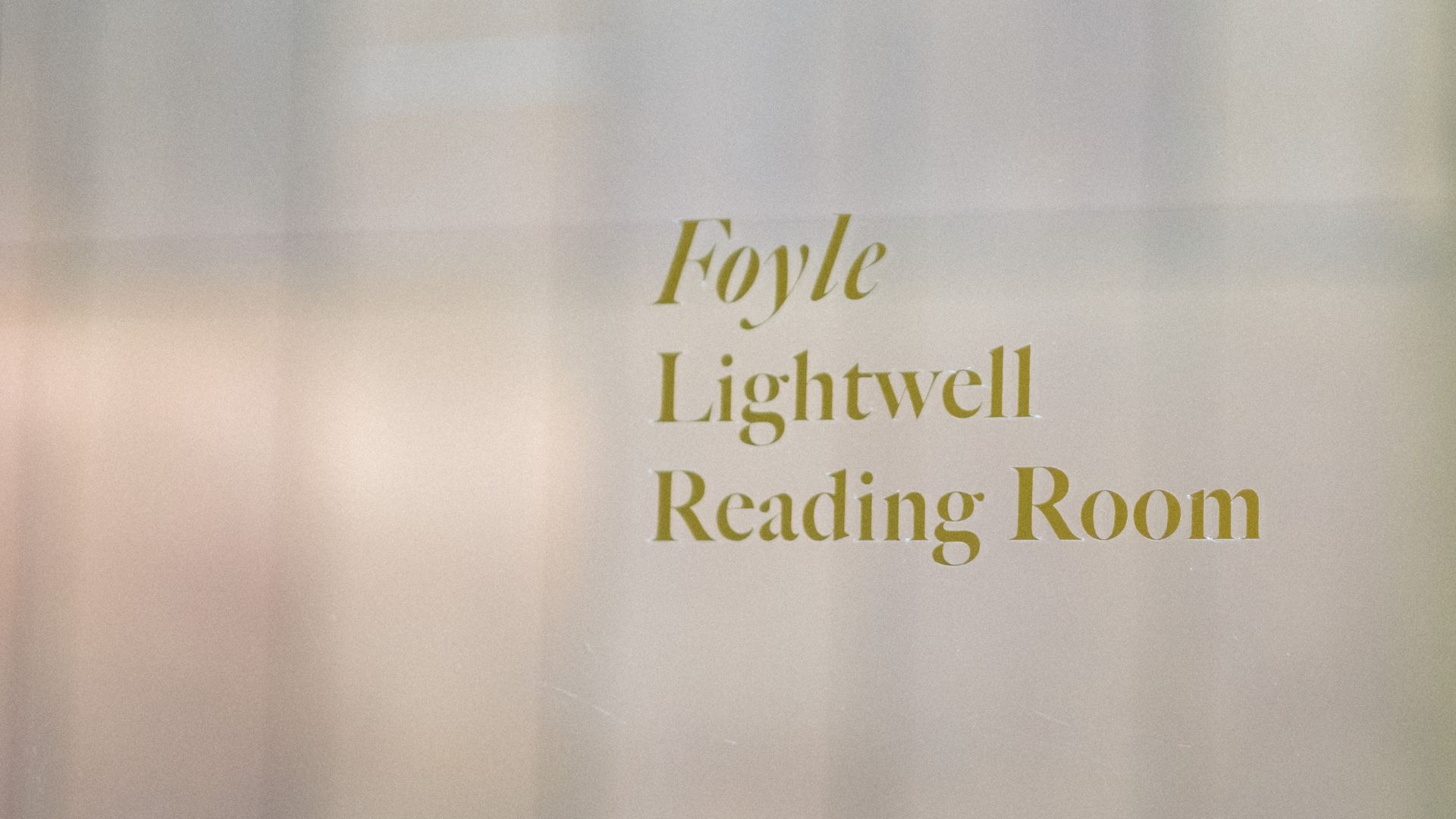 We are pleased to announce that the Foyle Lightwell Reading Room is now open.
After some emergency repair works, the Foyle Lightwell Reading Room is now available to use for all of your study needs.
Over the coming days, the room will be refilled with books. Members wishing to use the Foyle Lightwell Reading Room can expect minimal disruption.
The Foyle Lightwell Reading Room is just one of six reading rooms available to members at the Library and contains just a small number of the 150 reader and desk spaces across the building.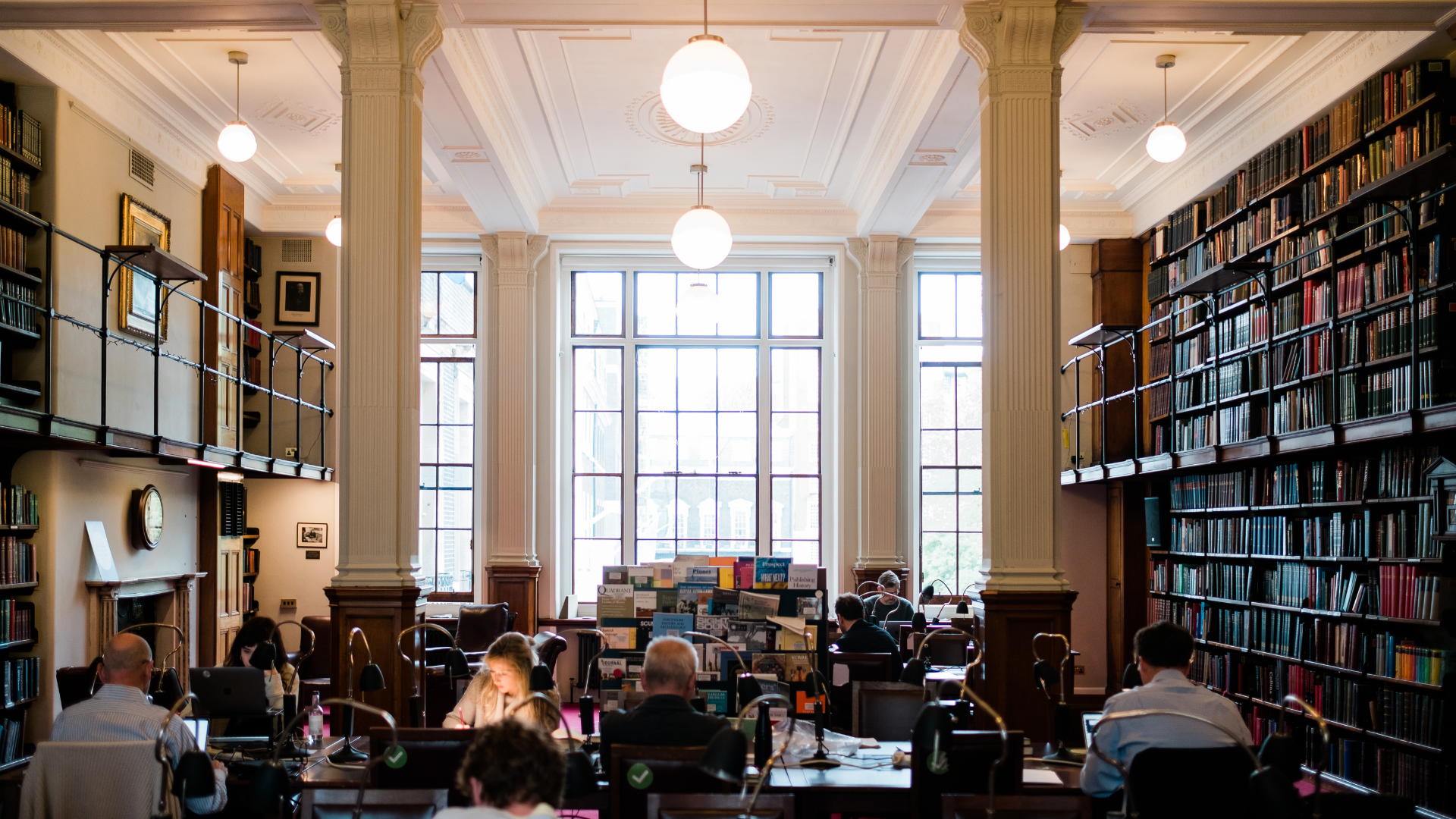 Internet issue at Library now resolved
We are pleased to report that the Library building now has full access to the internet as external network issues have been resolved. You can now enjoy access to Wi-Fi in the Library building as usual.
Thank you for your patience.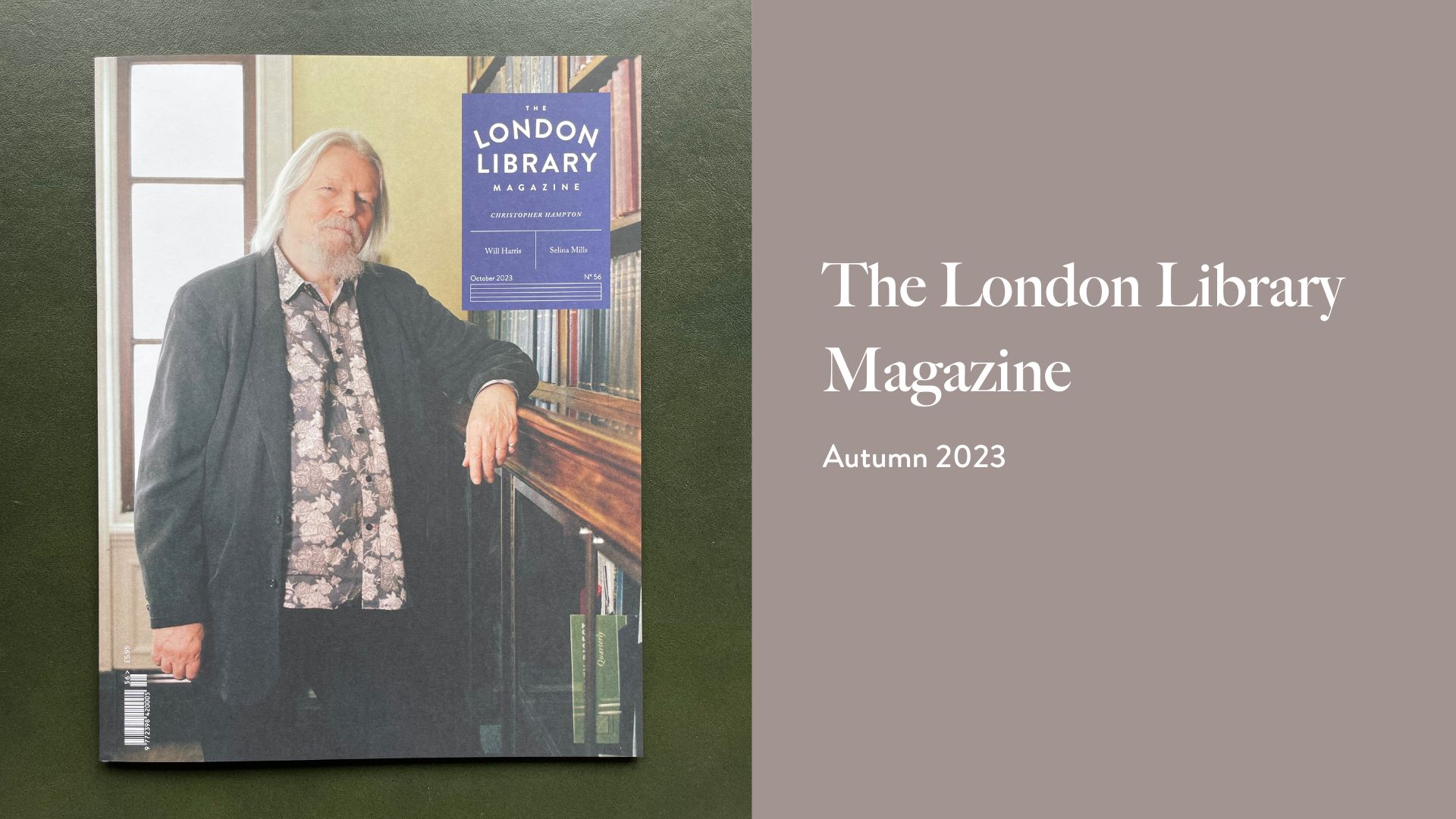 The 56th issue of The London Library Magazine lands with members this week!
In our Autumn issue, we are delighted to have playwright, translator, film director and long-time Library member Christopher Hampton for our cover feature. Christopher speaks to us about his experiences of translating classics, writing some of his most recognisable adaptations, including Dangerous Liaisons, and discovering the Library's German collection.
Elsewhere in this issue, author Selina Mills talks to us about her new memoir Life Unseen and her love for the Library. Poet Will Harris talks about his experiences of writing poetry alongside working in palliative care and his fondness for the Science & Miscellaneous collection. Kassia St. Clair recounts her quest to discover the Library's 'loneliest books.' And John O'Farrell, Victoria Hislop, and Royston Vince share their anecdotes of serendipitous discoveries in the stacks.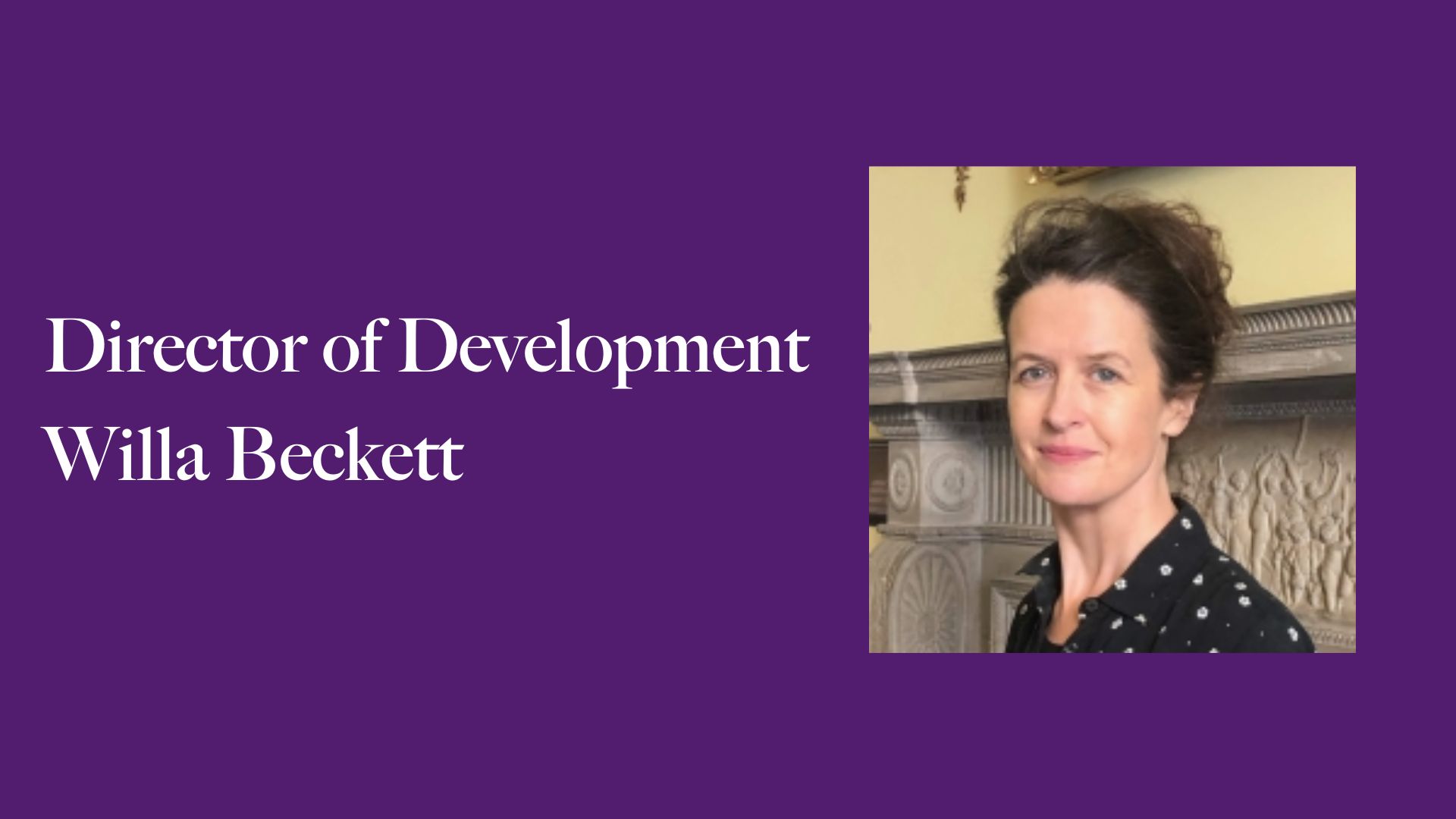 The London Library is pleased to announce the appointment of Willa Beckett as the new Director of Development.

Beckett has worked in development and project management roles in arts organisations for over 20 years. Previous employers include the Art Fund, the National Gallery and most recently Sir John Soane's Museum. She also spent over two years representing the Royal Drawing School in New York, developing partnerships with art schools and funders.

Of her appointment Beckett said, 'I feel extremely fortunate to be joining The London Library as the programme and resources for its growing membership continue to develop. After a rewarding six years at Sir John Soane's Museum, I look forward to being part of the Library's dedicated team, and through the enhancement of charitable income, supporting the work of such a respected and much loved institution.'



Subcategories