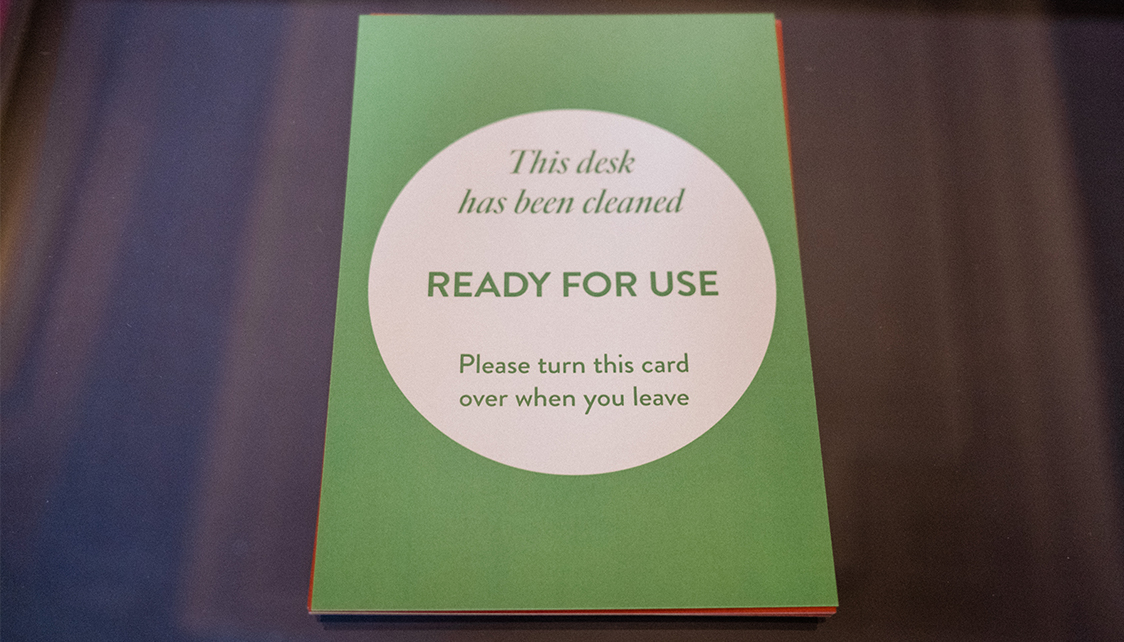 Updated On-site Arrangements
Thank you to everyone who responded to the recent survey about our Covid measures. We received nearly 800 responses, and gained a very helpful insight into members' preferences regarding their experience in the Library. It was particularly striking that 81% of you have felt safe in studying here during the pandemic. Overall, amongst the membership there is a 60:40 split respectively between those who prefer to work without a mask, and those with. As we look to increasing capacity to accommodate the usual rise in occupancy during the Autumn, the survey feedback told us clearly that those who prefer to study in areas where masks are optional are also generally comfortable to see capacity in these areas increased.
Therefore, and also through consultation with staff, from Monday 4th October we will restore the Reading Room, the Sackler Study and the 6th Floor Members' area to normal, pre-pandemic seating levels, including the return of all of the armchairs to the Reading Room – something much requested in the survey feedback. These steps will increase capacity in the Library by over 37 seats. The Reading Room will remain as an area for laptop use while we continue to operate with lower capacity. We understand that a silent, laptop-free space is important to members and hope to restore it as soon as capacity allows.
Please continue to wear a mask on arrival at the Library and when moving around the building and in the stack areas, for the comfort and safety of other members and staff. Thank you for working with us on these matters, and for engaging so helpfully with us through the survey.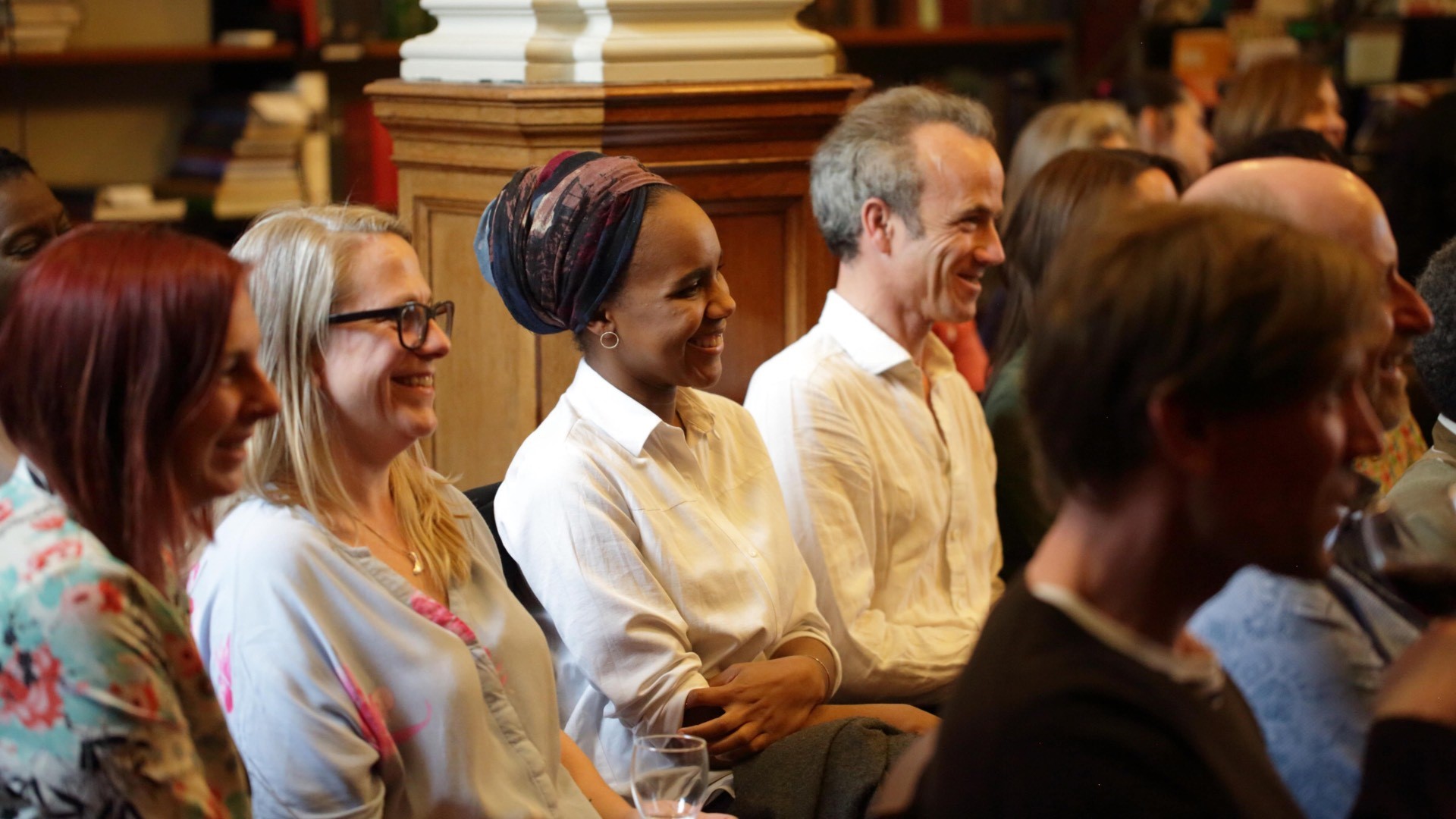 Events at The London Library are back! And we can't wait to fill the Reading Room again with discussion, music, poetry and chat.
We'll be welcoming a brilliant array of writers, artists – and audiences – through our doors for a programme as eclectic as our collection – art, fiction, biography, history, politics and more: from revolutionary women artists to ground-breaking fiction; the dramatic history of libraries to the spectacular life of spectacles; the beginnings of the Cold War to the current crisis; and poets in abundance, with Lemn Sissay kicking off the programme and Inua Ellams bringing the hip-hop joy with his legendary R.A.P. (Rhythm and Poetry) Party.
And fear not, if you got used to getting your live literature fix from the comfort of home, most events will be livestreamed and some are still online only. All in-person events will follow up-to-date government COVID recommendations and capacity will be limited.
You can buy tickets and find more information here. If you have any queries feel free to get in touch with us at This email address is being protected from spambots. You need JavaScript enabled to view it..
We look forward to seeing you at the Library!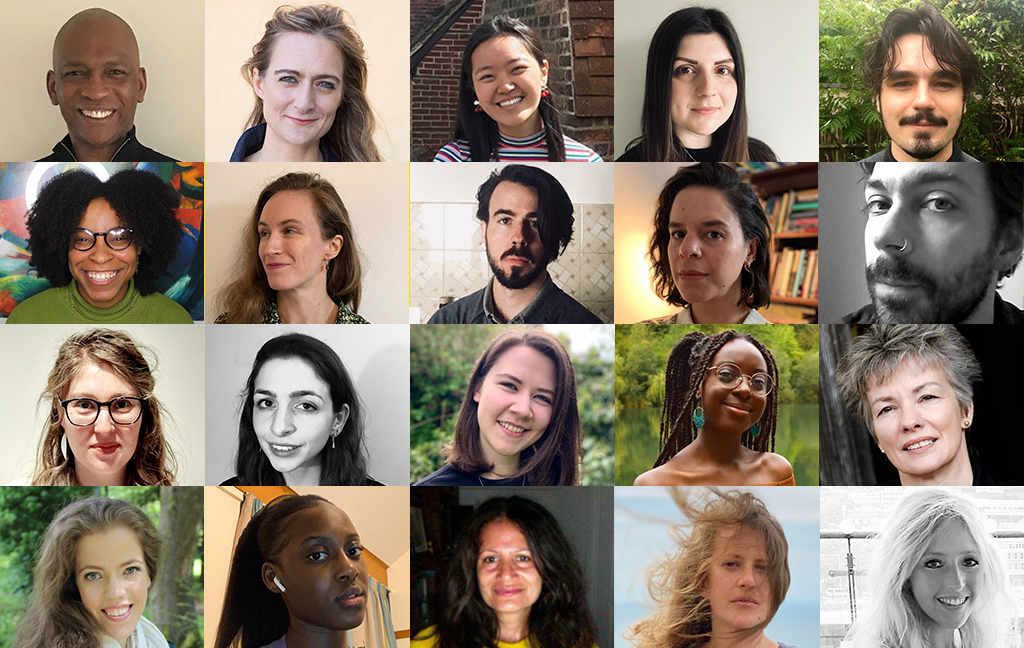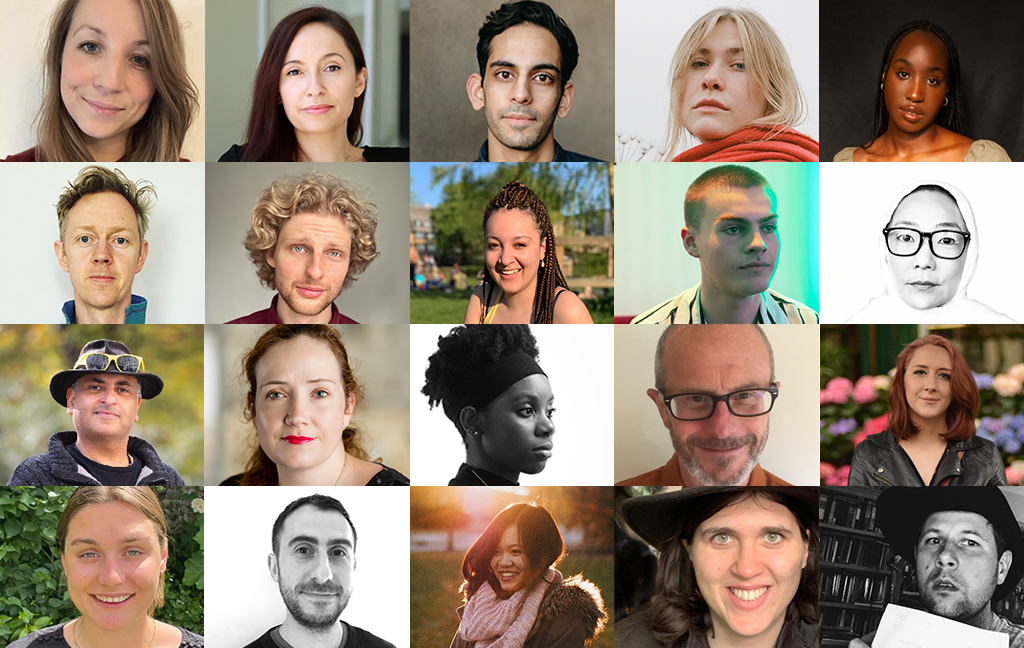 The London Library is delighted to announce the latest 40 participants who have been selected to take part in its flagship Emerging Writers Programme, which supports writers at the very start of their careers.
The 40 writers are working on a broad range of projects predominantly in the following genres: 6 are poets; 4 are playwrights; 4 are screenwriters; 6 are non-fiction writers; 10 are novelists; 4 are writing YA or children's books; 4 are writing short stories and 2 are graphic novelists. The writers span an age range of early 20s to early 60s.
The candidates were chosen from a field of almost 1000 applicants by a panel of judges comprising travel writer and London Library Trustee Sara Wheeler (Chair); YA and adult fiction writer Sareeta Domingo; screenwriter Karim Flint; poet Will Harris; playwright and screenwriter Alexis Zegerman; novelist, memoirist and writing mentor Tim Lott; the team at Virago; and agents from AM Heath.
The Library's Emerging Writers Programme is geared towards supporting writers who have not yet published a full-length work of fiction, non-fiction or a collection of poems, or had a full-length work professionally produced for film, TV or the stage.
Participants benefit from one year's free membership of The London Library alongside a programme of writing development and networking opportunities, peer support and guidance in use of the Library's resources. This year's Programme runs from 1 July 2021 to 30 June 2022.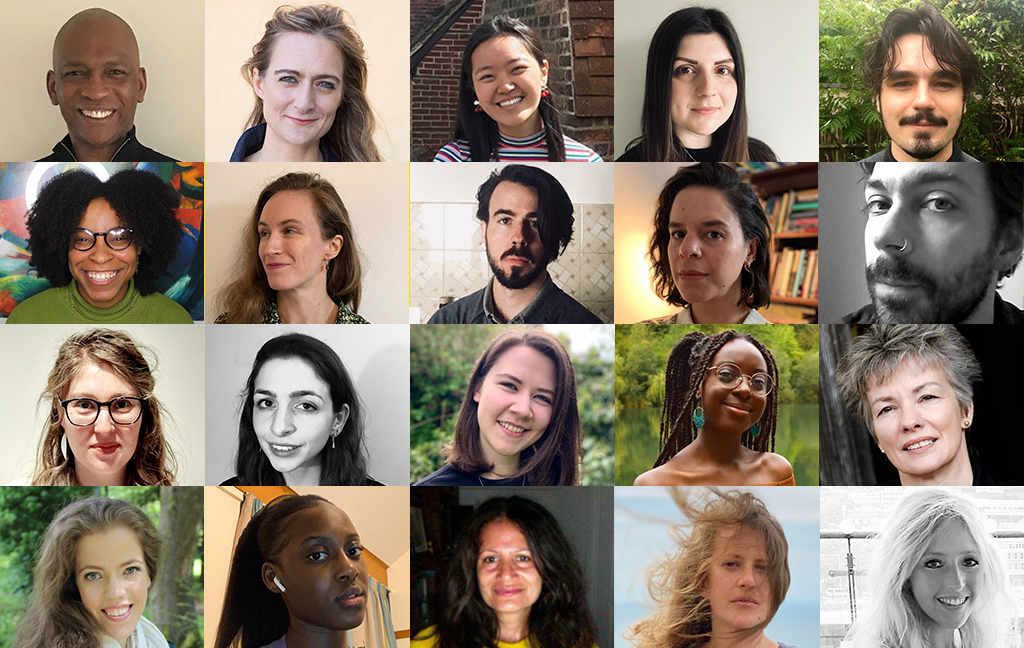 Philip Marshall, Director of The London Library commented: "We're delighted to be supporting the creativity and inspiration of so many new writers by making the extensive resources of The London Library available through the Emerging Writers Programme. I'm immensely grateful to the judges for the huge amount of work they have put in and to the many donors whose generosity has enabled the Programme to go from strength to strength in supporting those beginning the journey towards a writing career."
Previous participants on the Emerging Writers Programme, who have had their first book published or have got a publishing deal since taking part, include; Abi Daré (The Girl with the Louding Voice), Lianne Dillsworth (Theatre of Marvels) and Amber Medland (Wild Pets). Earlier this year the Library published an anthology of writing from participants on the 2019-20 programme; From the Silence of the Stacks, New Voices Rise is available to download here.
Read more: The London Library welcomes latest participants onto its Emerging Writers Programme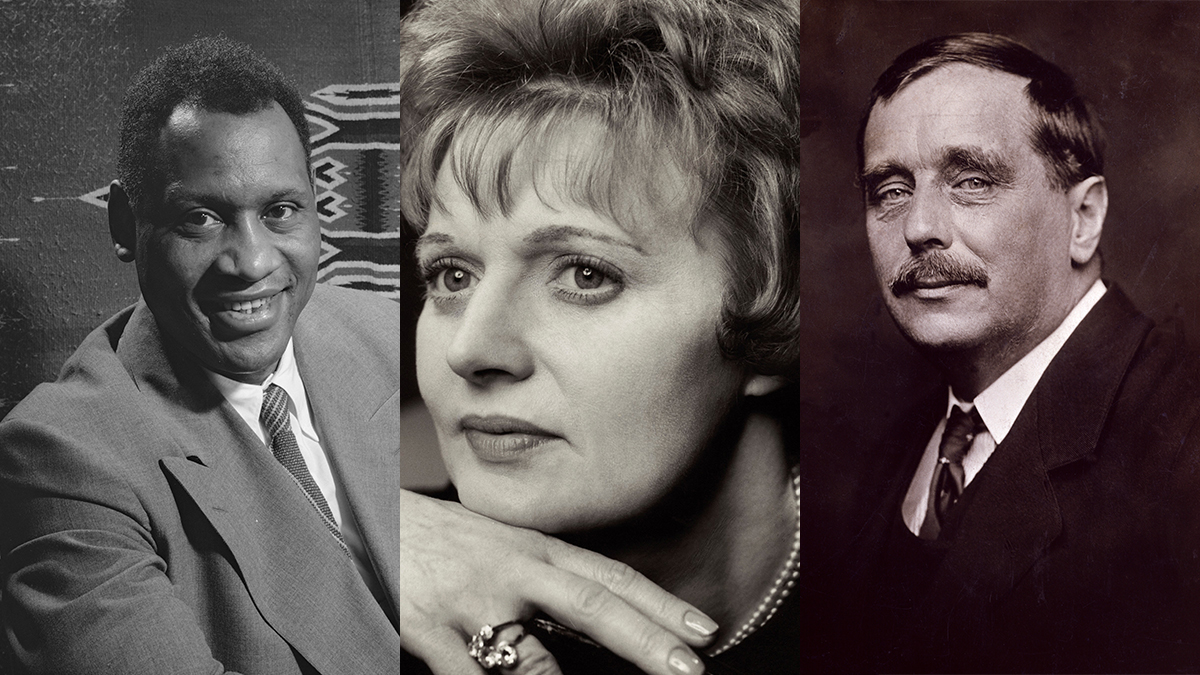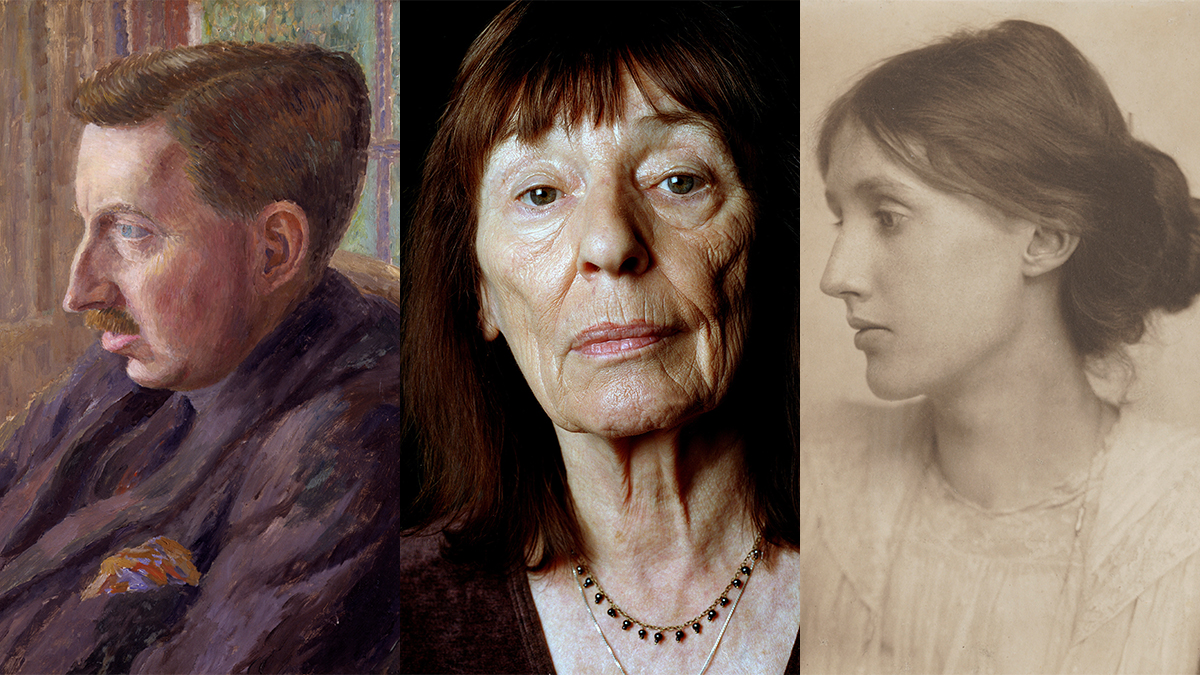 We have recently installed a new display of pictures on the Library's atmospheric Red Stairs which tells the story of the Library as a unique centre of creativity and inspiration.
Along six flights of stairs - from the Issue Hall up to the entrance of the St James's Stacks - over 60 framed pictures have been put in place. Included in the display are portraits of over 50 well-known members with interpretation describing their remarkable connections to the Library and the work they produced during their membership.
It is an extraordinary and varied list – from Angela Carter to Charles Dickens, Christabel Pankhurst to Stanley Kubrick, Alec Guinness to Daphne du Maurier.
The exhibition shows how a remarkable number of members joined at an early stage in their careers and the Library provided a thread through much of their writing lives. Virginia Woolf joined 11 years before writing her first novel; Ian Fleming's entire output on James Bond was written as a Library member; TS Eliot's early writing career depended on access to the Library's collection.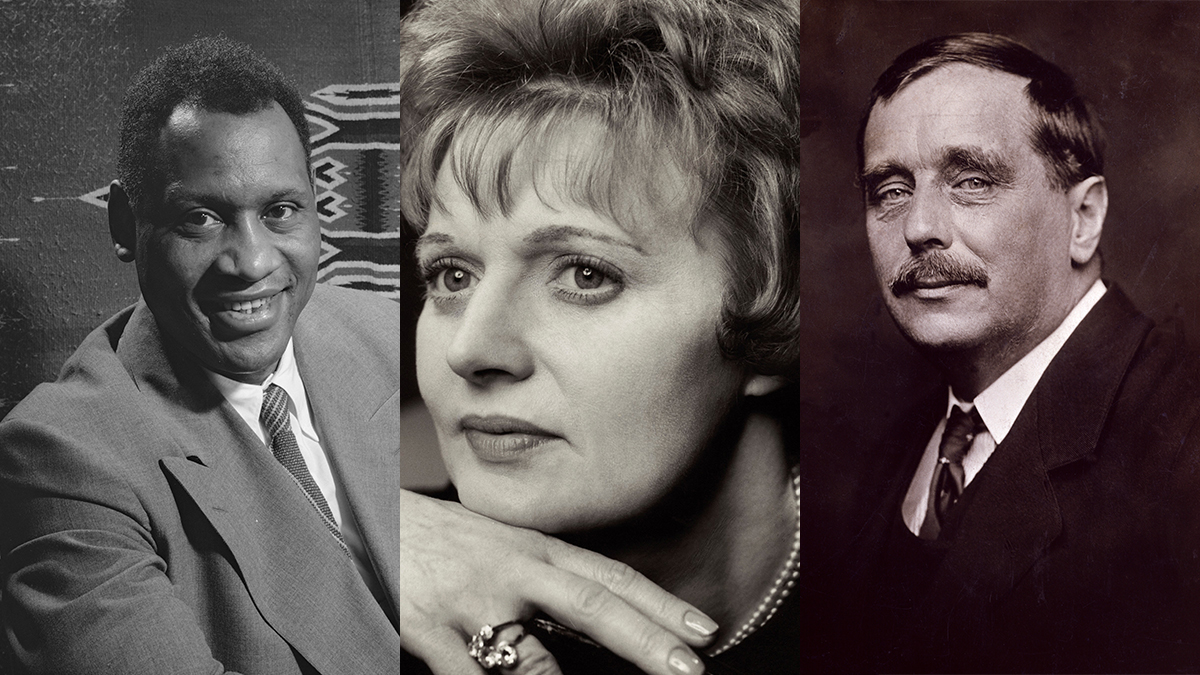 Personal connections are revealed – EM Forster donated the manuscript of The Passage to India to save the Library he loved; George Bernard Shaw applied for life membership only hours after the death of his wife, Charlotte Payne-Townshend (a member for 45 years); sisters Vanessa Bell and Virginia Woolf celebrated their father becoming Library President in their childhood diaries; Diana Rigg joked about her age on her membership form.
Alongside the Library's connections with well-known members, the exhibition profiles some of the world-famous books – such as Dracula and Possession - that have been inspired by the Library and its collection.
We also take a look at the Library's vibrant and varied events programme – which is open to anyone; the important work we do to support writers; the personalities featuring in The London Library magazine; and the role the Library plays as a location for filming and media work – from Killing Eve to the Netflix comedy Death to 2020.
We hope that anyone visiting the Library – whether longstanding members or first-time visitors – will enjoy finding out more about the remarkable community that is connected in so many diverse ways to this remarkable place.
--
EM Forster by Dora Carrington ©National Portrait Gallery
Beryl Bainbridge by Eamonn McCabe ©Eamonn McCabe
Virginia Woolf by George Charles Beresford, ©National Portrait Gallery
Paul Robeson, anon c1942
Muriel Spark by Mark Gerson ©Mark Gerson/National Portrait Gallery
HG Wells by George Charles Beresford ©National Portrait Gallery


Subcategories