Help us Refresh and Restore the Collection
The London Library's collection is truly unique. Developed through 180 years of careful thought from generations of Library staff, trustees and members, today the collection holds around 1 million volumes. The depth and range of the collection along with the liberal access members enjoy are what make the Library such a special and treasured resource.
We take pride in the strength of the collection and its accessibility and know that everyone involved with the Library cherishes the books on our shelves. With that in mind, we are eager to do more and have identified some key projects to Refresh and Restore the collection. We hope to raise £80,000 to kick-start these projects over a period of years – any donation you can make to The Library Fund will help us reach this goal.
Refresh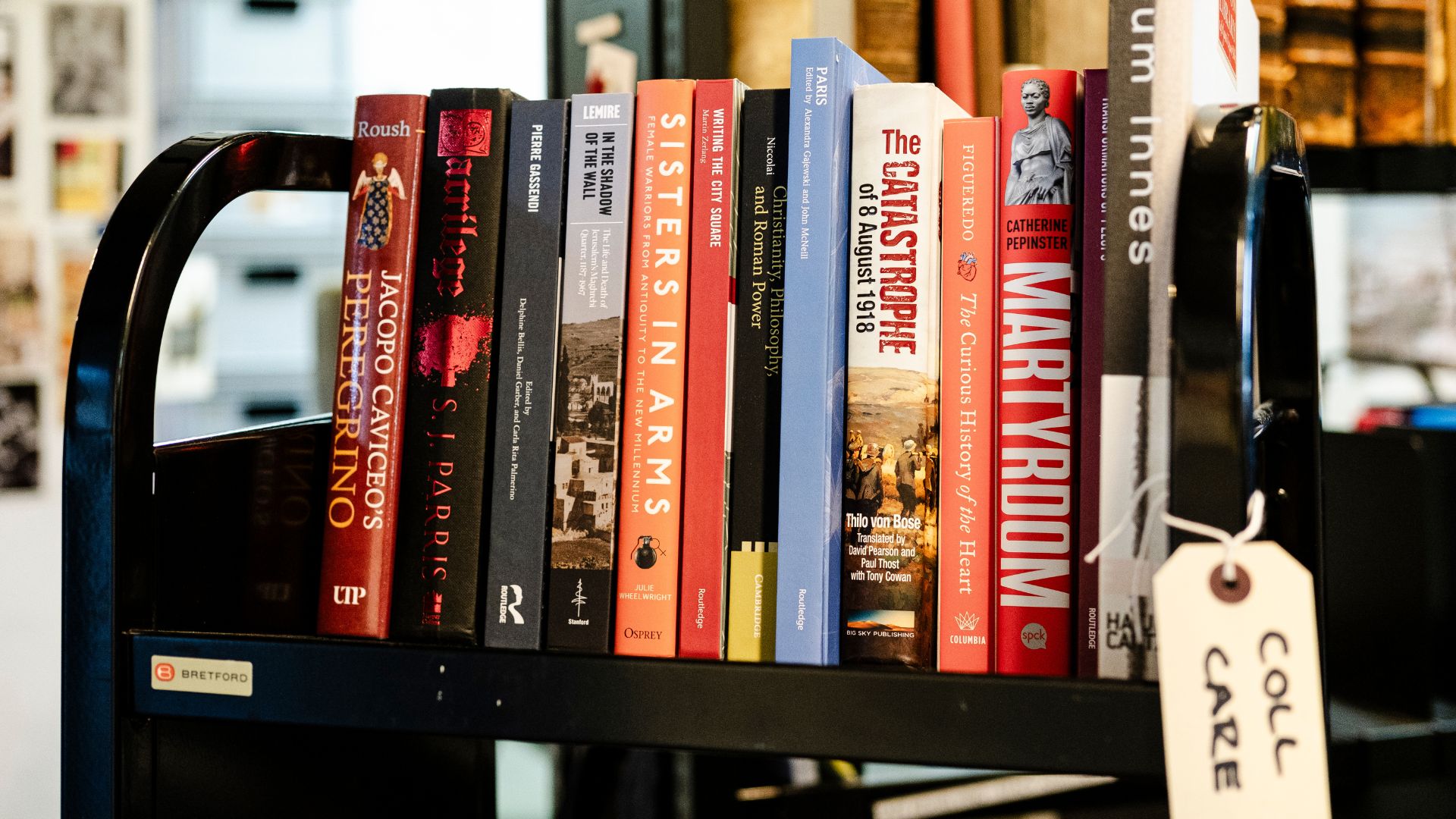 We want to develop new areas of the collection and strengthen others in line with feedback from members. Our primary focus is on maintaining the core strengths of the collection, so we need help to develop our reach beyond this:


Broadening cultural representation in art, history and literature and increasing the contemporary and diverse voices in fiction, literature, drama and poetry





Replacing key books identified as missing during a book tagging project to get them back on the shelves for member use




Spending funds raised over a period of years, gauging interest in different subjects and approaches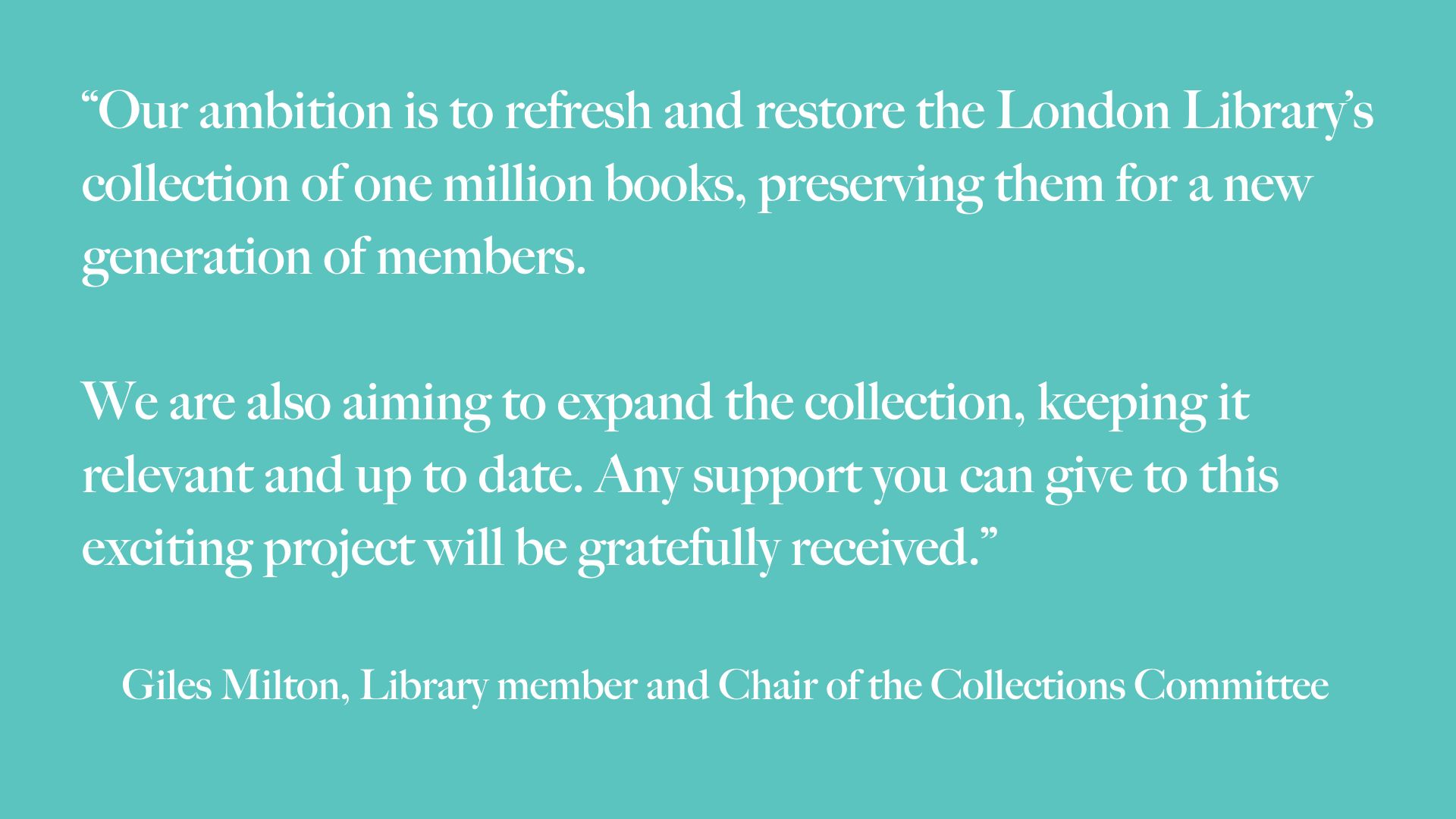 Restore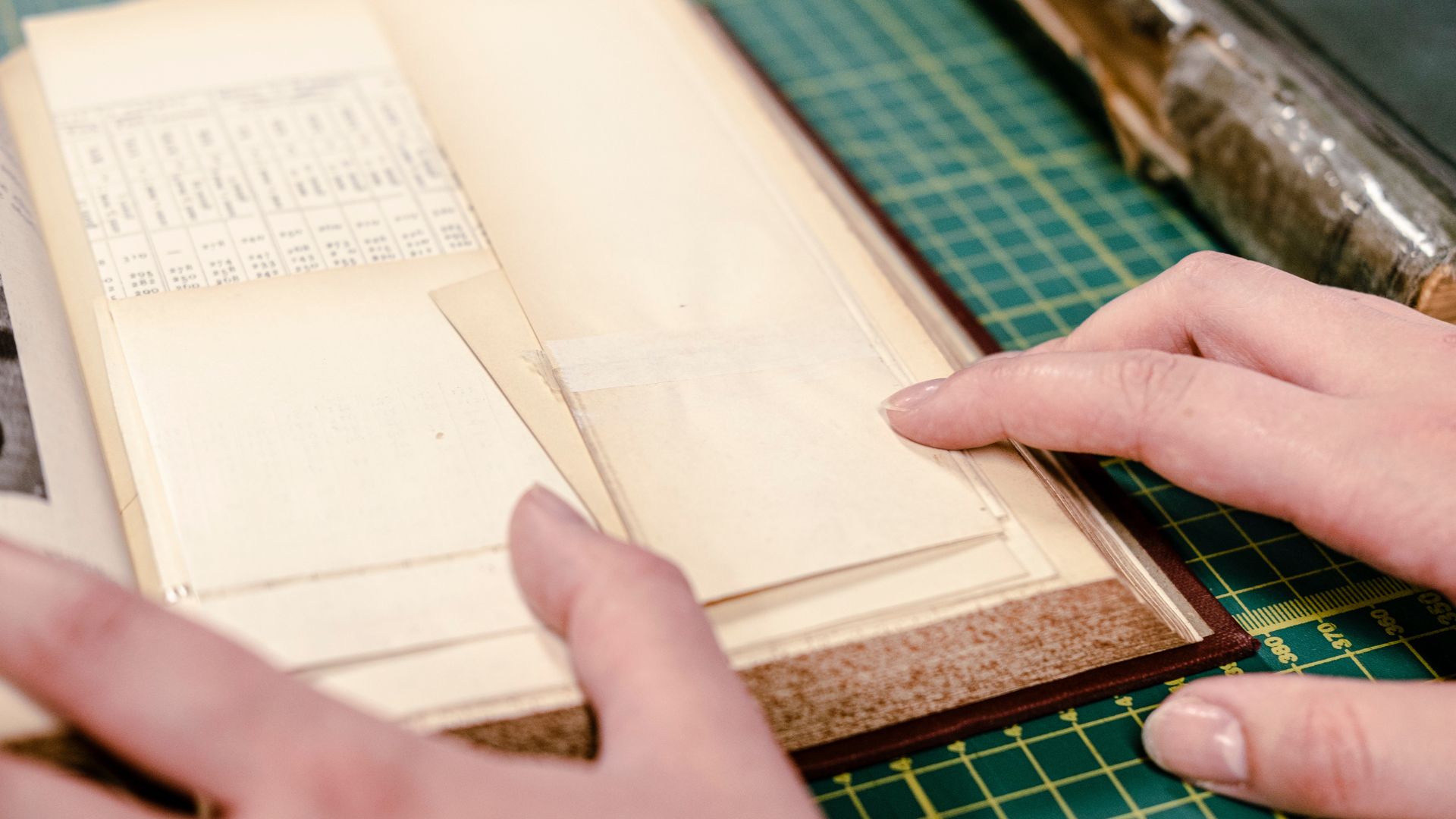 A major challenge for the Library is caring for the collection while maintaining open access and borrowing for members. We need help with two distinct projects to support this:

Rebinding

• The Library's book tagging project revealed many books in urgent need of rebinding

• These books are on open access shelves and need new bindings to make sure they remain useable and accessible

• A donation of £100 could help give three volumes new bindings Conservation


Conservation

• Our collection care team have identified a small number of books in need of specialist conservation work which can't be carried out in-house

• Most volumes are special collections items published before 1750 and are available for use by Library members

• A donation of £500 could help us restore one of these volumes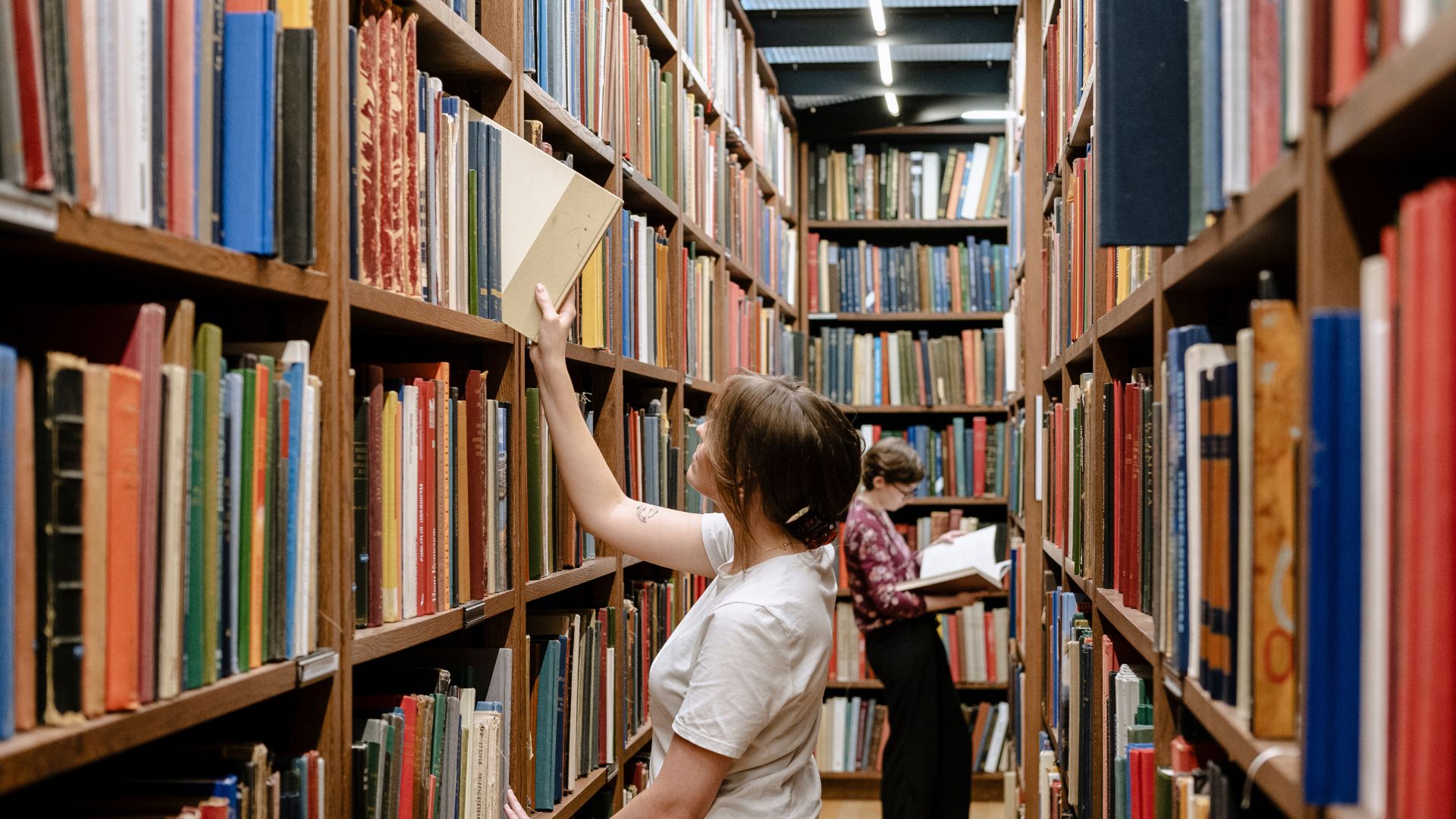 What is the Library Fund?
The Library Fund is an annual fundraising appeal focused on improving the Library in ways that directly impact its users. How people use the Library is at the heart of what makes it a special institution. Supporters of The Library Fund help improve the Library's collections, services and spaces to enhance enjoyment of the Library.
Find out more about past Library Fund projects.