The London Library is delighted to partner with a range of organisations for events, awards, workshops and more. Our partners play a vital role in ensuring that we are able to remain a centre of creativity and inspiration for future generations of readers, writers and thinkers.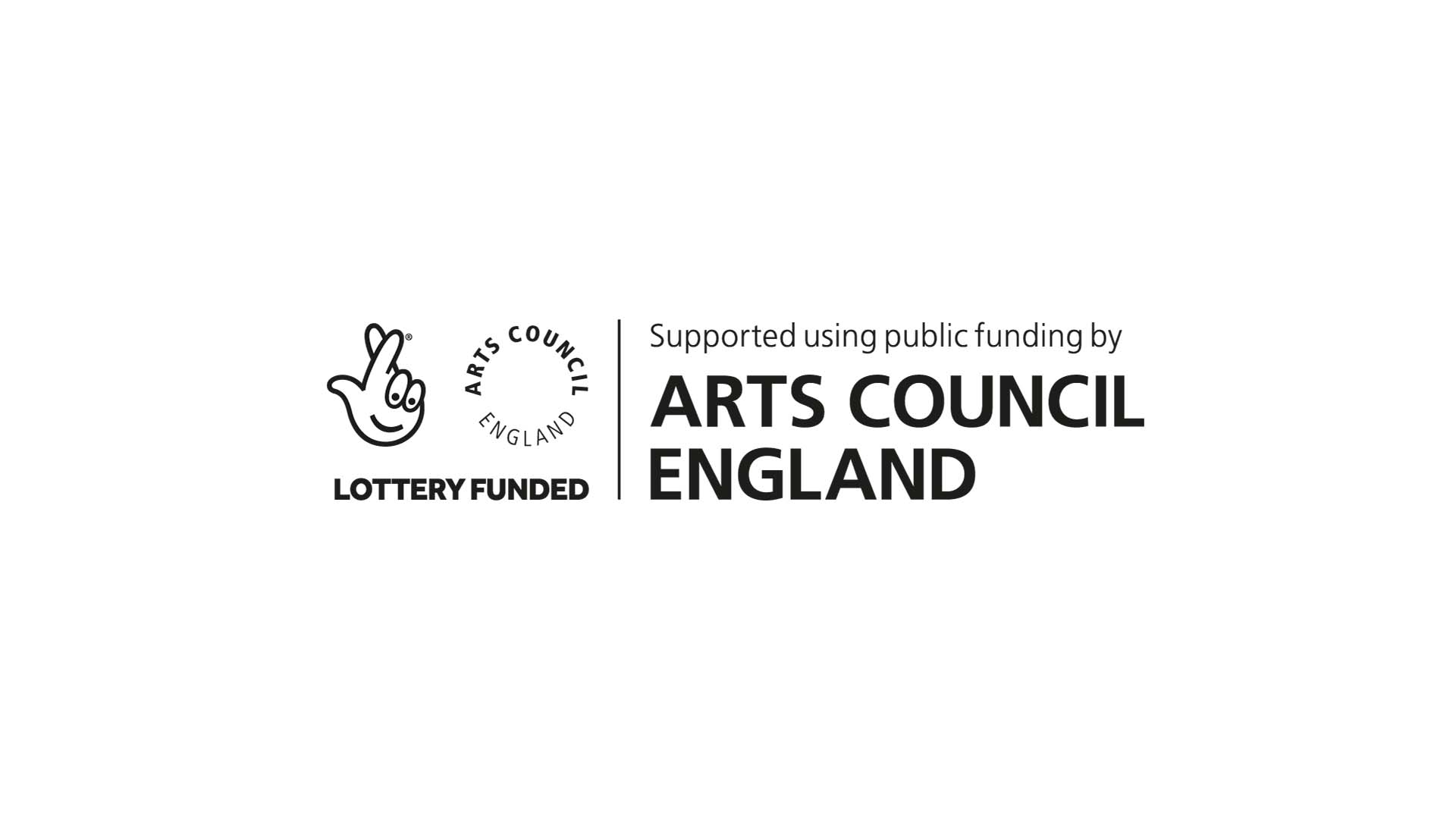 Arts Council England are the national development agency for creativity and culture. They have set out a strategic vision in Let's Create that by 2030 we want England to be a country in which the creativity of each of us is valued and given the chance to flourish and where everyone of us has access to a remarkable range of high quality cultural experiences. They invest public money from Government and The National Lottery to help support the sector and to deliver this vision.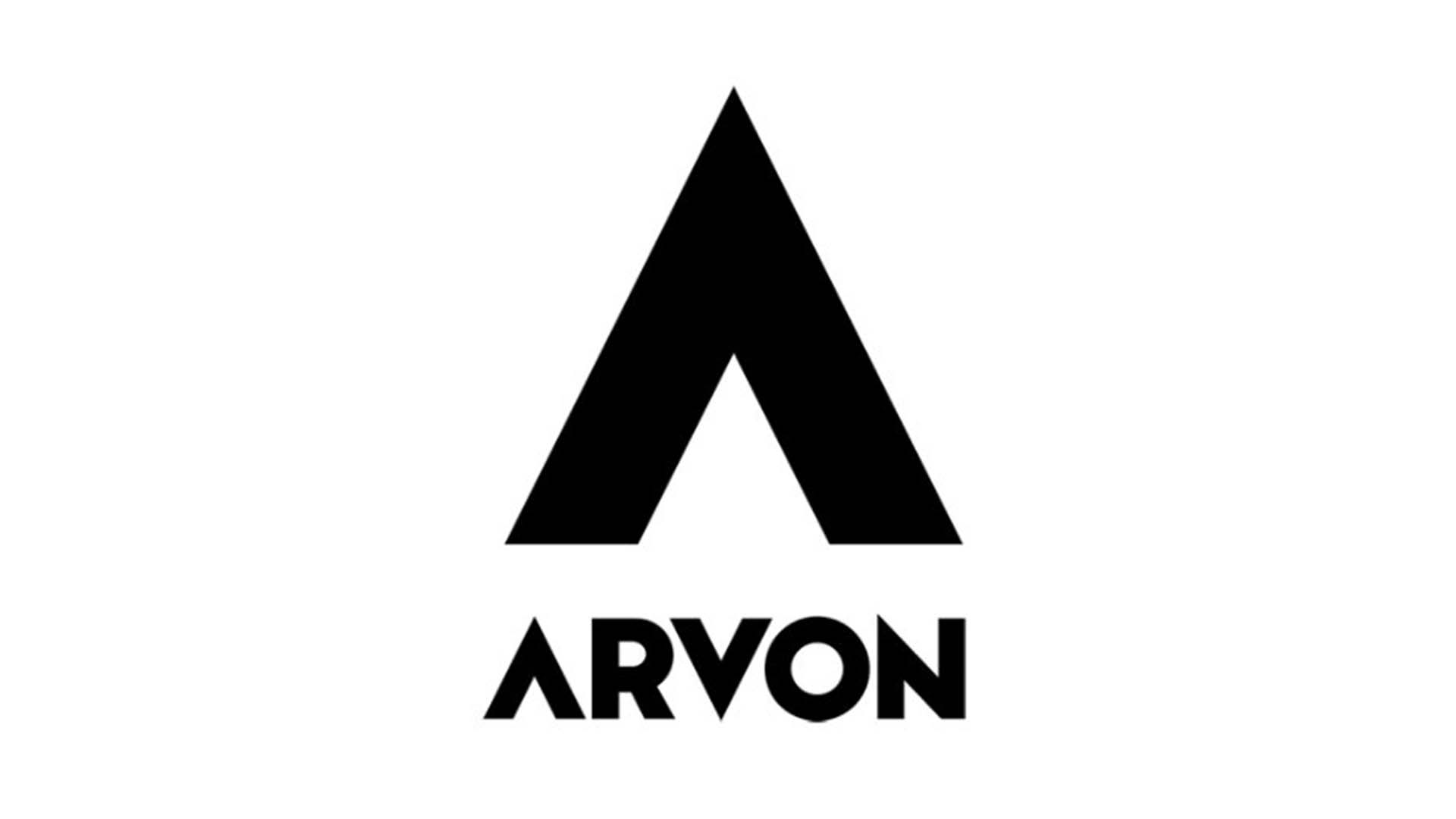 For over fifty years Arvon has been the UK's home of creative writing. They have three centres, in Devon, Shropshire and Yorkshire and their residential courses and retreats, led by highly acclaimed writers, span poetry to playwriting, song to screenplay, fact to fiction, starting to finishing.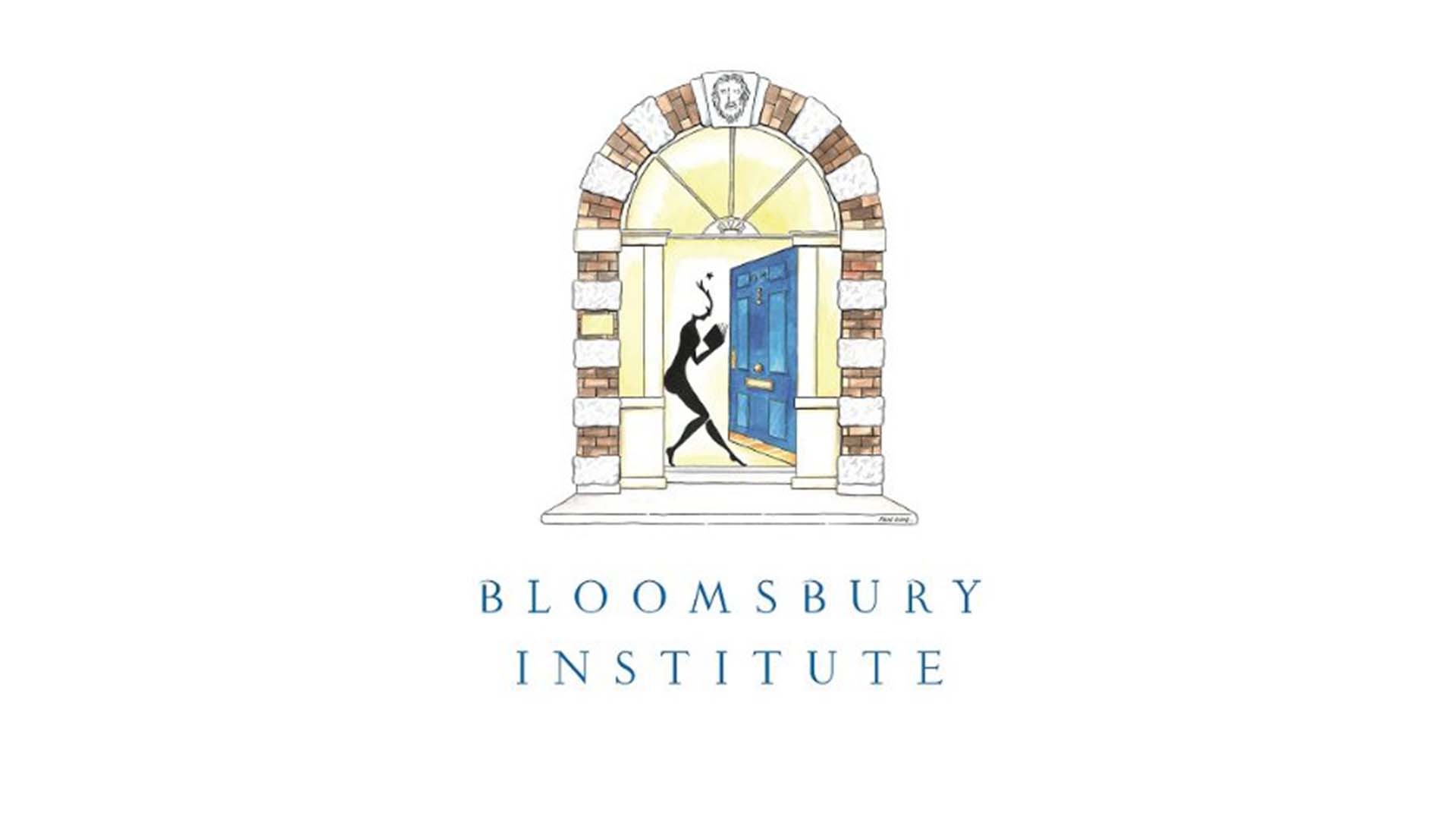 The Bloomsbury Institute is the public event series of Bloomsbury Publishing, they run unmissable events, panel talks and literary salons for book lovers, writers and publishers.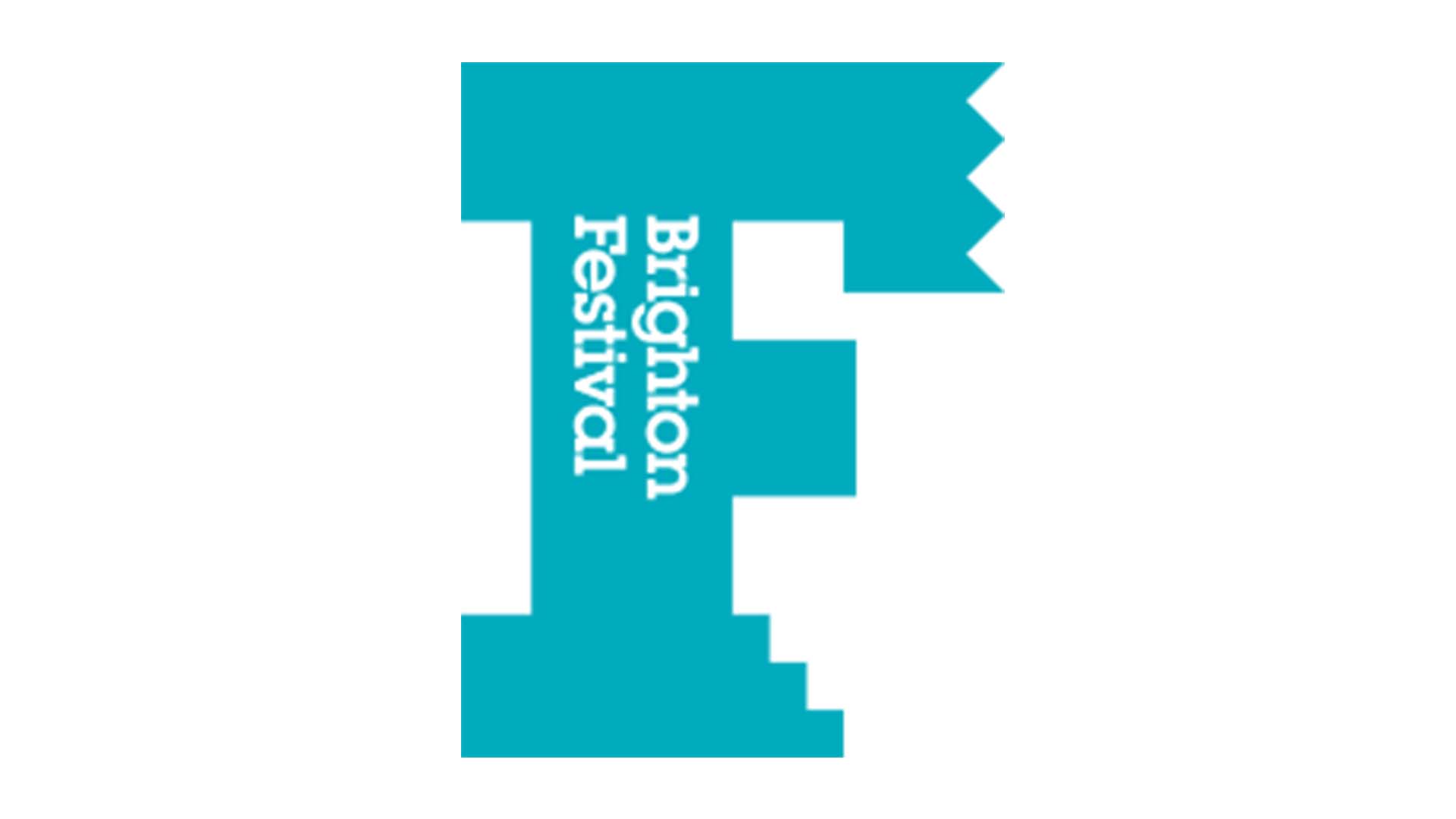 A celebration of music, theatre, dance, circus, art, film, literature, debate, outdoor and community events, Brighton Festival takes place in familiar and unusual locations across Brighton & Hove and further afield for three weeks every May.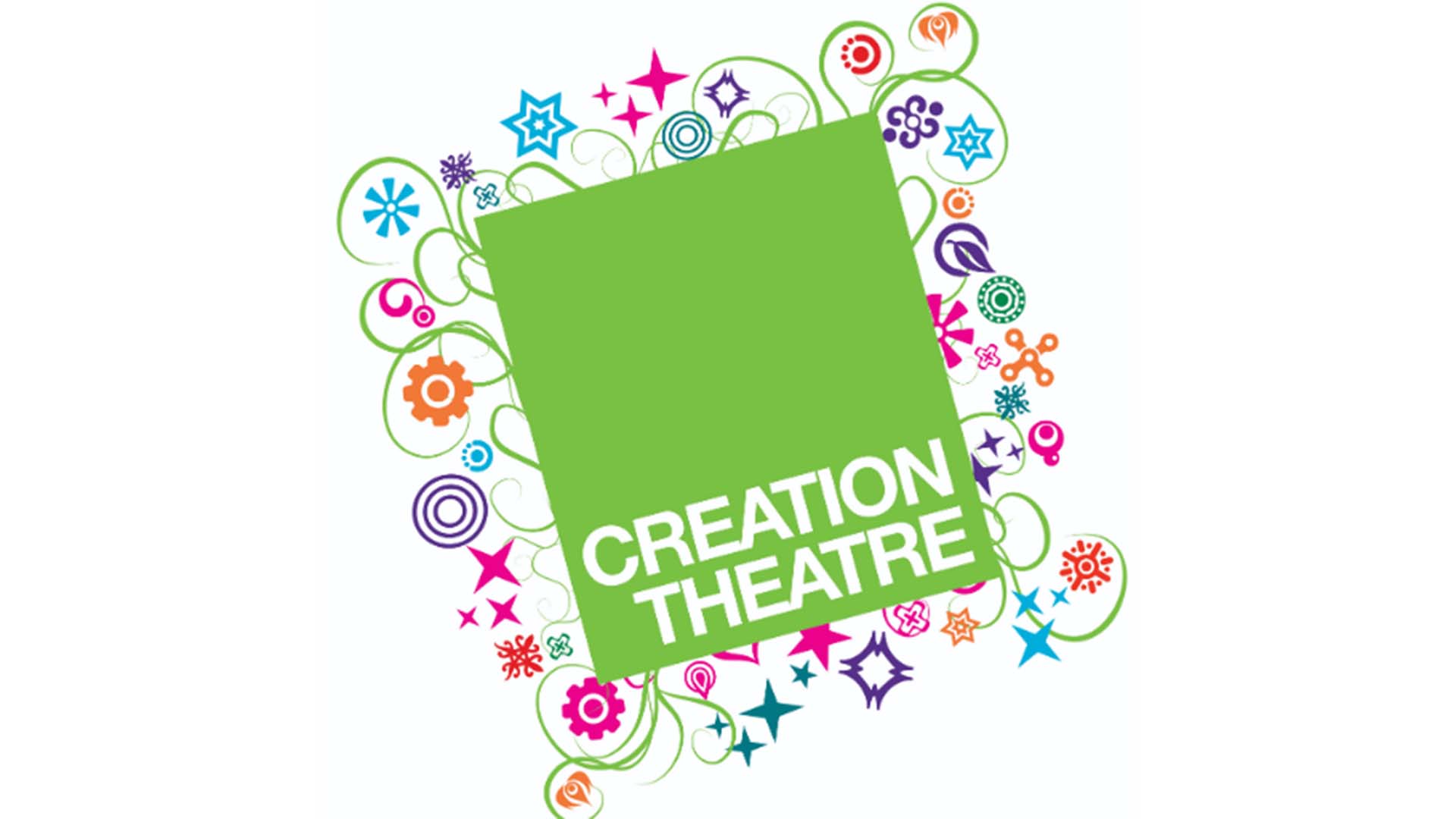 Creation Theatre perform classic texts in extraordinary locations, including Dracula and The Time Machine at The London Library. They are experts at bringing stories to life in very special spaces and delighting audiences.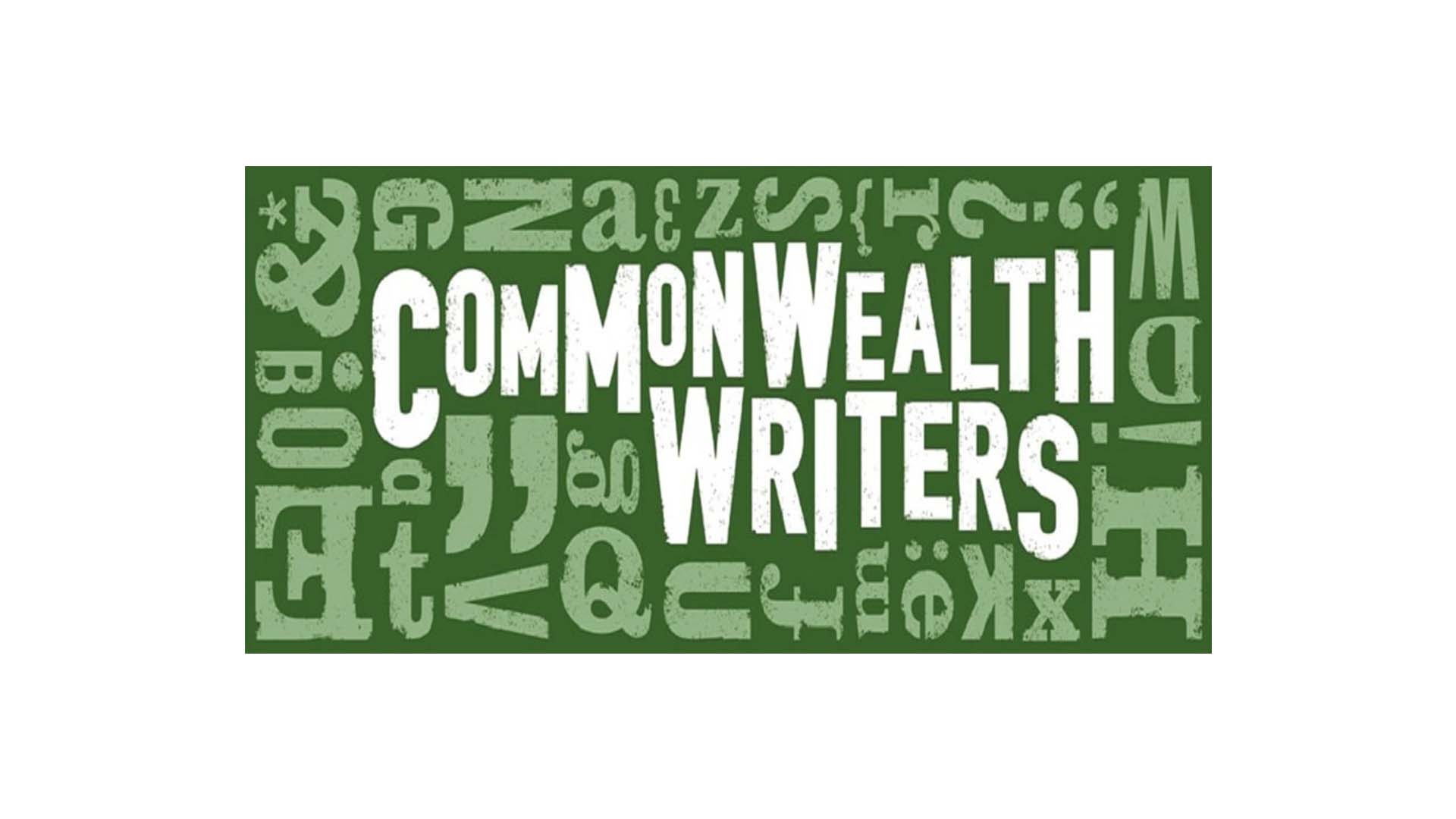 Commonwealth Writers is the cultural initiative of the Commonwealth Foundation. It aims to inspire, develop and connect writers across the Commonwealth. Its flagship is a literary award for short stories, the Commonwealth Short Story Prize.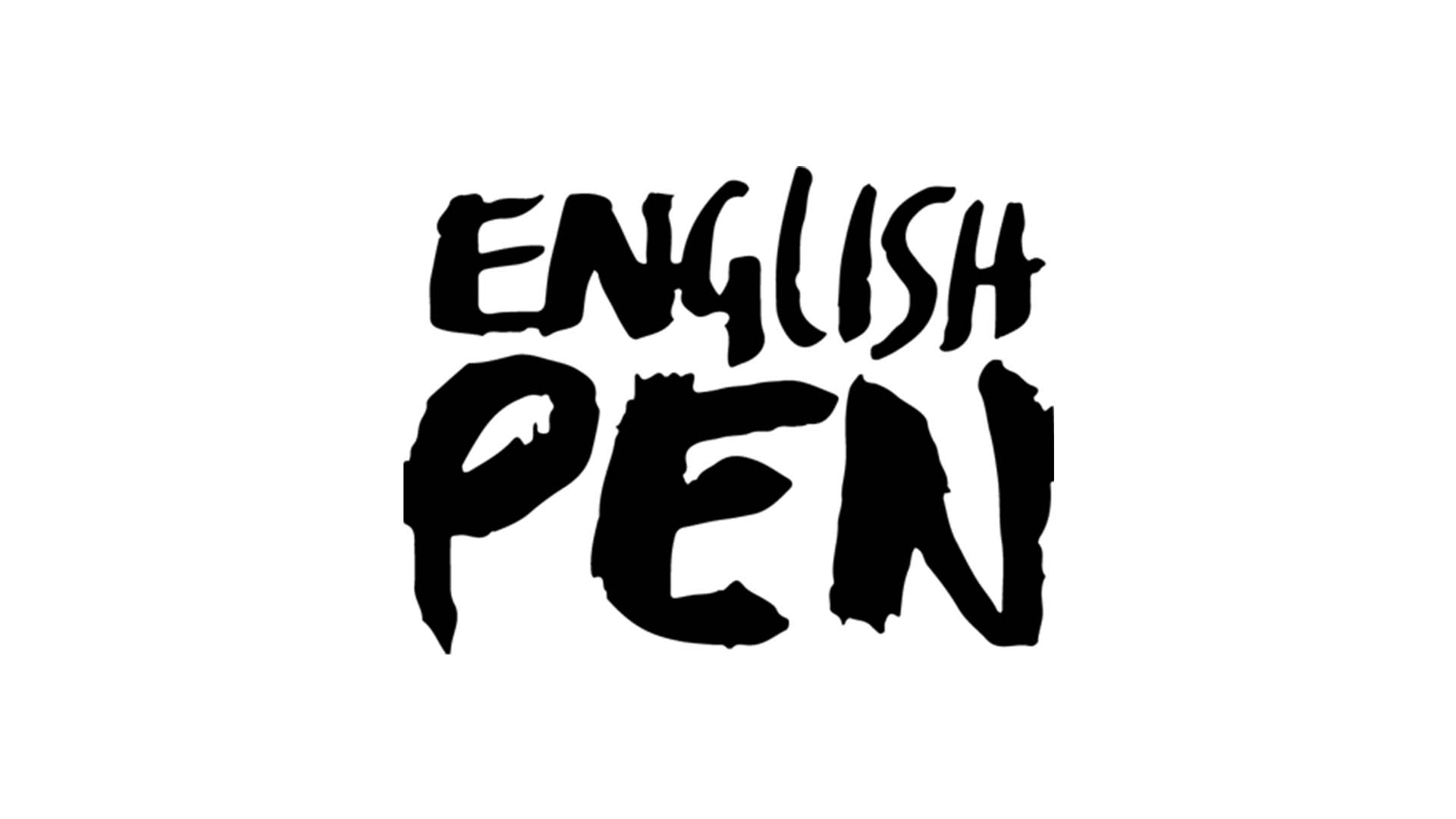 English PEN is one of the world's oldest human rights organisations, championing the freedom to write and the freedom to read around the world. They are the founding centre of PEN International, a worldwide writers' association with 145 centres in more than 100 countries.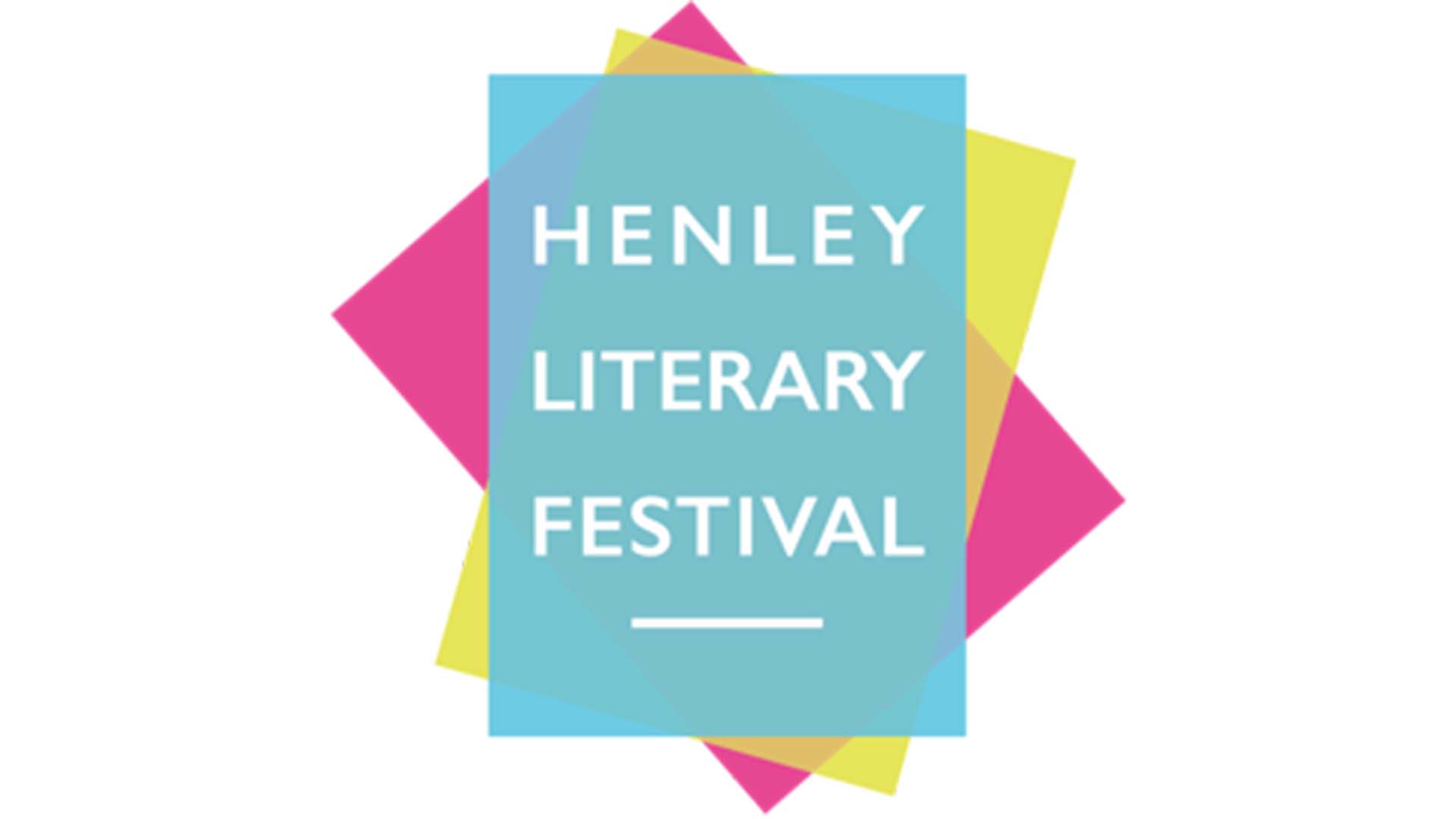 Launched in 2007, Henley Literary Festival is established as one of the UK's biggest book festivals. It brings authors together from all genres and past speakers have included Theresa May, Paul Merton, Mary Berry, Jojo Moyes, Julia Donaldson, Richard E. Grant and many more.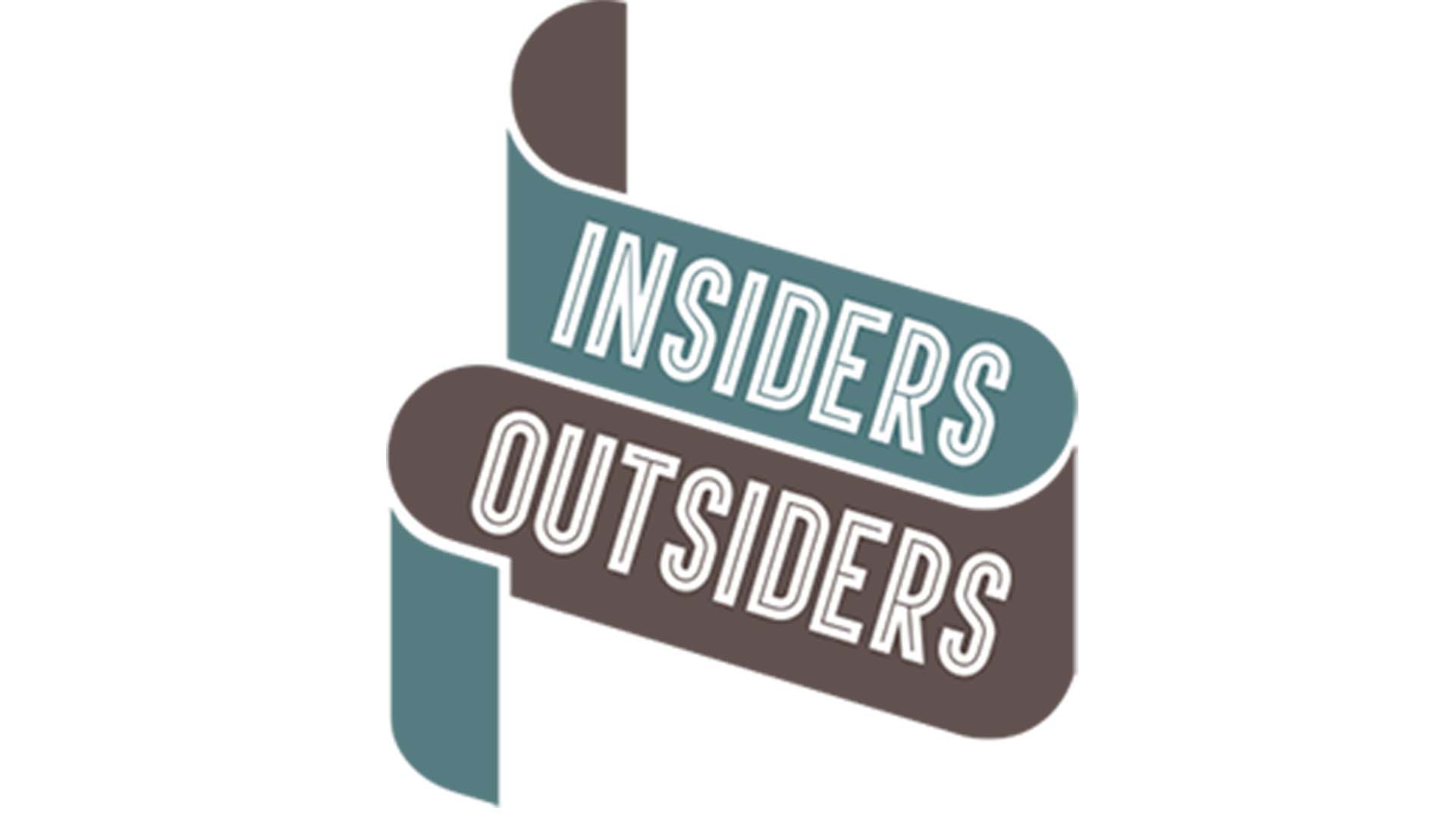 Insiders/Outsiders was a year-long nationwide arts festival celebrating the indelible contribution of refugees from Nazi-dominated Europe to British culture. March 2020 marked the official end of the festival, but also the beginning of a longer-term commitment to celebrating the impact of this remarkable generation of émigrés under the Insiders/Outsiders umbrella.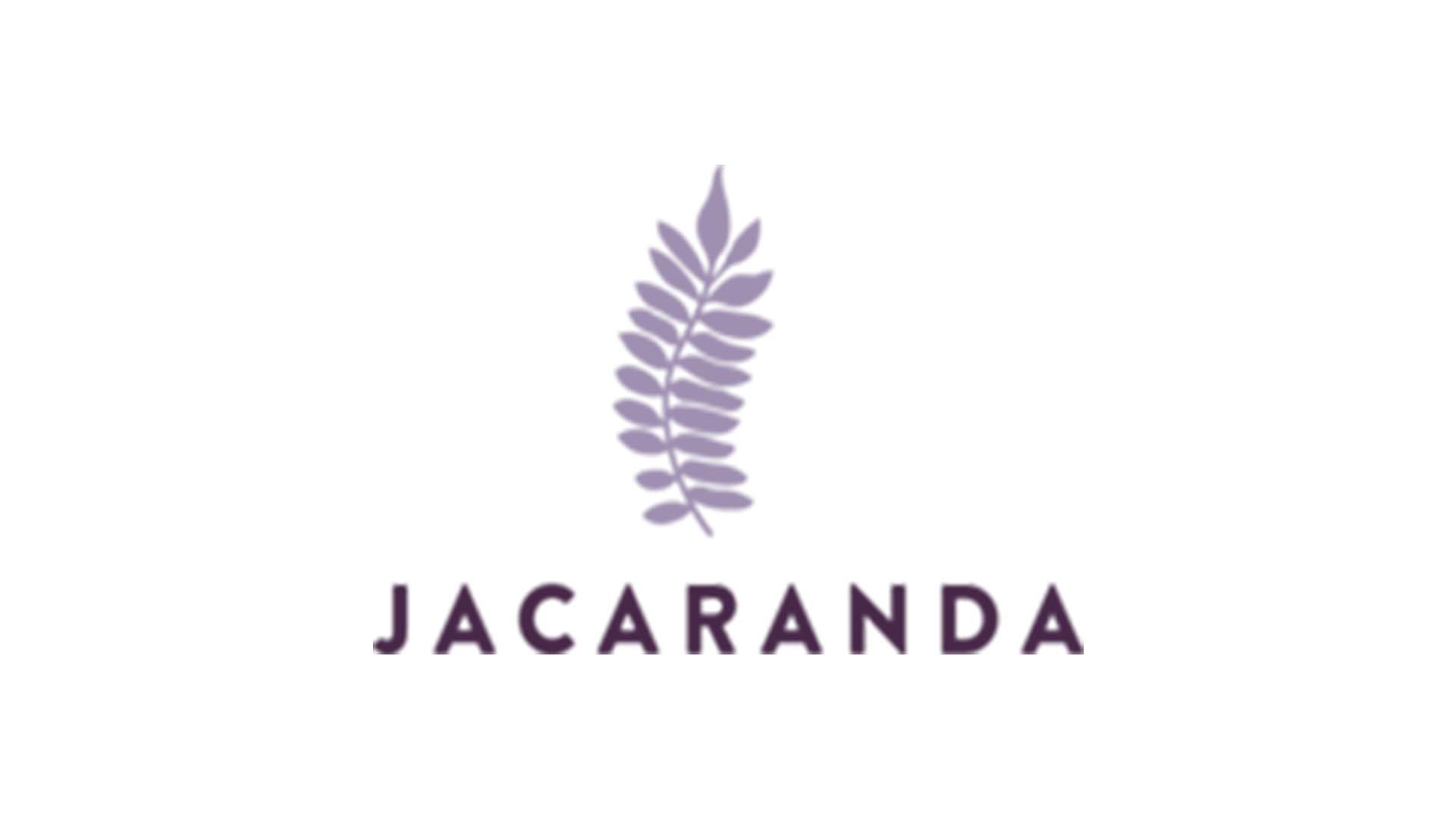 Jacaranda Books is a diversity-led British independent book publishing firm launched in 2012, it is known for publishing groundbreaking and inclusive titles. The London Library has partnered with Jacaranda for their #Twentyin2020 initiative - a trailblazing programme that has dedicated a year to publishing 20 works by black British writers.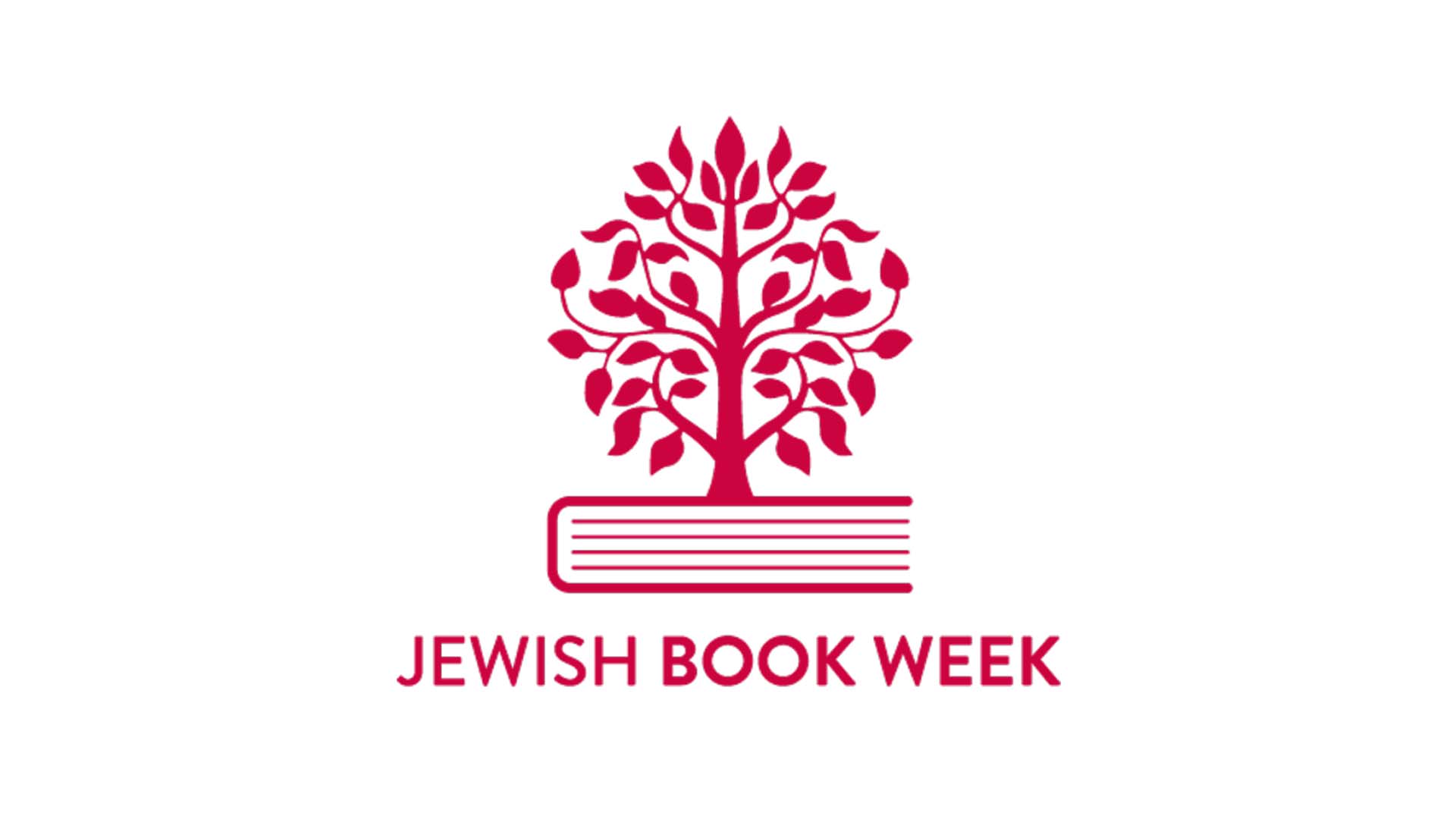 Jewish Book Week is a literary festival in London, held annually in February and March, that explores Jewish literature, ideas and culture. The festival was founded in 1952.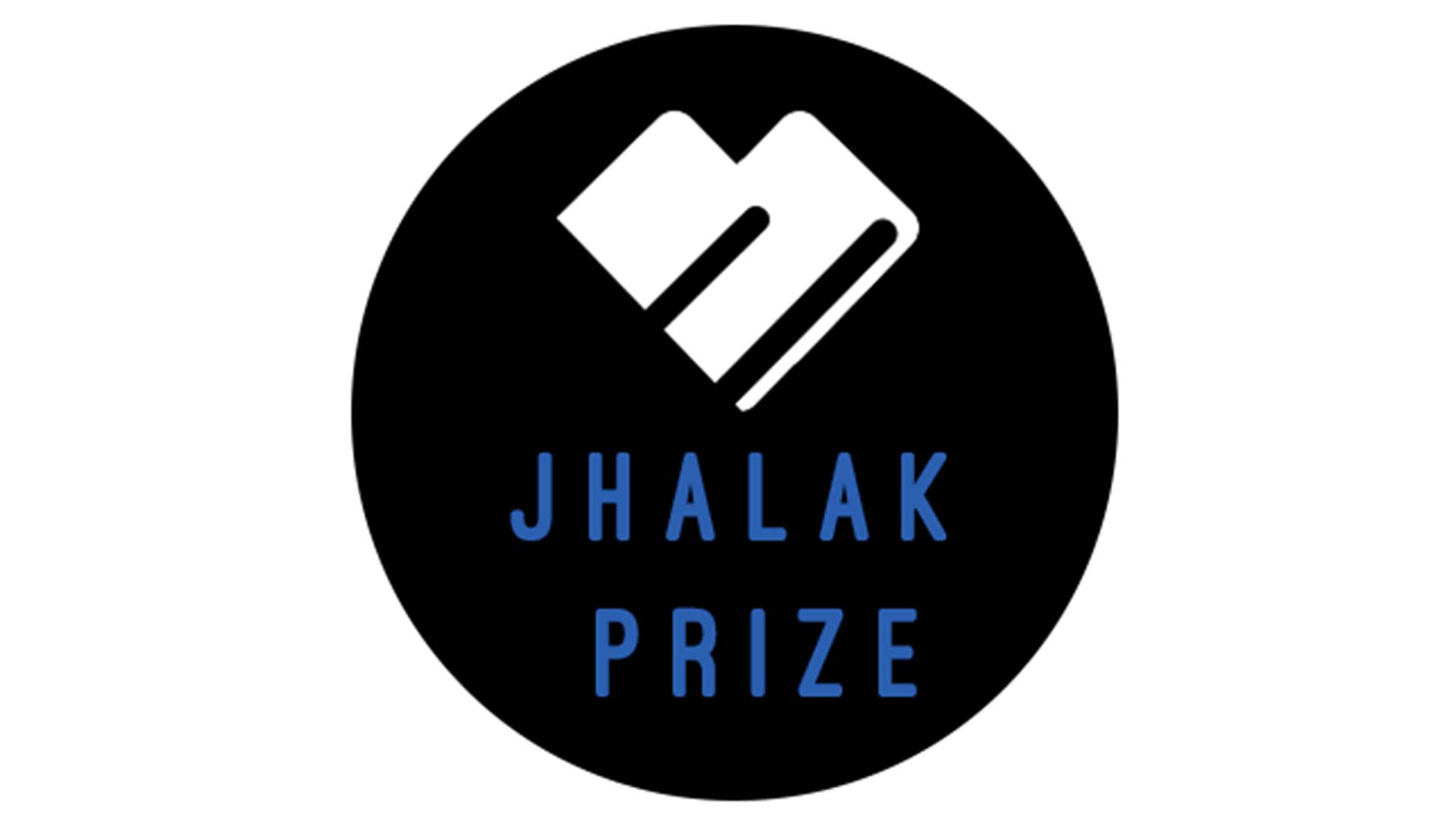 First awarded in March 2017, the Jhalak Prize and its new sister award Jhalak Children's & YA Prize founded in 2020, seek to celebrate books by British/British resident BAME writers.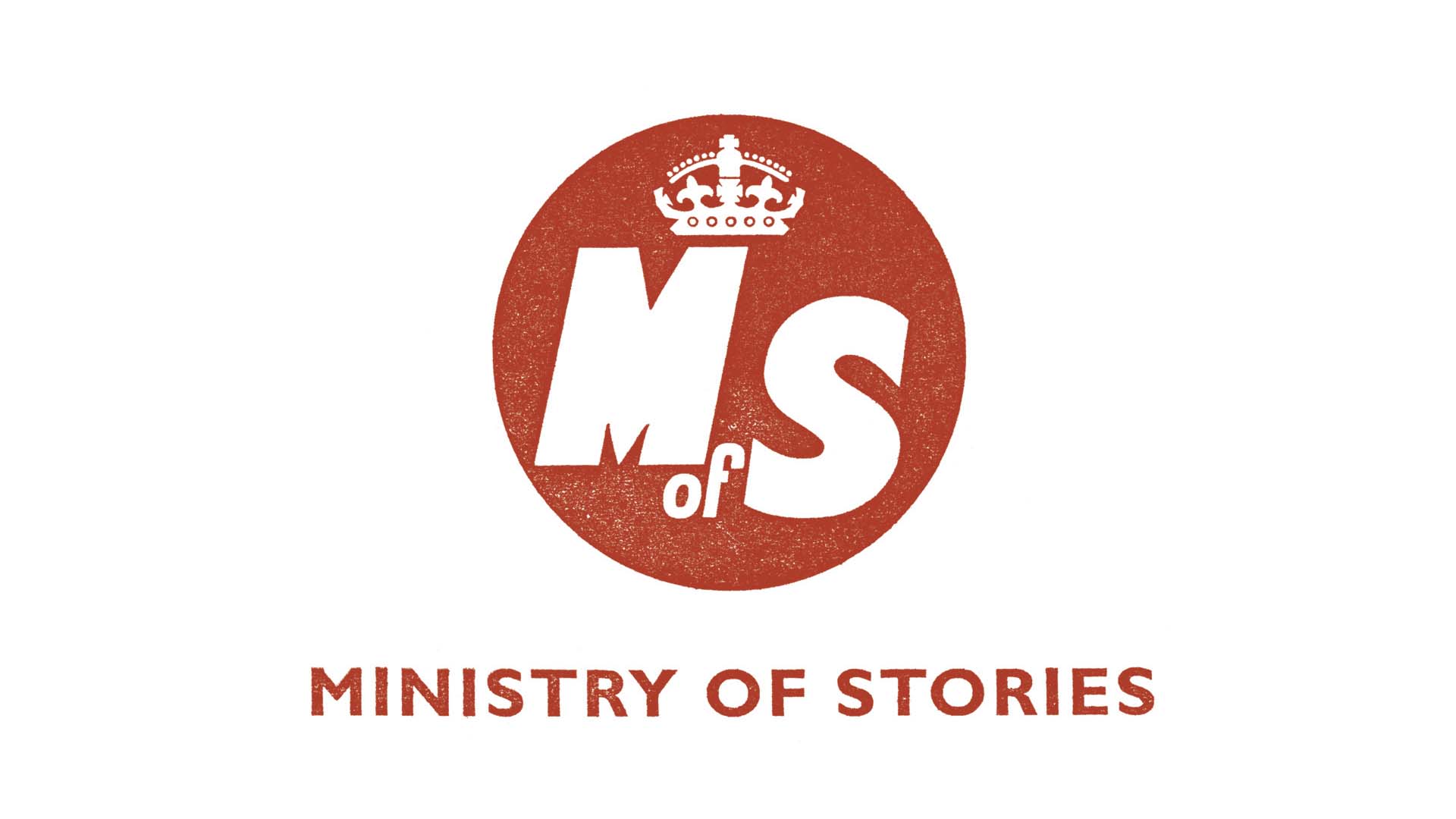 Ministry of Stories champions the writer in every child. Co-founded by author Nick Hornby in 2010, we help young people discover their confidence, imagination and potential through the power of their writing.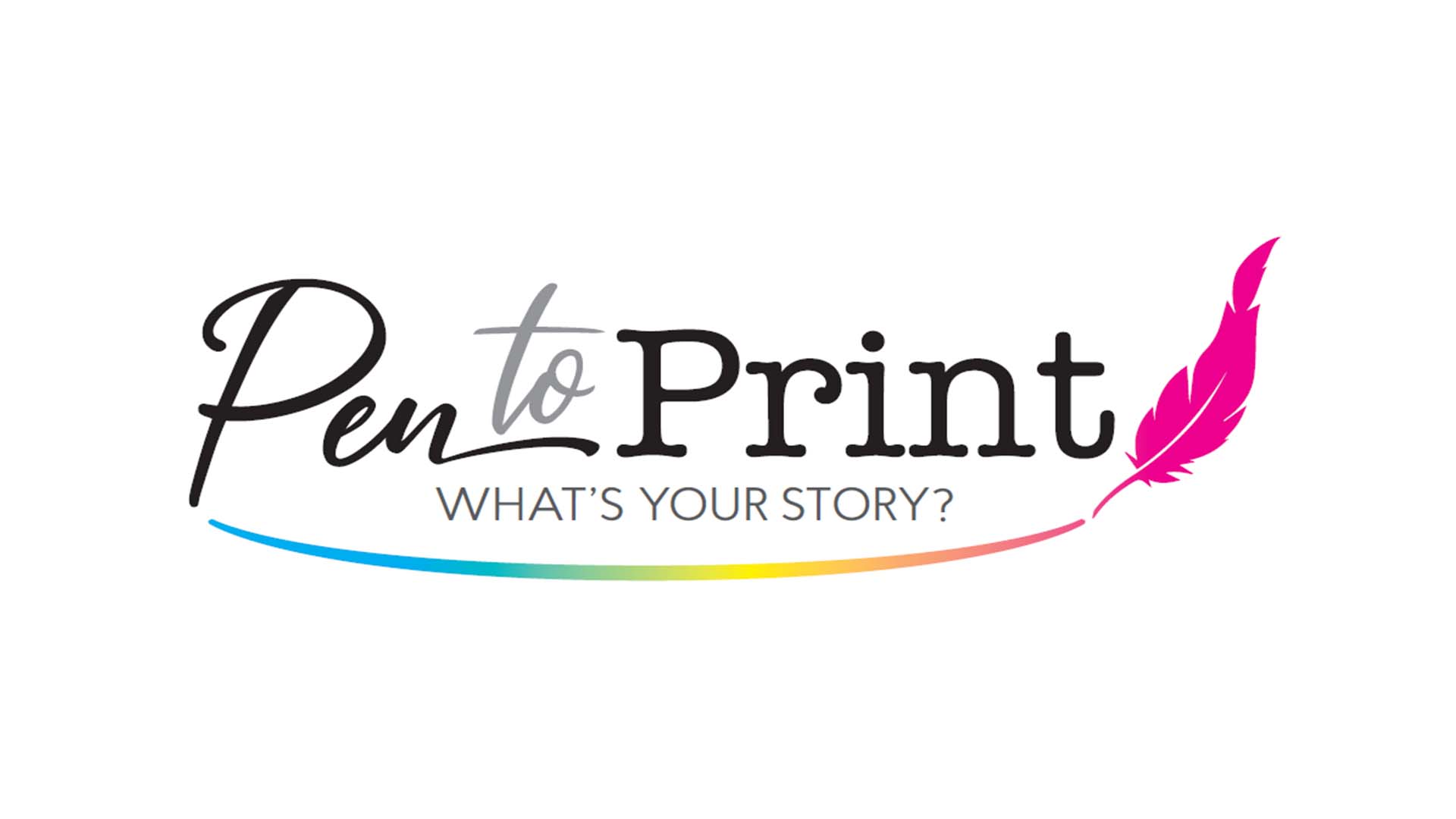 Pen to Print provides a safe, collaborative environment that attracts and supports a network of diverse writers and genres. By learning to develop their authentic voices, aspiring writers are encouraged to reach communities with their stories reflecting not just their own journeys but also inspiring potential in others. They aim to build a network of expertise and support for aspiring writers in Barking and Dagenham.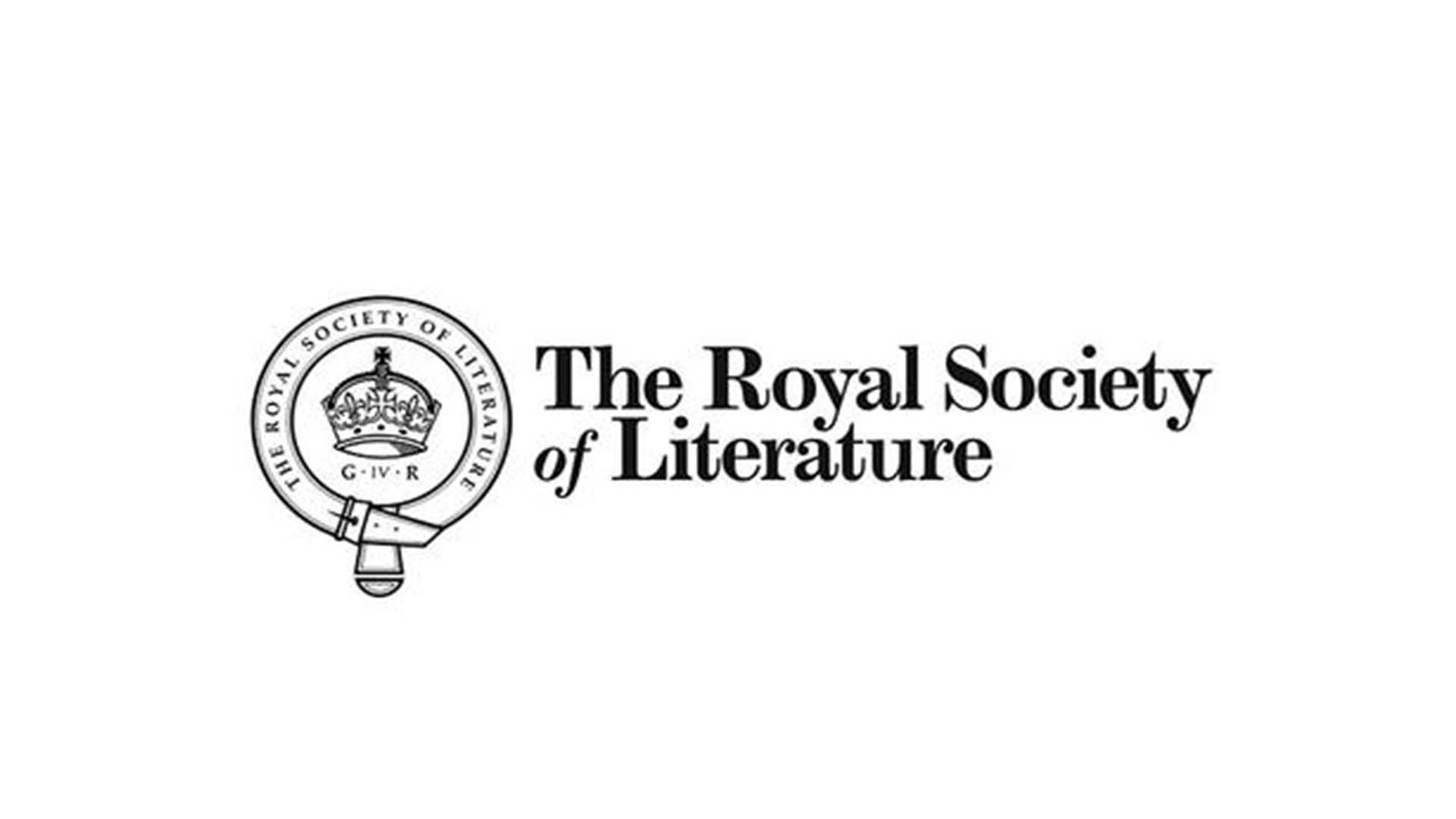 Founded in 1820, the RSL is the UK's charity for the advancement of literature. They act as a voice for the value of literature, engage people in appreciating literature, and encourage and honour writers. Today, alongside their world-class events programme, they support authors both established and emerging with awards and grants, and manage an outreach programme to inspire the next generation of readers and writers.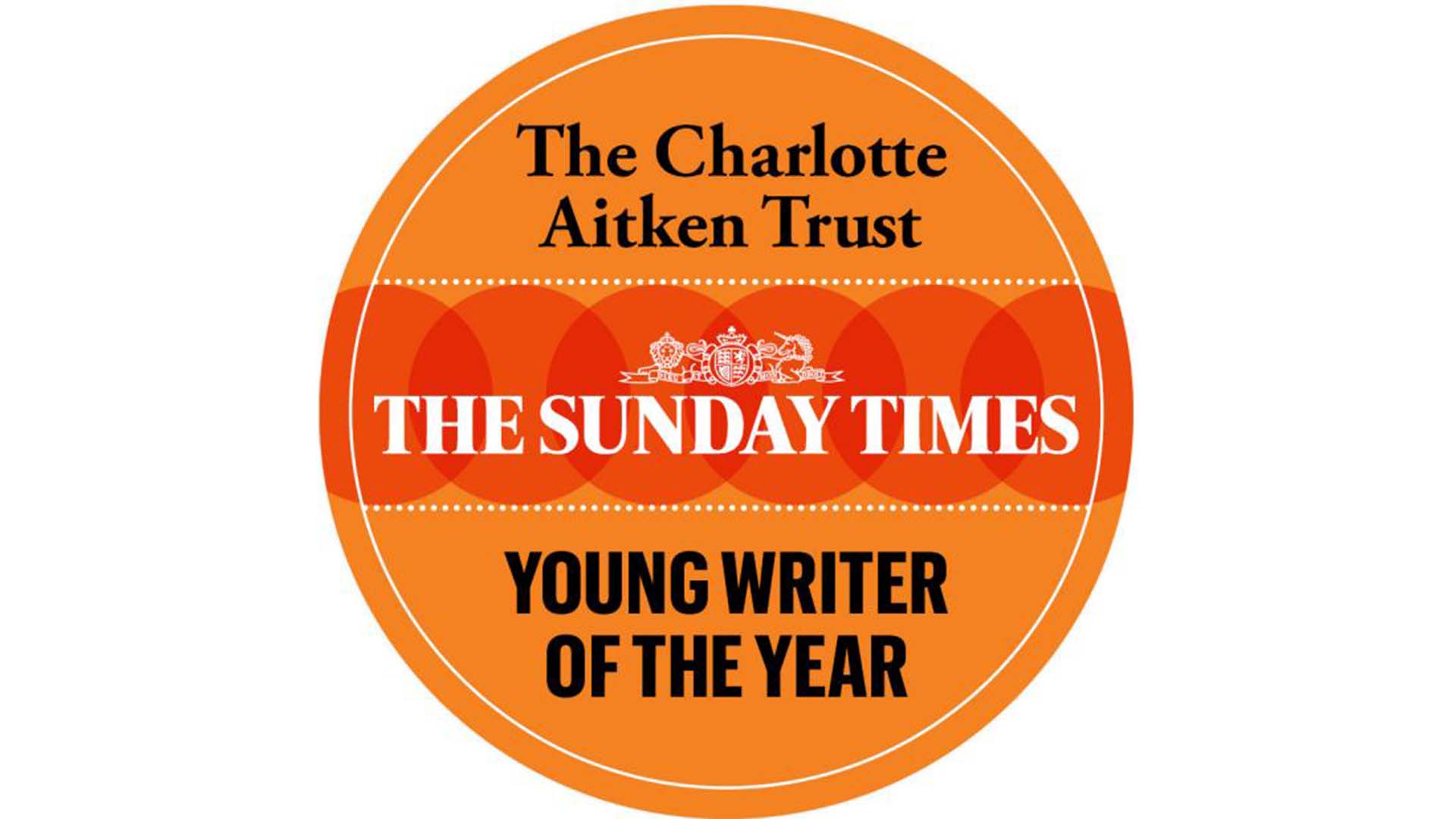 The Sunday Times Charlotte Aitken Young Writer of the Year Award is awarded for a full-length published or self-published (in book or ebook formats) work of fiction, non-fiction or poetry, by an author aged 18 – 35 years. The winning book will be a work of outstanding literary merit. The award is an annual prize, sponsored by the Sunday Times and the Charlotte Aitken Trust. The prize is administered by the Society of Authors.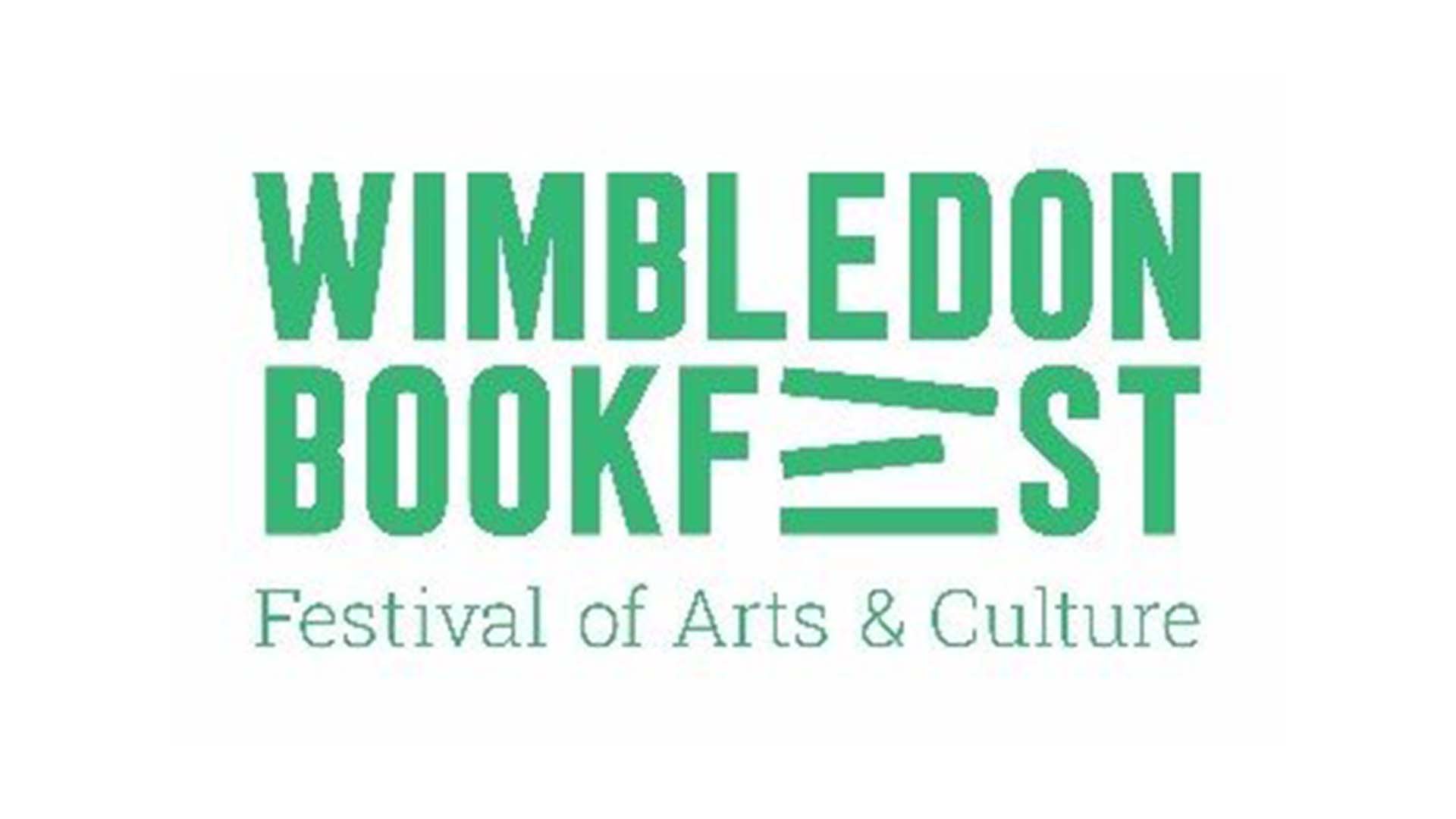 Wimbledon BookFest is a not for profit charity promoting arts, culture and education. They run an Annual Public Festival based on Wimbledon Common in October and educational projects with schools & young people in Merton and South London. Wimbledon Bookfest hosts over 100 events in its 10 day period and has grown from 1,000 visitors in its first year to over 20,000 people now attending.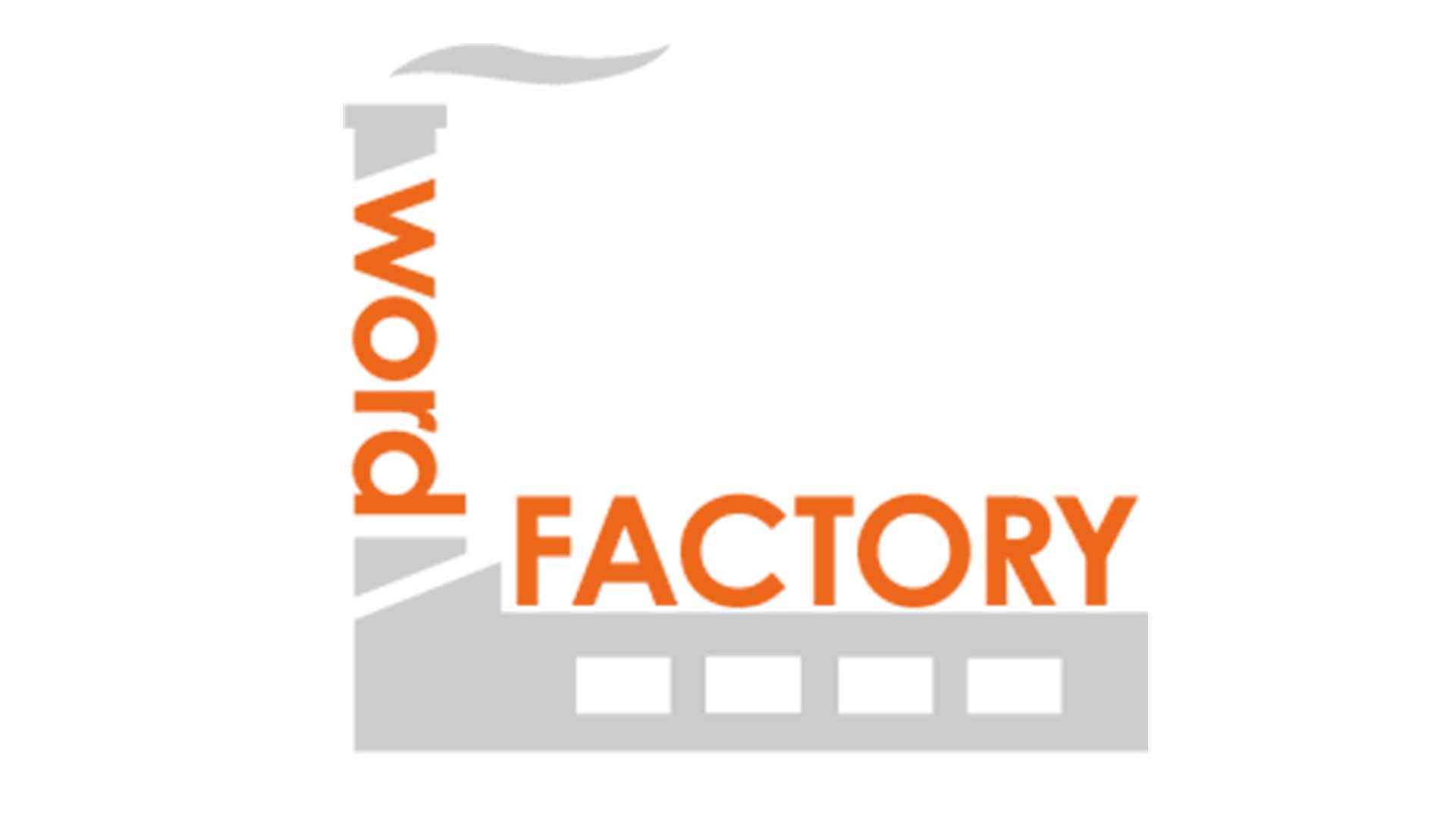 The Word Factory is committed to supporting the next generation of short story writers in long-term literary relationships, bringing leading established and emerging writers together in exciting collaborations.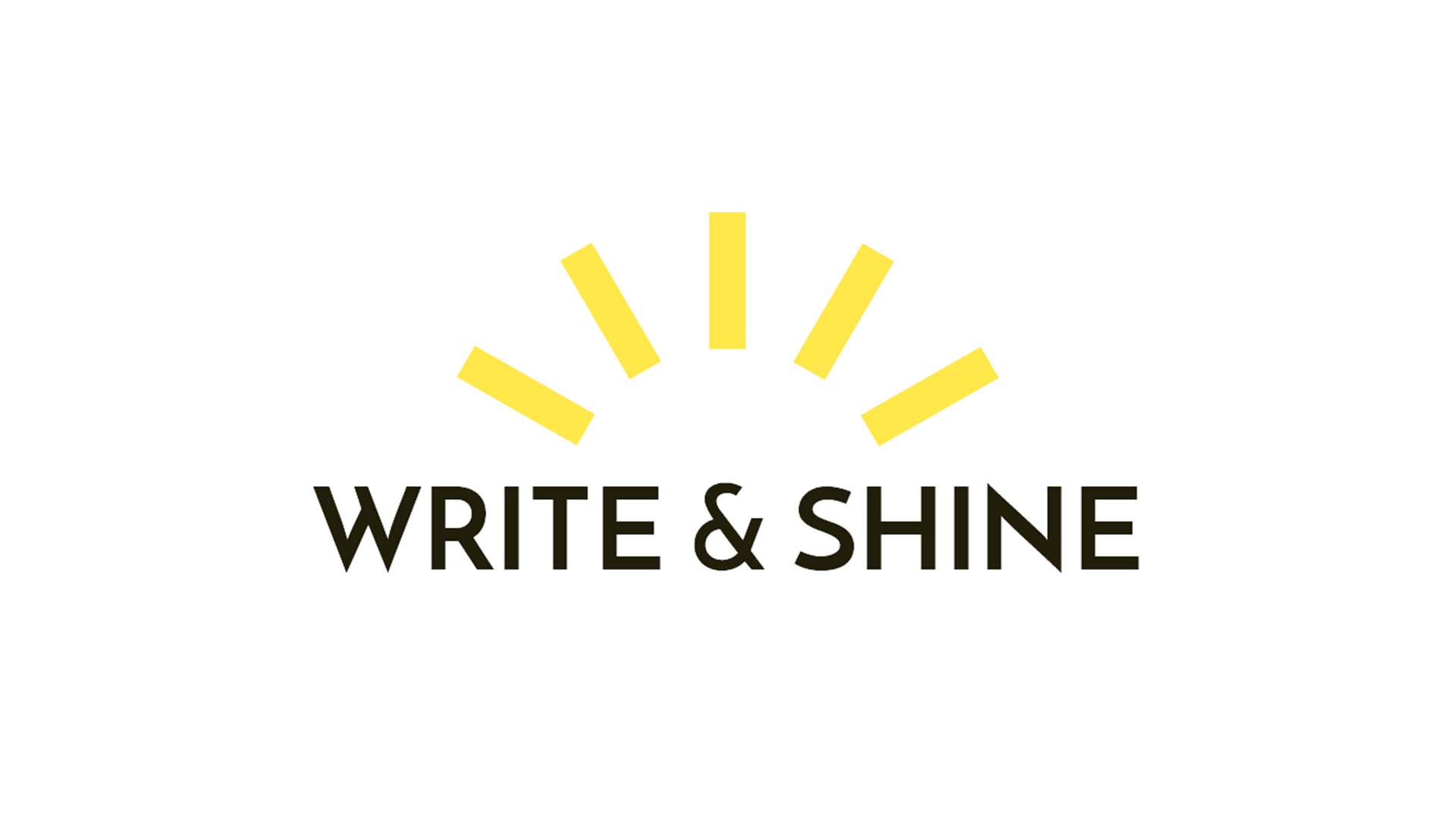 Write & Shine morning writing workshops and online courses are open to everyone, whether you're new to writing, have some experience or simply want more creativity into your working day. We find inspiration from modern life and the seasons, while exploring the craft of writing. Research shows we're more creative in the morning. When we wake, we're incredibly sensitive to the sights and sounds of our environment.