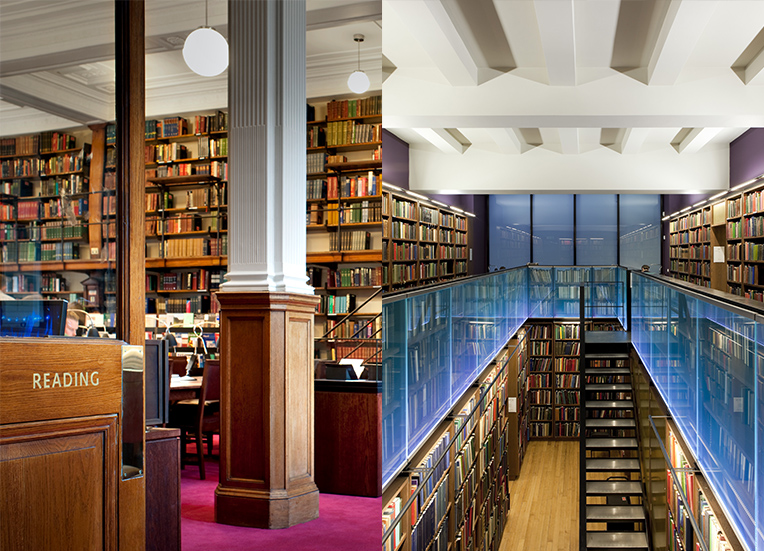 Become a member OF THE LONDON LIBRARY
Whether you're an individual, a business or a school we would love you to join The London Library. We offer a range of payment options and we are half price for 16-26 year olds and spouses of existing members. If you'd like to come for a tour before you join please don't hesitate to get in touch.
Subscribe to our newsletter
Sign up for London Library updates, information on upcoming events, membership offers and more.