Each month the guest will be in conversation with The London Library's Director, Philip Marshall and will delve into the Library's archive and collection to uncover treasured books and nuggets of historical detail about the guest's book choices.
The London Library Podcast is a celebration of books and the ideas they inspire and a personal love letter from each guest to the books that have been most influential to them.
Other guests lined up to share the books that shaped them include: Rare book expert and actor Neil Pearson; Jacaranda founder and publisher Valerie Brandes, Dhaka Literary Festival Director Ahsan Akbar and Rough Trade's Nigel House.
Listen to the podcast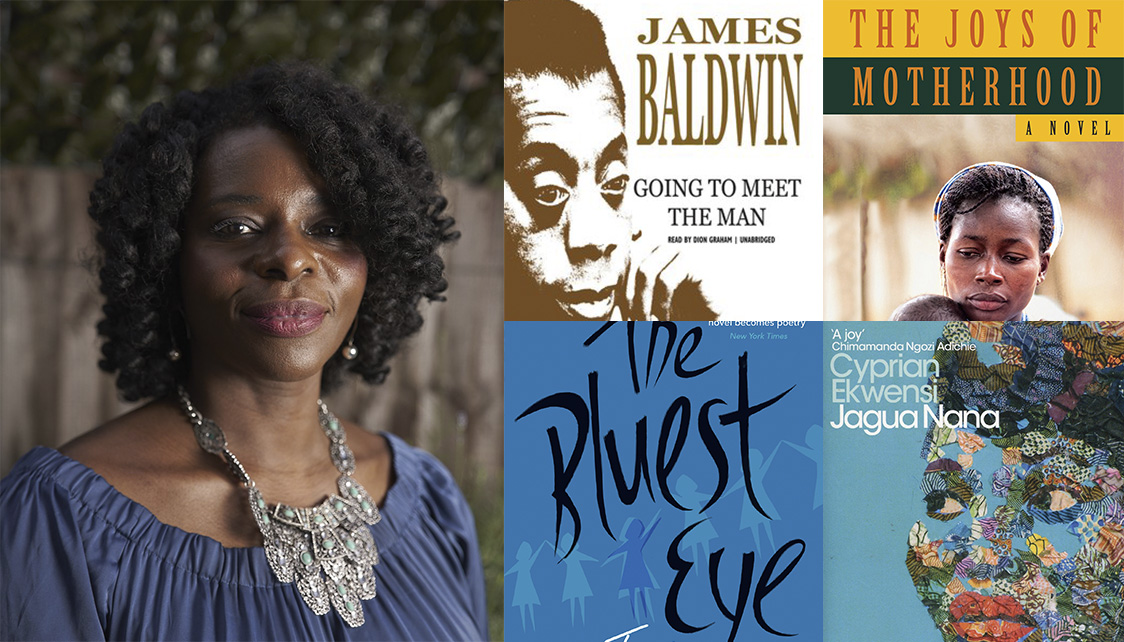 Episode 5: Valerie Brandes
In episode 5 of The London Library Podcast, we are joined by Valerie Brandes, the founder and publisher of diversity-focused, independent publishing house Jacaranda Books.
Valerie talks about identity, motherhood and the books that have shaped her life and career - from moving to America, then back to Hackney and setting up her own publishing business. As well as Jacaranda's Twentyin2020 initiative, which The London Library is currently supporting, promoting Black British writing through exclusively dedicating a year of publishing output to 20 Black British writers.
---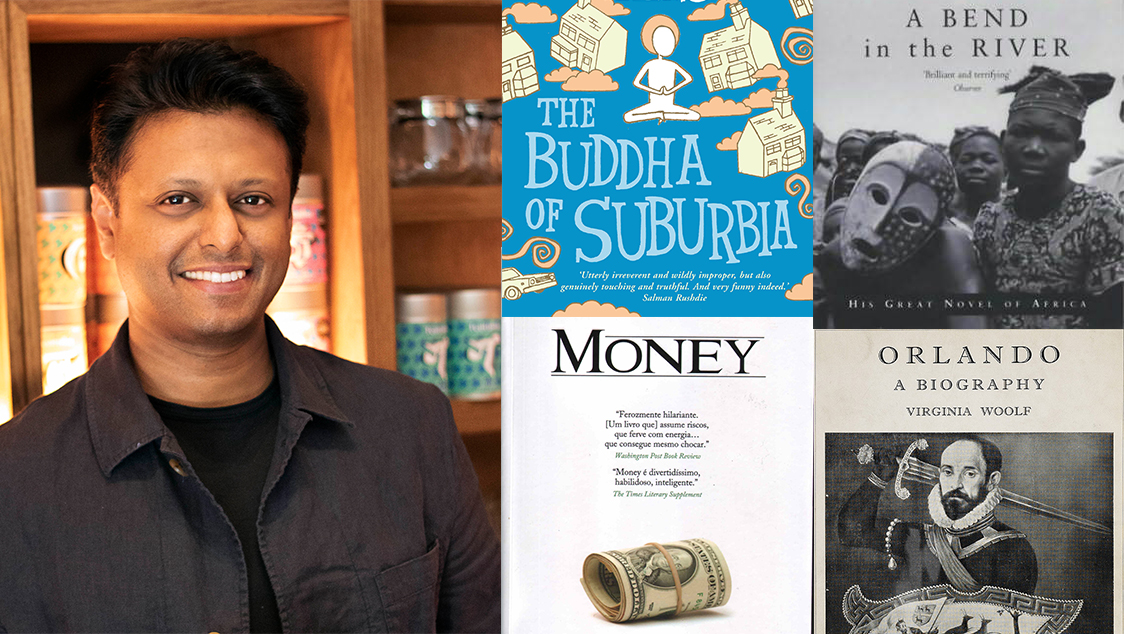 Episode 4: Ahsan Akbar
For the fourth episode of The London Library Podcast we are joined by Ahsan Akbar - a London Library member, poet, co-founder of the Dhaka Literary Festival and owner of Teatulia tea shop and bar in Covent Garden.
In conversation with The London Library's Director, Philip Marshall, Ahsan discusses the books that have shaped his life, including The Buddha of Suburbia by Hanif Kureishi; A Bend in the River by V S Naipaul; Money by Martin Amis; Virginia Woolf's Orlando and Reunion by Fred Uhlman.
---

(Image Rick Pushinsky)
Episode 3: Neil Pearson
Philip Marshall talks to actor and rare book dealer Neil Pearson about five books that have shaped his life, schooling and various career choices.
His book selection includes the Jennings series, Henry Miller and Hard Rain Falling by Don Carpenter.
---

Episode 2: Harriet Evans
This month we're delighted to be joined by London Library member and Sunday Times Top Ten bestselling author, Harriet Evans.
Harriet's book choices include: The Lion, The Witch and The Wardrobe by CS Lewis; The Secret Diary of Adrian Mole, Aged 13 ¾ by Sue Townsend, The Light Years by Elizabeth Jane Howard and I Capture the Castle by Dodie Smith.

Episode 1: Hallie Rubenhold
Hallie Rubenhold's book choices are: Little House on the Prairie by Laura Ingalls Wilder; Les Miserables by Victor Hugo; The Family, Sex and Marriage in England, 1600 - 1800 by Lawrence Stone; Clarissa by Samuel Richardson and Fingersmith by Sarah Waters.
As well as discussing these books and what they mean to her, Hallie Rubenhold looks at the reaction to her bestselling The Five, including the trolling she's received from Ripperologists, the need to tell lost women's voices from history and gives a glimpse of the history behind the books that have shaped her