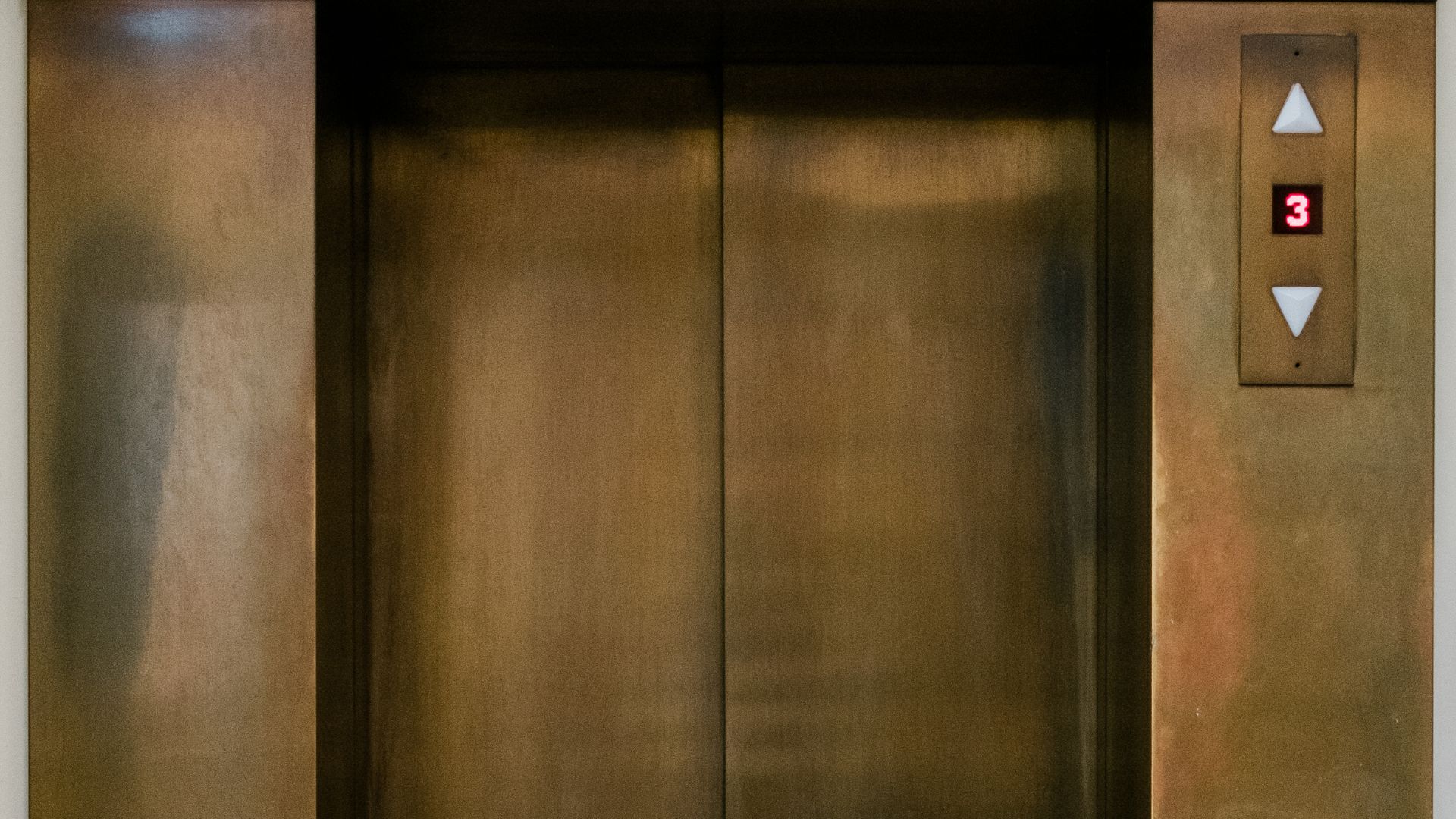 The Central Lift is now back in service.
Accessibility is now restored as the central lift is in full working order at the Library.
Should you have any requests while on site to accomodate your visit, please speak with a member of staff in the Issue Hall.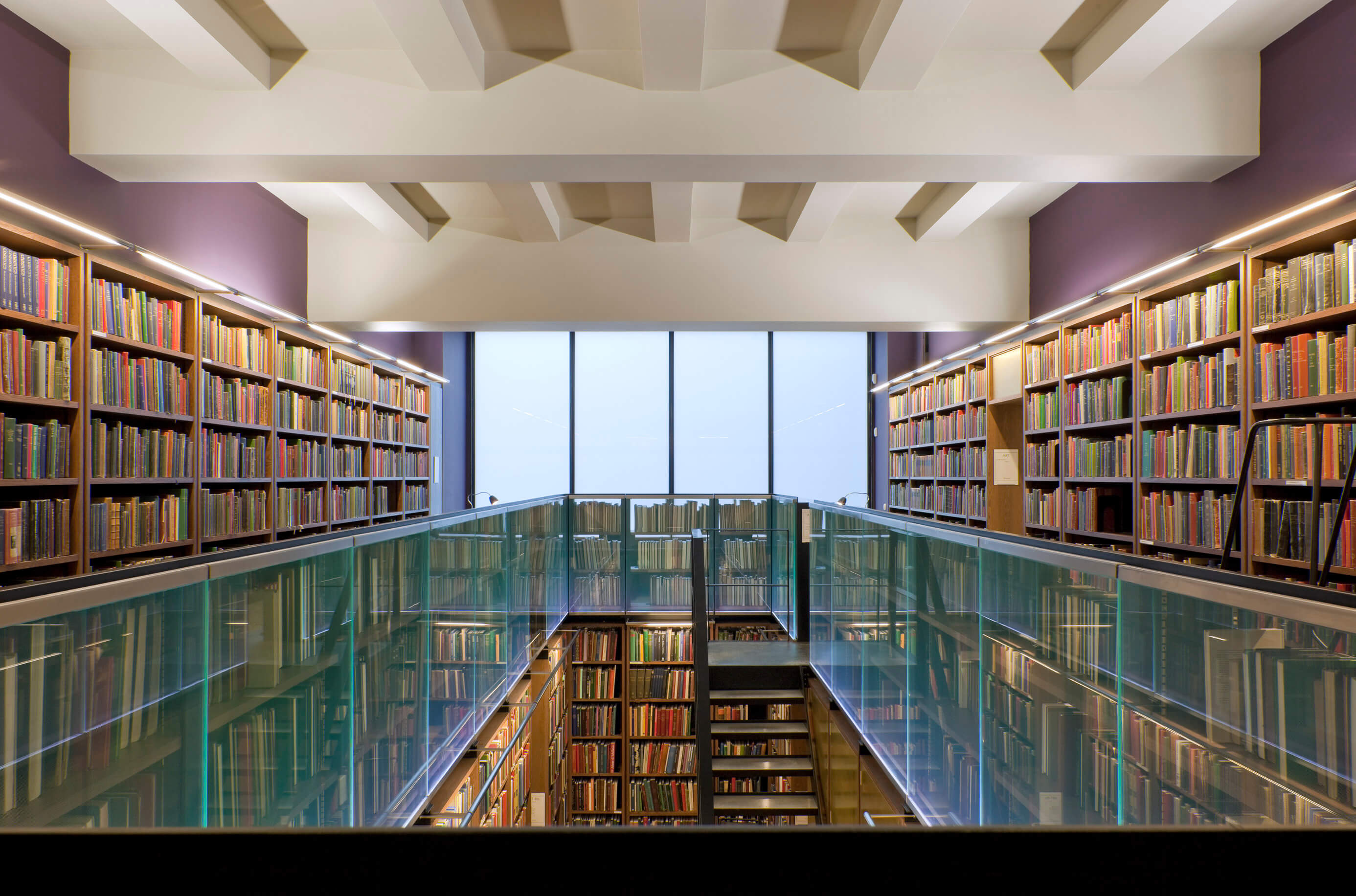 The Library building now has full access to the internet as the local area network issues have been resolved by engineers.
You can now enjoy access to Wi-Fi in the Library building as usual.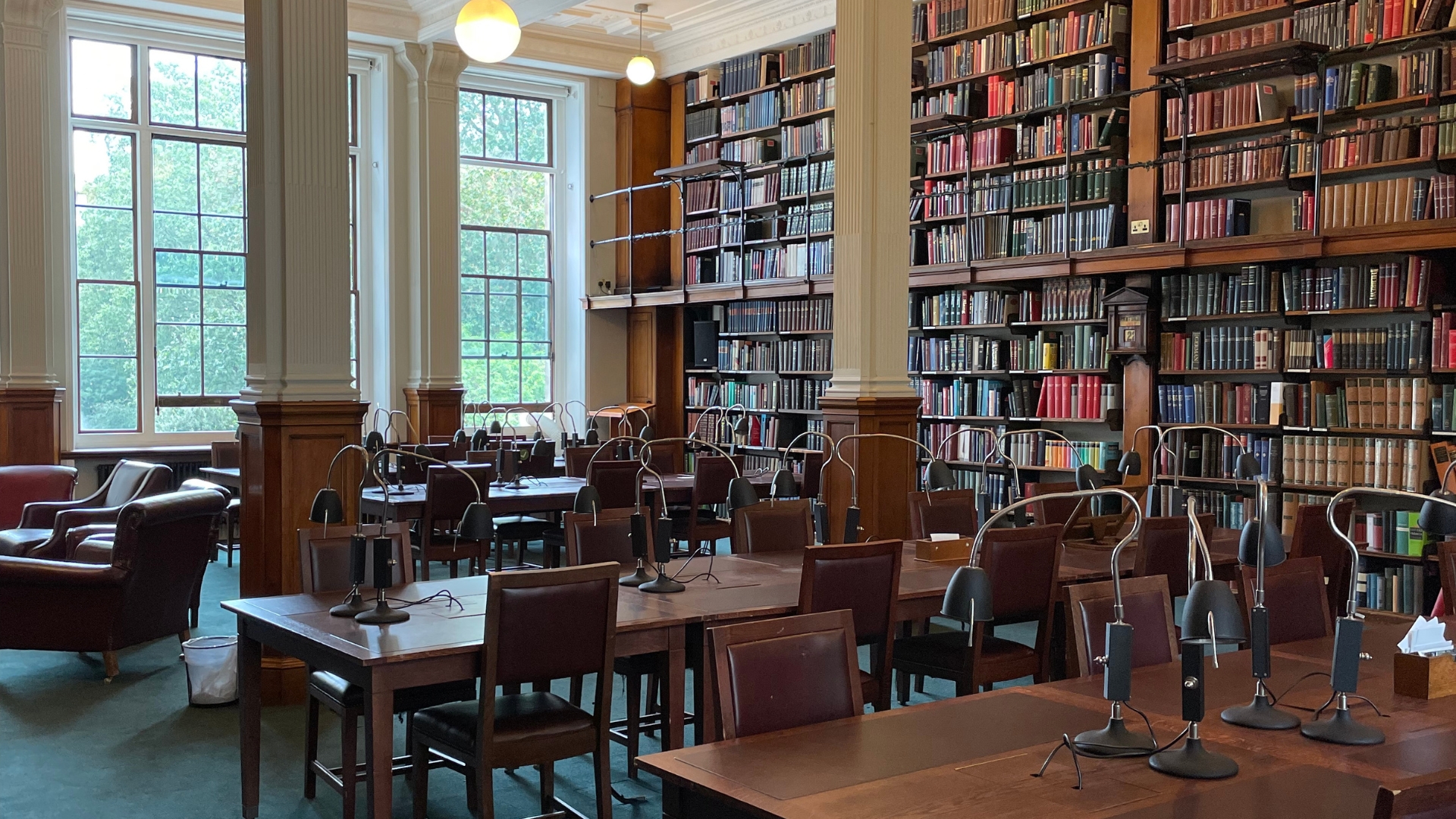 We are delighted to welcome members back to the Reading Room.
Now officially open with a new, plush green carpet and improved power points.
You can find more information on the latest improvement works at the Library by clicking the button below.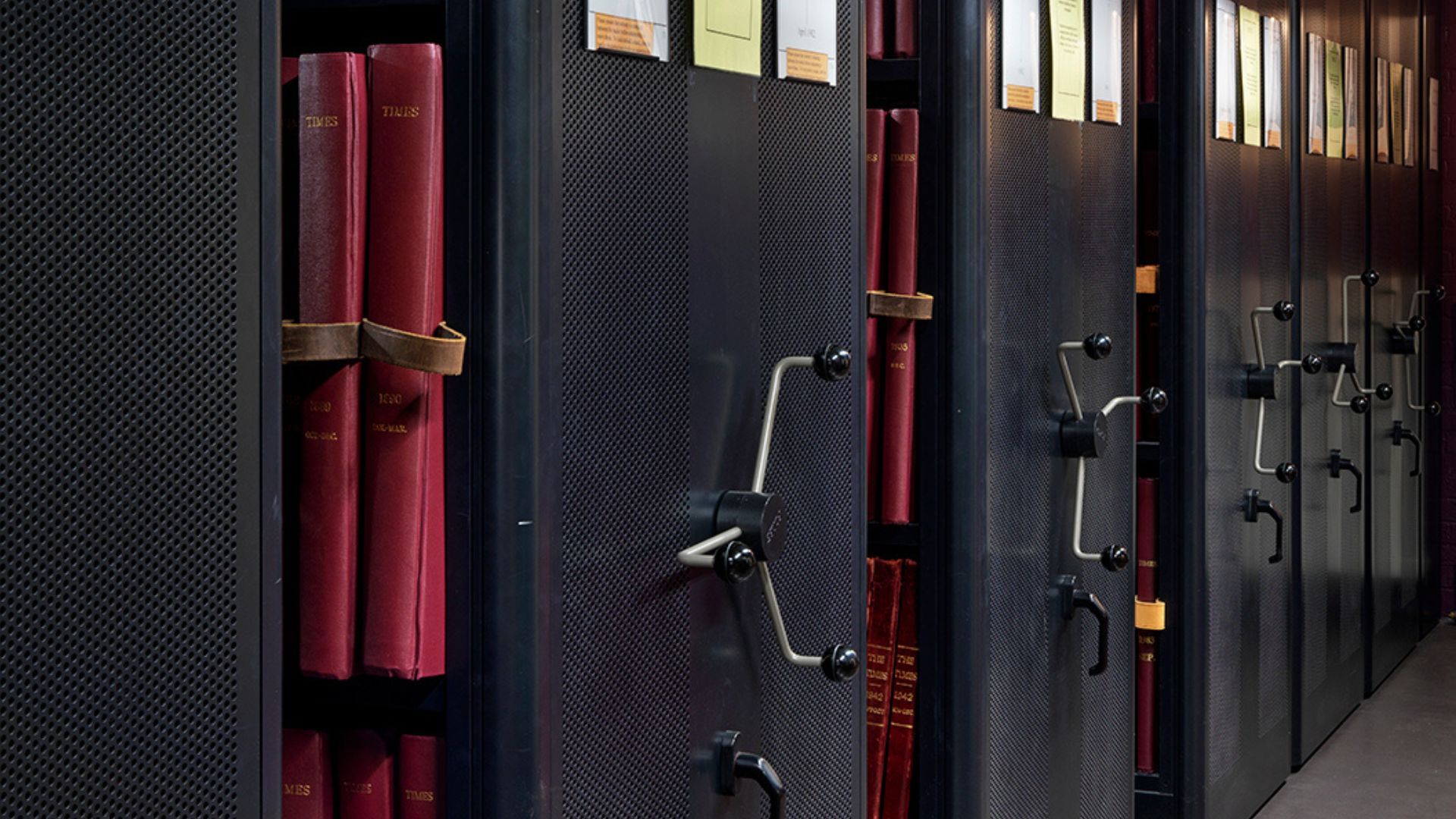 We are pleased to update that access to periodicals 4to and folio onsite has now been restored.
You can also locate the volumes in this section by searching online via Catalyst.
Should you need anymore information or assistance, please do speak to a member of our staff at the Issue Hall desk.
Subcategories