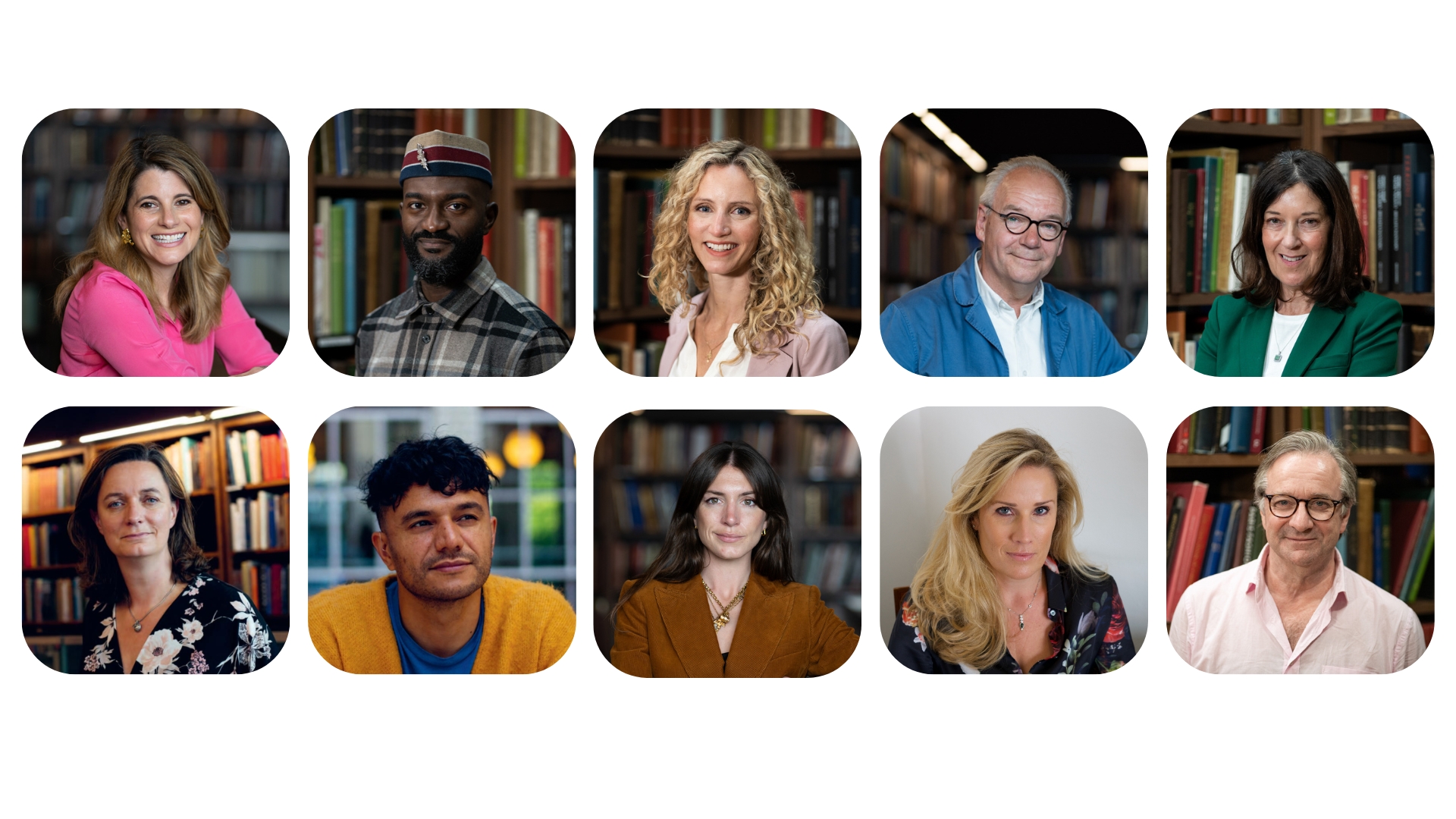 We are delighted to announce our 10 London Library Ambassadors, who will help raise awareness of the Library and expand the Library's reach and impact.
The Ambassadors were chosen for their longstanding support in which each member has, on numerous occasions, voluntarily offered their time, expertise and platform for the Library. Their work spans genres, from historic writing to poetry and academia, reflecting our wonderfully creative and diverse community.
We are glad to publicly extend our gratitude for their valued, ongoing commitment to the Library.
Find out more about the Library Ambassadors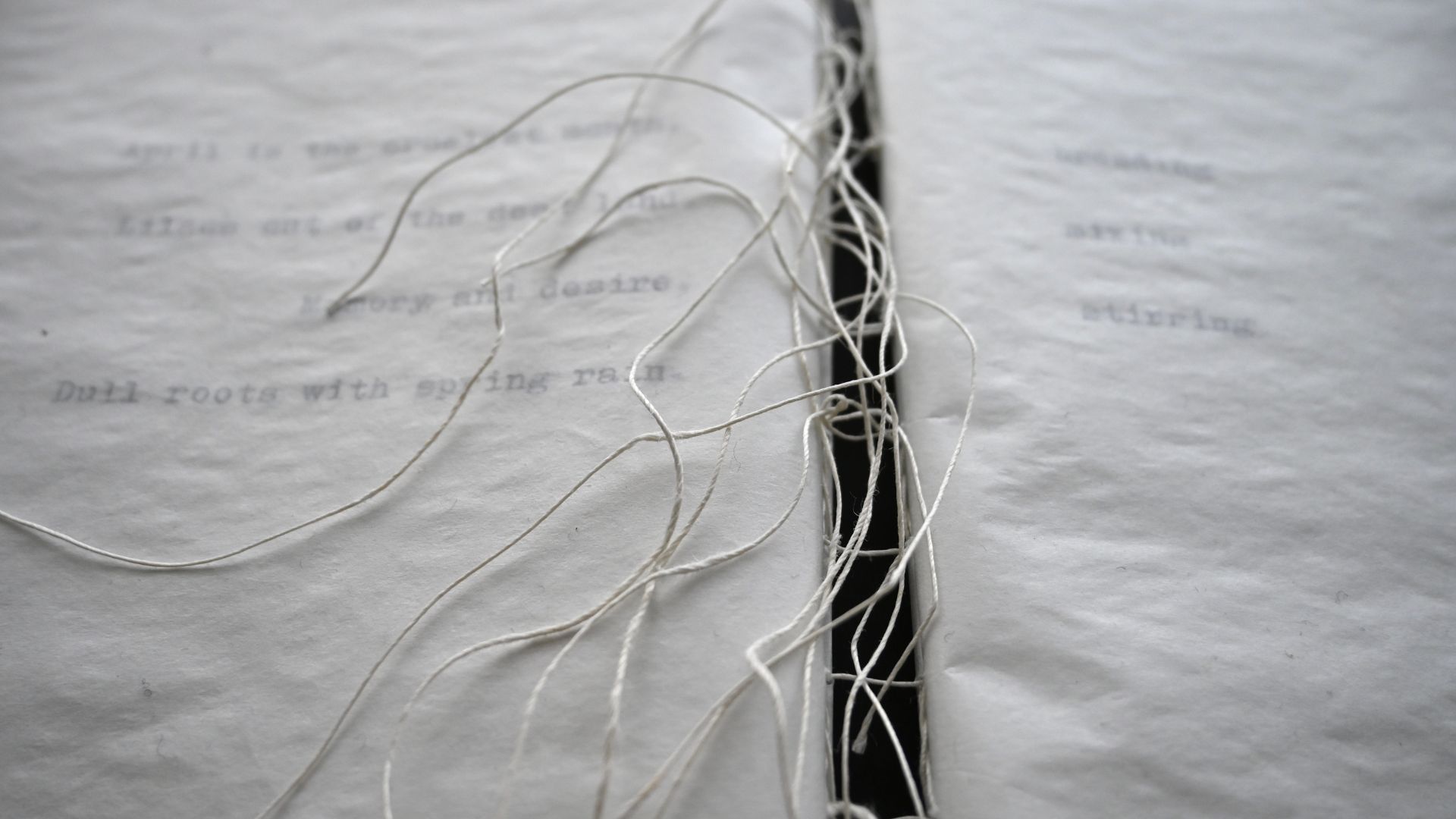 On Wednesday 12th July there will be a re-hang of the sculptural 'Wasted Books' exhibition by artist Jacqueline Nicholls as we welcome the works from the Art Library into the Art Reading Room.
There will be some disruption in the Art Reading Room for the hanging of the works on the 12th July, however the room will remain open and accessible to all members throughout the day.
There will be a total of twenty-one sculptural works by Jacqueline Nicholls, each taking their form from the different ways that books carry this ambiguity and transform. Some show how earlier readers have left their trace, marking the once pristine book with their ghostly presences. And some push the definition of a book to the limit.
Disintegrating to a stage of disrepair, while retaining their essential 'bookness', each book sculpture plays with a fragment from TS Eliot's The Waste Land, the text merging into the form of the book.
We do not receive our culture untainted; it comes to us laden with the attitudes, contexts and perspectives of the past and we can be left with the complexity of grappling with work that is beautiful yet damaged. And damaging. TS Eliot's writing, full of illusions, fragments and multiple voices, is profoundly poetic, but it can also be deeply discomforting.
Jacqueline Nicholls is an artist, award-winning visual poet, and cultural events producer. Her art practice explores writing systems, and books as objects. This interest is informed by her Jewish heritage, a tradition that values scholarly word-play as a sacred act. Jacqueline has exhibited internationally, and her work is held in public and private collections. Artist residencies include Beit Venezia in Venice, Italy, and Manchester University Jewish Studies Department's project '50 Jewish Objects'. Jacqueline has an MA in Fine Art from Central Saint Martins.
Read more: Wasted Books Exhibition Rehang in the Art Reading Room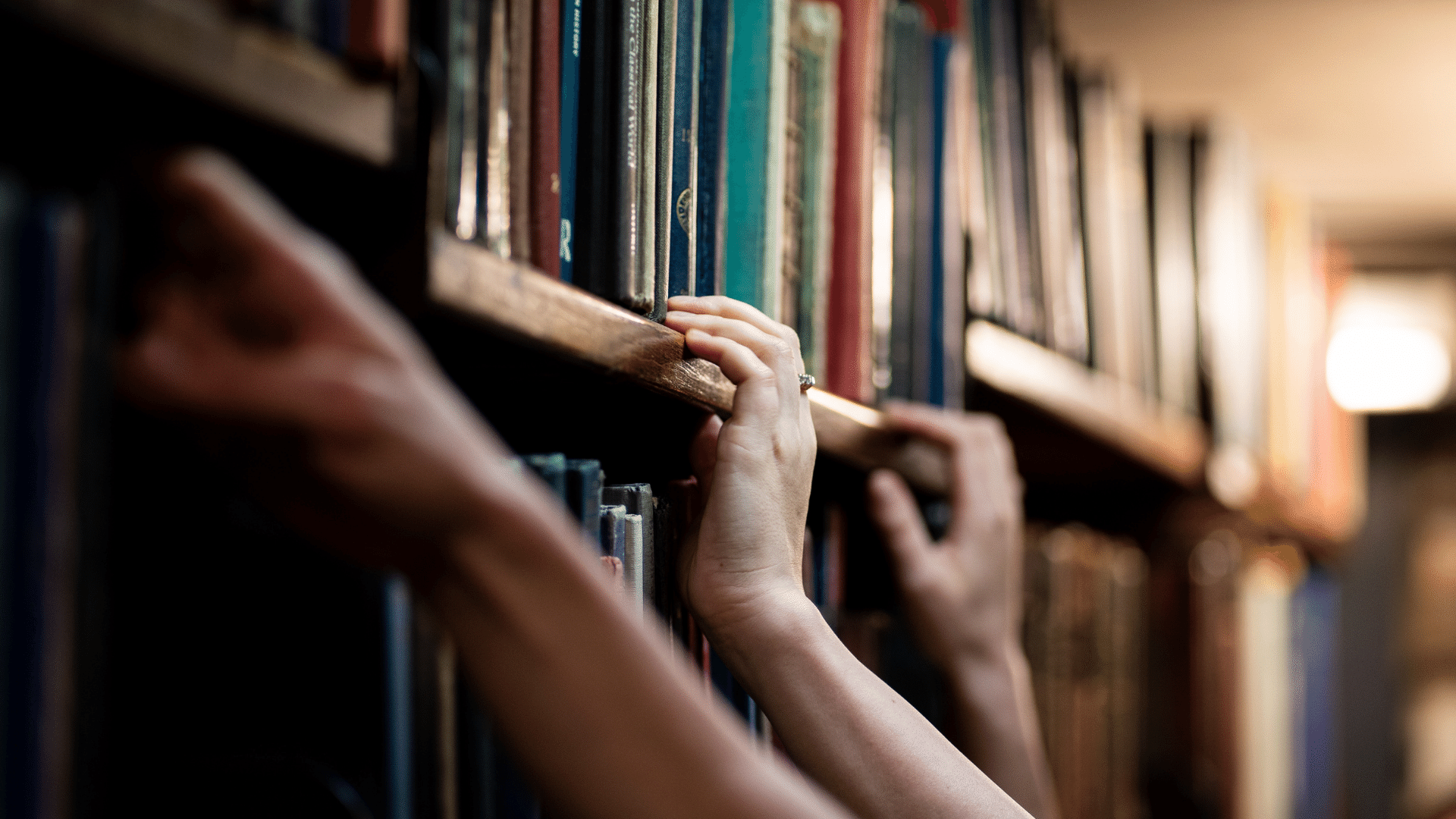 The Library has traditionally differentiated the loan allowance between those who live within 20 miles of the Library (10 books at any one time) and those who live further away.
In order to offer an equal service to all members and simplify our systems, we have decided to allow a loan allowance of 15 for all members.
Those who wish to borrow more than 15 books at any one time are able to increase their allowance for an additional fee in sets of five up to 40. The change will come into effect at the beginning of July.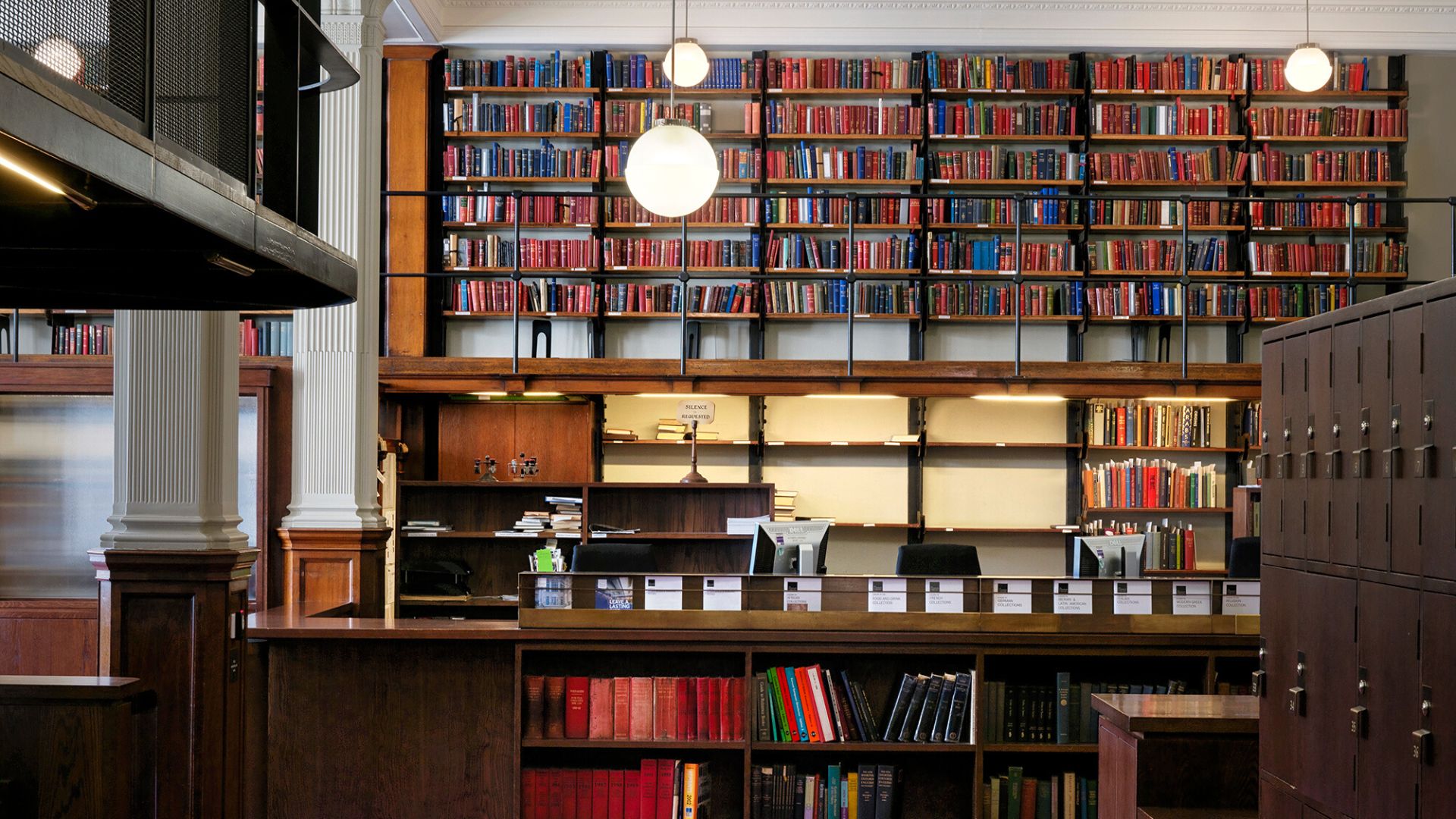 Over the summer, there will be a number of works ongoing in the Issue Hall, Stairs and Reading Room.
While we will keep disruption to a minimum, and ensure that entrances, exits, and all services remain open, members may experience some disruption and the main Reading Room will be closed for a number of days.
Find out when members may experience disruptions and the full timeline here
Subcategories