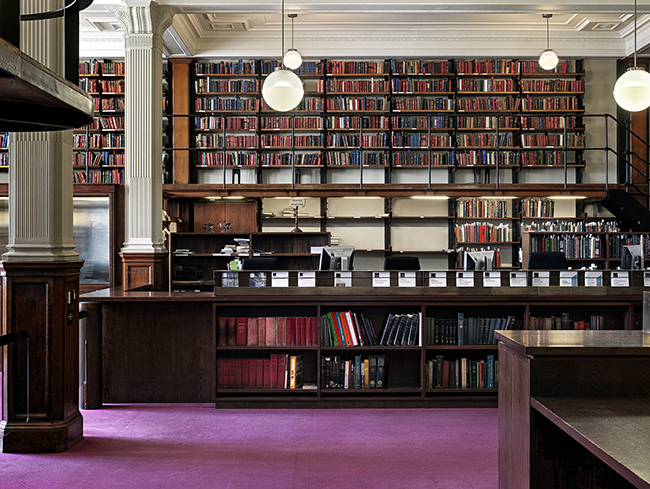 June 2019 sees the introduction of The London Library's new Catalyst interface. The functions and features of the previous interface are unchanged but the layout is different.
Download our guide to see the changes and learn how to navigate the site.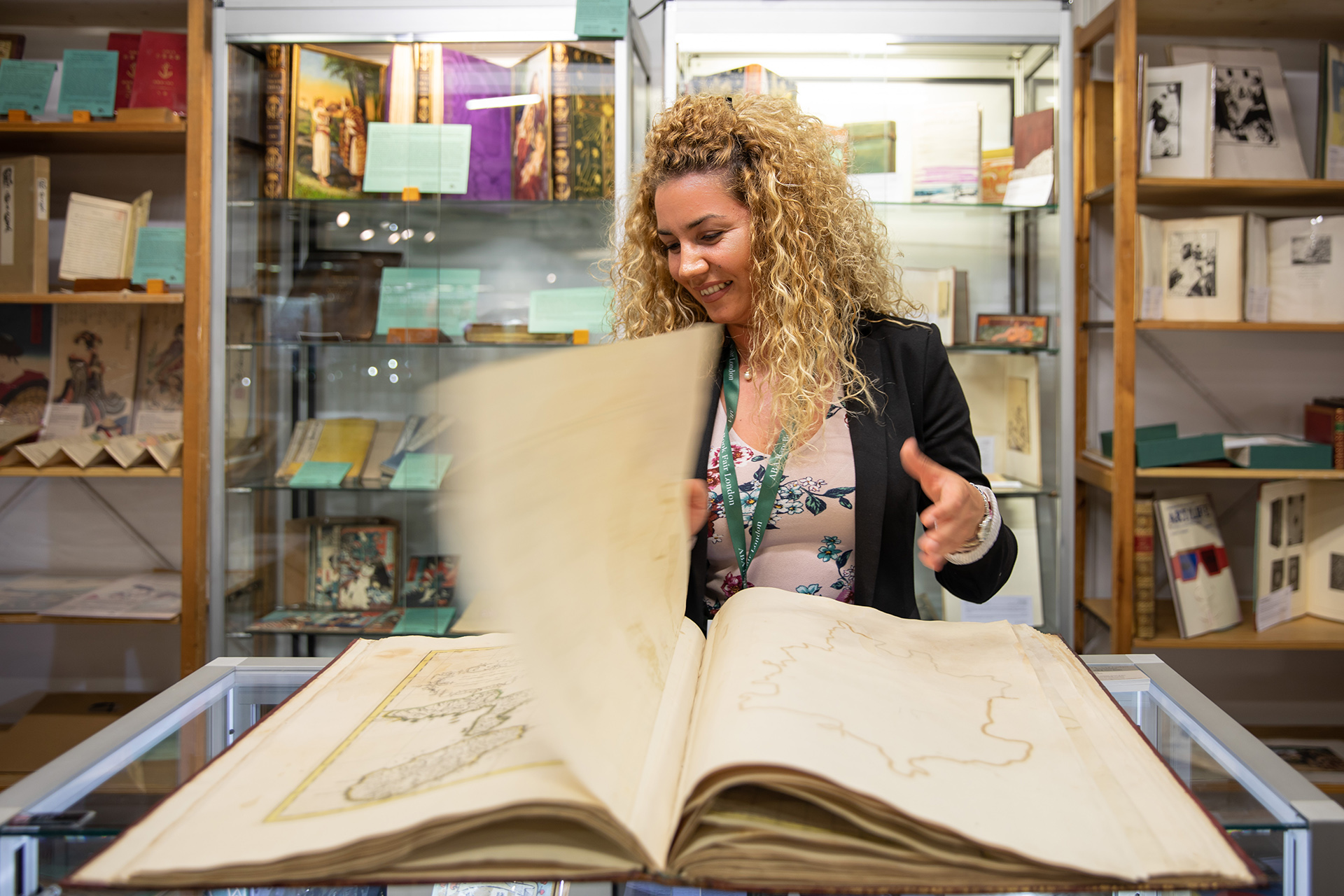 London Library members and supporters can download a free ticket for two to the 62nd edition of the Antiquarian Booksellers' Association Summer rare book fair, Firsts London, at Battersea Evolution, 7-9 June.
For three days exhibitors from all over the world will present a breathtaking variety of books, maps, prints, letters and photographs from museum quality works to modern first editions. Works span subjects such as poetry, photography, biography, botany, fashion, food, gardening, humour, history, travel and theology….
Don't miss a thrilling opportunity to see Shakespeare's First Folio (1623) in a special exhibition of rare Shakespeare editions staged with Charity Partner, Shakespeare's Globe, and from The John Wolfson Rare Book Collection.
There's also expert-led guided tours, author talks and demonstrations.
Download your complimentary Ticket for Two here.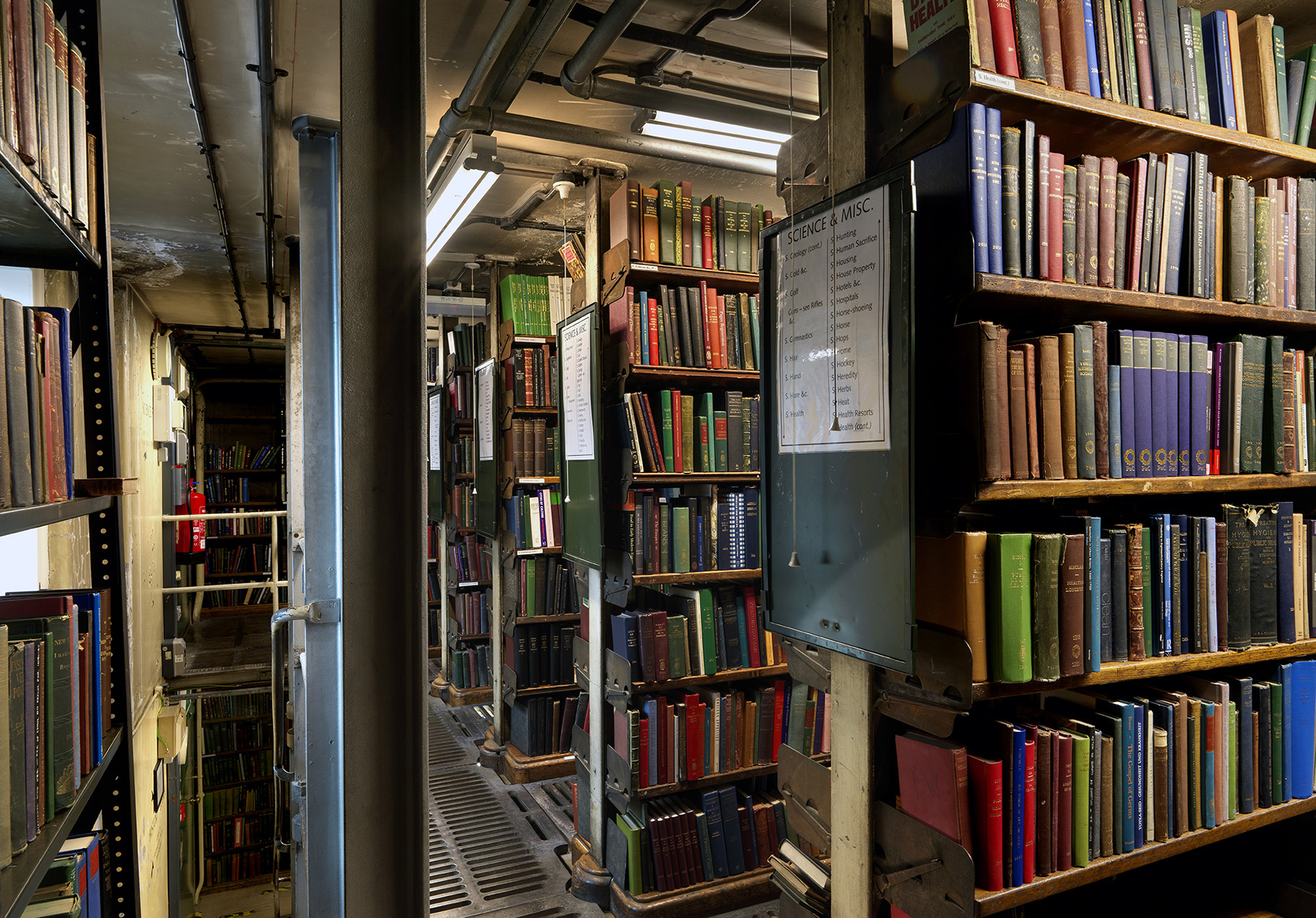 Associate Membership of The London Library
We are excited to have launched a new Associate Membership costing just £30 per month.
With access to over a million books and periodicals, a superb online offering and an unforgettable building in beautiful St. James's Square, The London Library is a magical place that has been at the heart of literature for over 175 years.
Founded in 1841 we are the world's largest independent lending library - a place of creativity and curiosity, where we seek to inspire and support readers, writers and scholars of all kinds. Today, 6,500 members of all ages and backgrounds, including some of the most familiar names in the literary world, find the Library's resources invaluable. We would love you to join them.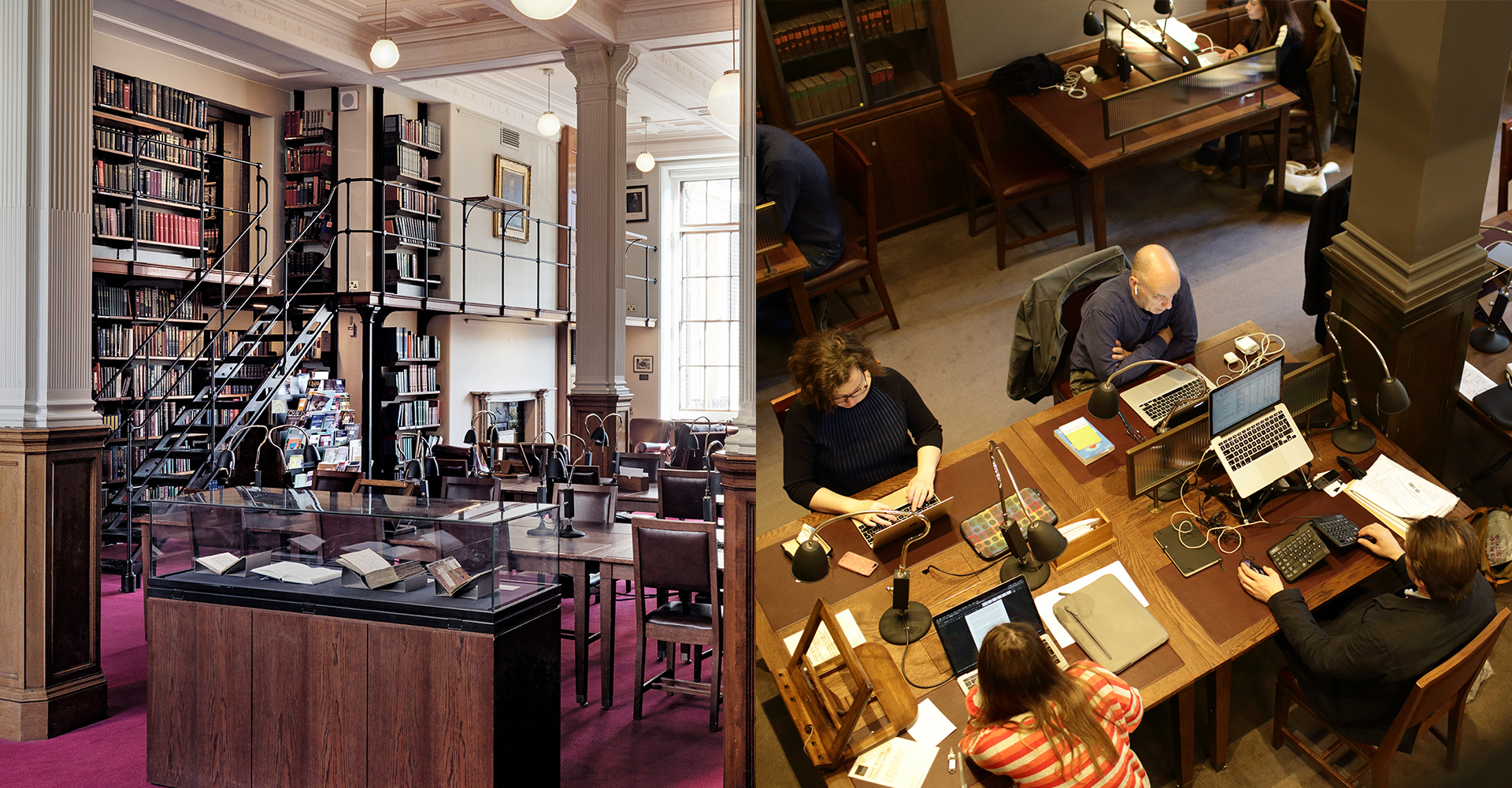 Associate Members have access to:
an incredible collection of 1 million books, with 6,000 more being added every year, almost all of which are available to browse on open shelves and borrow;

a postal loans service anywhere within Europe;
subscriptions to thousands of journals and periodicals and a wide range of digital resources;
beautiful and practical spaces in which to read and write, including five reading rooms and a large number of individual study areas, open to Associate Members at the times below (books may be collected at any time):
- Mondays and Tuesdays: 5.00pm-9.00pm
- Wednesdays: 5.00pm-5.30pm or 5.00pm-9.00pm when events in the Reading Room are compatible with maintaining member access to other parts of the Library.
- Thursdays and Fridays: 5.00pm-5.30pm
- Saturdays: 9.30am-5.30pm
day and weekly tickets to access the building at other times
View more benefits of membership.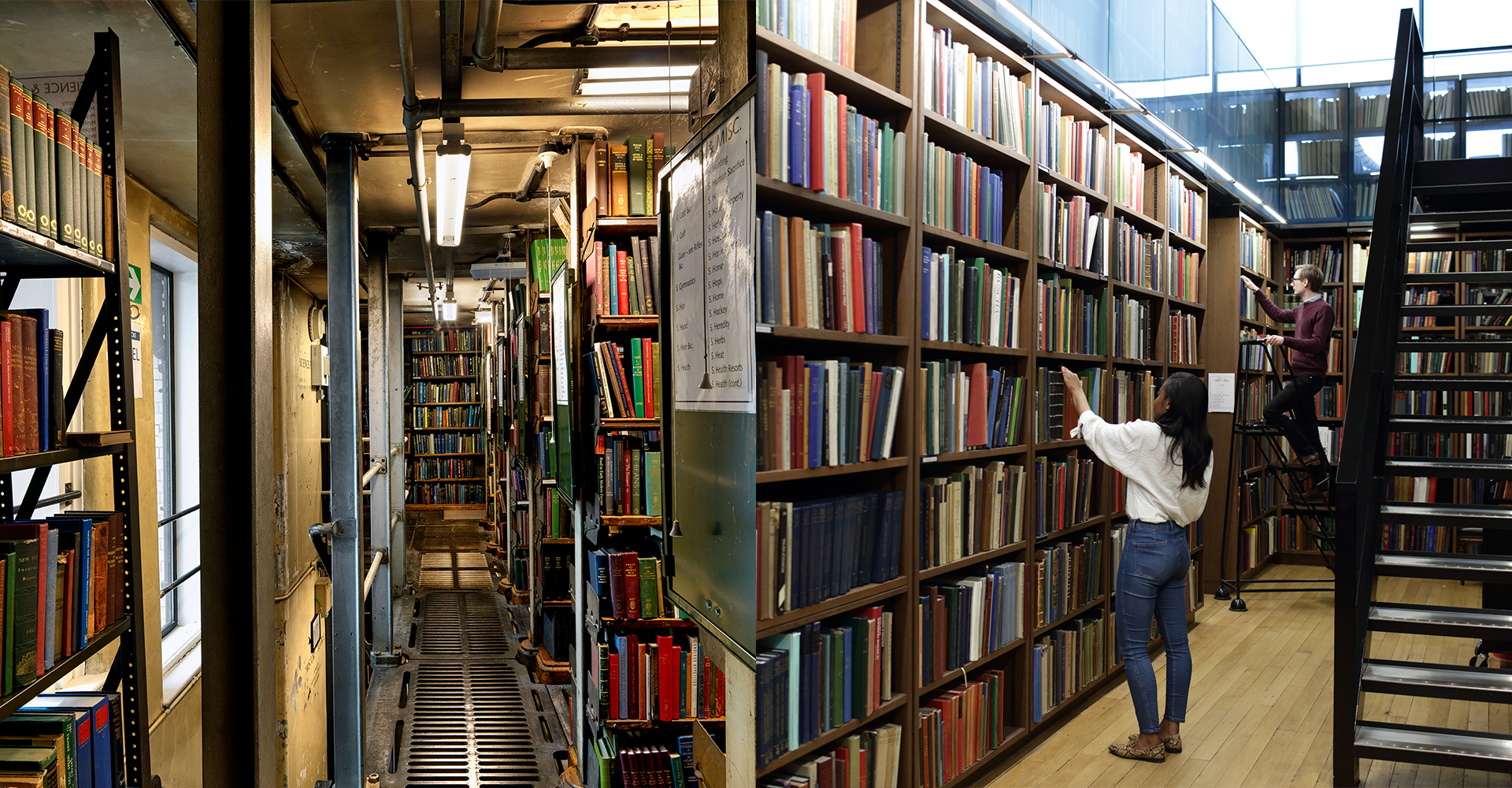 Your membership
Associate Membership costs just £30 per month, or just £335 when paying by annual Direct Debit.
Enter code LLG2 at checkout to receive a free London Library bag with your membership.
We also have other membership types available as well as gift memberships.
---
Sign up to our newsletter below for news, upcoming events and membership offers!
Subcategories