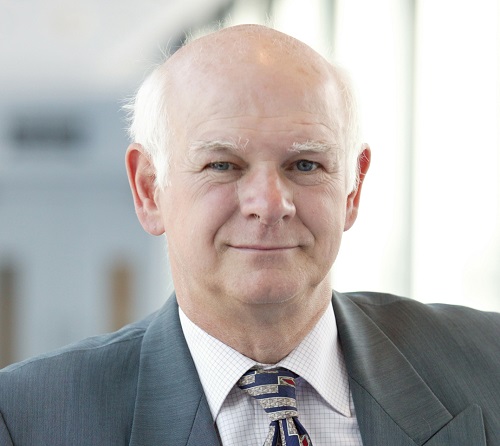 Sir Howard Davies formally took on the role of Chairman at The London Library's AGM today (3rd November), following his appointment earlier this year by the Library's Board of Trustees.
Sir Howard becomes Chairman at an exciting time in the Library's development. The Library will be celebrating its 175th anniversary in May 2016 and in the New Year will be announcing a programme of activities to mark this milestone, as well as unveiling the detail of a new capital campaign to support the planned expansion and refurbishment of its historic bookstacks and the creation of an additional Reading Room and Members' Room.
Sir Tom Stoppard, President of The London Library commented, "We are delighted to welcome Sir Howard Davies as our new Chairman. His outstanding and wide-ranging experience spanning business, government and culture will be invaluable in helping The London Library develop further its remarkable role in the UK's cultural and literary life."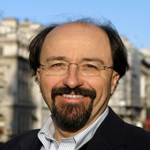 Sir Howard succeeds Bill Emmott who has been the Library's Chairman since 2009. During Bill's Chairmanship, the Library has continued with an impressive building and refurbishment programme which has seen the opening of award winning new working areas in the form of the Library's spectacular Art Room, Times Room and Lightwell and the refurbishment of its much loved Reading Room and Sackler Study.
Sir Tom Stoppard paid tribute to Bill's dedication and support for the Library: "Bill has been a wonderful ambassador for The London Library and a tireless champion of our work. During his tenure he has helped steer through the programme of expansion and refurbishment that is transforming the working spaces for our members and enhancing the facilities we offer. We are deeply grateful to him for the role he has played."
Read more: SIR HOWARD DAVIES TAKES THE HELM AS LONDON LIBRARY CHAIRMAN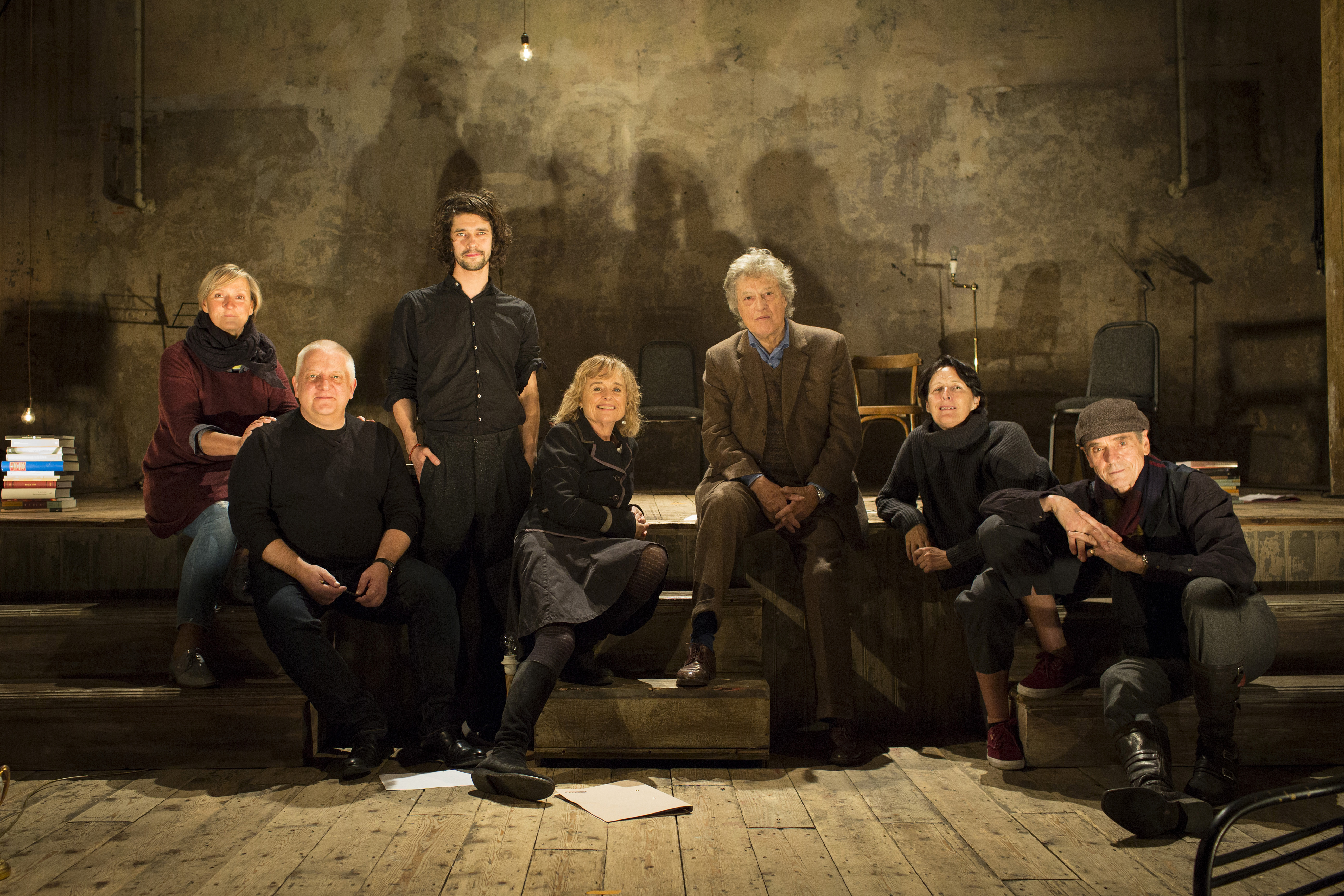 Wilton's Music Hall was the evocative venue for a literary treat last night as Jeremy Irons, Fiona Shaw, Simon Russell Beale, Sinéad Cusack and Ben Whishaw came together for a special performance to celebrate the work of T.S. Eliot and help raise funds for The London Library where T.S. Eliot had been President for 13 years up to his death in 1965.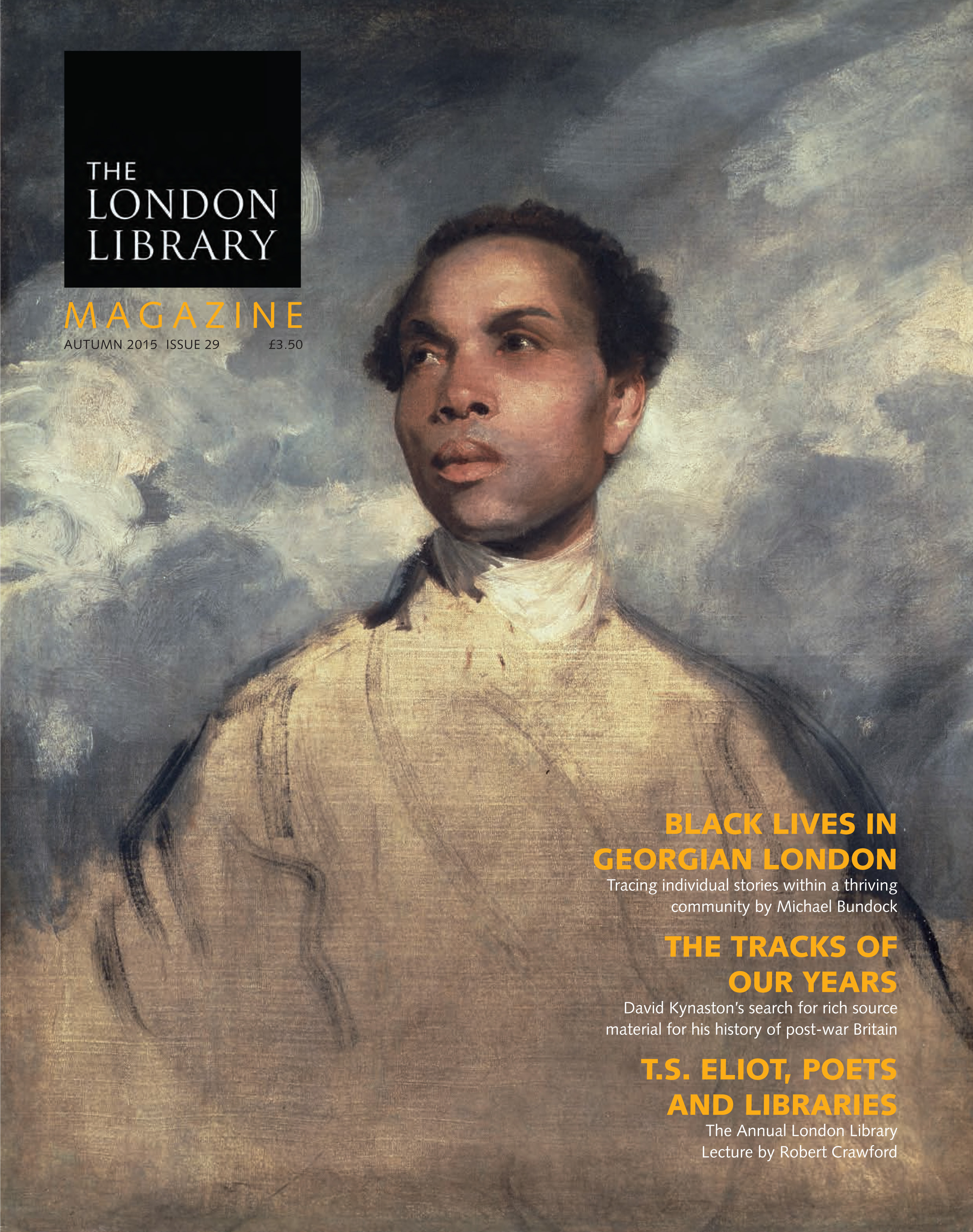 The autumn issue of The London Library magazine has just been published and is now available on our website.
Coming out quarterly, the magazine is always an informed read and includes a range of news and features from leading writers and academics, providing fascinating insights into their research, the characters that have inspired them and the ways in which the Library's wide-ranging collection has helped with their work. Our latest issue is no exception:
Read more: Latest issue of The London Library magazine now on-line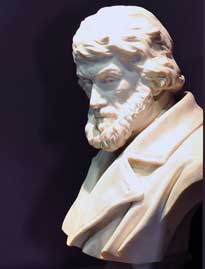 By 1840, Thomas Carlyle was actively pursuing the idea of establishing a lending library in London. A Committee had been formed, newspapers had taken an interest and early subscriptions were coming in. But more subscribers were needed if the idea was to be made a reality. A public meeting was arranged for "Wednesday 24th June at the Freemasons' Tavern in London's Great Queen Street. The floor belonged to Thomas Carlyle who 175 years ago today delivered the speech that effectively launched The London Library.
Subcategories