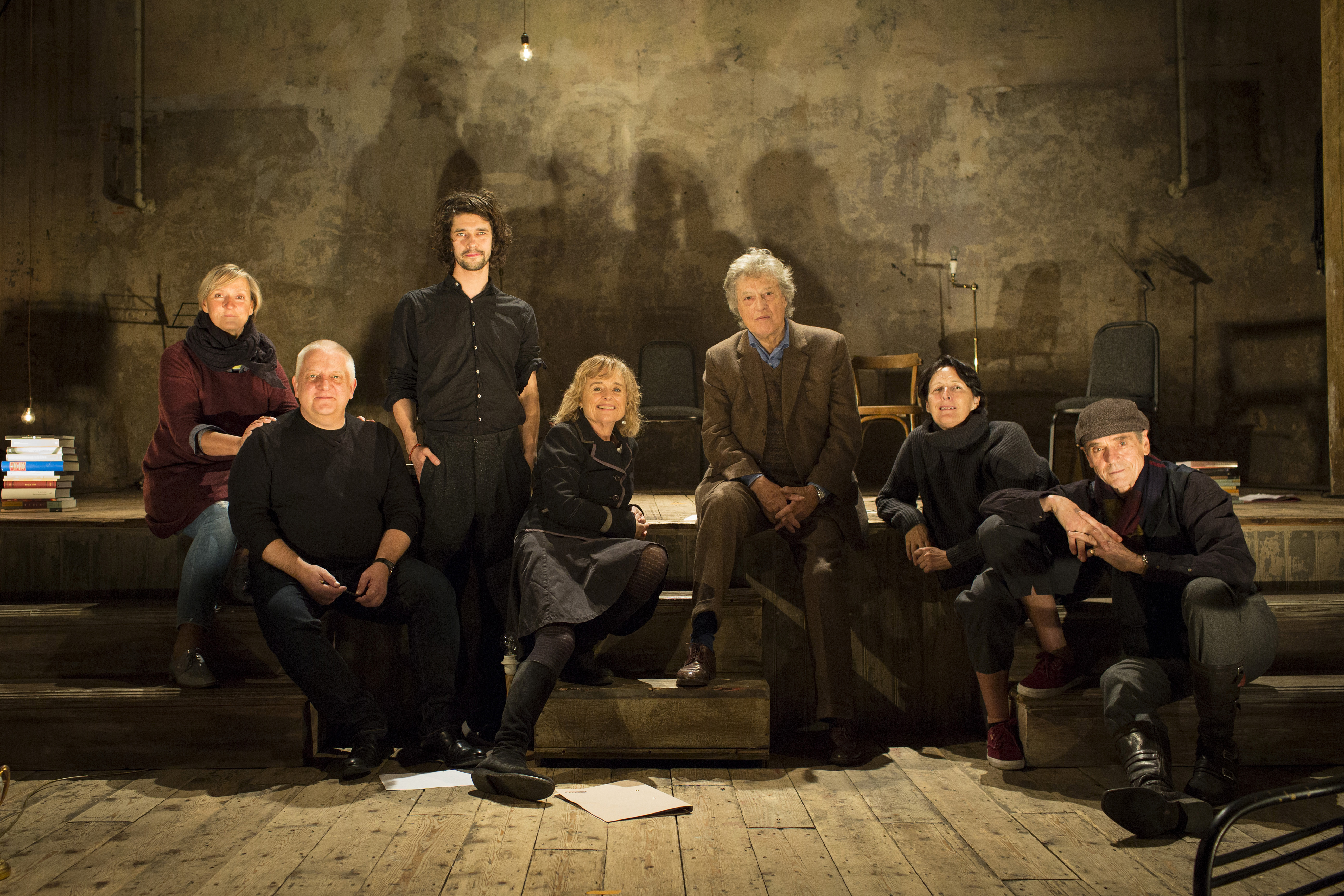 Wilton's Music Hall was the evocative venue for a literary treat last night as Jeremy Irons, Fiona Shaw, Simon Russell Beale, Sinéad Cusack and Ben Whishaw came together for a special performance to celebrate the work of T.S. Eliot and help raise funds for The London Library where T.S. Eliot had been President for 13 years up to his death in 1965.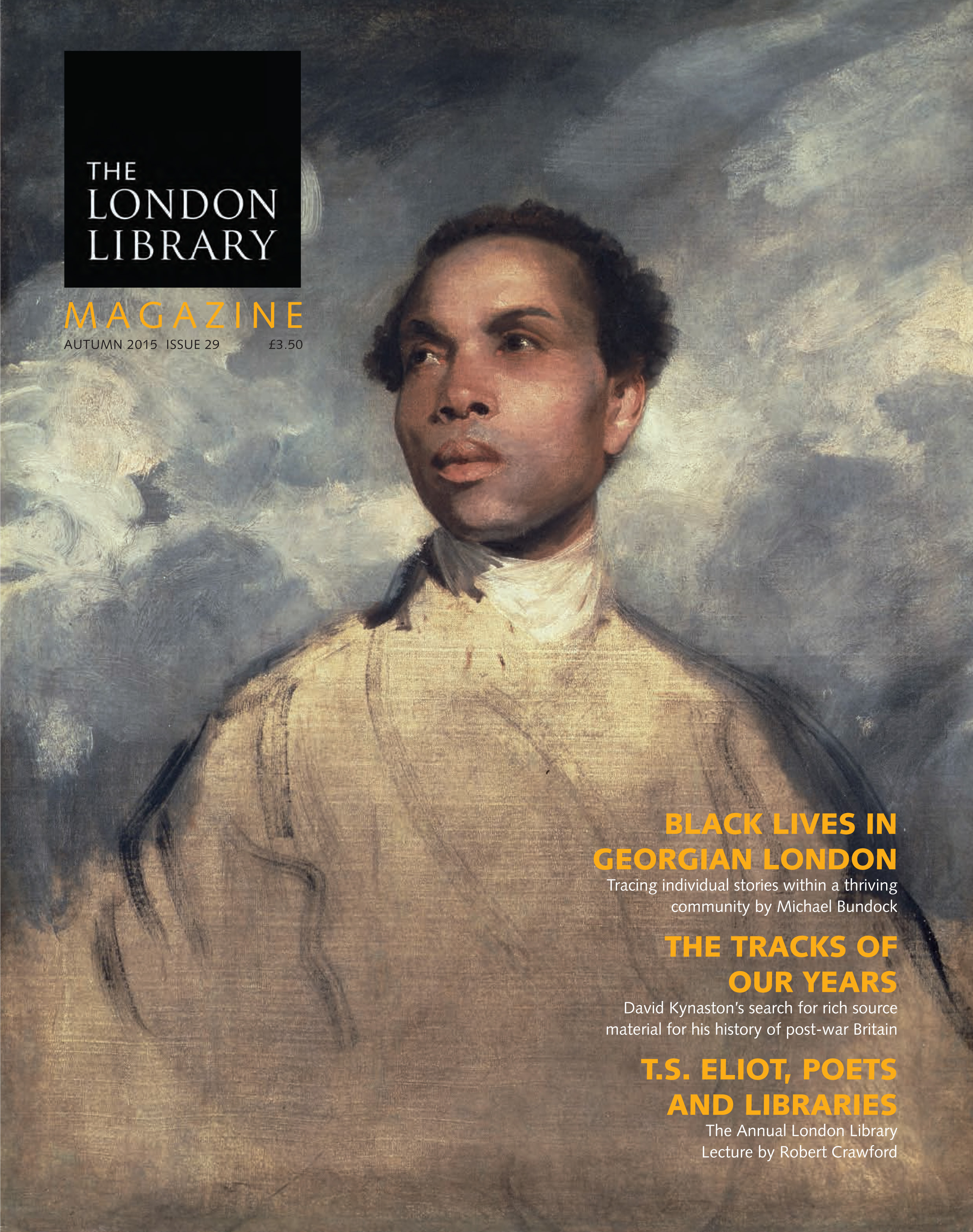 The autumn issue of The London Library magazine has just been published and is now available on our website.
Coming out quarterly, the magazine is always an informed read and includes a range of news and features from leading writers and academics, providing fascinating insights into their research, the characters that have inspired them and the ways in which the Library's wide-ranging collection has helped with their work. Our latest issue is no exception:
Read more: Latest issue of The London Library magazine now on-line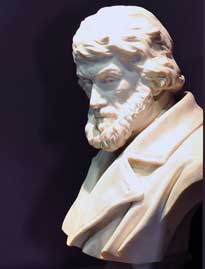 By 1840, Thomas Carlyle was actively pursuing the idea of establishing a lending library in London. A Committee had been formed, newspapers had taken an interest and early subscriptions were coming in. But more subscribers were needed if the idea was to be made a reality. A public meeting was arranged for "Wednesday 24th June at the Freemasons' Tavern in London's Great Queen Street. The floor belonged to Thomas Carlyle who 175 years ago today delivered the speech that effectively launched The London Library.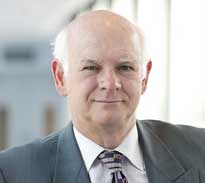 The Trustees of The London Library announced today that they have appointed Sir Howard Davies as the Library's new Chairman. Sir Howard will succeed Bill Emmott, whose second term as Chairman comes to an end in November 2015.
Alongside his prominent career in finance and industry, Sir Howard has long been a leading voice for literature and the arts. From 2002–10 he was a Trustee of the Tate Gallery (where he served as interim Chair 2008-09), and was a member of the governing body of the Royal Academy of Music from 2004–13. In 2011 he joined the board of the Royal National Theatre. A frequent book reviewer and author, Sir Howard was Chairman of the Man Booker Prize jury in 2007. He joined The London Library as a member in 1981.
Subcategories