The London Library is delighted to welcome Philip Marshall who takes up his position this week as the new Director of The London Library following the recent retirement of Librarian and Chief Executive, Inez Lynn.
Philip has held senior commercial and business development roles in a number of high profile UK cultural organisations, including the British Museum, Sadler's Wells and the Royal Albert Hall. His experience in revenue and membership development fits directly with a key area of strategic focus for The London Library as it looks to strengthen its position as the world's largest independent lending library while enhancing its collection and the services it provides to its members.
Philip commented: "The London Library has been supporting, inspiring and delighting readers and writers for nearly two centuries. I am thrilled to be joining this wonderful organisation."
Sir Howard Davies, Chairman of The London Library concluded, "We are delighted at the appointment of Philip Marshall who will help ensure that the Library enhances its position as one of the country's great cultural institutions and centres for learning."
Read more: PHILIP MARSHALL TAKES THE HELM AT THE LONDON LIBRARY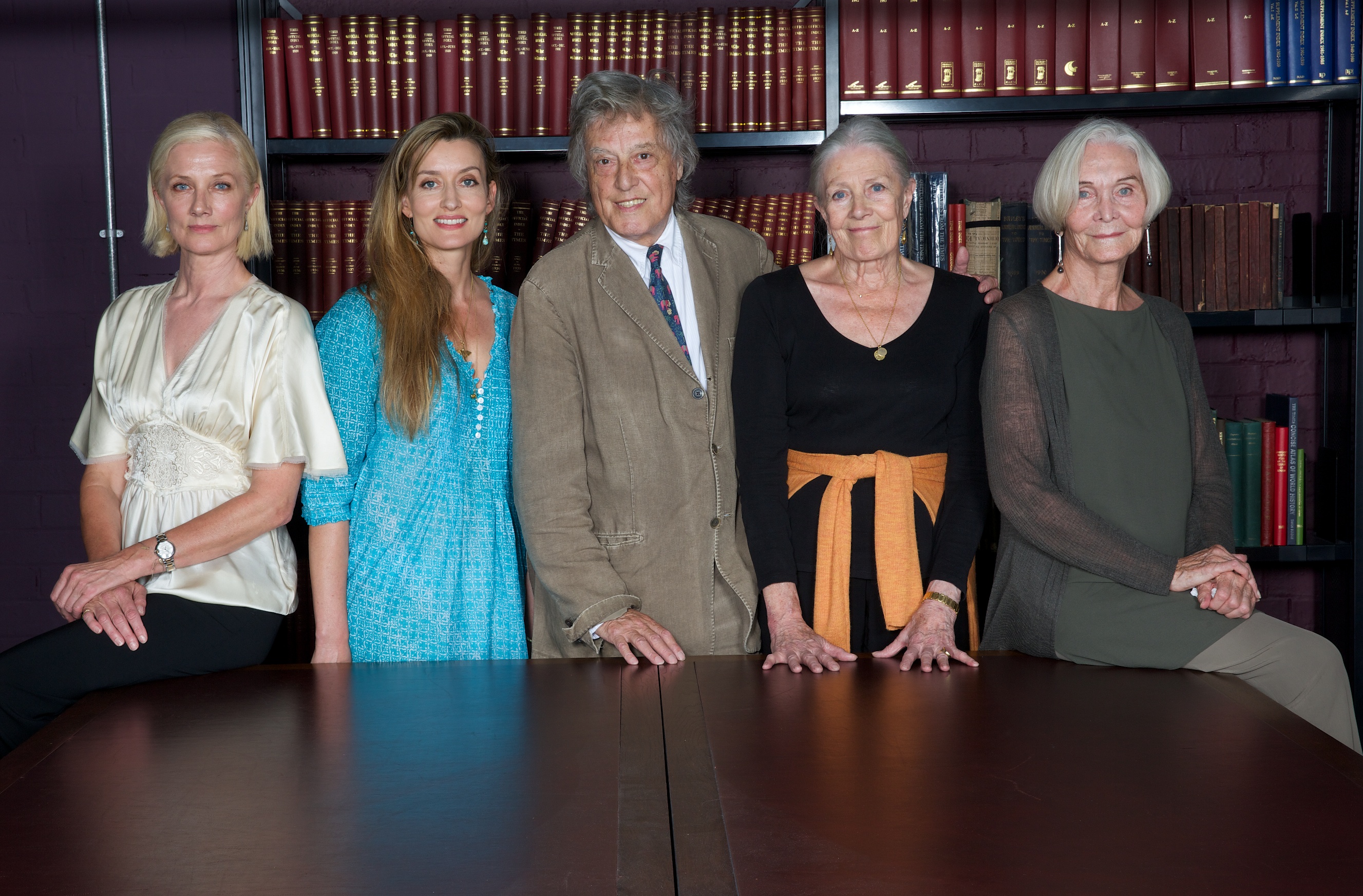 The London Library Summer Party, held on 22nd June, was a fitting occasion to celebrate Tom Stoppard's 15 years as President of the Library. Guests joined forces in the Reading Room to hear Vanessa Redgrave, Sheila Hancock, Jeremy Irons, Natascha McElhone and Joely Richardson deliver a range of readings, including works byTS Eliot, Stephen Spender and AG Madonell among others*.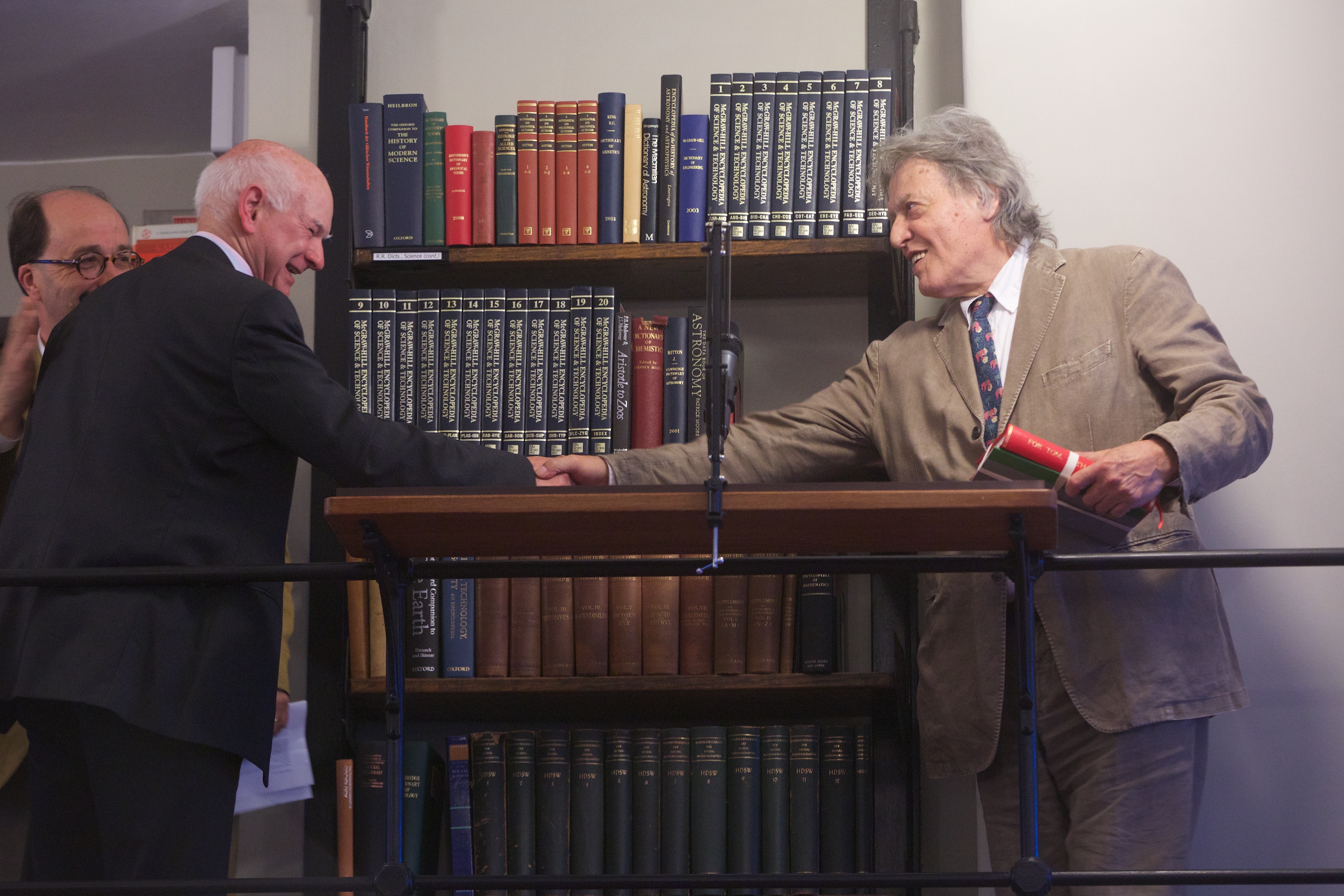 The Library's Chairman, Howard Davies, and former Chairman Bill Emmott were on hand to thank Tom for the outstanding and tireless contribution he has made over the last 15 years to support and develop the Library.
Tom, who has been a Library member since 1970, will retire as President on his 80th birthday on 3rd July 2017 and will then take up the role as one of the Library's Vice-Presidents.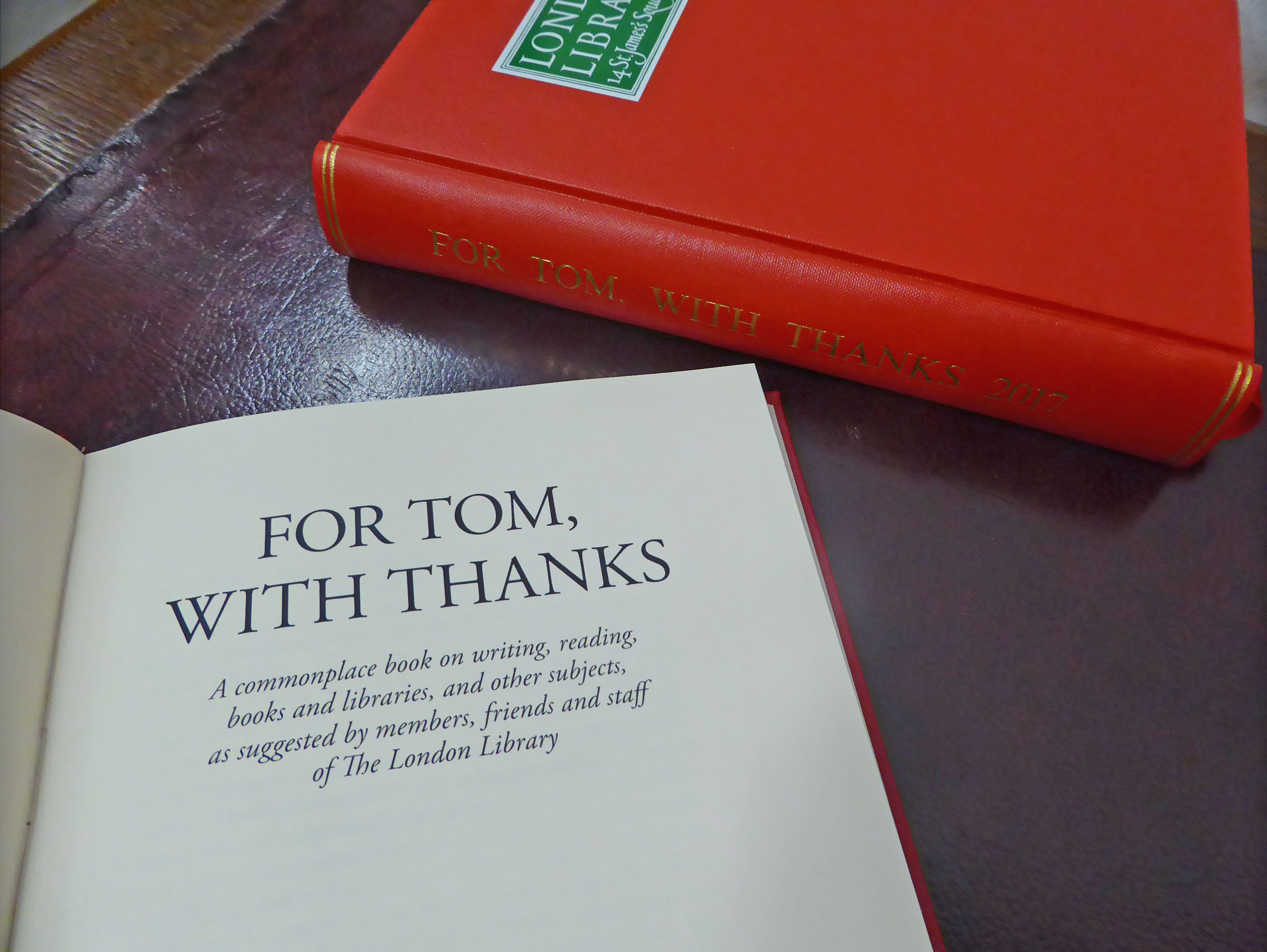 A unique book entitled "For Tom, With Thanks" has been produced as a token of the Library's appreciation. Consisting of works suggested by, and in many cases, written by, members, friends and staff of the Library, it is a Library book specially made for a much-admired supporter.
---

The Readings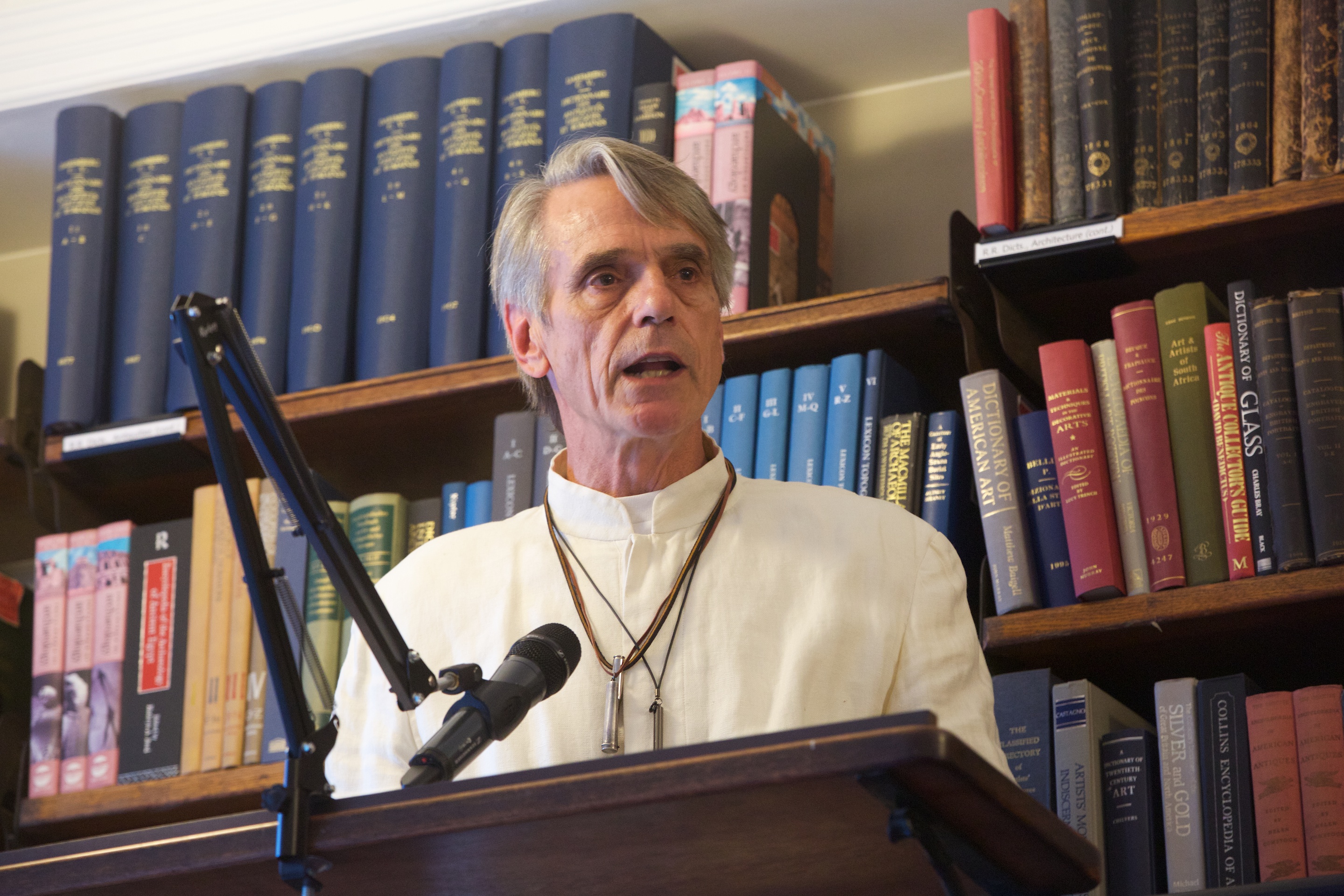 Jeremy Irons
From "East Coker", by TS Eliot
From "Little Gidding" by TS Eliot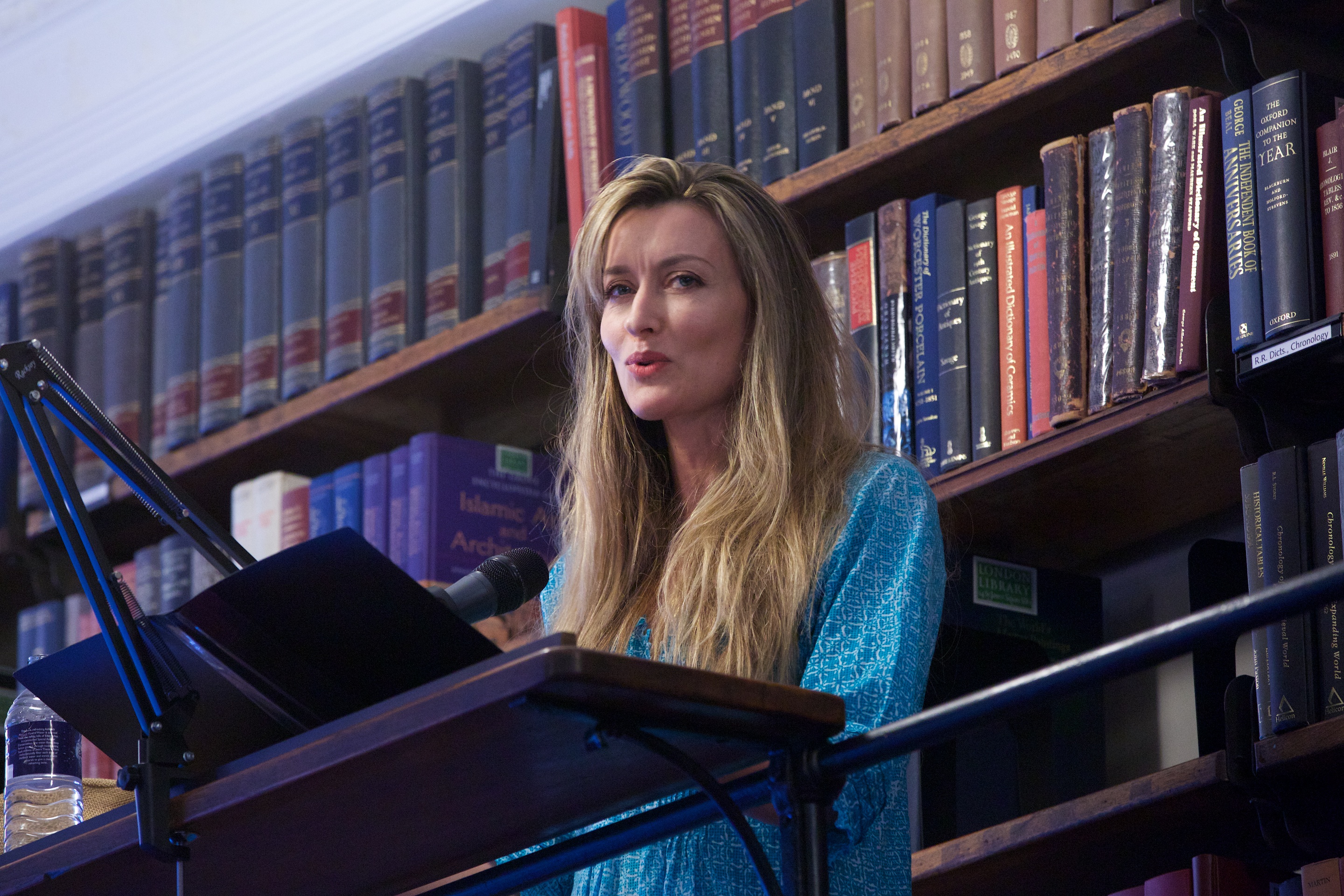 Natascha McElhone
From "England, oh England" by AG Madonell
From the "Diary of Nina Kosterina"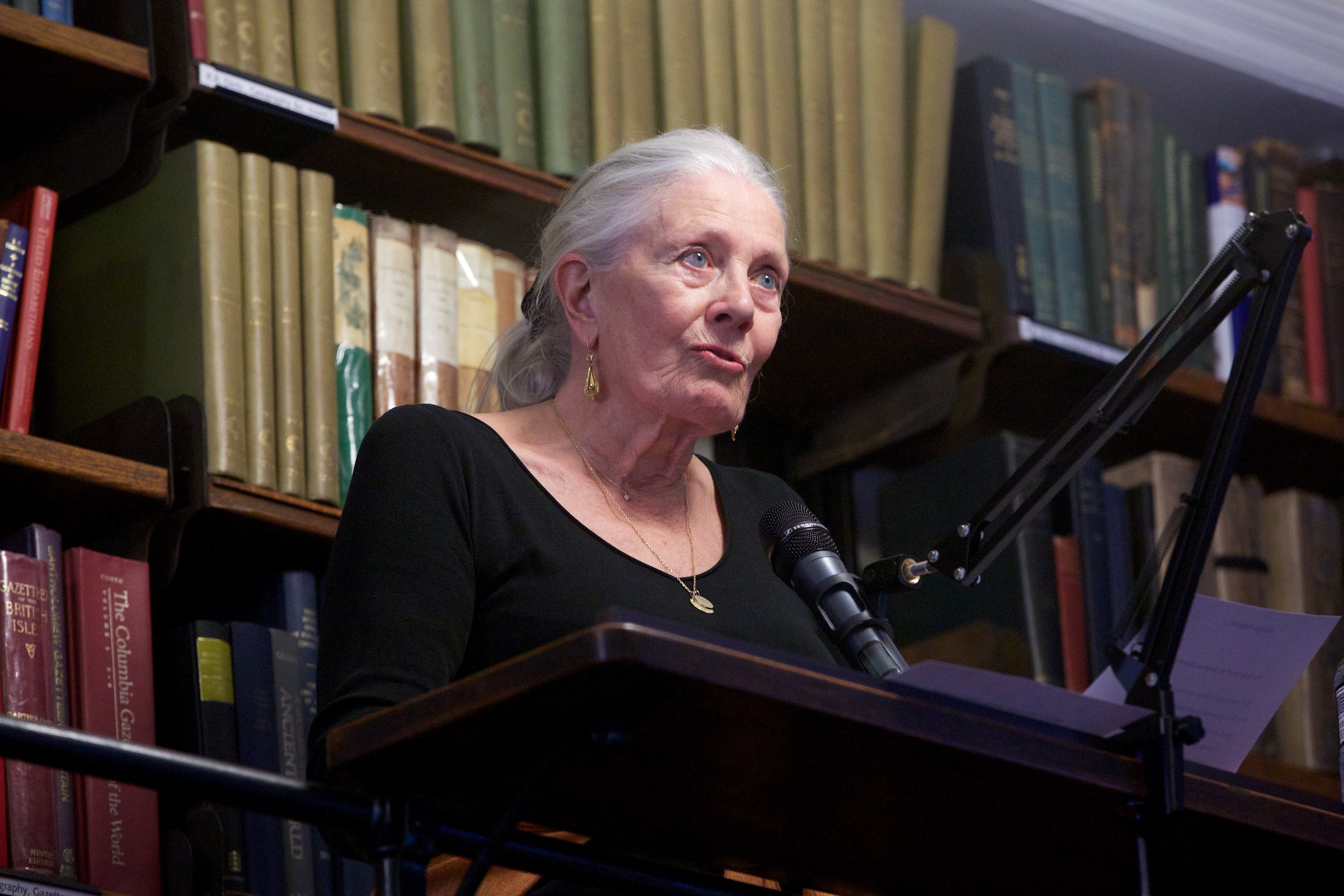 Vanessa Redgrave
"TheTruly Great" by Stephen Spender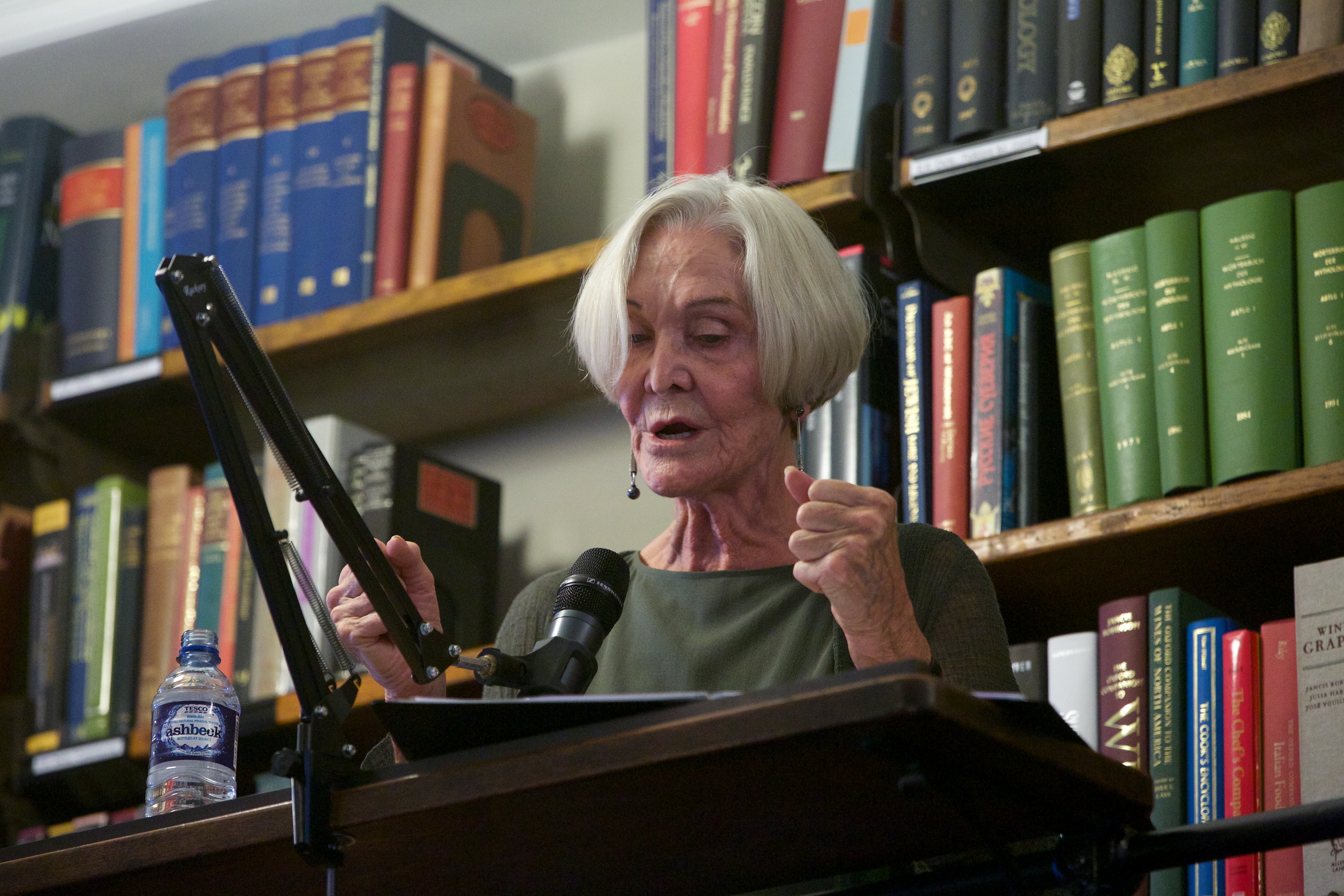 Sheila Hancock
From "A Ragged Schooling; Growing up in a Classic Slum", by Robert Roberts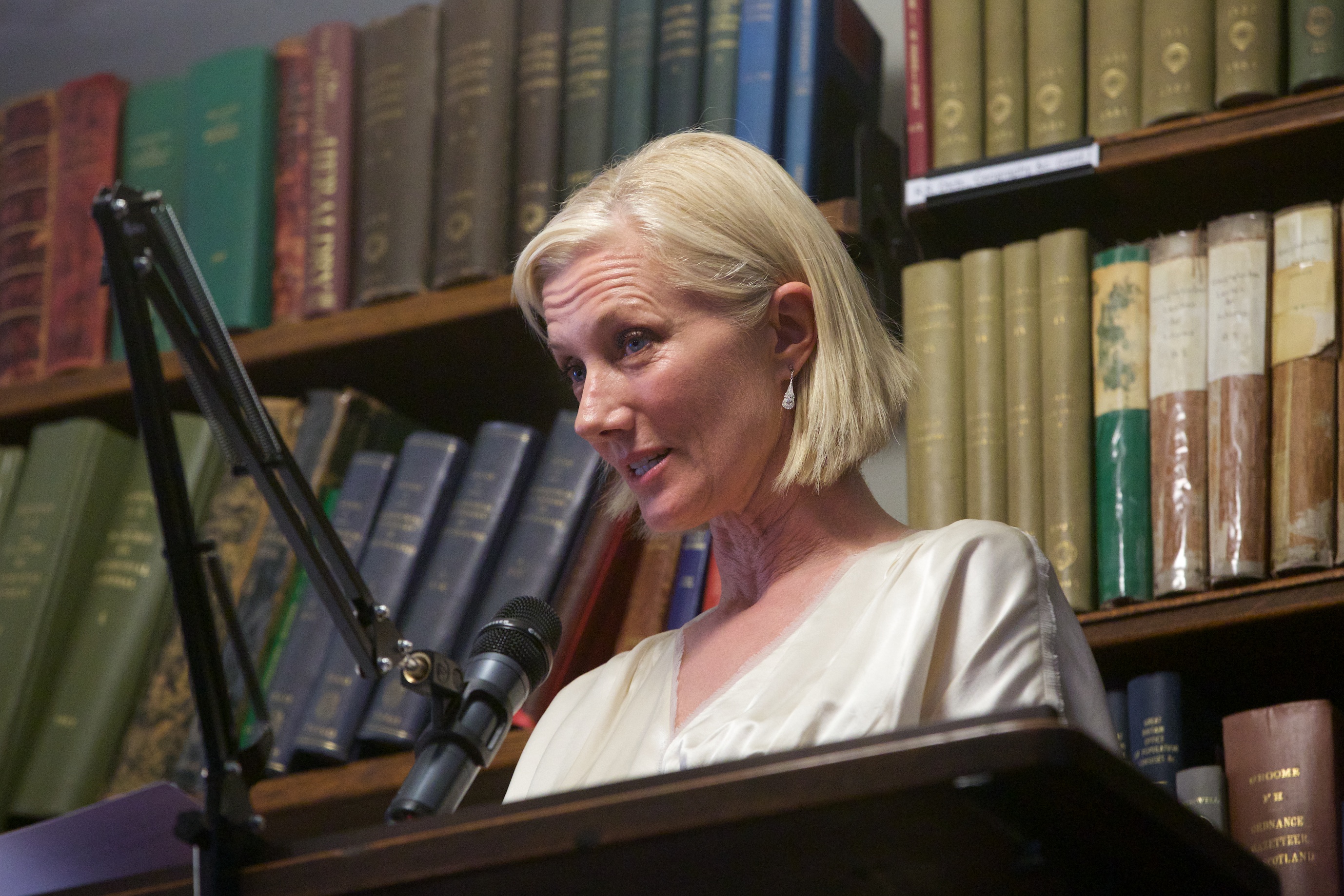 Joely Richardson
From "Long Distance Runner" by Tony Richardson
THE DUCHESS OF CORNWALL HOSTS DINNER IN HONOUR OF SIR TOM STOPPARD
Her Royal Highness The Duchess of Cornwall, Vice-Patron of The London Library, hosted a dinner on Thursday 18th May 2017 in honour of Sir Tom Stoppard OM, CBE who joined the Library in 1970 and has been the Library's President since 2002.
Sir Tom is one of the world's foremost playwrights and screenwriters. His writing career of over 50 years has included major stage works - such as Rosencrantz & Guildenstern are Dead (1966), Travesties (1974) and The Hard Problem (2015) - and screenplays such as Shakespeare In Love (1998) and Anna Karenina (2012).
Sir Tom will retire as President when he turns 80 in July of this year, and will then take up an ongoing role as one of the Library's Vice-Presidents.
Tonight's dinner hosted by The Duchess of Cornwall included readings by TV, stage and film actor Tom Hollander (The Night Manager, Pride and Prejudice) and Zoë Wanamaker (Piaf, Loot, My Family, Mr Selfridge, Harry Potter and the Philosopher's Stone). As Vice-Patron of The London Library, The Duchess of Cornwall continues a long line of royal patronage that began when Prince Albert became The Library's first Patron in the 1840s.
The London Library is the world's largest independent lending library. Established in 1841 by Thomas Carlyle, it has had a 176 year association with many of the world's leading writers and thinkers - from Charles Dickens, George Eliot and Virginia Woolf, to TS Eliot, EM Forster and Bram Stoker. Members can borrow from a unique collection of over one million books, housed on over 17 miles of shelves and dating from the 16th century to the present day.
The London Library's Chairman, Sir Howard Davies commented: "We are indebted to The Duchess of Cornwall for her ongoing support and patronage of the London Library and delighted to have had the opportunity at tonight's reception to honour the outstanding role Sir Tom Stoppard has played as President of The Library over the last 15 years."
Read more: DUCHESS OF CORNWALL HONOURS SIR TOM STOPPARD AT CLARENCE HOUSE RECEPTION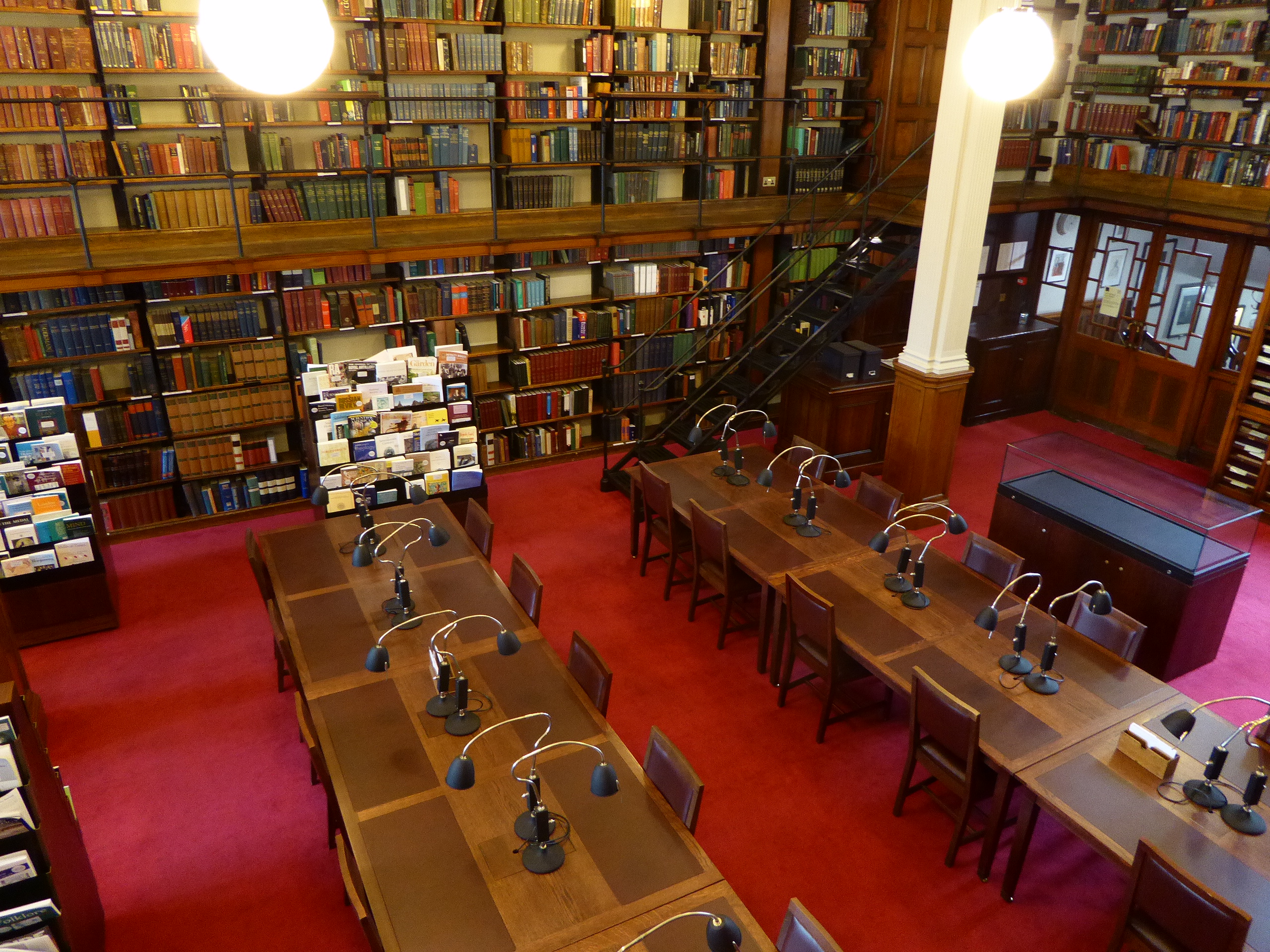 We're delighted to welcome Loyd Grossman CBE who on Thursday 16 March will be giving an illustrated talk to an invited audience on the theme of redefining heritage and cultural value in a post-truth world. As the authority of objective facts is challenged in public discourse today, he will examine how to define what is worth preserving for future generations.
Chairman of the Royal Parks and the Heritage Alliance, a founding member of the Museums, Libraries and Archives Council and an active London Library member, Loyd has made a unique contribution to the cultural heritage sector. His varied career has seen him take leadership roles within English Heritage, the Museums and Galleries Commission, the Royal Commission on the Historical Monuments of England and National Museums Liverpool, amongst others, in addition to journalism, television and music.
Loyd's talk takes place in our magnificent Reading Room and is accompanied by a drinks reception starting at 6.30pm.
Subcategories