MARY SHELLEY AND THE BIRTH OF FRANKENSTEIN
With Miranda Seymour
Thursday 25 January 2018, 6.30-8.30pm, Reading Room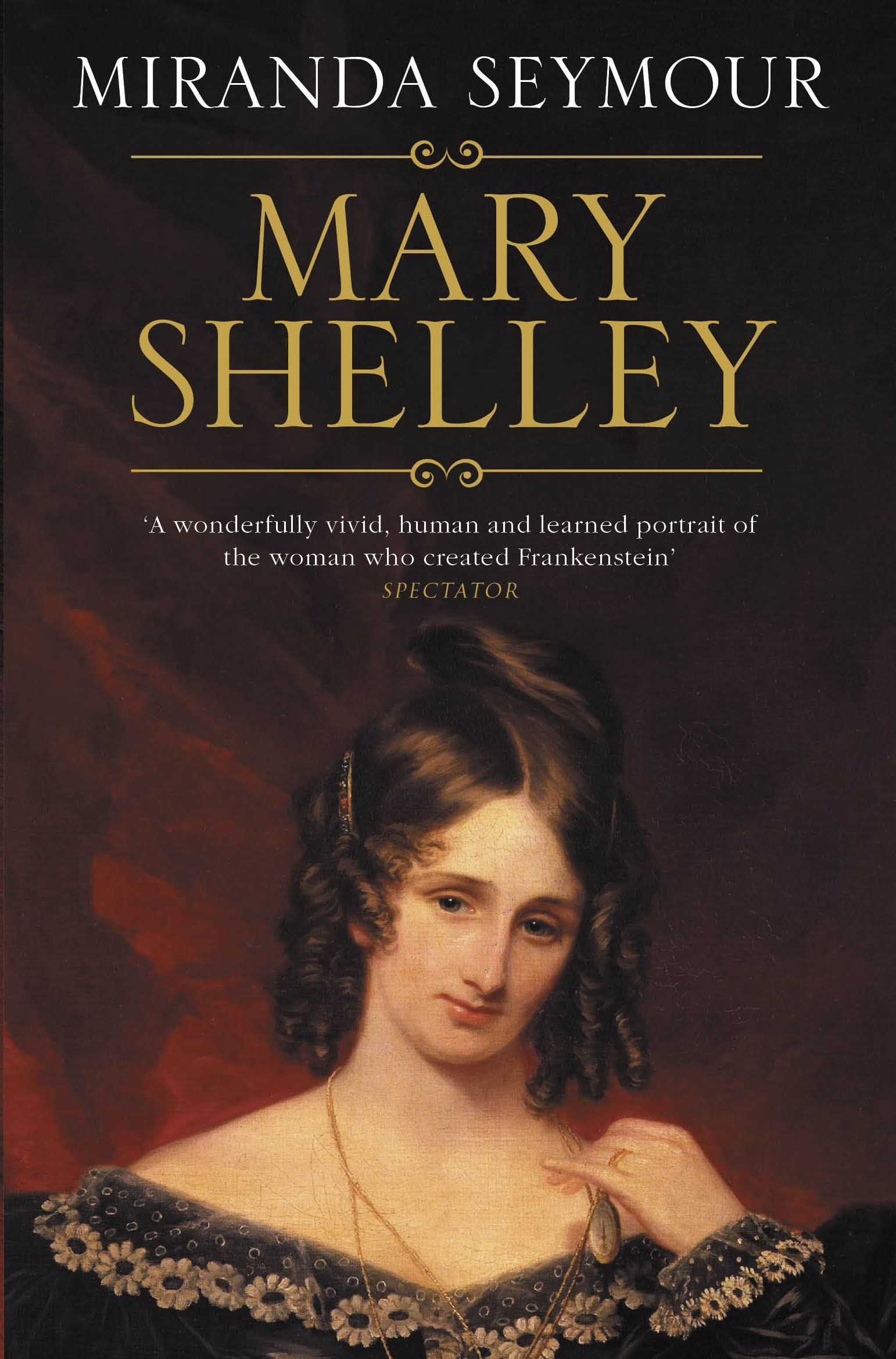 Mary Shelley's great novel "Frankenstein: or the Modern Prometheus" was first published 200 years ago in January 1818, changing the world of fiction forever.
Behind the tale of this remarkable novel is the tale of its extraordinary creator - Mary Shelley – who was just 19 when, on holiday with Percy Bysshe Shelley and Lord Byron in 1816, she first conceived the idea for the story that shook the world.
Join us for a special evening in celebration of Frankenstein's 200th anniversary with Miranda Seymour - author of the definitive Mary Shelley biography. Miranda will be exploring the writing of the novel and the intricacies of Shelley's life in a fascinating talk, woven around selected readings from Frankenstein and shining a light on the personality behind one of literature's great classics.
All tickets for this public event (£10 for London Library members; £15 for non-members) are now sold out. To join the waiting list please click here
We have encountered a problem
We are sorry, but there seems to be some sort of problem signing up to our newsletter at the moment.
Please try again later or email This email address is being protected from spambots. You need JavaScript enabled to view it.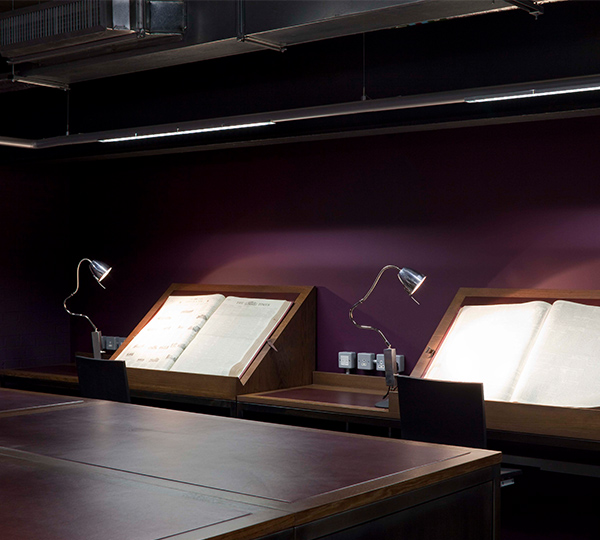 Sign up to The London Library Newsletter
Subscribe to our e-newsletter for the latest news, opportunities and events taking place at the Library.
Please enter your email address:
The London Library promises to respect and protect any personal data you share with us. Your information is used to send you the communications you have requested and, personalise your experience of, and communications from, the Library. If you are over 18 we may, in some instances, analyse your data and obtain further publicly available data to help us make our communications more appropriate and relevant to your interests, and anticipate whether you might want to support us in the future.
You can opt-out of most communications or the ways in which we process your data by contacting This email address is being protected from spambots. You need JavaScript enabled to view it.. For full details of how we collect, store, use and protect your data, see our Privacy Policy at www.londonlibrary.co.uk/privacypolicy.
ADOPT A BOOK LATEST SUGGESTIONS
With a £50 donation to our Adopt a Book scheme we'll select a new book or book in a selected subject category where we can place a label with your name - and our thanks! For £250 you can choose a particular book that is special to you or someone close to you. To help you choose we feature various Adopt a Book suggestions - here's some of the latest:
"Sense & Sensibility", "Pride & Prejudice", "Mansfield Park" by Jane Austen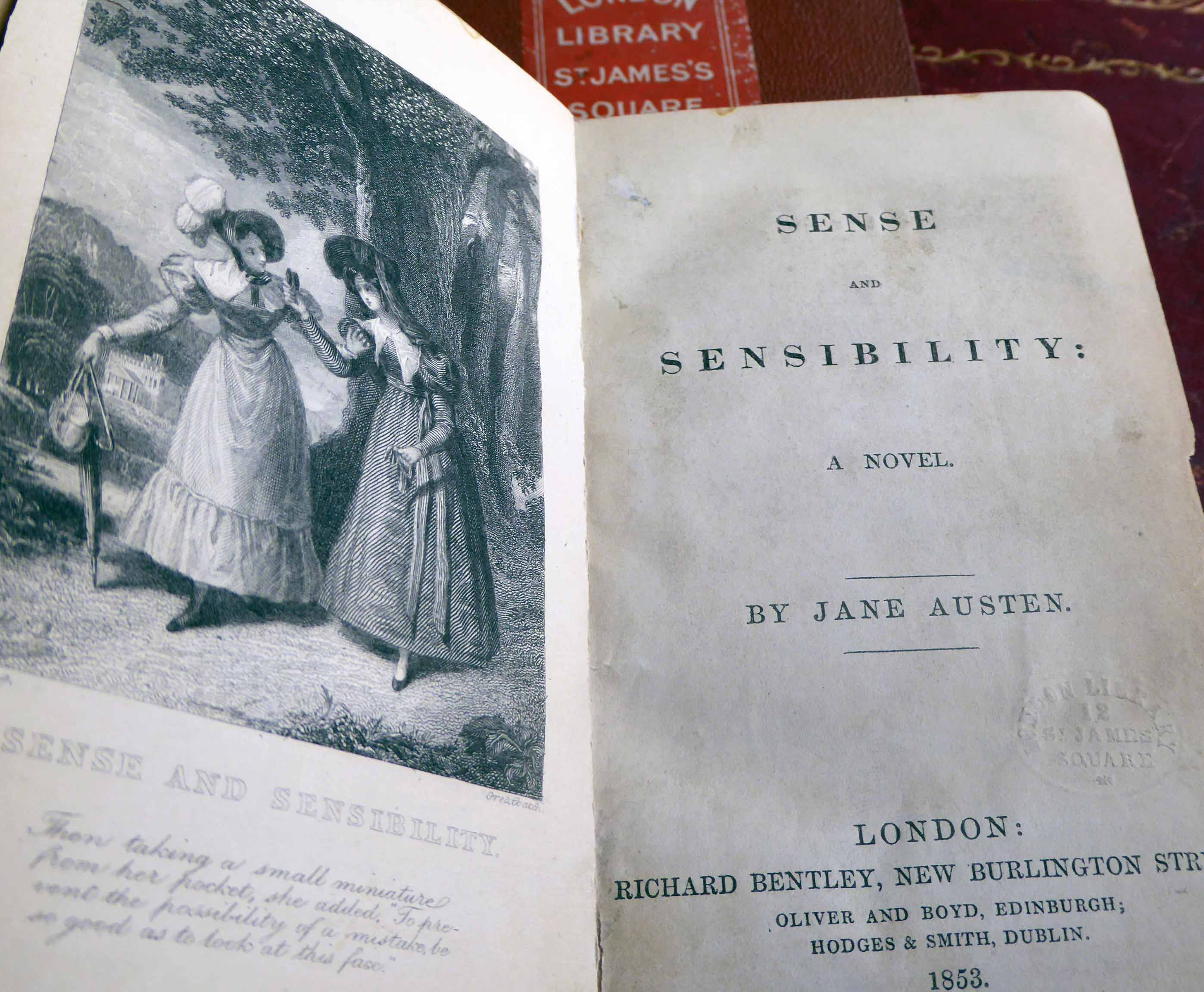 Jane Austen died 200 years ago this year and to mark her bicentenary we've put three editions of her work up for adoption.
Published by Richard Bentley, the featured editions include an 1853 copy of "Sense & Sensibility"; an 1854 copy of "Pride & Prejudice and an 1856 copy of "Mansfield Park". Adoption would make a perfect gift for anyone who loves the work of one of the world's greatest novelists.
---
"Walden" by Henry David Thoreau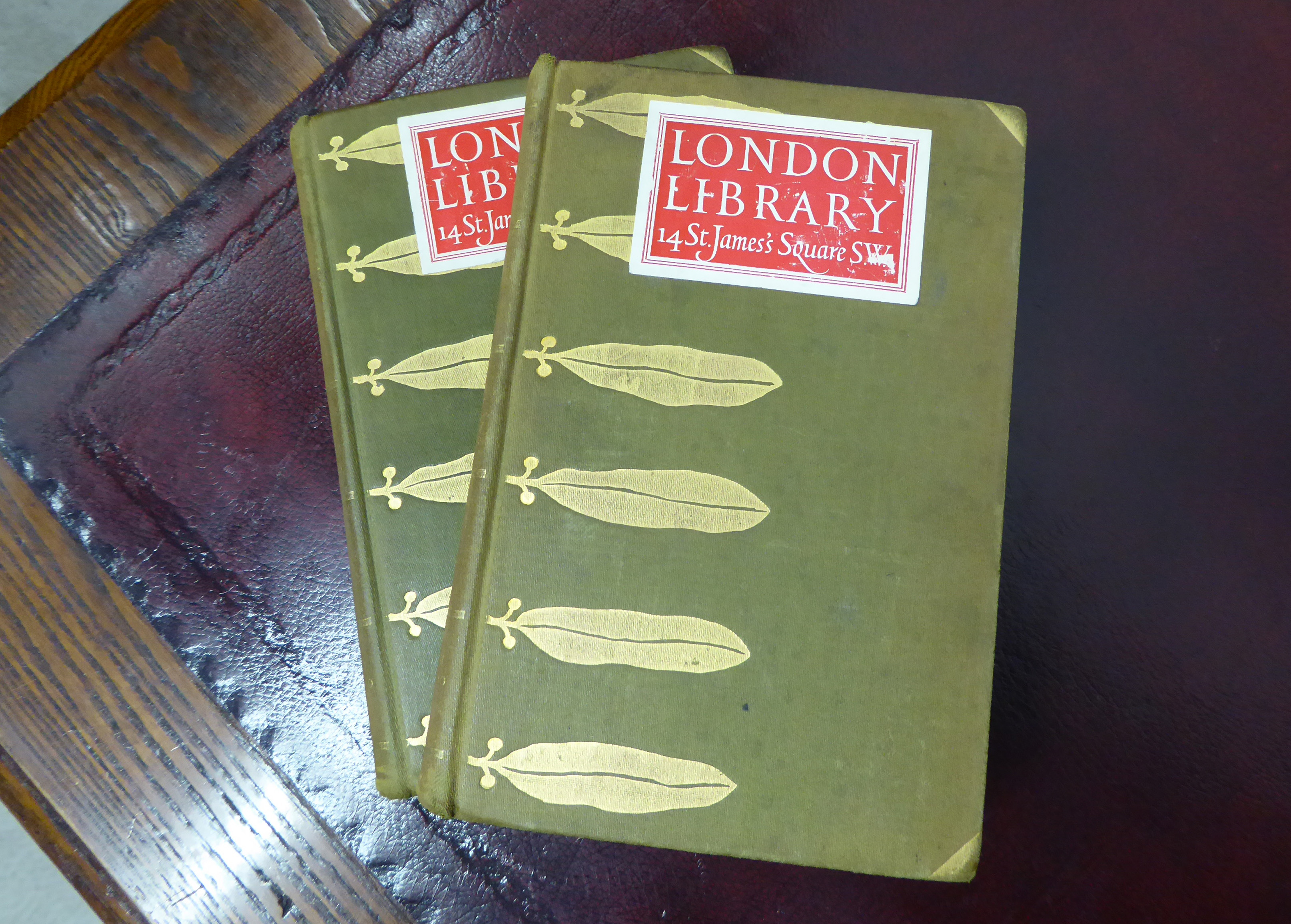 2017 marks the bicentenary of the birth of the great American essayist, poet and philosopher, Henry David Thoreau.
Among his many works is "Walden", the much-loved masterpiece of nature writing describing his two years living in the woods by the beautiful Walden Pond in Connecticut. Published in 1854 "Walden" is an unforgettable exploration of the poetic beauty of the natural environment and the value of life lived in simplicity.
To celebrate Thoreau's anniversary we're proud to offer this 1897 edition of "Walden", published by Houghton Mifflin as part of our
Adopt a Book
scheme. Adopting this beautifully bound and illustrated classic would make a perfect gift for any book lover, giving them a very special and permanent link with one of the great works on environmental writing.
---
Adoption is very easy – simply fill in the Title, Author, Publisher and Year of Publication details on this form with your contact details and payment. We'll place a bookplate with the adopter's name inside Volume I and then invite the adopter to the Library for a special tour. Orders are accepted on a first come, first served basis so book early to avoid disappointment!
Every book adoption helps develop and preserve the Library's unique collection and we're very grateful for your support.
If you need further information on this book or the Adopt a Book scheme please contact This email address is being protected from spambots. You need JavaScript enabled to view it.
Subcategories