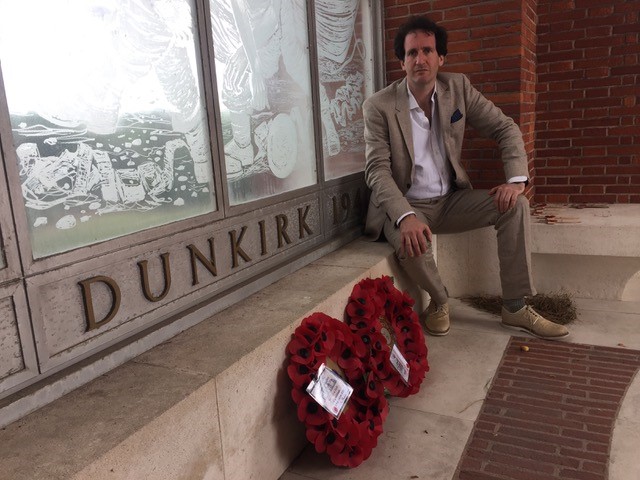 DUNKIRK: THE HISTORY BEHIND THE MOTION PICTURE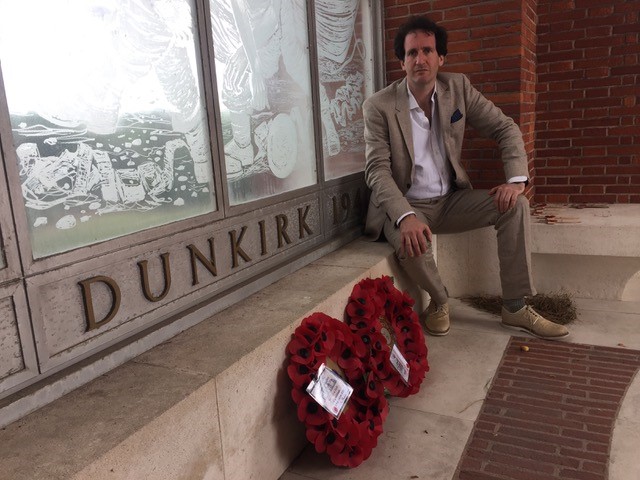 With Joshua Levine
Thursday 26 April 2018, 6.30-8.30pm, Reading Room
Joshua Levine looks at the extraordinary personal stories of the people caught up in the dramatic events of the Dunkirk evacuation.
18:30 - Doors open
19:00 to 20:00 - Talk
20:30 - Event ends
This event is open to both members and non-members of The London Library
CHURCHILL'S MINISTRY OF UNGENTLEMANLY WARFARE
With Giles Milton
Thursday 15 March 2018, 6.30-8.30pm, Reading Room
Giles Milton gives an illustrated talk on Winston Churchill's inner circle of sabotage experts who planned some of the most audacious attacks of the Second World War.
Giles Milton is the best-selling author of ten works of narrative history, including his most recent, Churchill's Ministry of Ungentlemanly Warfare. His book have been translated into more than twenty languages.
18:30 - Doors open
19:00 to 20:00 - Talk
20:30 - Event ends
For more information and to book, click here
This event is open to both members and non-members of The London Library
Until they are fully edited we cannot fully guarantee the accuracy of all the records we are transferring over to Catalyst as part of the 'Hidden 25%' project. Entries that we are transferring will accordingly be flagged with the following health warning:
PLEASE BE AWARE THAT THIS IS AN UNEDITED RECORD AND MAY CONTAIN INACCURACIES.
PLEASE ASK AT THE ENQUIRY DESK IF YOU HAVE ANY QUERIES.
These are some of the things to bear in mind when coming across an entry that bears this message:
The entries we imported are based on our holdings as listed in our printed catalogue. Over the years some books listed in the printed catalogue have been lost. Wherever possible these have been replaced, sometimes with a different edition or imprint, in which case the imported entry will be misleading and describe an item we no longer hold.
Filing rules for edited works have changed over time. These are likely to be listed under title in the imported entries yet filed under the editor's name on our shelves.
We will be creating item records in bulk for these imported entries but we can only create one item per title. This means that multi-volume works will only have one item so it won't be possible for members to request a specific volume via Catalyst. However, members will be able to place a request on the single item and we will contact them to confirm which volume(s) they require.
We won't be able to insert notes to show which titles are bound together with other titles and shelved under a different name if the first work in the volume is by a different author.
Thank you for signing up to our newsletter!
We'll e-mail the next issue to you as soon as it's published
Subcategories