BECOME A MEMBER OF THE LONDON LIBRARY
Join the reading and writing community.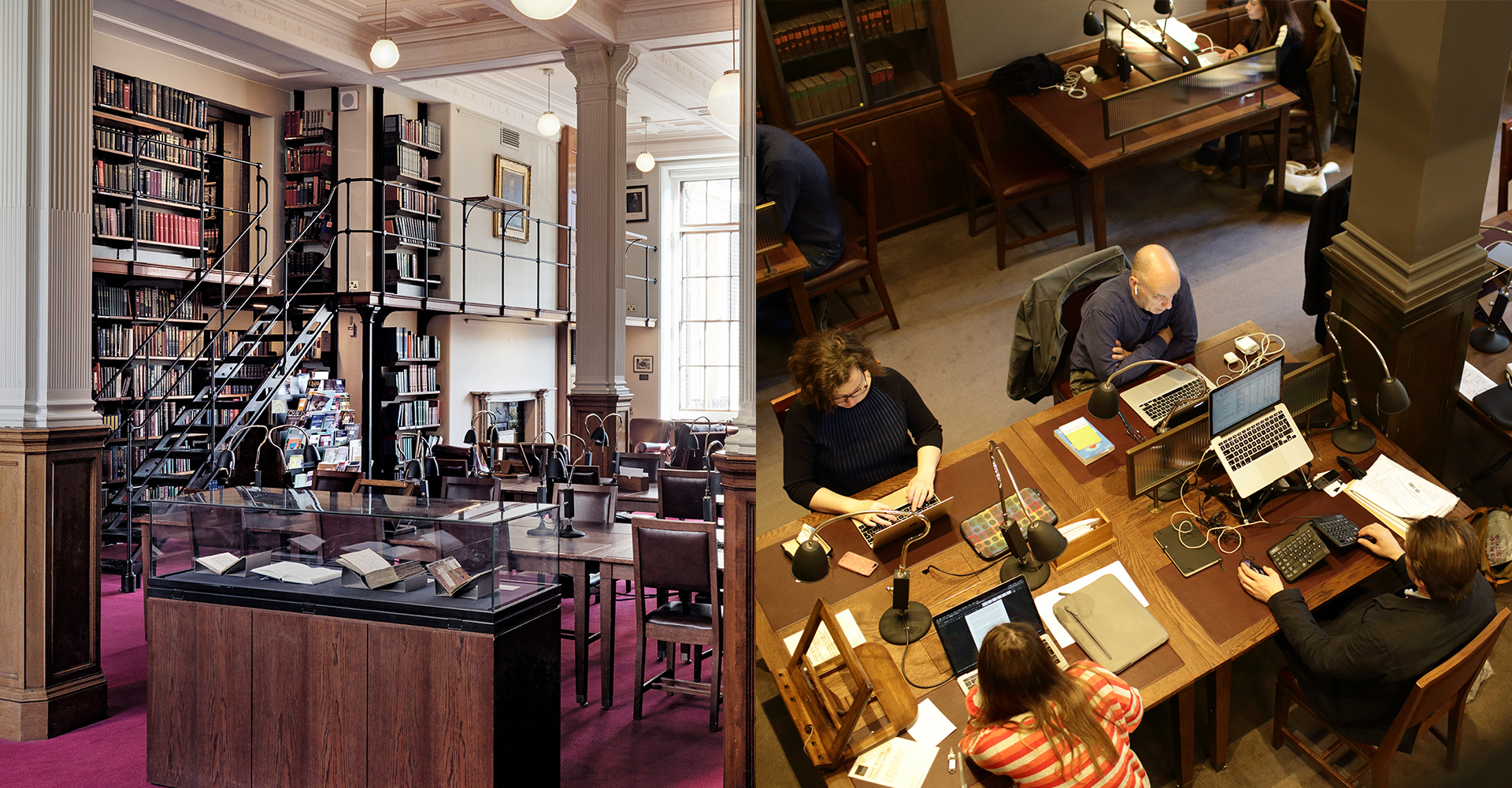 Thanks for coming to find out more about The London Library.
We are celebrating the launch of our new Associate Membership. From just £30 a month you can join The London Library and access over a million books and periodicals, superb online resources and an unforgettable building in beautiful St. James's Square.
We are the world's largest independent lending library - a place of creativity - we seek to inspire and support readers, writers and scholars of all kinds. 6,500 members of all ages and backgrounds, including some of the most familiar names in the literary world, find the Library's resources invaluable. We would love you to join them.
Our new Associate Membership gives access to:
+ An incredible collection of 1 million books, with 6,000 more being added every year, almost all of which are available to browse on open shelves and borrow;
+ A postal loans service anywhere within Europe;
+ Subscriptions to thousands of journals and periodicals and a wide range of digital resources;
+ Beautiful and practical spaces in which to read and write, including five reading rooms and a large number of individual study areas, open to Associate Members at the times below (books may be collected at any time):
Mondays and Tuesdays: 5.00pm-9.00pm
Wednesdays: 5.00pm-5.30pm with occasional 5.00pm-9.00pm opening.
Thursdays and Fridays: 5.00pm-5.30pm
Saturdays: 9.30am-5.30pm
+ Day and weekly tickets to access the building at other times.
View more benefits of membership.
Associate Membership costs just £30 per month, or just £335 when paying by annual Direct Debit.
As a special offer for our new launch, enter code LLTW3 at checkout to receive a free London Library bag with your membership.
Not ready to join just yet? Send us an email and we'll book you in for a tour of the Library, or answer any questions you have: This email address is being protected from spambots. You need JavaScript enabled to view it.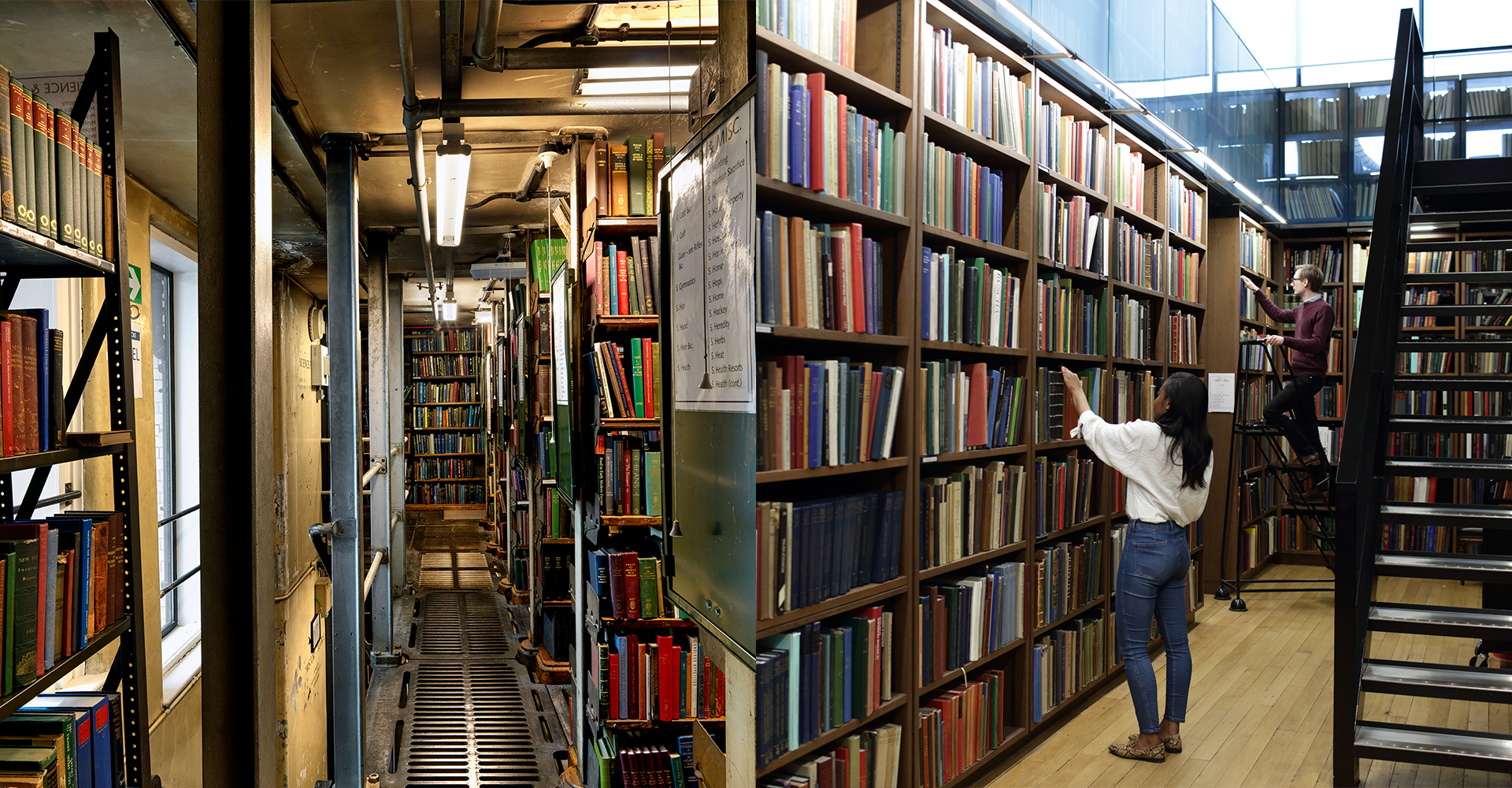 ---
Sign up to our newsletter below for news, upcoming events and membership offers!