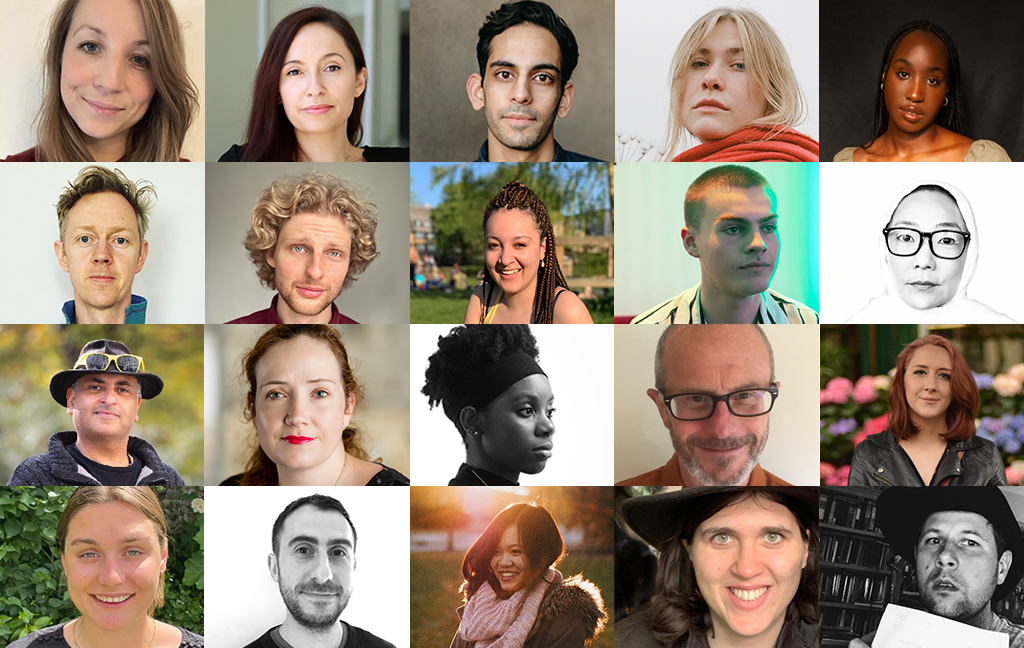 The London Library is delighted to announce the latest 40 participants who have been selected to take part in its flagship Emerging Writers Programme, which supports writers at the very start of their careers.
The 40 writers are working on a broad range of projects predominantly in the following genres: 6 are poets; 4 are playwrights; 4 are screenwriters; 6 are non-fiction writers; 10 are novelists; 4 are writing YA or children's books; 4 are writing short stories and 2 are graphic novelists. The writers span an age range of early 20s to early 60s.
The candidates were chosen from a field of almost 1000 applicants by a panel of judges comprising travel writer and London Library Trustee Sara Wheeler (Chair); YA and adult fiction writer Sareeta Domingo; screenwriter Karim Flint; poet Will Harris; playwright and screenwriter Alexis Zegerman; novelist, memoirist and writing mentor Tim Lott; the team at Virago; and agents from AM Heath.
The Library's Emerging Writers Programme is geared towards supporting writers who have not yet published a full-length work of fiction, non-fiction or a collection of poems, or had a full-length work professionally produced for film, TV or the stage.
Participants benefit from one year's free membership of The London Library alongside a programme of writing development and networking opportunities, peer support and guidance in use of the Library's resources. This year's Programme runs from 1 July 2021 to 30 June 2022.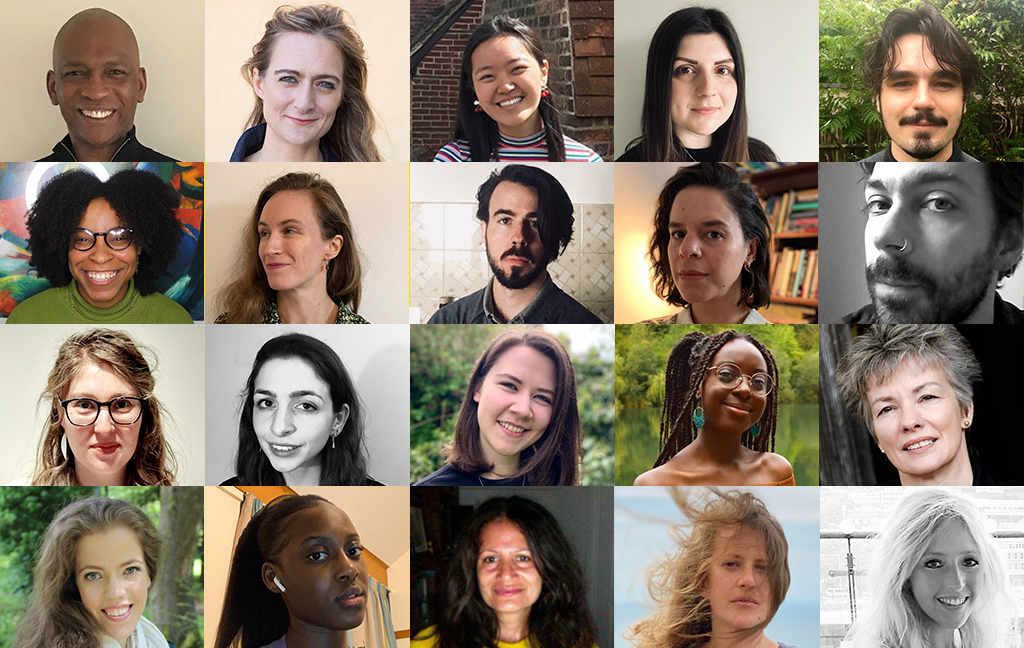 Philip Marshall, Director of The London Library commented: "We're delighted to be supporting the creativity and inspiration of so many new writers by making the extensive resources of The London Library available through the Emerging Writers Programme. I'm immensely grateful to the judges for the huge amount of work they have put in and to the many donors whose generosity has enabled the Programme to go from strength to strength in supporting those beginning the journey towards a writing career."
Previous participants on the Emerging Writers Programme, who have had their first book published or have got a publishing deal since taking part, include; Abi Daré (The Girl with the Louding Voice), Lianne Dillsworth (Theatre of Marvels) and Amber Medland (Wild Pets). Earlier this year the Library published an anthology of writing from participants on the 2019-20 programme; From the Silence of the Stacks, New Voices Rise is available to download here.