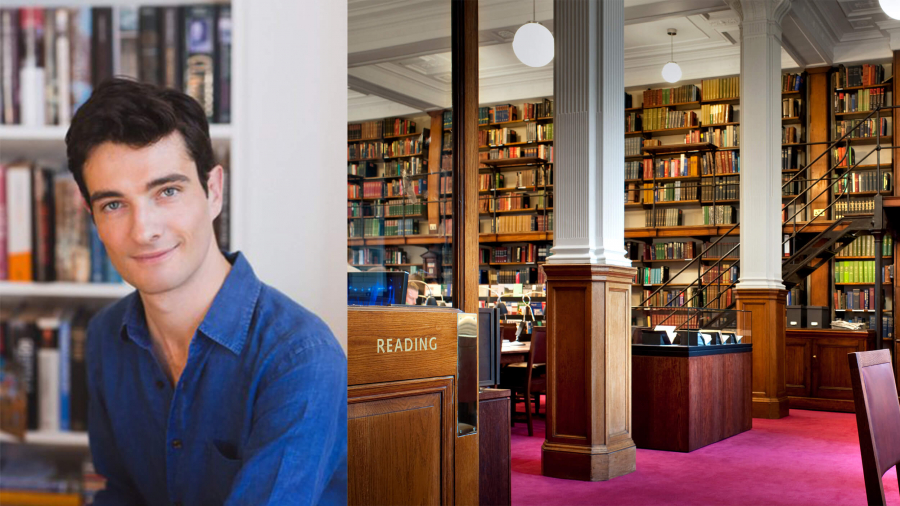 Tim Bouverie: On Appeasement
Writer and broadcaster Tim Bouverie discusses his new book, Appeasing Hitler, a compelling new narrative history of the disastrous years of indecision, failed diplomacy and parliamentary infighting that enabled Nazi domination of Europe. Drawing on deep archival research, including previously unseen sources, this is an unforgettable portrait of the ministers, aristocrats and amateur diplomats who, through their actions and inaction, shaped their country's policy and determined the fate of Europe.
Both sweeping and intimate, this eye-opening history is also a timeless lesson on the challenges of standing up to aggression and authoritarianism – and the calamity that results from failing to do so.
Tim Bouverie was a political journalist at Channel 4 News from 2013-2017 covering all major political events, including both the 2015 and 2017 General Elections and the EU Referendum. He regularly reviews history and politics books, and has written for the Spectator, Observer and Daily Telegraph. For the last five years he has interviewed high-profile politicians at the Chalke Valley History Festival.
---
Tickets

London Library Member: £12
Non-Member: £18