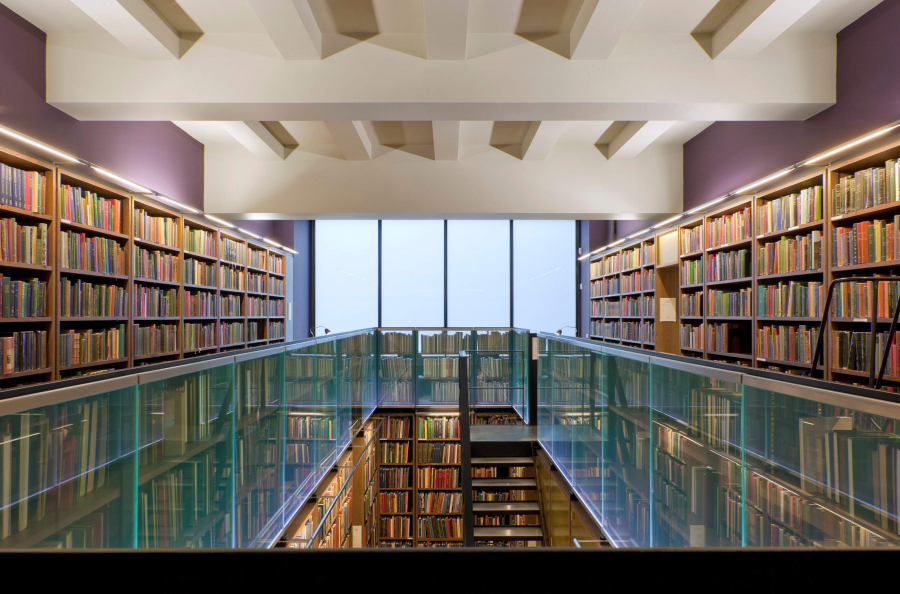 Introduce a Friend Evening
Growing The London Library's membership is central to ensuring the Library's long term financial sustainability and very often it is endorsements from existing members that encourages other to find out more about us and become familiar with everything the Library has to offer.
On 20th March The London Library is hosting a reception in the Reading Room, inviting members to bring guests with them who they think will be interested in joining.
Along with drinks and a chance to meet other Library members and members of the Library team, we'll be arranging special tours and displays to give potential members a better sense of what they can expect from membership.
Guests who attend will be given a special offer via the event, and members who successfully introduce a new member to the Library are always entitled to a £50 discount off their next renewal as a thank you from us.