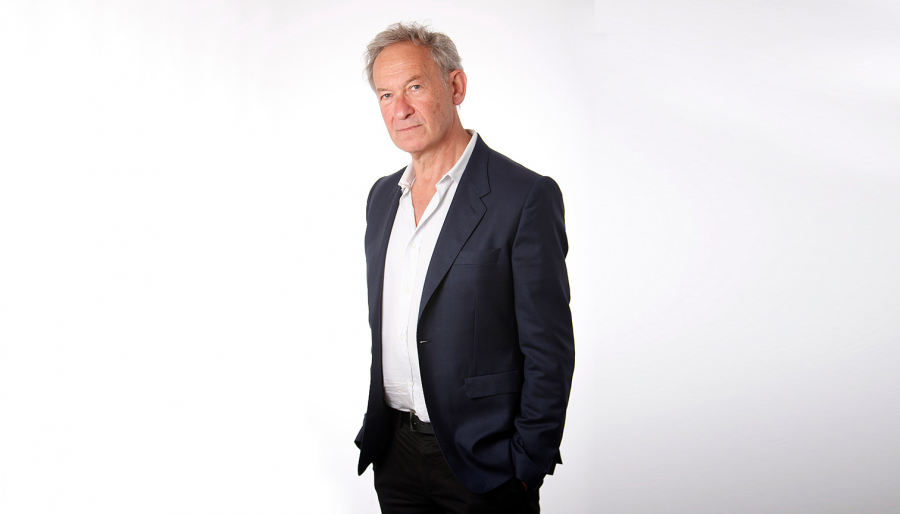 Wordy
How did Simon Schama get to be so ...wordy? Find out in a journey of 70-odd years (and he does mean odd) with music, stories, and some really embarrassing photos.
With Nick Barstow at the piano.
As part of Jewish Book Week 2020 at Kings Place
Sponsored by Dangoor Education
Tickets £19.50
---
Simon Schama CBE, FRSL, FBA is a renowned writer, journalist, broadcaster and TV presenter. He is Professor of Art History and History at Columbia University.
Nick Barstow is a musical director, arranger, composer and performer. He has worked extensively with the leading stars of the West-End and is currently lead arranger and musical director for The Cardinals. His work as arranger and orchestrator has been performed around the world and features on numerous albums.
Jewish Book Week is an annual international literary festival, held in London, which brings together writers and speakers from the worlds of history, journalism, philosophy, science, art, music, poetry and fiction in a celebration of ideas. The 2020 festival will run from 29 February to 8 March.