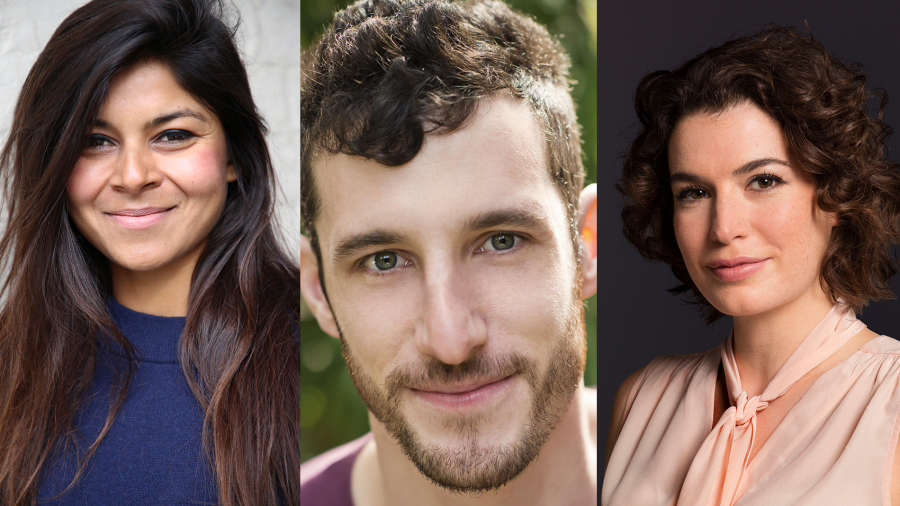 Power and the People
In conversation with Urmee Khan, two acclaimed political journalists discuss their insightful new books, both looking at how democracy functions today. Jack Shenker, having previously reported on revolution in Egypt, turns to Britain in his new book Now We Have Your Attention. Drawing on exceptional access to campaign groups around the country, he discovers the people changing things from the ground up, fuelled by disillusionment with Westminster to create a completely different kind of politics. Alev Scott, who has reported extensively on Turkish politics, goes back to the Athenian roots of democracy in her new book Power & the People, to consider the failures and triumphs of the system we still precariously hold to today.
Alev Scott is the author of Ottoman Odyssey, which was shortlisted for the Stanford Dolman Travel Book of the Year Award in 2019 and Turkish Awakening. She writes about Turkish and Greek politics for the Financial Times, Times Literary Supplement and Guardian and contributes regularly to the BBC. Power & the People was written with Andronike Makres.
Jack Shenker's journalism has won several international awards, been translated into many languages and in 2018 he was shortlisted for the Orwell Prize for political journalism. Formerly Egypt correspondent for the Guardian, his work has also covered Gaza, Africa, Central Asia, the US and the UK. His first book was The Egyptians: A Radical Story.
Urmee Khan is a writer and journalist who has worked at The Guardian, Al Jazeera, CNN, Business Insider and the Daily Telegraph.
Event Timings:
Doors and drinks: 6.45pm
Talk: 7pm