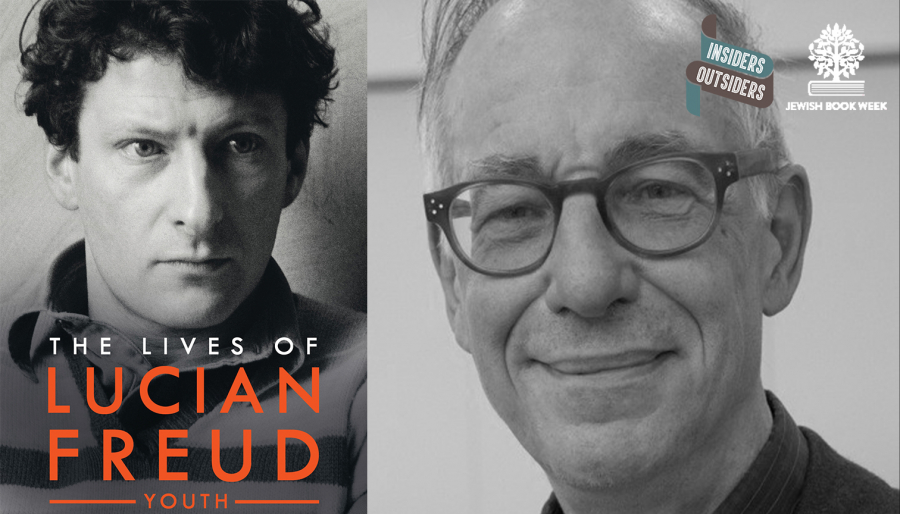 William Feaver on the Lives of Lucian Freud
In partnership with Jewish Book Week and Insiders/Outsiders Festival, renowned art critic, William Feaver, discusses the first volume of his landmark new work of biography of one of the most important artists of the twentieth century.
Though ferociously private, Lucian Freud spoke most weeks for many years to Feaver - his close confidante and collaborator – about painting and the art world, but also about his life and loves. The result is a definitive, electrifying biography, shot through with Freud's own words. In the first of two volumes, Feaver traces a brilliant and passionate young man's coming of age: his childhood in Weimar Berlin through art school and the Merchant Navy, his post-war adventures in Paris and Greece, and his return to Soho, where he consorted with aristocracy, violent criminals and muses from Greta Garbo to Margot Fonteyn.
William Feaver was art critic for the Observer for 23 years, as well as working extensively as a painter and curator. He is on the Academic Board of the Royal Drawing School where he also currently tutors. He curated Lucian Freud's 2002 retrospective at Tate Britain in 2002, and the 2012 exhibition of Freud's drawings in London and New York.
Jewish Book Week is an annual international literary festival, held in London, which brings together writers and speakers from the worlds of history, journalism, philosophy, science, art, music, poetry and fiction in a celebration of ideas. The 2020 festival will run from 29 February to 8 March.
Insiders/Outsiders is a nationwide arts festival running from March 2019 until March 2020, which pays tribute to the indelible contribution made by refugees from Nazi Europe on British culture.
Event Timings:
Doors and drinks: 6.45pm
Talk: 7pm