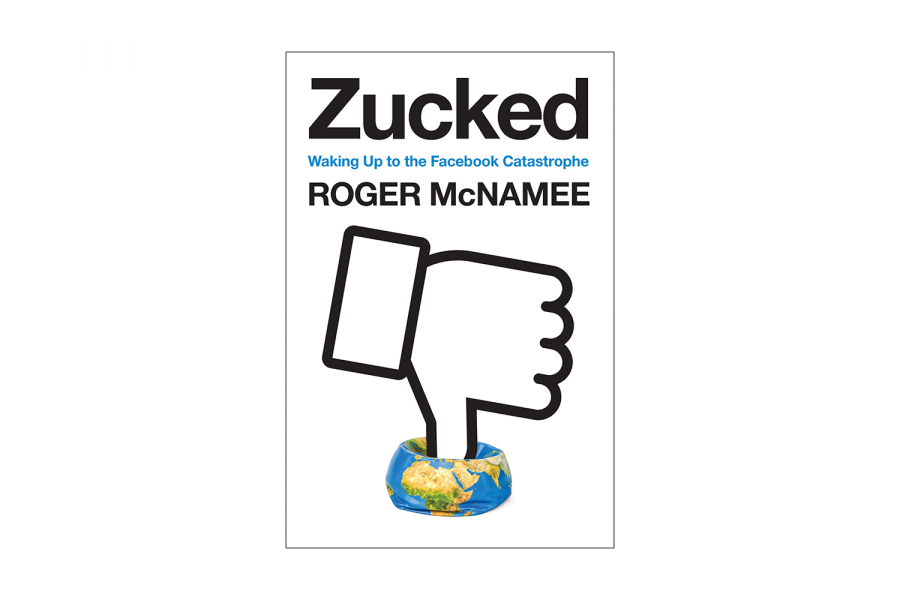 Zucked: Waking Up to the Facebook Catastrophe
A Silicon Valley investor for 35 years, few things in Roger McNamee's illustrious career had made him prouder, or been better for his fund's bottom line, than his early service to Mark Zuckerberg as a mentor and shareholder in Facebook. He had every good reason to stay on the bright side. Until he simply couldn't.
Zucked is McNamee's intimate reckoning with what he sees as the catastrophic failure of one of the world's most powerful companies to face up to the damage its platform is doing to our democracy. Joining us from the US, he will be in conversation with journalist Urmee Khan.
Roger McNamee has co-founded successful funds in venture, crossover and private equity. His most recent fund, Elevation, included U2's Bono as a co-founder. He plays bass and guitar in the bands Moonalice and Doobie Decibel System and has served as a technical advisor for seasons two through five of HBO's "Silicon Valley" series.
Urmee Khan is a writer and journalist who has worked at CNN, Business Insider and was the Daily Telegraph's Digital and Media correspondent which covered technology and the birth of social media platforms such as Facebook.
Event Timings
Doors and drinks: 6.45pm
Talk: 7pm
---