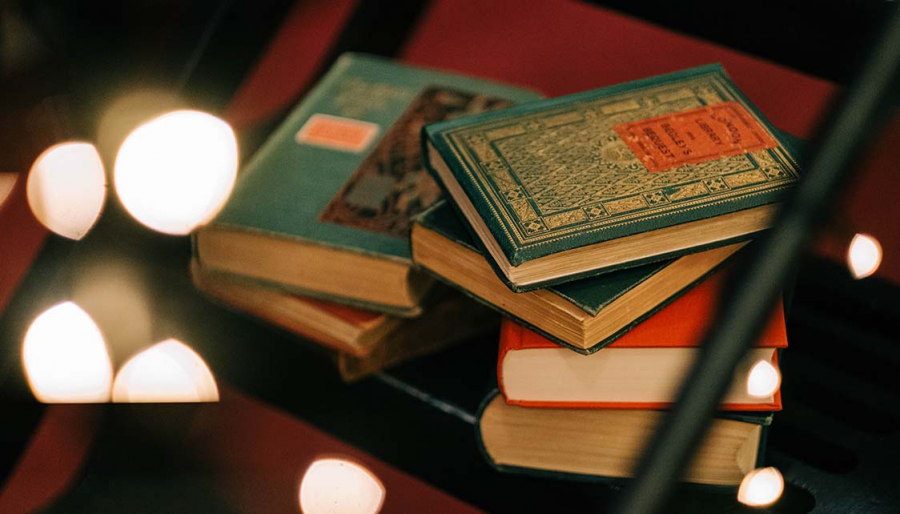 London Library Members' Christmas Party
We're excited to announce our plans to hold The London Library Members' Christmas Party in the Reading Room on 3 December, starting at 7pm. The Christmas party is a great way to meet up with fellow members and Library staff and to join us all for drinks in the Reading Room's uniquely atmospheric surroundings.
The pandemic prevented the party taking place last year, so after a two-year absence we're delighted about the return of this much-loved fixture of the Library's calendar. We hope to welcome as many of you as possible to celebrate the festive season in style.
This event will be held in keeping with the latest Government guidelines on Covid restrictions. We will ensure good ventilation with the Reading Room by keeping windows open, and encourage you to wear a mask when moving around the building. Please do not attend this event if you are feeling unwell.