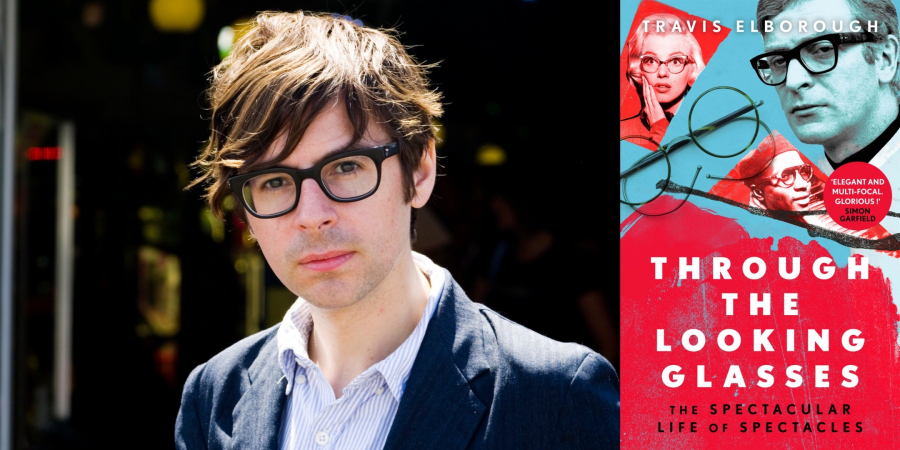 Through the Looking Glasses (Virtual)
Unfortunately, Eventbrite appears to be down. If you would like to attend this online event please access it with this link: https://us02web.zoom.us/j/85188109347
A recording of the event will be sent to all ticket holders shortly afterwards which can be viewed anytime.
Travis Elborough, 'one of country's finest pop culture historians' (the Guardian) discusses his eye-opening new history of spectacles, from their inception as primitive visual aids for monkish scribes right through to today's designer eyewear and the augmented reality of Google Glass. Along the way are encounters with ingenious medieval glassmakers, myopic Renaissance rulers, Samuel Pepys and Dr Johnson, popstars, movie stars, feminist icons and literary heroes - both fictional and real. A visionary examination of what might just be humanity's greatest invention.
'Elegantly framed and multi-focal, this is a gloriously panoptical survey.' — Simon Garfield
Travis Elborough's books include Wish You Were Here: England on Sea, The Long-Player Goodbye, a hymn to vinyl record and A Walk in the Park, a loving exploration of public parks and green space. He recently wrote and presented the five-part series, The Rise and Fall of the Antique on Radio 4 and is a frequent contributor to the Guardian and Observer,among other newspapers and magazines.
Through the Looking Glasses can be ordered from our partner bookshop Hatchards.
N.B. This is an online event with live transcription available. You will be sent a viewing link 24 hours before the event begins. If you do not receive a link, please check your junk mail or email This email address is being protected from spambots. You need JavaScript enabled to view it..
Tickets