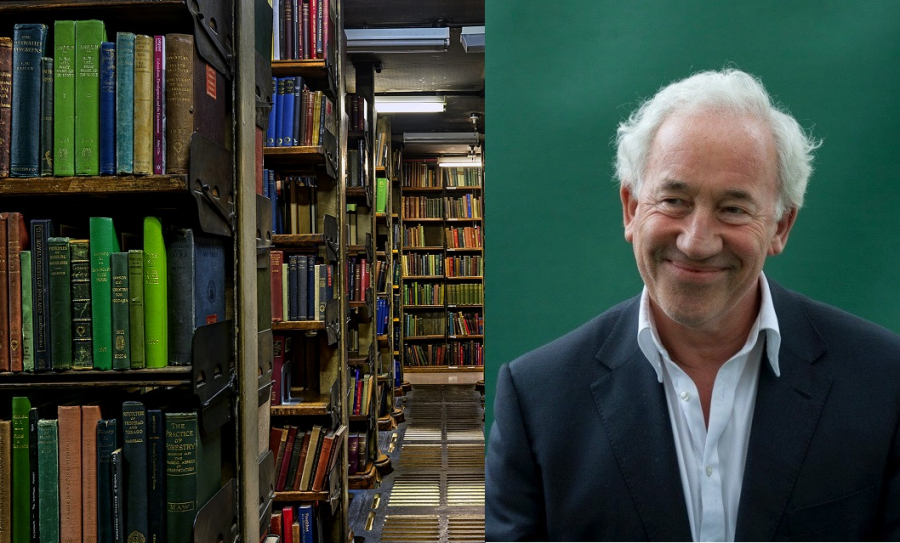 In Conversation with Simon Callow
Wednesday 14 April, 6.30pm (Online)
Enjoy an exclusive talk with actor, writer, director and celebrated Library member Simon Callow, in discussion with biographer Anne Sebba, to discuss his love of all things London Library and the libraries which have inspired him throughout his life.
As well as his well known acting work, Simon Callow has written biographies of Oscar Wilde, Charles Laughton, Orson Welles, and Richard Wagner. He has also written an anthology of Shakespeare passages, Shakespeare on Love, and contributed to Cambridge's Actors on Shakespeare series.
Anne Sebba is a biographer, writer, lecturer and journalist. She is the author of nine non-fiction books for adults, two biographies for children and several introductions to reprinted classics.
To RSVP and find out how to join online, get in touch with us via This email address is being protected from spambots. You need JavaScript enabled to view it.
This is an event for Founders' Circle Patrons and supporters. To find out more about supporting the Library, visit our webpage.