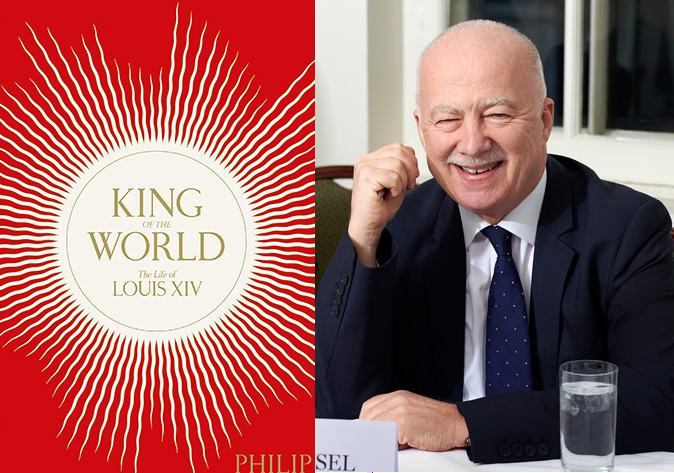 Philip Mansel on Louis XIV, Global Monarch
Wednesday 28 April, 6.30pm, Online
Louis XIV dominated the age, expanded French territory in Europe, Asia and America, built the amazing palace of Versailles, and became the envy of monarchs throughout the world. Philip Mansel's most recent biography 'King of the World: the Life of Louis XIV' is a convincing and compelling portrait of a man who, three hundred years after his death, still epitomises the idea of 'le grand monarque'. The talk will be followed by a Q&A with Philip.
You can read Philip's excellent piece about Women Writers of the French Court, in which there is much on Louis XIV, in issue 46 of The London Library Magazine.
Philip Mansel is a historian, lecturer and biographer, with a focus on France and the Ottoman Empire. he has contributed reviews and articles to a wide range of newspapers and journals, including History Today, The English Historical Review, The International Herald Tribune, The Daily Telegraph, The Independent and Apollo. Currently he writes reviews for The Spectator, Cornucopia, The Art Newspaper and The Times Literary Supplement. Philip won the London Library Life in Literature award in 2012
To RSVP and find out how to join online, get in touch with us via This email address is being protected from spambots. You need JavaScript enabled to view it.
This is an event for Founders' Circle Patrons and supporters. To find out more about supporting the Library, visit our webpage.