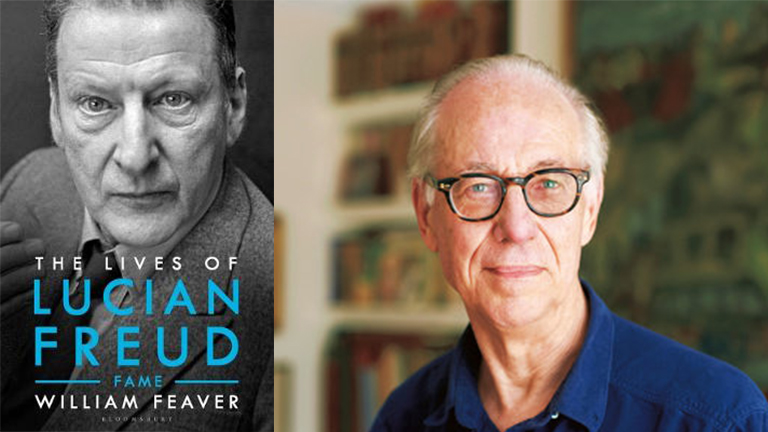 The Lives of Lucian Freud
In partnership with Jewish Book Week and Kings Place.
Few knew Lucian Freud better than his collaborator and close friend William Feaver. The former Observerchief art critic and Pitmen Painters author speaks to Marina Vaizey as part of Jewish Book Week's first online festival to discuss his second and final volume of the biography, described by Craig Brown as "explosively enjoyable". From Freud's commission to paint the Queen to tattooing swallows on Kate Moss's back, Feaver brings to life an artist at the peak of his powers.
William Feaver was art critic for the Observer for 23 years, as well as working extensively as a painter, curator, broadcaster and filmmaker. His book Pitmen Painters was adapted for the stage by Lee Hall and has been performed throughout the world. He has curated exhibitions in London, New York and Paris.
Lady Marina Vaizey CBE is an art critic and writer. Formerly a member of the Arts Council she has curated several exhibitions. She is currently a trustee for The Musical Brain and is on the editorial board for the magazine of the V & A.
Jewish Book Week is an annual international literary festival, held in London, which brings together writers and speakers from the worlds of history, journalism, philosophy, science, art, music, poetry and fiction in a celebration of ideas.
Click here to buy The Lives of Lucian Freud from Blackwell's.
After the live broadcast, the recording will be available until midnight on March 31 for ticket holders on Kings Place's KPlayer