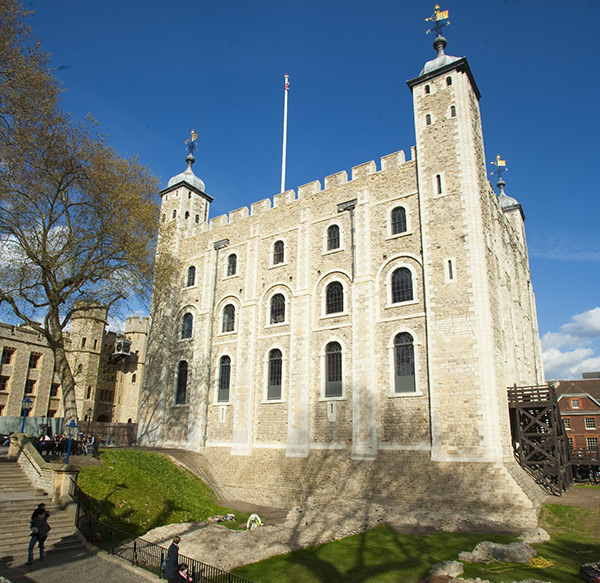 Private Tour of the Crown Jewels
Discover the fascinating stories behind the Crown Jewels as you are taken on a private tour when the Tower is closed to the public.
Among the exhibits you will see are the Cullinan I diamond (the first star of Africa), the largest and most famous top-quality cut diamond in the world, the extraordinary Koh-i-noor diamond and the legendary Stuart Sapphire. A light breakfast and refreshments will be provided following the tour.
The Tower of London has been home to the Crown Jewels – the world's most magnificent and valuable collection of crowns, coronation regalia and jewels in the world – since the 17th century. Founders' Circle patrons can RSVP by emailing This email address is being protected from spambots. You need JavaScript enabled to view it..
For more information on joining the Founders' Circle, please email This email address is being protected from spambots. You need JavaScript enabled to view it..