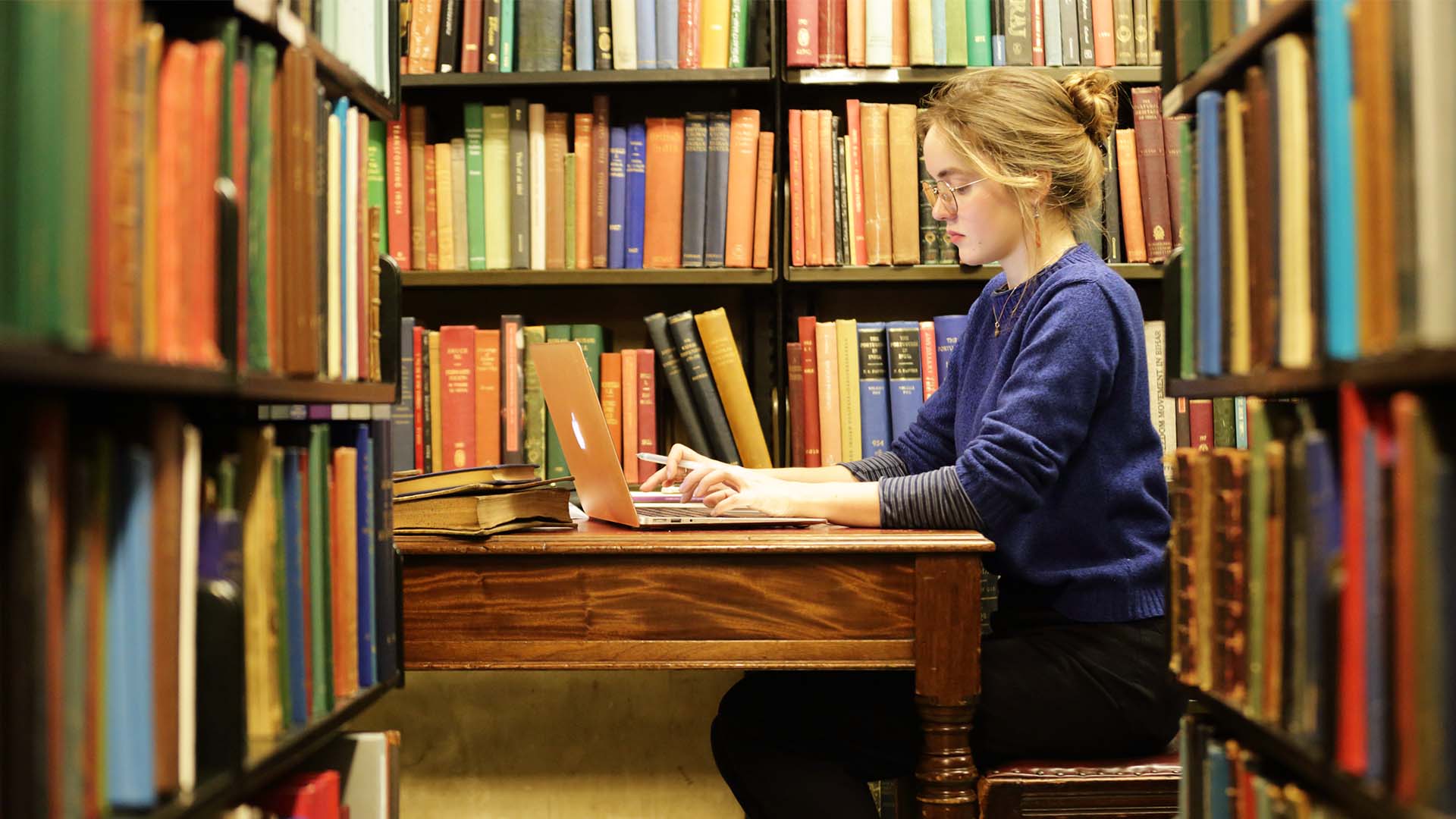 A unique place to read, to write and to be inspired
From elegant reading rooms, to labyrinthine bookstacks, the Library provides atmospheric spaces for its members to work from in the centre of London. Our location in the idyllic St James' Square makes us one of the city's best loved secrets, tucked between Piccadilly Circus and Green Park. Inside the Library there's a vast collection of books dating from 1700 to the present day that members can browse on 17 miles of open access shelves, as well as online collections and subscription only e-resources.
We've been at the heart of literature for over 180 years, counting among our numbers writers as diverse as Sarah Waters and Tom Stoppard; Virginia Woolf and Bram Stoker. A community for anyone who loves the written word, the Library has recently welcomed members including the novelist Jessie Burton, poet Raymond Antrobus and writer Yassmin Abdel-Magied, among many others.
In recent years our events programme have seen leading figures such as Naomi Ishiguro, Emily Berry, and Edmund de Waal speak at the Library. From anthology launches and poetry recitals, to interviews with novelists and panel talks, our events bring the latest in literature, history and culture directly to our members.

Our Offer for Stylist Readers
Stylist readers can receive a 15% discount off their first year of membership, applicable across all membership types, with the code STYLIST15. This offer is valid until 31st December 2021. Full terms and conditions of this offer are below.
Keep up to date with The London Library by subscribing to our newsletter.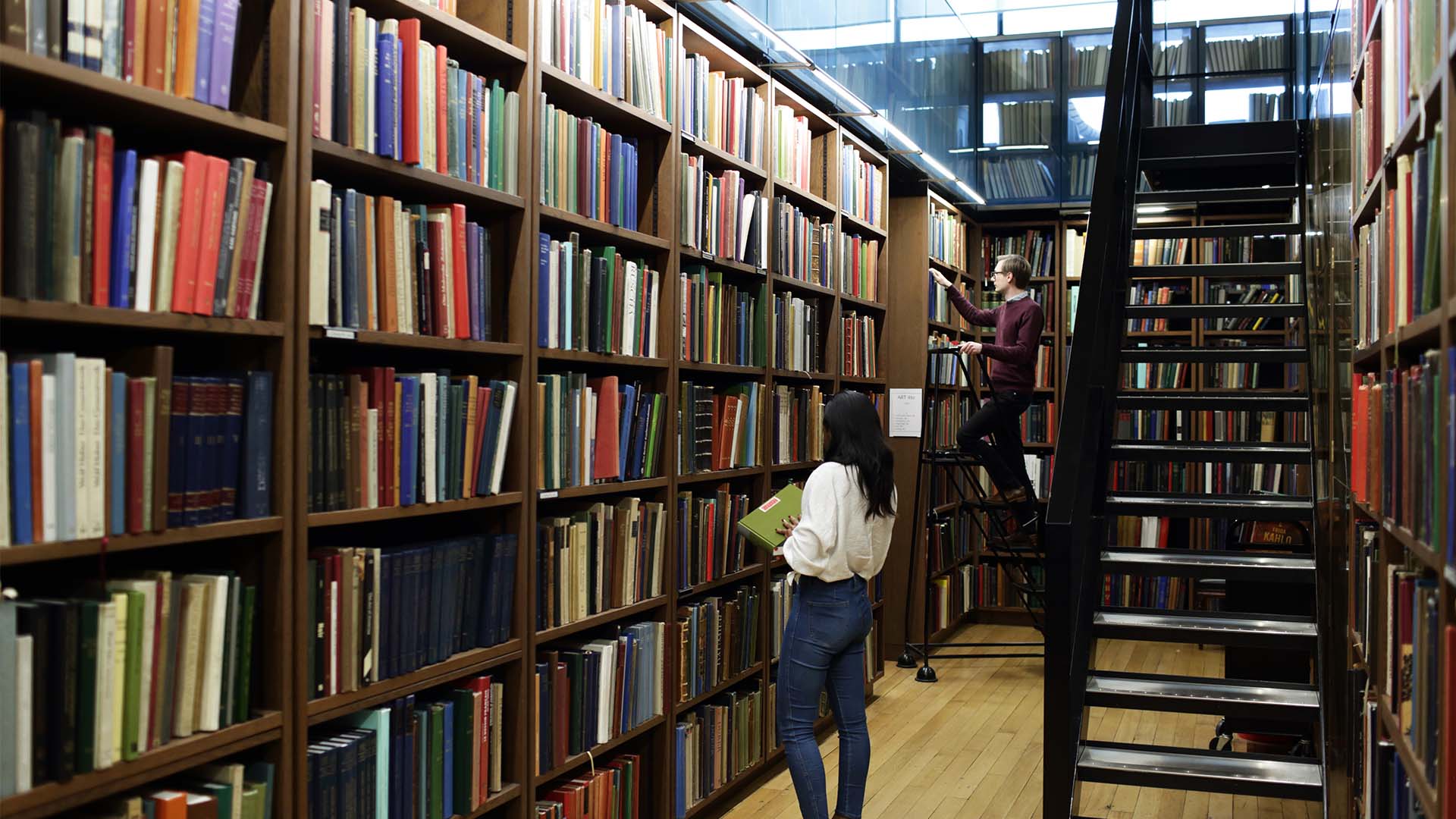 Terms & Conditions
Introductory offers may be made available from time to time by the London Library.
Introductory offers are for new members and cannot be used by current or renewing London Library members or anyone who has been in London Library membership in the last 24 months.
Introductory offers are not applicable to Life Membership, some may only be applicable to Full, Young Person and Spouse Membership.
Introductory offers apply to London Library membership only and cannot be transferred to other London Library products and services.
Introductory offers are each applicable for a set period of time. The London Library reserves the right to earlier terminate, withdraw or refuse any introductory offer any time without prior notice and with no liability.
Introductory offers that are for members only may not be used by non-members.
Introductory offers that are for a specific type of membership e.g. gift membership may not be used for any other type of membership.
At the end of the introductory membership period, usually 12 months, London Library membership is renewable at the standard rate for the applicable category of membership.