The London Library's collection consists of more than one million books dating from 1700 to the present day, almost all of which can be borrowed. The collection covers more than 2,000 subjects with c.6,000 new books added annually. Our postal loans service enables members to read our books in the comfort of their own homes without coming into the Library.
Members can simply browse the online catalogue and order books and we will post them to you wherever you are in the world. We would normally charge for packing and postage but we have, for now, decided to waive those charges. We have also decided to extend every member's existing borrowing limit by five books meaning members can borrow 15 or 20 books at any one time depending on their membership type.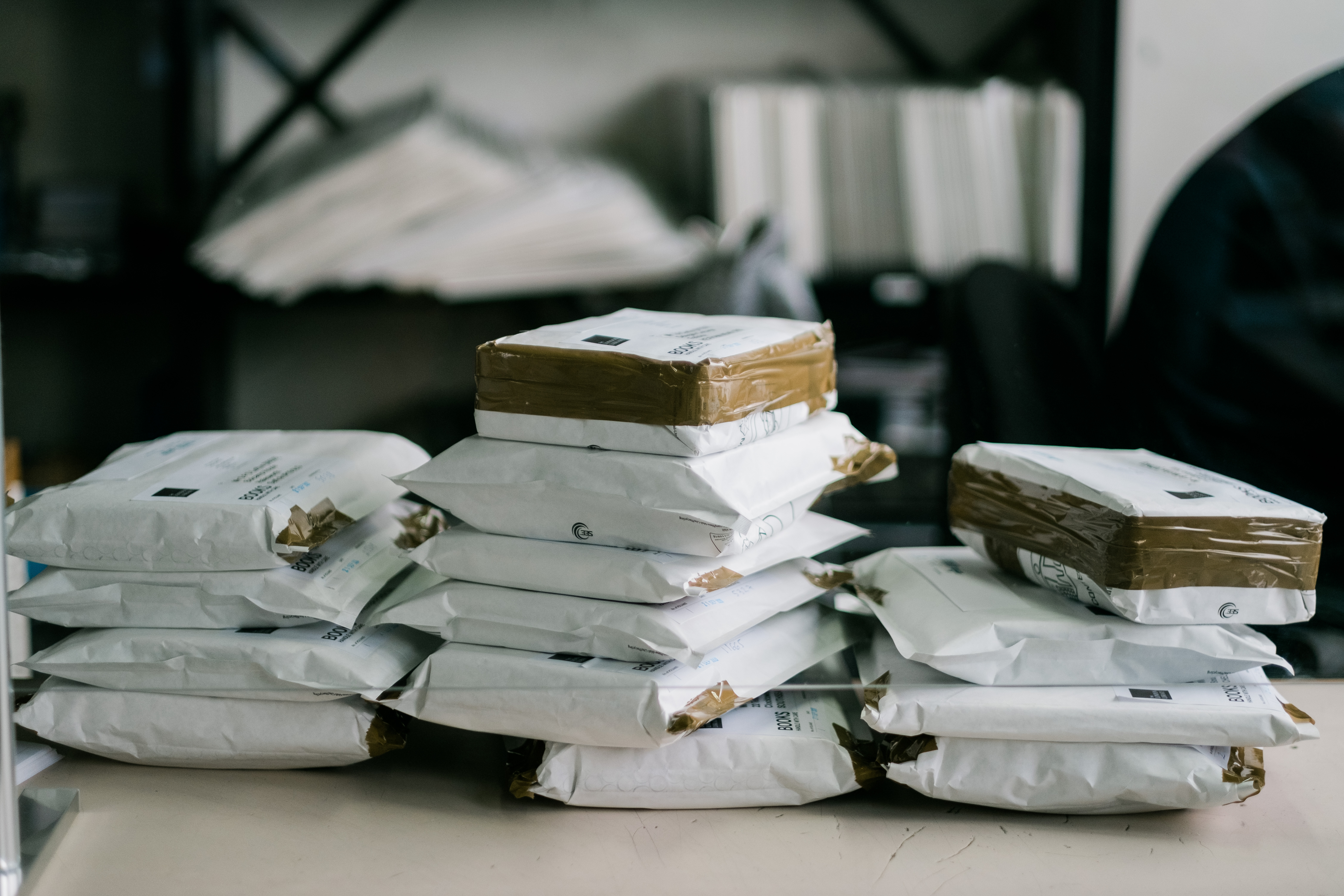 Members are able to return books to us either through the letterbox at our St James's Square entrance or by post to 14 St James's Square, London SW1Y 4LG.
During these uncertain times we have put in place additional health and safety procedures to make sure that the staff running this service are able to do so safely, this includes:
Only a very small team of staff are onsite at any one time;
All surfaces including door handles, counters, trolleys etc. are sanitised before staff arrive;
On arrival staff wash their hands and are given gloves. Each member of staff has a designated workstation which only they use and they have wipes to clean the area and equipment regularly;
Social distancing is maintained at all times with staff work areas spread throughout the Issue Hall and staggered rest breaks.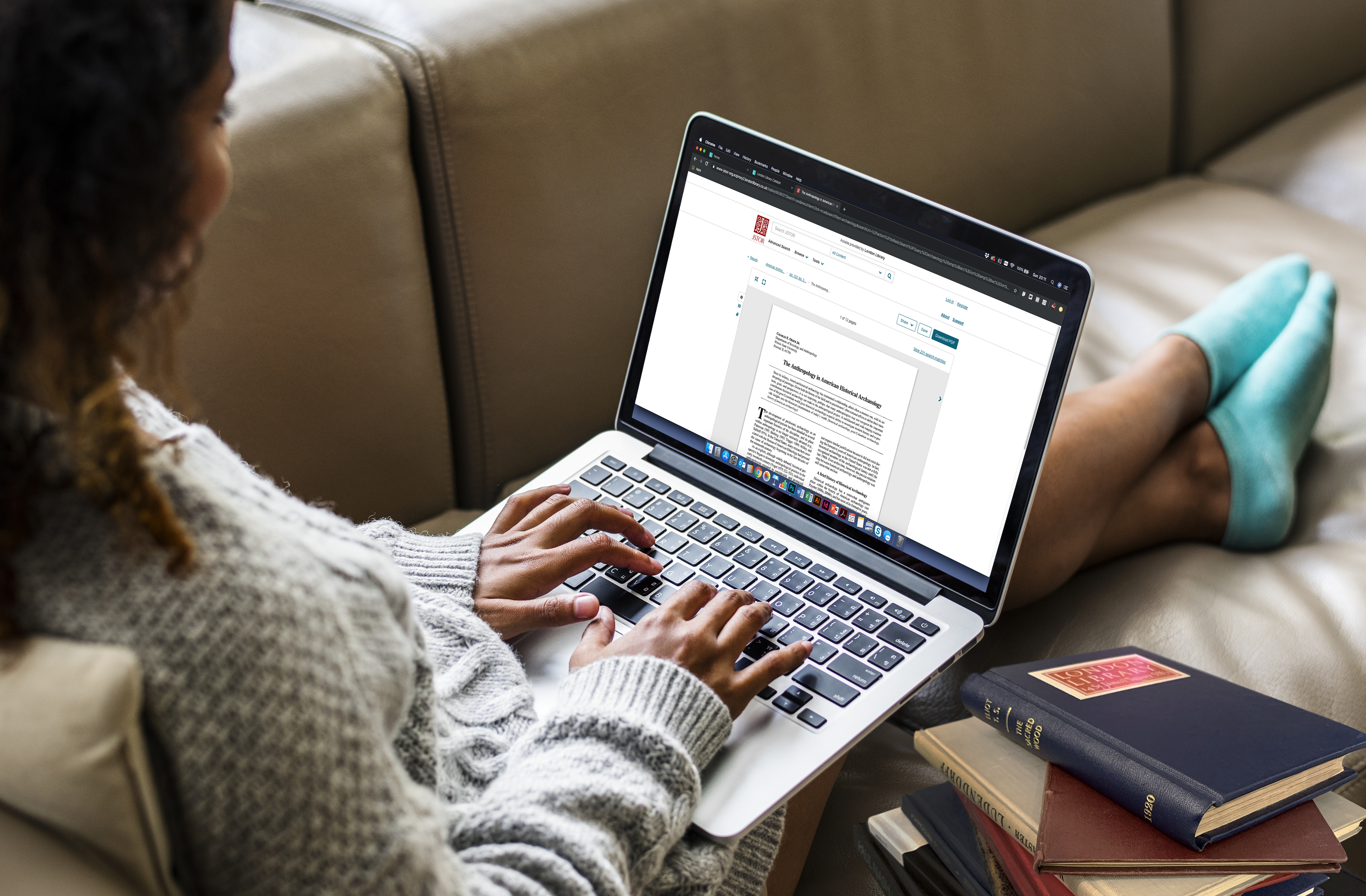 Of course it's not just our books which are available for use at home. We also provide an extensive range of electronic resources – from JSTOR periodicals, databases and newspapers – giving members online access, from anywhere in the world, to over 25,000 academic journals and other scholarly resources.
Member Services staff are available by email to help with any enquiries you may have, please contact them on This email address is being protected from spambots. You need JavaScript enabled to view it..