MEMBERS' BOOKS ON DISPLAY IN MASON'S YARD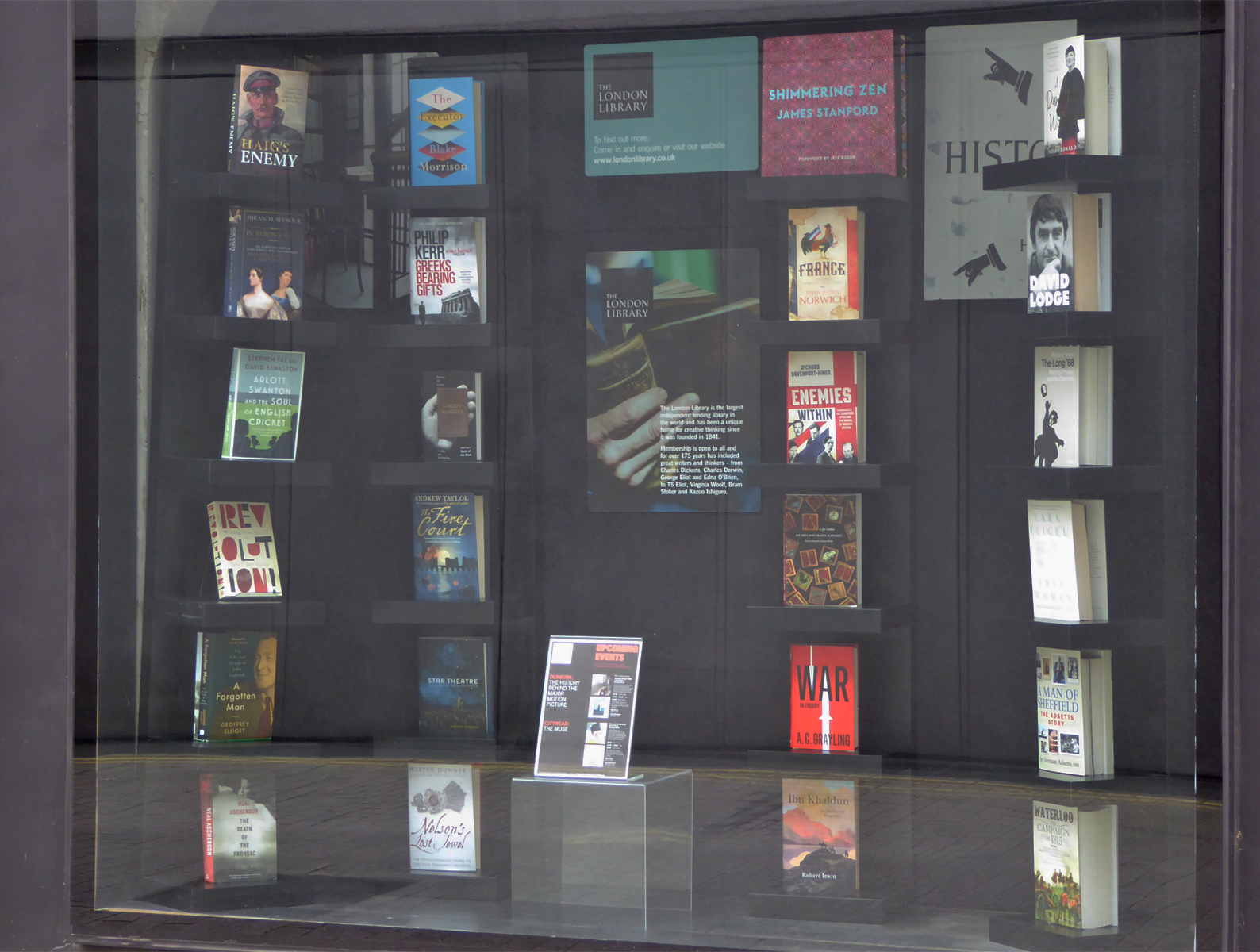 Every few weeks, as new books written by London Library members get added to our collection, we try to put as many on display as possible.
We can't fit everything in (our members are too prolific!), but here's the list of what's currently proudly displaying in the Mason's Yard window:




---
Man of Sheffield
Sir Norman Adsetts
In this, his first book, the man who helped make the name of Sheffield synonymous with success recounts the tales of not one, but many lives, as he traces his family history.
RMC Media, October 2017
---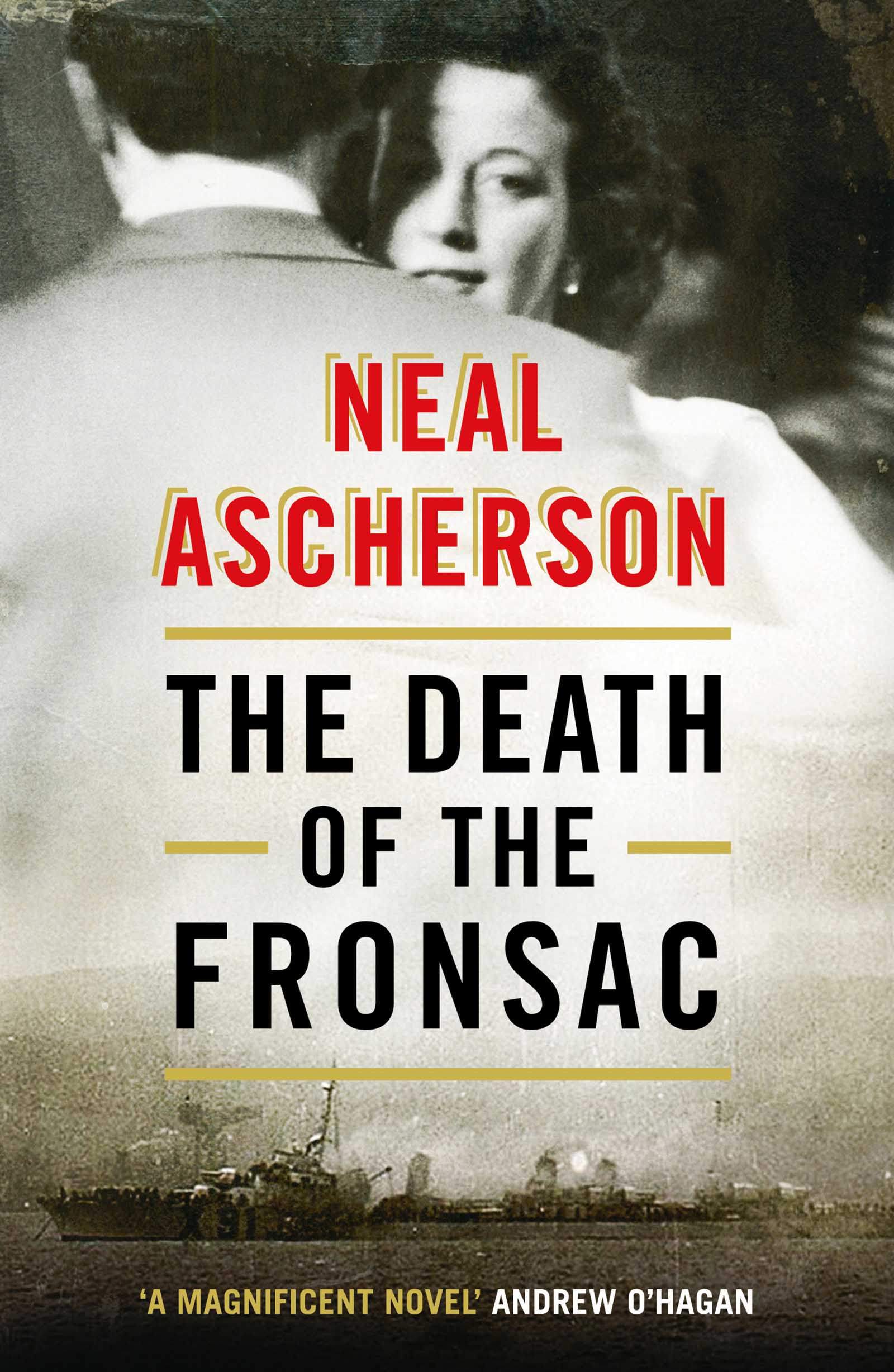 The Death of the Fronsac
Neal Ascherson
This is an unforgettable recreation of life in wartime, and of the tragic fate of Poland in the twentieth century: a novel about sabotage, betrayal and the terrible sadness of exile.
Head of Zeus, August 2017
---

Revolution
Pete Ayrton
Revolution! contains writing by Russians and by foreigners who went to Russia and for whom the Russian Revolution was a political litmus test. The themes--hunger and heating, the limits of personal freedom, the infallibility of the party, free love, the role of art in the revolution--dominated twentieth century intellectual life and continue to resonate today.
Harbour Books, September 2017
---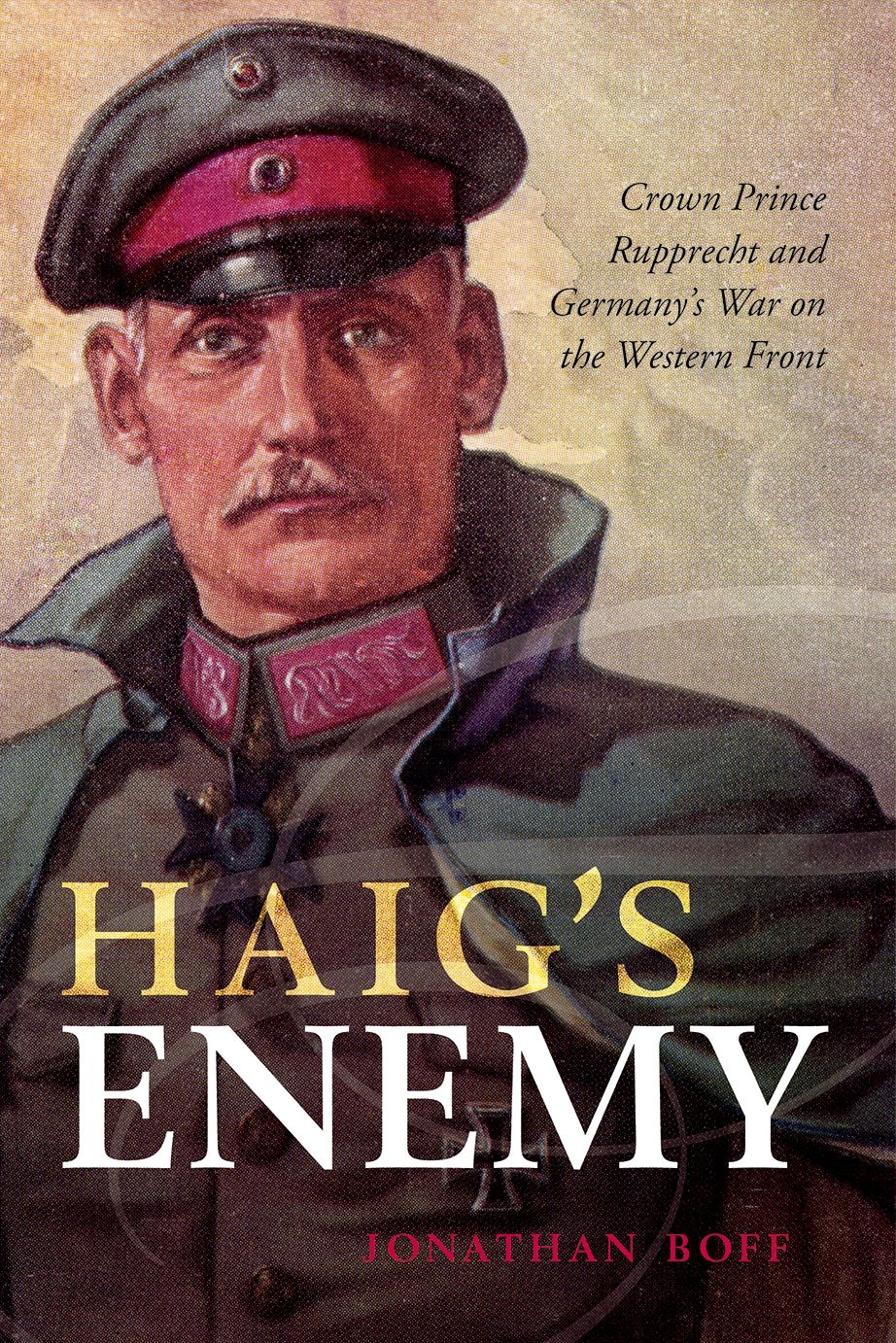 Haig's Enemy
Jonathan Boff
The in-depth story of the Western Front, as seen from the perspective of one of Germany's leading First World War generals, illuminates the strengths and weaknesses of the imperial German army, its view on the First World War and British generals, and the relations between Prussia and the other German states
OUP, April 2018
---

Enemies Within
Richard Davenport-Hines
What pushed Blunt, Burgess, Cairncross, Maclean and Philby into Soviet hands? With access to recently released papers and other neglected documents, this sharp analysis of the intelligence world examines how and why these men and others betrayed their country and what this cost Britain and its allies.
Harper Collins, January 2018
---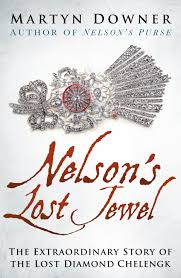 Nelson's Lost Jewel
Martyn Downer
For the first time, Martyn Downer tells the extraordinary true story of the Chelengk jewel: from its gift to Nelson by the Sultan of Turkey to its tragic post-war theft, charting the jewel's journey through history and forging sparkling new and intimate portraits of Nelson, of his friends and rivals, and of the woman he loved.
The History Press October 2017
---

A Forgotten Man
Geoffrey Elliott
Elliott makes the case for a revival in the fortunes of John Lodwick, in a biography which sheds new light on the early twentieth century literary scene, the surrealist art world and the real-life experiences of World War II.
I.B.Tauris & Co., August 2017
---

Free Woman
Lara Feigel
A genre-defying memoir in which Lara Feigel experiments with sexual, intellectual and political freedom while reading and pursuing Doris Lessing.
Bloomsbury, March 2018
---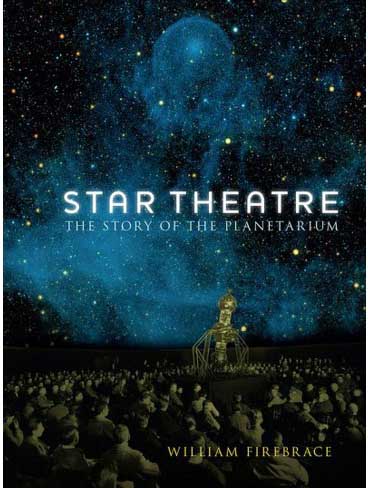 Star Theatre
William Firebrace
Star Theatre explores the history of the planetarium, designed to reveal the universe around us on an ever-expanding scale. This concise, well-illustrated history will appeal to planetarium lovers as well as those interested in astronomy, architecture, theatre and cinema.
Reaktion Books, November 2017
---

War: an Enquiry
A. C. Grayling
A renowned philosopher challenges long-held views on just wars, ethical conduct during war, why wars occur, how they alter people and societies, and more.
Yale University Press, April 2017
---

Waterloo (Volume II)
John Hussey
The concluding volume of this work (the winner of the 2017 Templar medal) provides a fresh description of the climactic battle of Waterloo placed in the context of the whole campaign.
Greenhill Books, December 2017
---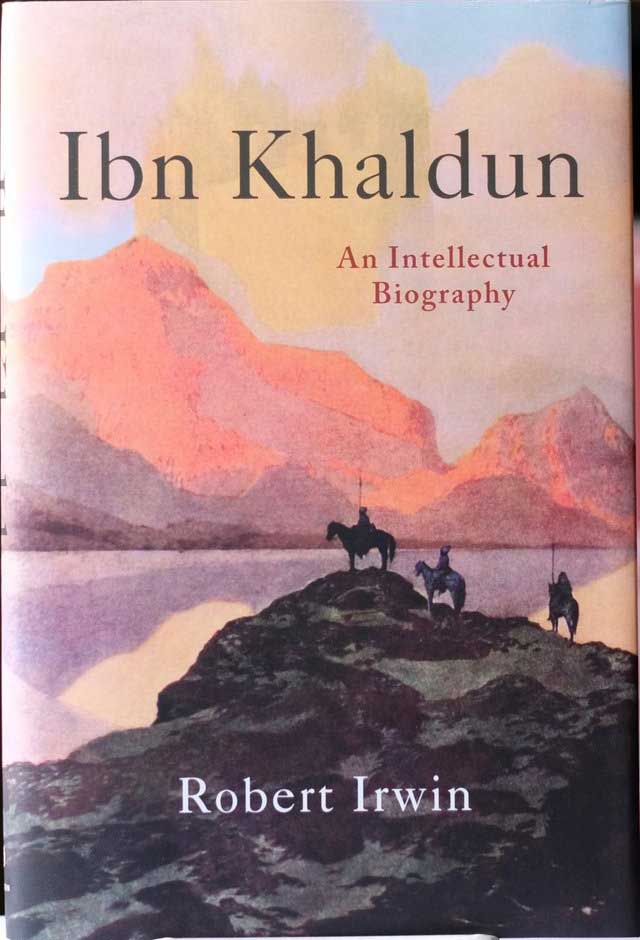 Ibn Khalden
Robert Irwin
Irwin tells how Ibn Khaldun, who lived in a world decimated by the Black Death, held a long series of posts in the tumultuous Islamic courts of North Africa and Muslim Spain, becoming a major political player as well as a teacher and writer.
Princeton University Press, 2018
---

Greeks Bearing Gifts
Philip Kerr
A vicious murder puts Bernie Gunther on the trail of World War II criminals in Greece in this riveting historical thriller published just days after Philip Kerr's untimely death last March. He will be greatly missed.
Penguin Random House, April 2018
---

Arlott, Swanton and the Soul of English Cricket
David Kynaston
A fascinating account of how two BBC broadcasters battled for the soul of English cricket during a time of great social change. Wise, lively and filled with rich social and sporting history, Arlott, Swanton and the Soul of English Cricket shows how these two very different men battled to save the soul of the game as it entered a new era.
Bloomsbury, April 2018
---

Writer's Luck
David Lodge
David Lodge's frank and illuminating memoir about the years where he found great success as a novelist and critic. Luck plays an important part in the careers of writers. In this book David Lodge explores how his work was inspired and affected by unpredictable events in his life.
Penguin, January 2018
---

Packing My Library
Alberto Manguel
A best-selling author and world-renowned bibliophile meditates on his vast personal library and champions the vital role of all libraries.
Yale University Press, March 2018
---

The Executor
Blake Morrison
Bestselling novelist and poet Blake Morrison creates a biting portrait of competitive male friendship, sexual obsession and the fragile transactions of married life. The Executor innovatively interweaves poetry and prose to form a gripping literary detective story.
Penguin, March 2018
---

France
John Julius Norwich
John Julius Norwich (at 88) has written the book he always wanted to write - the extremely colourful story of the country he loves best.
Hodder & Stoughton, April 2018
---

A Dangerous Woman
Susan Ronald
A revealing biography of Florence Gould, fabulously wealthy socialite and patron of the arts, who hid a dark past as a Nazi collaborator in 1940's Paris.
St Martin's Press, February 2018
---

In Byron's Wake
Miranda Seymour
The story of Ada Lovelace - as an exuberant and boldly unconventional young woman, she amplified her explanations of Charles Babbage's unbuilt calculating engine to predict, as nobody would do for another century, the dawn today of our modern computer age.
Simon & Schuster, March 2018
---

A is for Ashbee
Peyton Skipwith
This delicious little book comes from an exhibition at Court Barn in Chipping Campden. A is for Ashbee and others; "Z is for … Zeppelin, Zig-Zag, Zinkeisen, Zircon, Zodiac, Zorach & Zsolnay".
---

Shimmering Zen
James Stanford
Each of the works in Shimmering Zen offers us a fresh opportunity to explore a unique, optically complex and thoroughly transfixing visual sensation. With a foreword by London Library trustee Elzabeth Herridge.
Small Works Press, November 2017
---

The Fire Court
Andrew Taylor
Somewhere in the soot-stained ruins of Restoration London, a killer has gone to ground…Marwood and Cat are forced to confront a vicious and increasingly desperate killer whose actions threaten the future of the city itself.
Harper Collins, April 2018
---

The Long '68
Richard Vinen
The Long '68 is a striking and original attempt half a century on to show how events in 1968, which in some ways still seem so current, stemmed from histories and societies which are in practice now extraordinarily remote from our own time.
Penguin, April 2018