An update to the government guidelines mandates that it is necessary to wear face coverings in all areas of the Library from Saturday 8 August unless you are exempt from doing so.
The London Library Magazine
See The London Library magazine issues from 2017.
Winter 2017
Autumn 2017
Summer 2017
Spring 2017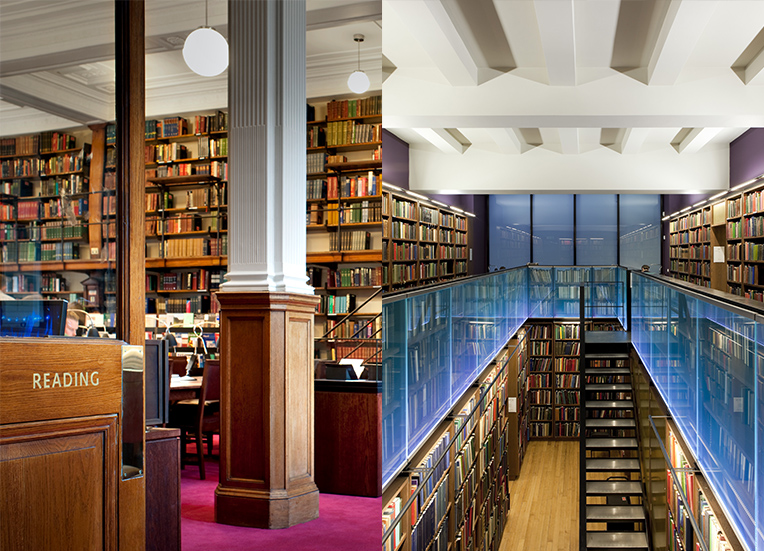 Become a member OF THE LONDON LIBRARY
Members have access to over a million books and periodicals, a superb online offering and an unforgettable building in beautiful St. James's Square. 7,000 members, including some of the most familiar names in the literary world, find the Library's resources invaluable. We would love you to join them.