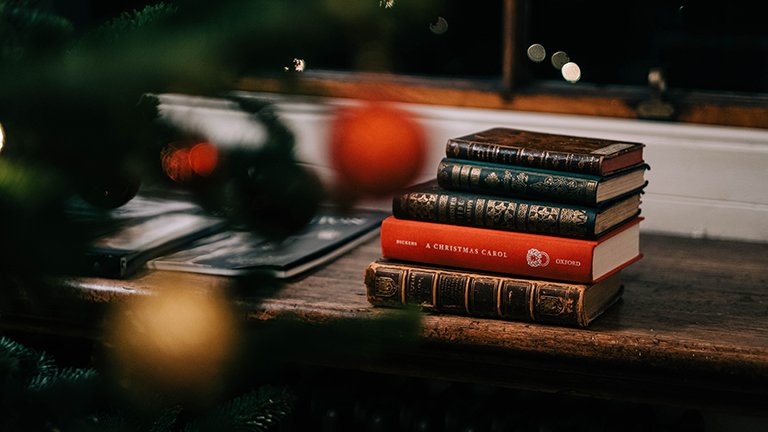 London Library membership makes an ideal gift for a loved one. Whether you know a student or researcher that needs access to our impressive online resources, a book-lover that would appreciate our collection and postal loans, or someone in need of a study space for next year - our membership is a perfect gift.
Membership gives you:
Access to over a million books and periodicals.
A superb online offering including eBooks, journals, newspapers and more.
An unforgettable building in beautiful St. James's Square with socially distanced workspaces and a safe space to escape home.
Books sent by post even during lockdowns .
Christmas gifts festively wrapped in a special parcel, ready to pass on to your loved one.
The ability to choose when your gift membership starts.
We offer various types of membership, starting from around £24 a month.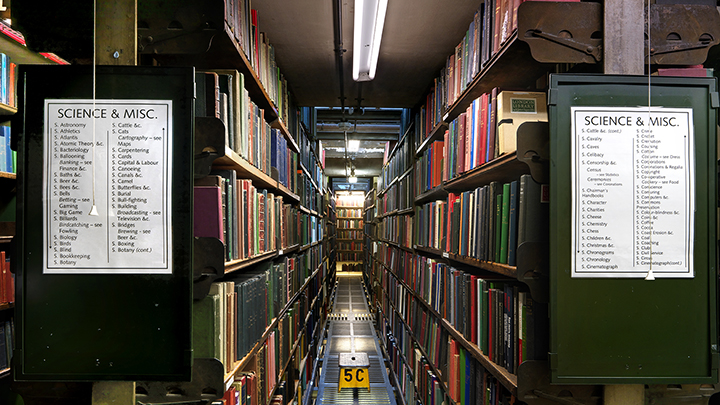 Book Collection and Postal Loans
The London Library has over one million books dating from 1700 to the present day, almost all of which can be borrowed.
We run an excellent postal loans service meaning while we are closed you can continue borrowing books by ordering them online and we will then post them to you free of charge in the UK. We would normally charge for packing and postage but we have, for now, decided to waive those charges. We have also decided to extend every member's existing borrowing limit by five books for the duration of the current Library closure, again, free of charge.
When we reopen you'll find our books on open shelves, ready to be browsed at your leisure and either read in the building or taken home.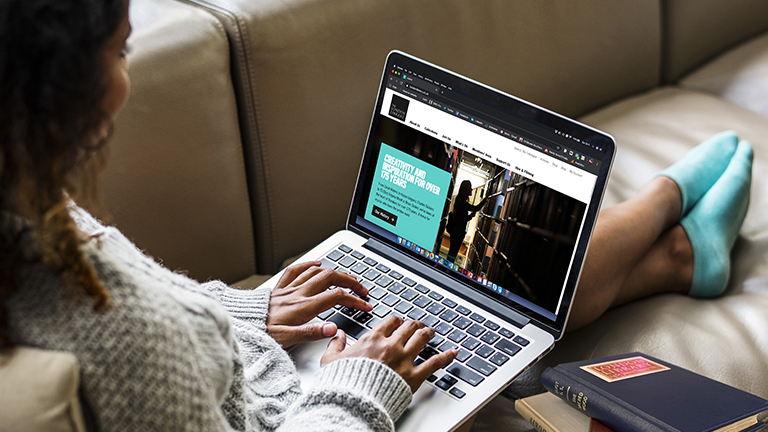 Online Resources
eBooks
We offer eBooks through OverDrive who offer a wide selection of fiction and non-fiction eBooks, and a range of audiobooks. We have identified a number of titles that are in high demand in the Library and have purchased additional copies as eBooks. We have also purchased fiction that we see circulating quite highly in the Library.
Academic resources
Through JSTOR you can access a huge digital library of academic journals, books, primary sources and periodicals. London Library membership provides free access to most of JSTOR's content, which subscribed to separately normally costs around £200 per annum. Members also have access to a vast collection of historic research material through hundreds of publications.
Newspaper archives and historic publications
As a London Library member you'll be able to use the full digital archives of The Times, The Sunday Times, The Guardian, and The Observer, plus the extensive British Newspaper Archive, the 17th-18th Century Burney Newspapers Collection and more!
Our subscriptions to historic publications - such as the Illustrated London News and the Country Life archive - provide a wealth of information, much of it beautifully illustrated, that is ideal for both work and pleasure.
Literary resources
An extensive collection of literary journals and collections is available if you're looking to stay in touch with the literary world. London Library membership gives access to titles such as the complete archive of The London Review of Books, New York Review of Books, English Poetry, The Complete Prose of T S Eliot archive, Early English Books Online and many more.
Art and languages
Our online art resources offer a wealth of material for art researchers and art historians. As well as access to all of the art journals available through JSTOR we also provide use of the International Bibliography of Art, Oxford Art Online and more. The London Library's language collection is extensive and membership gives access to varous other language newspapers and publications.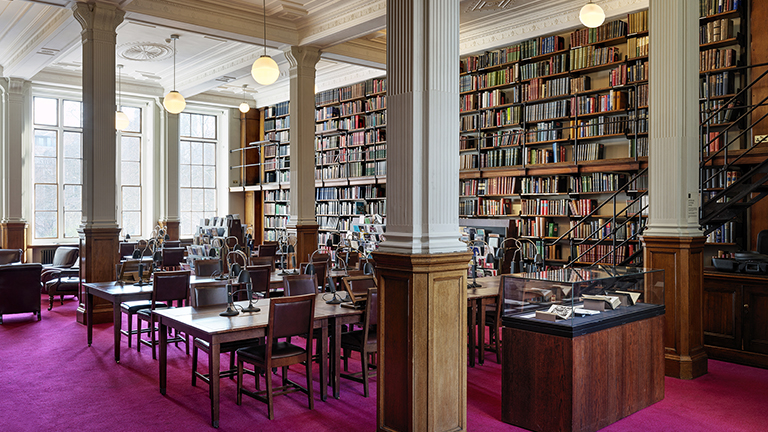 Work Spaces
Our magical building in central London has atmospheric bookstacks and beautiful spaces for members to work and relax in. Whether you'd like to work in a historic elegant reading room, a modern non-quiet zone, or a secluded desk nestled among the books - we can offer it all.
The Library has seven rooms for working and reading plus individual desks and you will find WiFi and plug sockets throughout. During the pandemic, when we are able to open, we offer socially distanced spaces and a booking system to ensure our staff and members are kept safe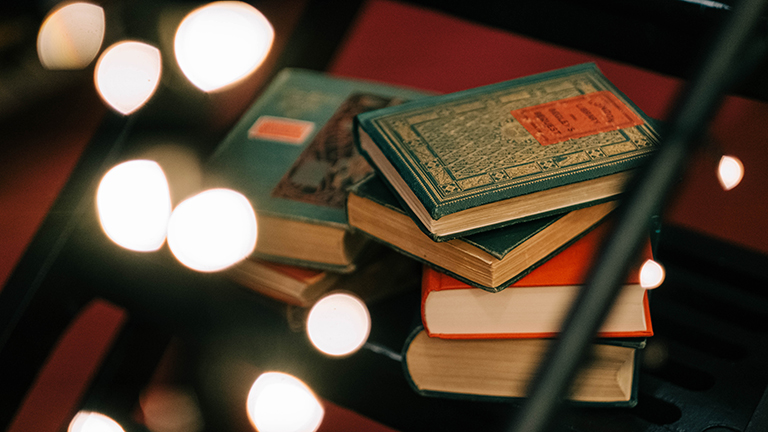 Christmas Gifts
All memberships can be given as gifts and will come packaged in festive wrapping.
Full membership: Access to everything for £45 a month or £510 by annual Direct Debit.
16-29 year olds: Access to everything for £22.50 a month or £255 by annual Direct Debit.
Partners of members: Access to everything for £22.50 a month or £255 by annual Direct Debit.
Associate membership: Access to all online resources and the building during off-peak hours for £30.41 a month or £335 by annual Direct Debit.
Remote membership: Access to all online resources for £24.58 a month or £265 by annual Direct Debit.
Gifts will be posted by Royal Mail First Class, it is advisable to purchase gift membership by 14 December. Memberships processed after this date may arrive after Christmas.
Newsletter
Not ready to join yet but want to hear more about special offers, news and events at the Library? Sign up to our newsletter below.
The London Library promises to respect and protect any personal data you share with us. Your information is used to administer your membership, personalise your experience of the Library and communications, and provide you with the goods or services you have requested. If you are over 18 we may, in some instances, analyse your data and obtain further publicly available data to help us make our communications more appropriate and relevant to your interests, and anticipate whether you might want to support us in the future. You can opt-out of most communications or the ways in which we process your data by contacting This email address is being protected from spambots. You need JavaScript enabled to view it.. For full details of how we collect, store, use and protect your data, see our Privacy Policy at www.londonlibrary.co.uk/privacypolicy.
*Valid for new members in their first year of membership. See all terms and conditions here.