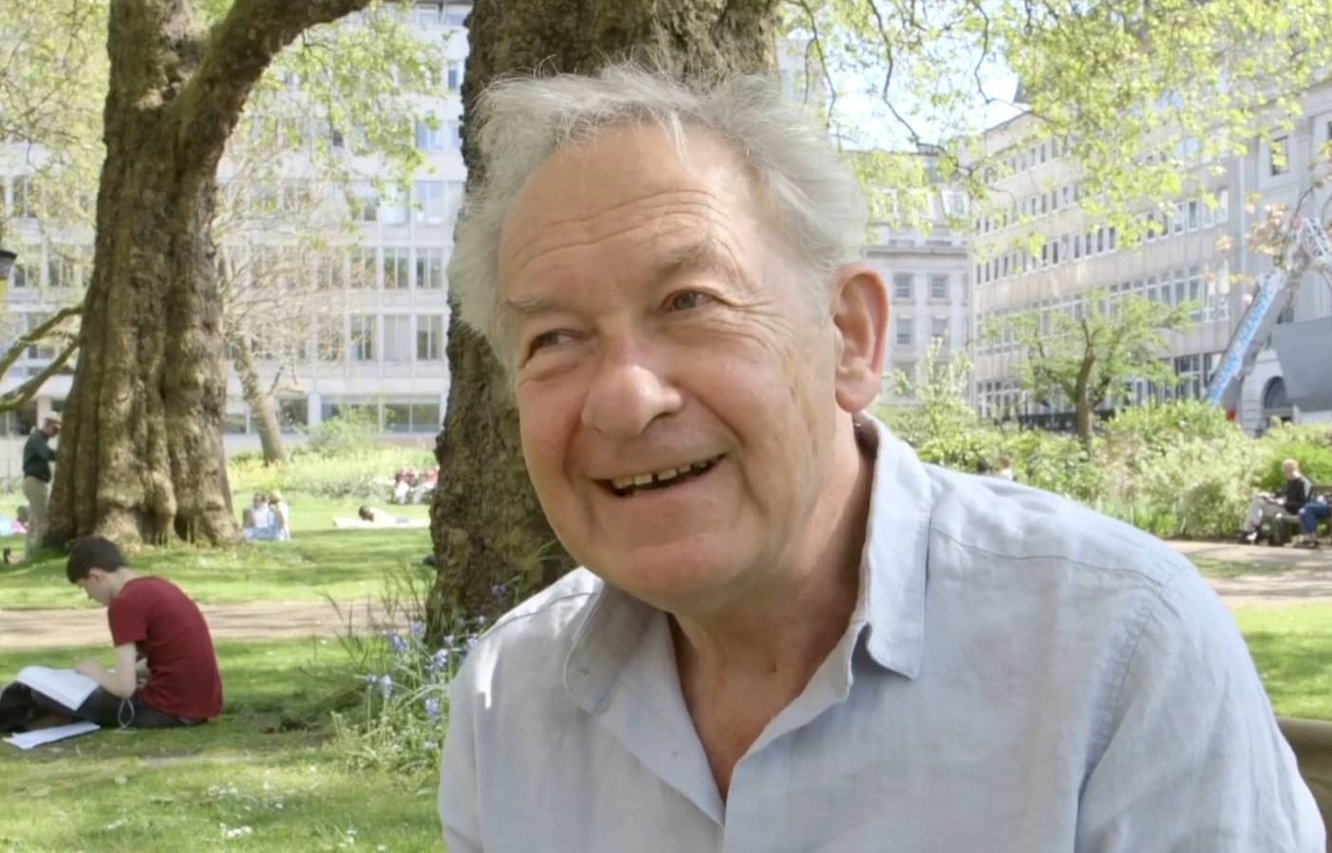 We're delighted that historian and broadcaster Simon Schama and novelist Kazuo Ishiguro have been honoured with knighthoods in the June Birthday Honours list. Both are longstanding members and supporters of The London Library - Simon Schama joined as a life member in 2004 and Kazuo Ishiguro has been a member since 1985.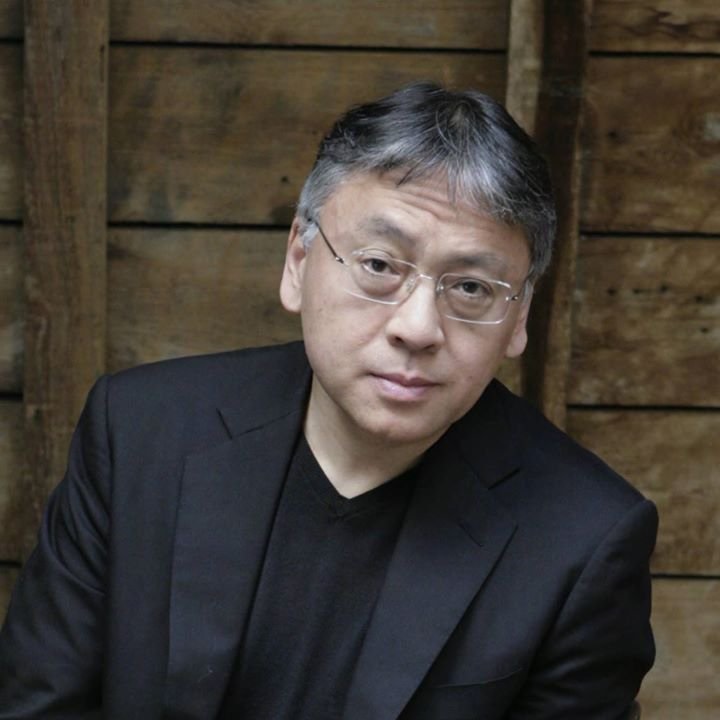 Kazuo Ishiguro's knighthood follows the award made to him last year of the Nobel Prize in Literature - making him the tenth London Library member to win the nobel Prize since it was founded in 1901.
Wonderful news that these great friends of the Library have been honoured in this way!