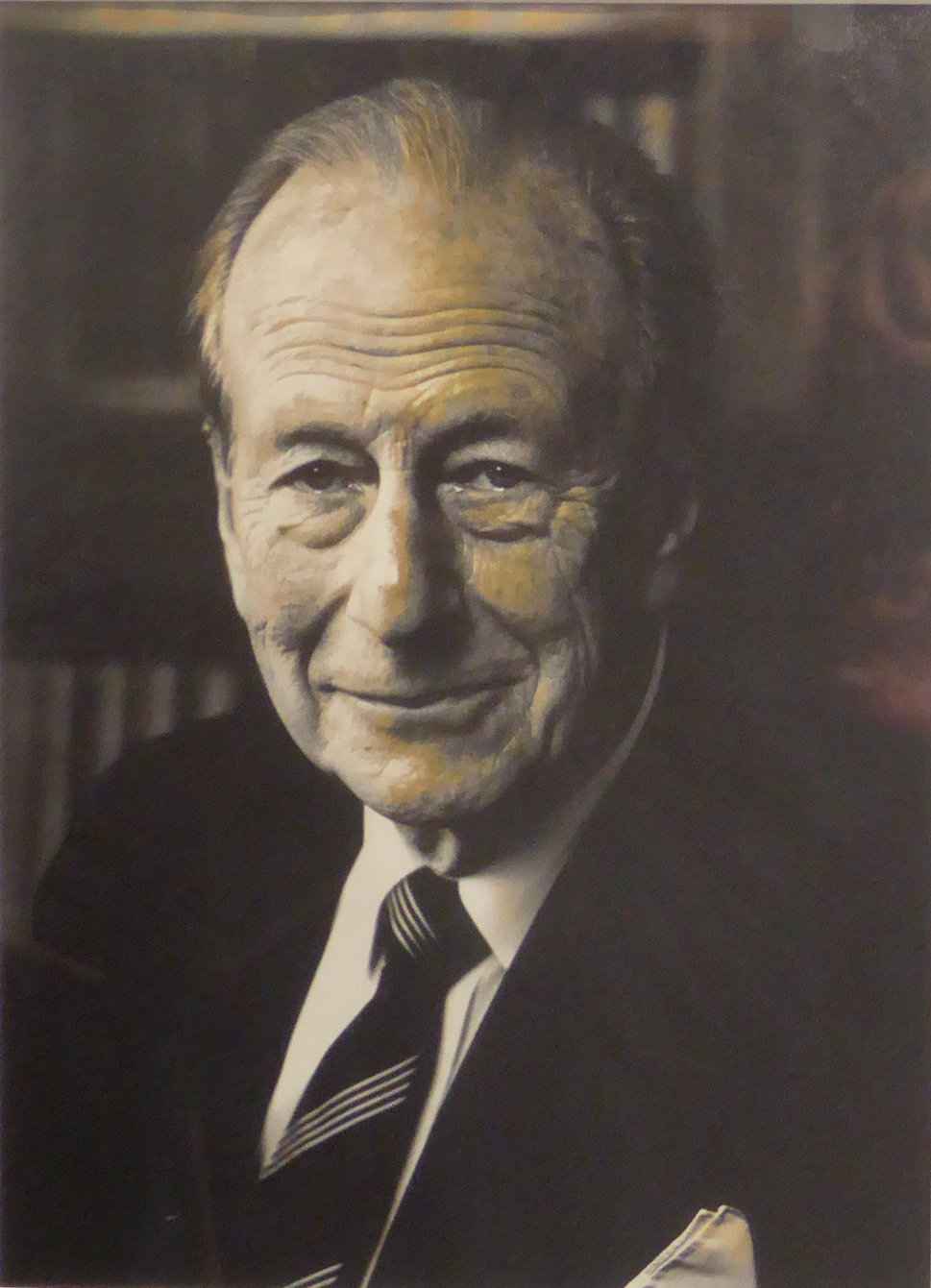 We received the sad news this week that Lewis Golden died on Friday 27th October, aged 94.
The Library owes an immense amount to him. He served as Treasurer for 19 years (between 1972-1991), Chairman for 4 years (1991-1994) and as Vice President for the last 13 years.
He was also an incredibly generous donor to the Library, giving extensively towards the Library's Endowment Campaign in 2012 to form the Jacqueline Golden Endowment in memory of his late wife.
A true friend of The London Library, he will be sorely missed.