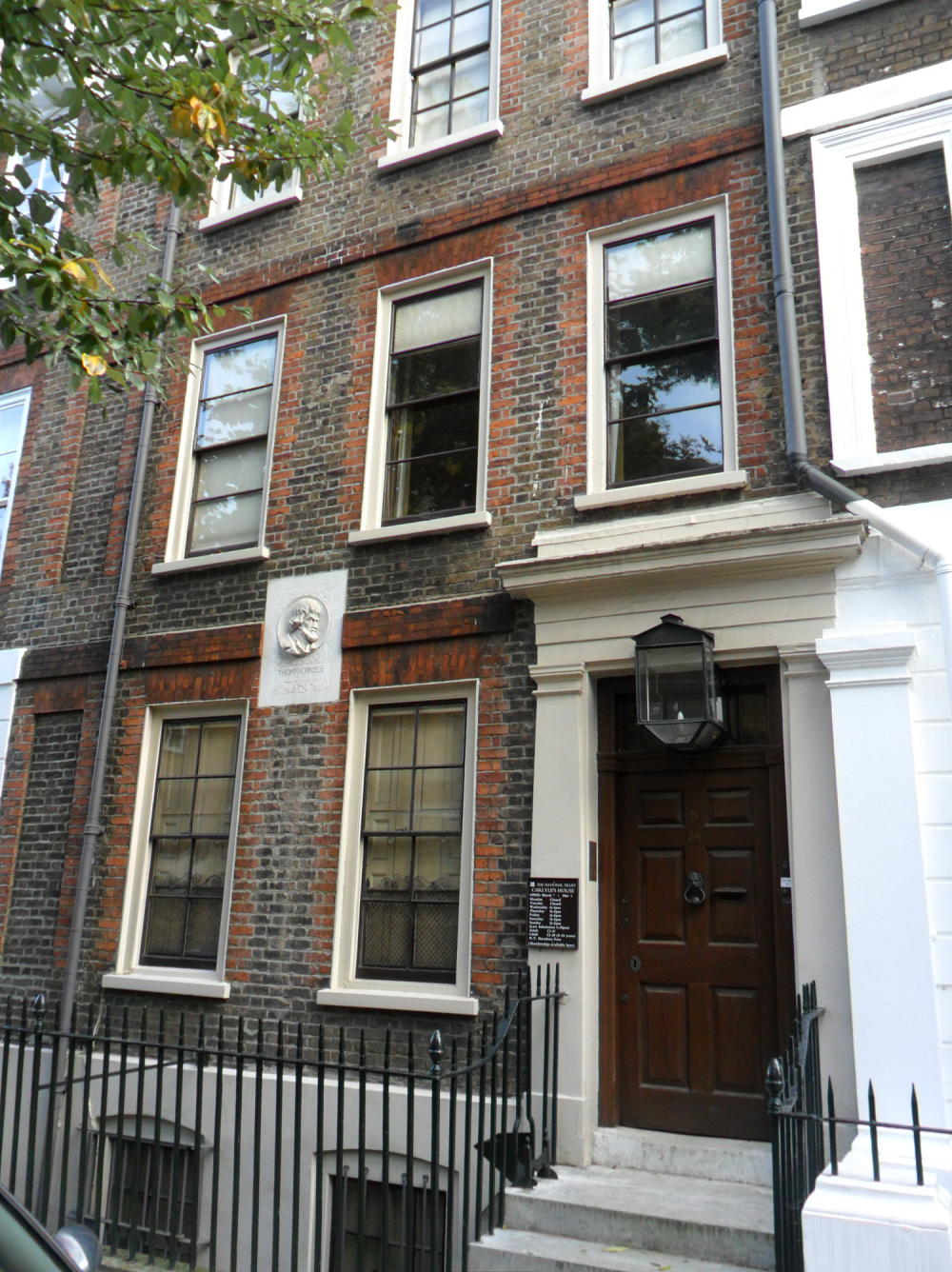 Thomas Carlyle - writer of works such as The French Revolution: A History - was also the founder of The London Library and this month, the Library's Collection Care team have started an exciting conservation project to help restore and protect some of the books from his collection.
The books are owned by The London Library and have been on loan to the National Trust so they can be displayed - along with many other of Jane and Thomas Carlyle's possessions - in the drawing room of the Carlyle House at Cheyne Row in Chelsea.
With the house closed for annual winter maintenance and conservation, we're carrying out much needed repairs and conservation to 28 books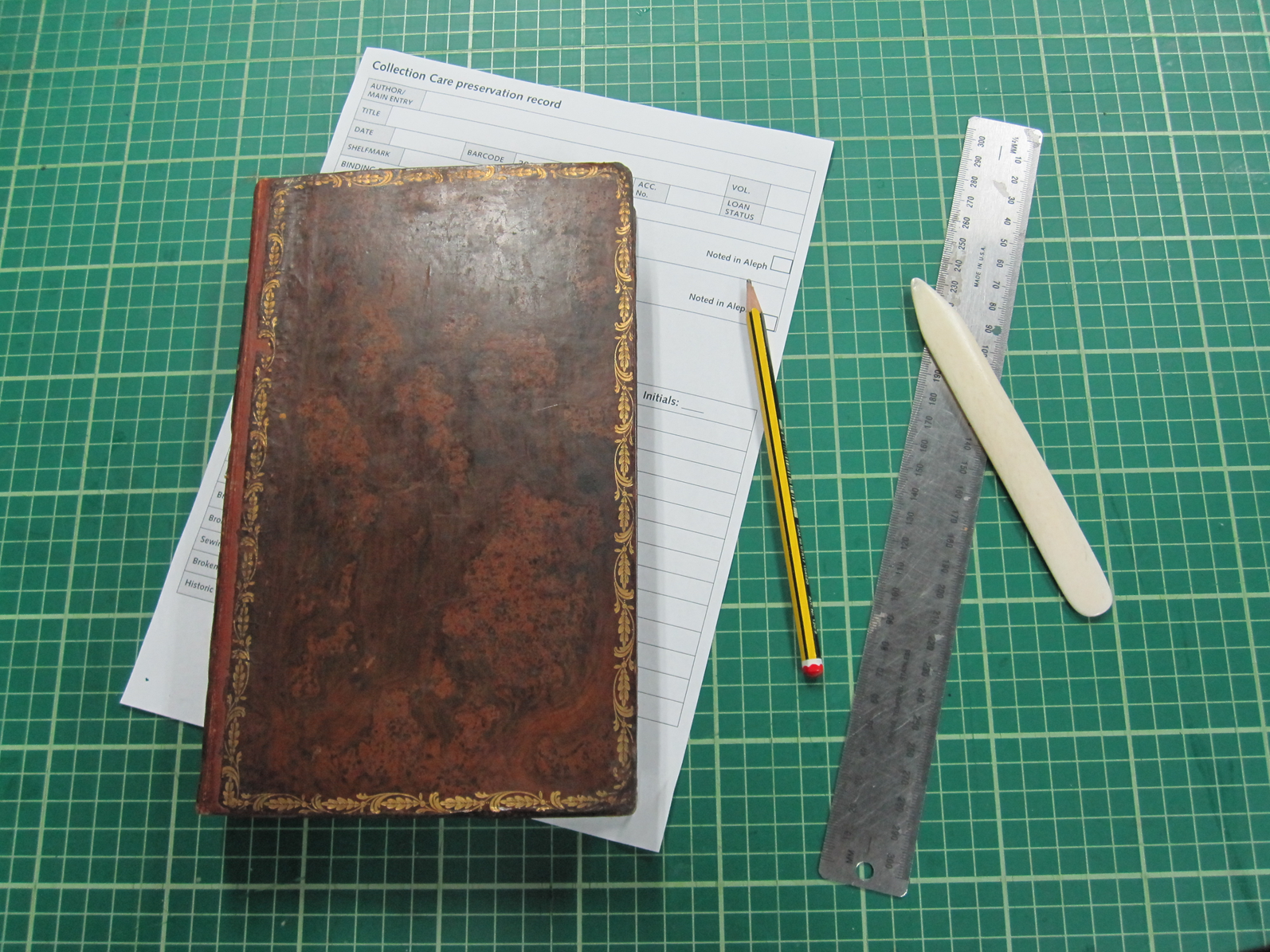 originally owned by the Carlyles - many of them by classical authors, but some written by Thomas and Jane Carlyle themselves. Our Collection Care team are ready with special Japanese paper and wheat starch paste to give the books a new lease of life so they can safely go back on display at Carlyle's House in Cheyne Row next Spring.
Find out more from our latest blog.