Little Red Books have been in the news recently with Shadow Chancellor John McDonnell raising eyebrows in the House of Commons by reading passages from Chairman Mao during the Autumn Statement.

Radio 4's Broadcasting House decided to do a follow up and came into The London Library to interview our Archive Librarian Helen O'Neill to find out more about the history and magnificence of small and miniature books.

In a fascinating five minute interview Helen takes us through some of The London Library's collection.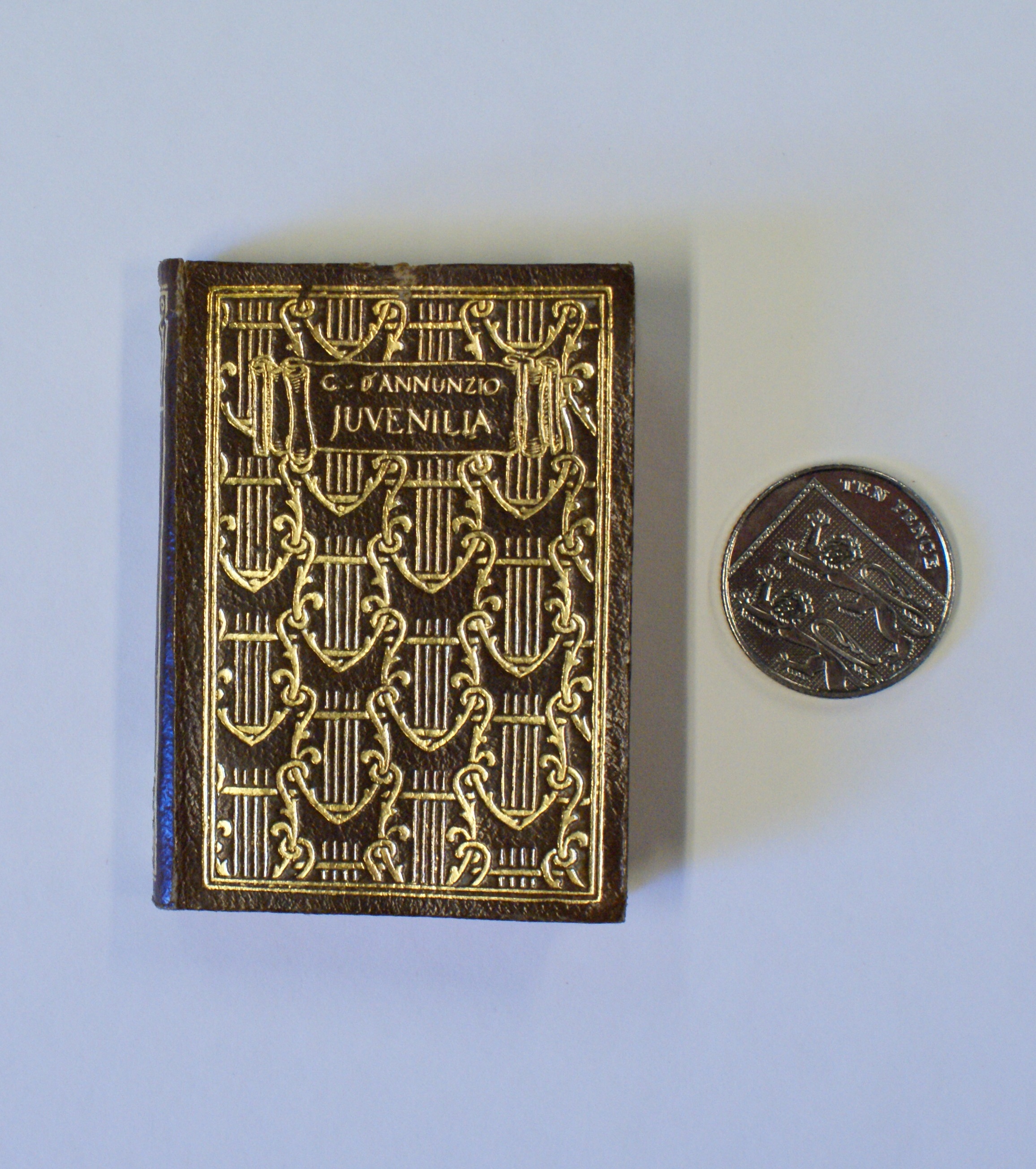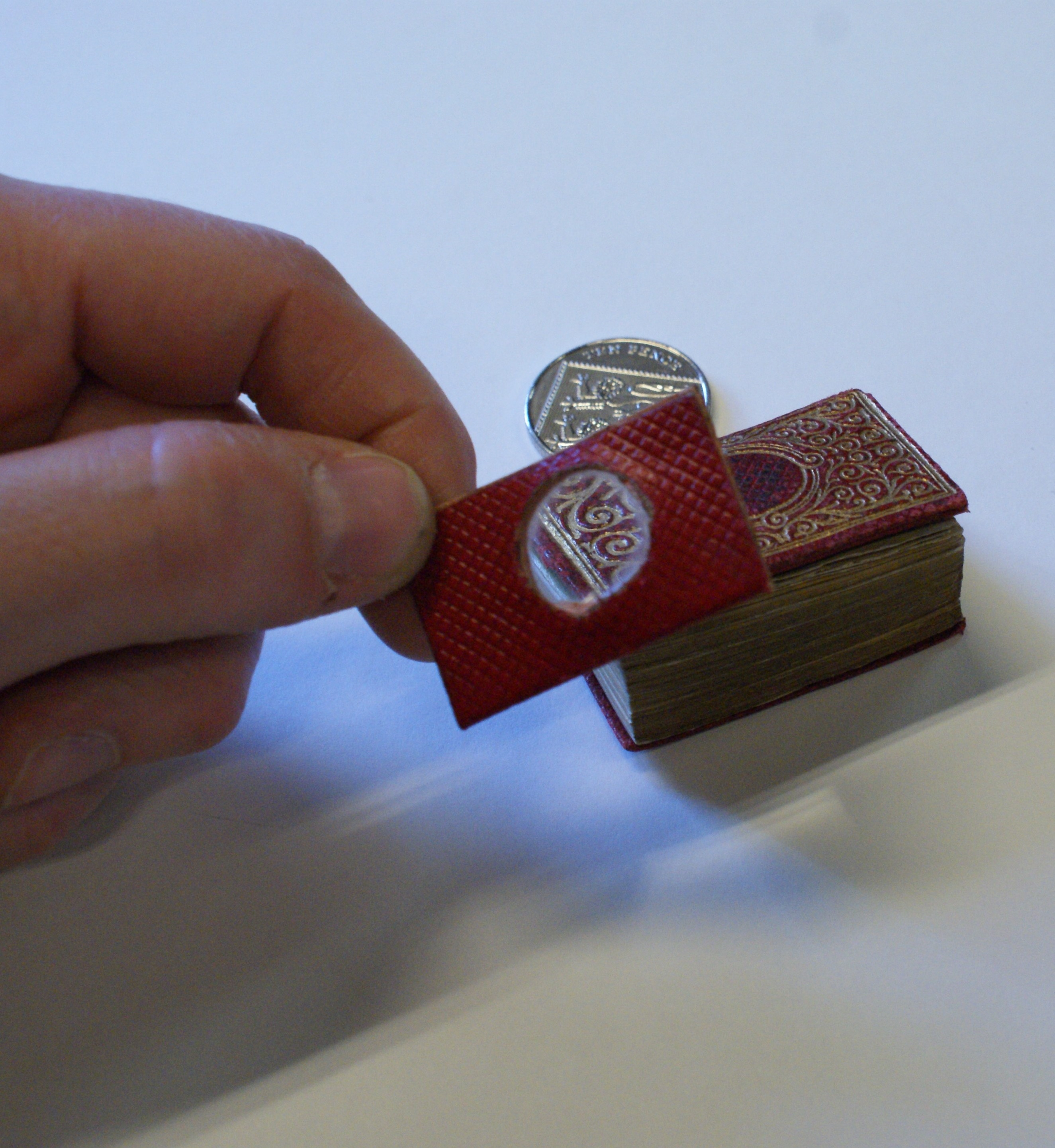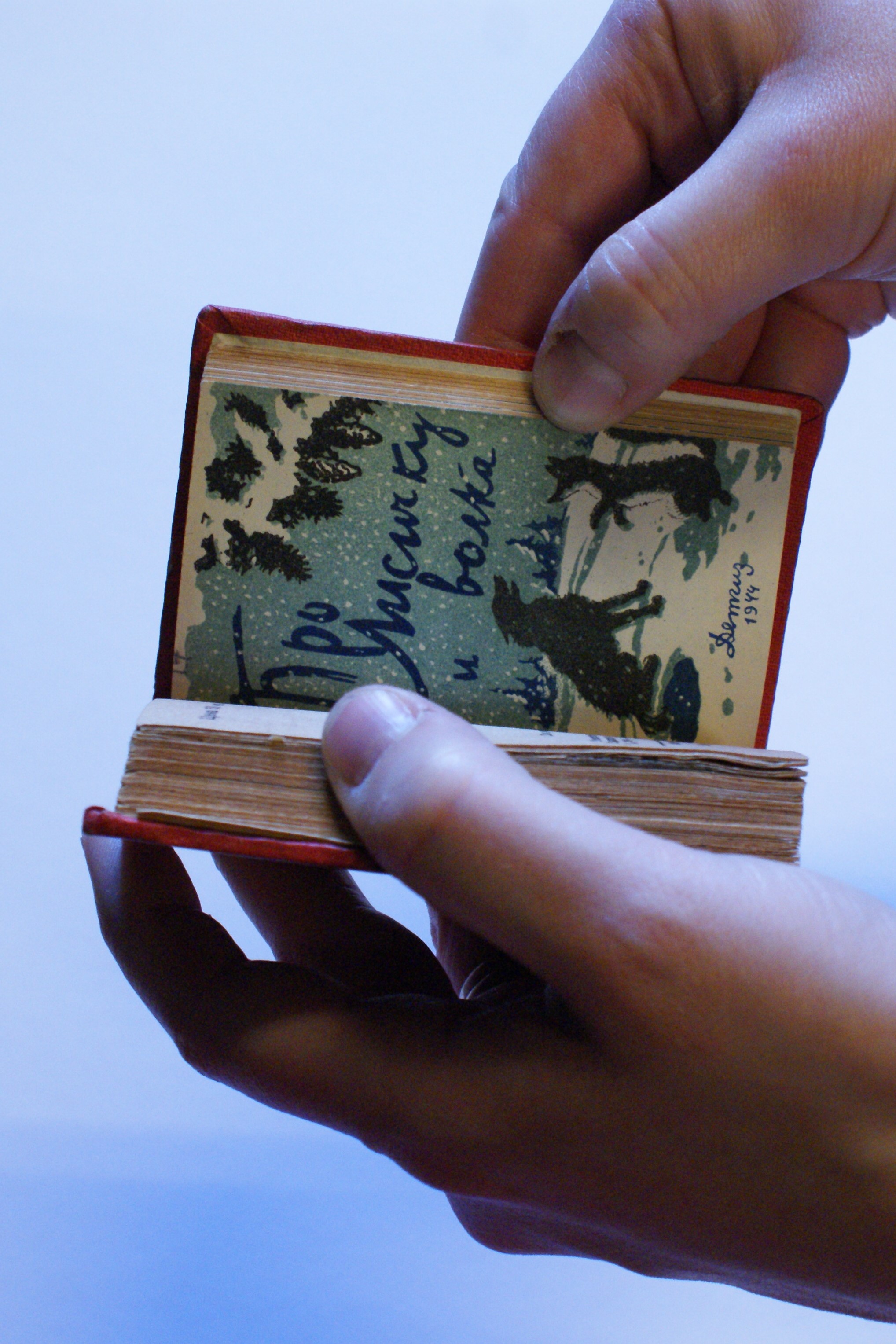 Featured books include 16th century Latin and Spanish Bibles; the UK's smallest authorised Bible, dating from 1896 and coming with its own magnifying glass; and one of our earliest small books printed in 1515 by Aldus Manutius, the originator of the printed pocket book and the inventor of the space saving italic typeface. Helen also discusses the beautifully illustrated A Simple Story by actress and novelist Elizabeth Inchbold.
Describing the collection as "a feast for the eyes" Presenter Paddy O'Connell marvels at some of the craftsmanship on display.Touring the Library, he records the silence in the Reading Room (a creaky floorboard is a good sign of our 175 year heritage!) and delights at the smell of books in the central bookstacks - "the smell here is gorgeous; breathe in this smell and you feel a lot more well-read than when you came in!"
Find out more about our collection of small and miniature books in our latest blog.