Stanley Kubrick exhibition private tour
Founders' Circle Events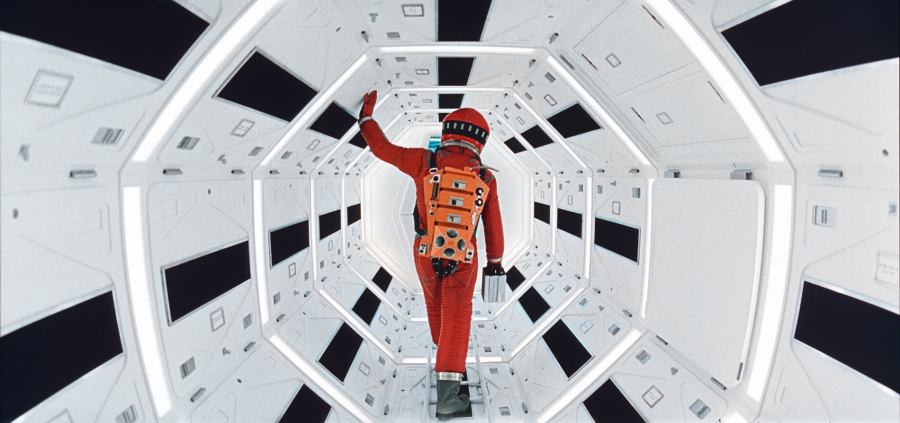 Date:
01 May 2019
09:00
-
10:30
Venue: The Design Museum, W8 6AG
Led by exhibition curator Adrienne Groen, join us for a private tour of the Stanley Kubrick exhibition at the Design Museum.
Based on the exhibition originally created by the German Cinema Museum and the Kubrick Foundation, the exhibition has been reimagined with the input of leading film and broadcast experts including the BBC's Alan Yentob and will make use of an immersive architectural design and commissioning of new displays. Kubrick worked with a remarkable number of designers of all kinds who reflected the design language of their times to make each of Kubrick's films represent a complete, fully realized world. A light breakfast and refreshments will be available after the tour.
Founders' Circle patrons can RSVP by emailing This email address is being protected from spambots. You need JavaScript enabled to view it.. For more information on joining the Founders' Circle, please visit our website or email This email address is being protected from spambots. You need JavaScript enabled to view it.
Email
This email address is being protected from spambots. You need JavaScript enabled to view it.
All Dates
01 May 2019

09:00 - 10:30