The London Library Emerging Writers Programme
The London Library is proud to announce the second year of our Emerging Writers Programme, a unique opportunity which offers writers, in all genres, one year's free membership of The London Library.
Geared towards supporting writers at the start of their careers, the Programme includes writing development masterclasses, literary networking opportunities, peer support and guidance in use of the Library's resources. With its rich cultural heritage, extensive open access book collection, dedicated writing spaces and its diverse community of established writers, the benefits of Library membership are invaluable.
For over 175 years The London Library has played a central role in inspiring writers and researchers, and has helped them explore and develop their work. Many writers, including Virginia Woolf, Bram Stoker, Aldous Huxley and Tom Stoppard began their literary careers at the Library and thousands continue to draw on the Library to explore and develop their work.
The London Library Emerging Writers Programme is open to anyone who is committed to pursuing a career in writing (for publication or performance) and wants to develop their practice. Applicants should be working, or planning to work, on a specific project, with the aim of publication or production, and have a clear idea of how they might use the Library's resources.
The 2021-2022 London Library Emerging Writers Programme will open for applications in January 2021 and applicants will have until March 2021 to submit their application. The programme will then run from 1 July 2021- 30 June 2022. To apply you will need to submit a short application form detailing your relationship to writing, why you would like membership of both the Library and the programme, a short description of the project you intend to work on throughout the year and a 1200 word sample of your work. Please sign up to our mailing list here for notifications about the programme and the application process.
The 2020-2021 Cohort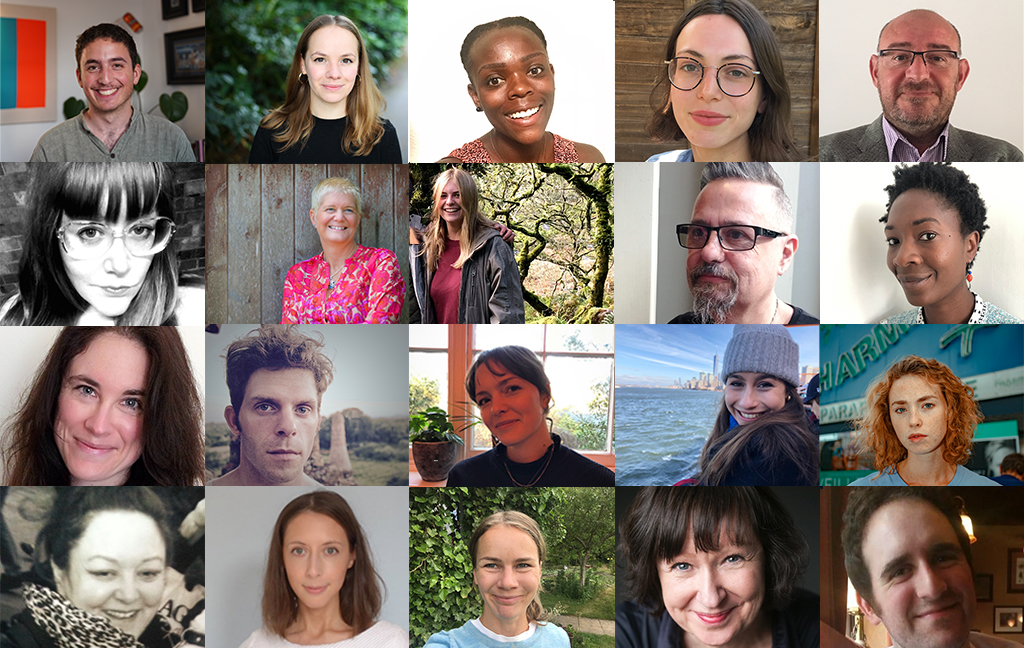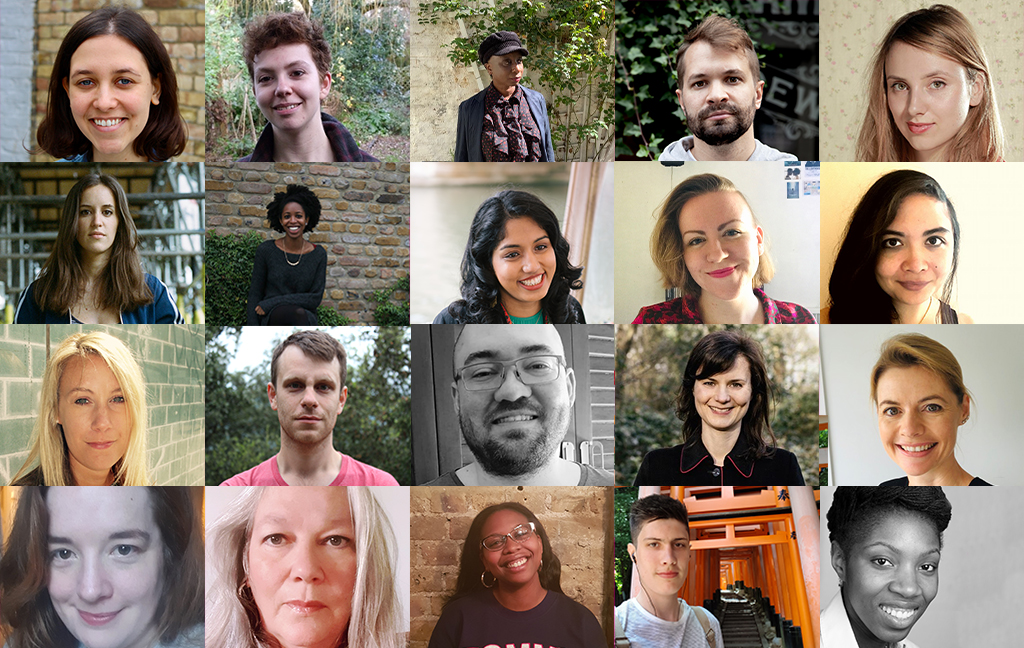 The London Library has now announced the names of the second group of writers who will benefit from its Emerging Writers Programme. Of the 40 writers selected for the Emerging Writers Programme: 4 are poets; 6 are playwrights; 6 are screenwriters; 6 are planning non-fiction books and 18 are planning to write fiction. 12 of the writers are under 28.
Isabelle Dupuy, Chair of the judging panel, author and trustee of The London Library comments;
'It's been a great honour to chair our Emerging Writers Programme this year. We had just reached the deadline for submissions when our lockdown began. Reading through over eight hundred writing samples ranging from non-fiction to poetry to screenplays with topics going from president Truman being told about the nuclear bomb to the impressions of a newly arrived Jamaican boy at a London comprehensive gave us all a deep appreciation of the talent, energy and range of voices striving to emerge in London and beyond. This is a historical year. Never before in my lifetime have I seen such an interest in changing the nature of the narrative in our country. We are convinced the cohort of 2020 will play an important role in shaping this new narrative. On behalf of The London Library, thank you.'
Applicants were selected anonymously by a panel of judges including:
Bidisha (broadcaster, writer and film maker)
Isabelle Dupuy, Chair (writer and London Library Trustee)
Eleanor Greene (Executive Producer, Drama at Wall to Wall Productions)
Daniel Hahn (writer and translator)
Karen McCarthy Woolf (poet)
Amy Rosenthal (playwright)
Anna Whitwham (novelist)
Agents at AM Heath
The London Library Emerging Writers Programme is only possible because of the generous support The London Library has received from A M Heath Literary Agency, The Bryan Guinness Charitable Trust, Adam and Victoria Freudenheim, The Golden Bottle Trust, Max Hastings, the Julio and Maria Marta Núñez Memorial Fund, O J Colman - Charitable Trust, P F Charitable Trust and other anonymous donors. If you are interested in supporting the Emerging Writers Programme please contact This email address is being protected from spambots. You need JavaScript enabled to view it. or donate online.
If you have any questions about the Programme please email on This email address is being protected from spambots. You need JavaScript enabled to view it.