The London Library Emerging Writers Programme
The London Library is proud to announce the second year of our Emerging Writers Programme, a unique opportunity which offers writers, in all genres, one year's free membership of The London Library.
Geared towards supporting writers at the start of their careers, the Programme includes writing development masterclasses, literary networking opportunities, peer support and guidance in use of the Library's resources. With its rich cultural heritage, extensive open access book collection, dedicated writing spaces and its diverse community of established writers, the benefits of Library membership are invaluable.
For over 175 years The London Library has played a central role in inspiring writers and researchers, and has helped them explore and develop their work. Many writers, including Virginia Woolf, Bram Stoker, Aldous Huxley and Tom Stoppard began their literary careers at the Library and thousands continue to draw on the Library to explore and develop their work.
The London Library Emerging Writers Programme is open to anyone who is committed to pursuing a career in writing (for publication or performance) and wants to develop their practice. Applicants should be working, or planning to work, on a specific project, with the aim of publication or production, and have a clear idea of how they might use the Library's resources.
The 2021-2022 Cohort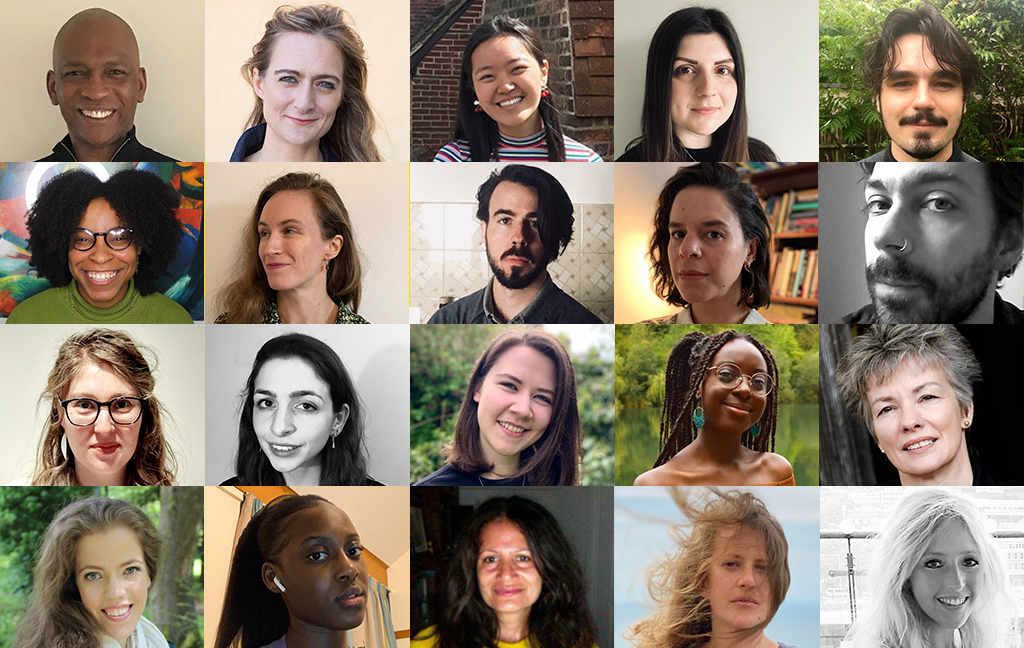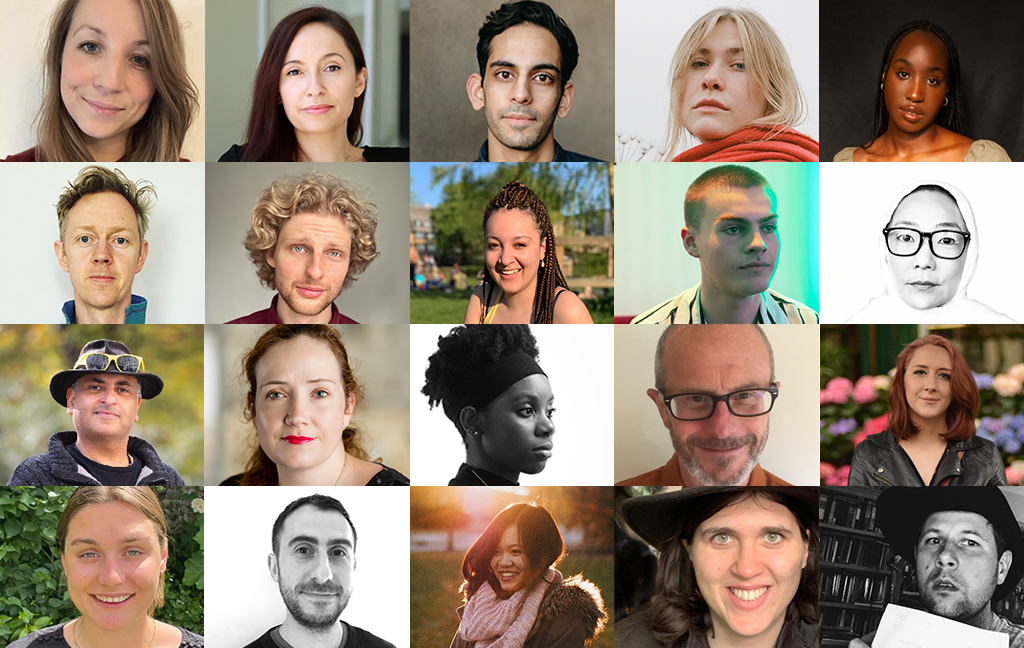 The London Library is delighted to announce the latest 40 participants who have been selected to take part in its flagship Emerging Writers Programme, which supports writers at the very start of their careers.
The 40 writers are working on a broad range of projects predominantly in the following genres: 6 are poets; 4 are playwrights; 4 are screenwriters; 6 are non-fiction writers; 10 are novelists; 4 are writing YA or children's books; 4 are writing short stories and 2 are graphic novelists. The writers span an age range of early 20s to early 60s.
The candidates were chosen from a field of almost 1000 applicants by a panel of judges comprising travel writer and London Library Trustee Sara Wheeler (Chair); YA and adult fiction writer Sareeta Domingo; screenwriter Karim Flint; poet Will Harris; playwright and screenwriter Alexis Zegerman; novelist, memoirist and writing mentor Tim Lott; the team at Virago; and agents from AM Heath.
The London Library Emerging Writers Programme is only possible because of the generous support The London Library has received from A M Heath Literary Agency, The Bryan Guinness Charitable Trust, Adam and Victoria Freudenheim, The Golden Bottle Trust, Max Hastings, the Julio and Maria Marta Núñez Memorial Fund, O J Colman - Charitable Trust, P F Charitable Trust and other anonymous donors. If you are interested in supporting the Emerging Writers Programme please contact This email address is being protected from spambots. You need JavaScript enabled to view it. or donate online.
If you have any questions about the Programme please email on This email address is being protected from spambots. You need JavaScript enabled to view it.