Words In The Square – a three-day literary celebration from 6th-8th May, took place in beautiful sunshine in St. James's Square. Directed by writer and director James Runcie and by historian David Kynaston, Words In The Square featured 16 fascinating talks, debates and discussions on literature and writing, history, art, comedy, science, cricket and theatre.
The line-up of speakers – which featured a number of London Library members – included:
---
David Kynaston, Jerry White, Claire Tomalin, Lucy Lethbridge, Ian Hislop and Diane Atkinson who looked at life in 1841 (the year The London Library was founded)

---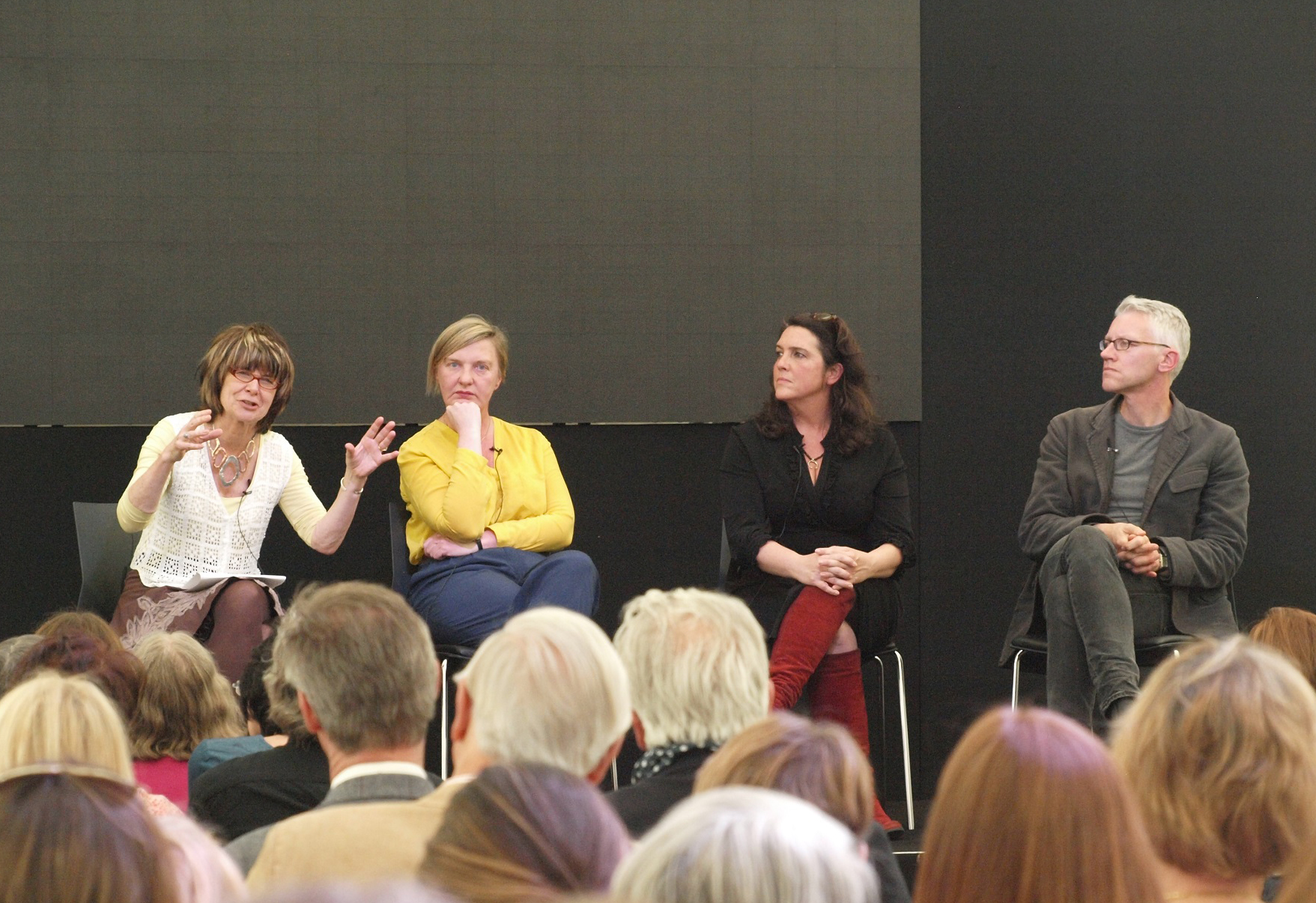 Sarah Dunant, Charlotte Higgins, Bettany Hughes and Tom Holland discussed the importance of the classical world to an understanding of the present
---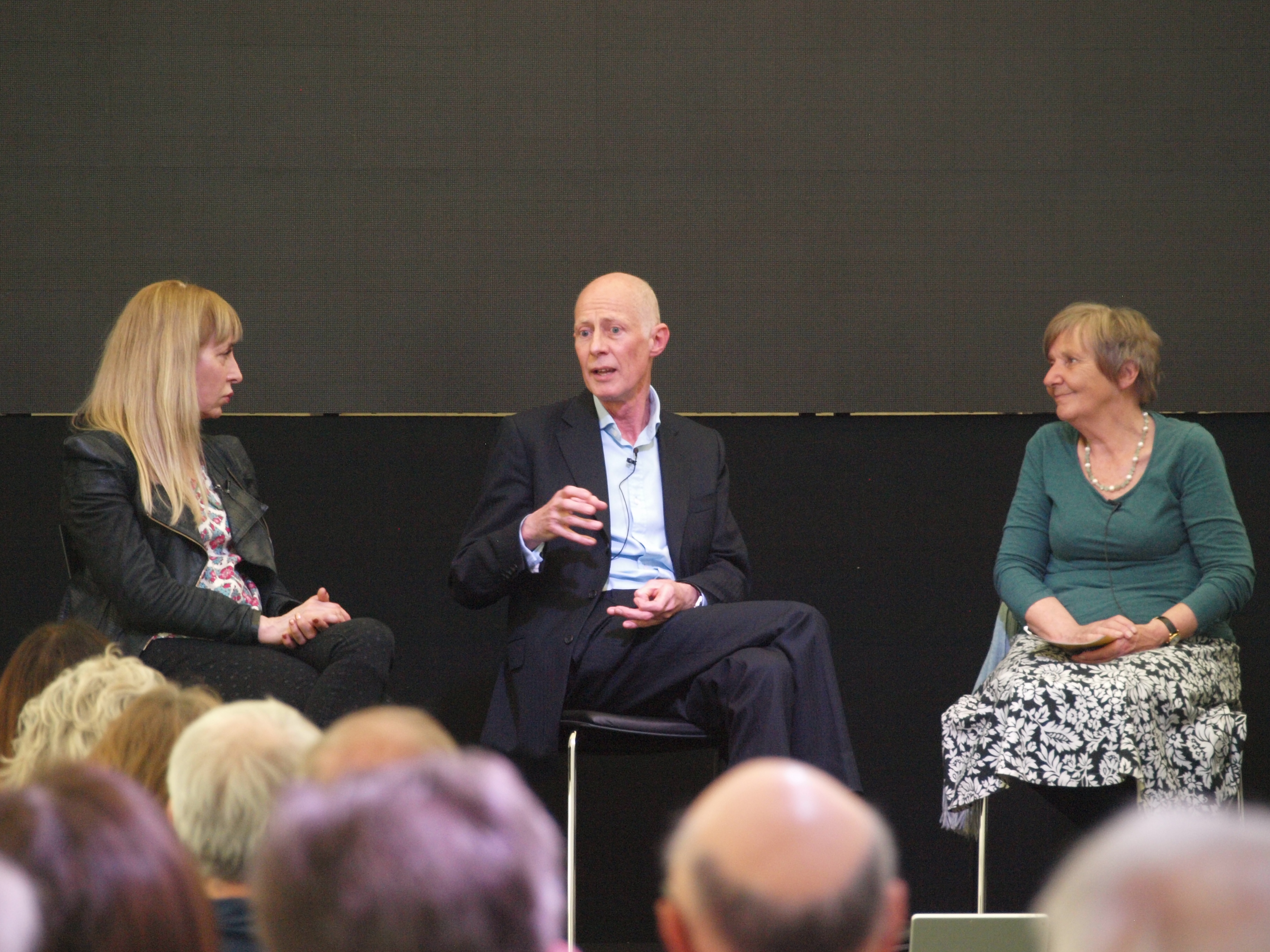 Susan Greenfield, Roger Kneebone and Jenny Uglow looked at making connections in scientific research in a conversation chaired by Rick Stroud
---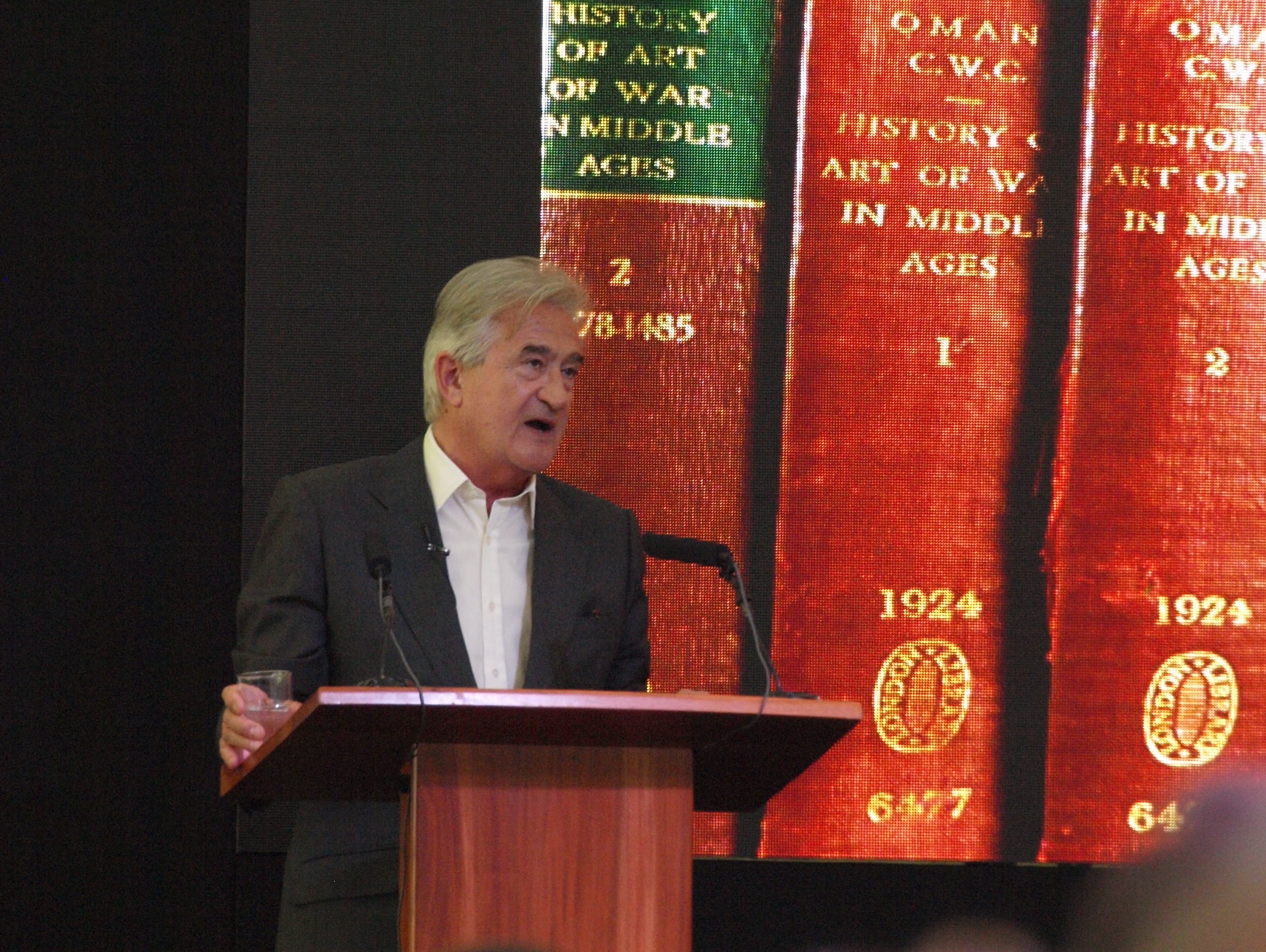 Antony Beevor examined the changing nature of modern warfare
---
Nick Hornby, Elif Shafak, Joanna Trollope and Victoria Hislop explored their personal motivations for writing with James Runcie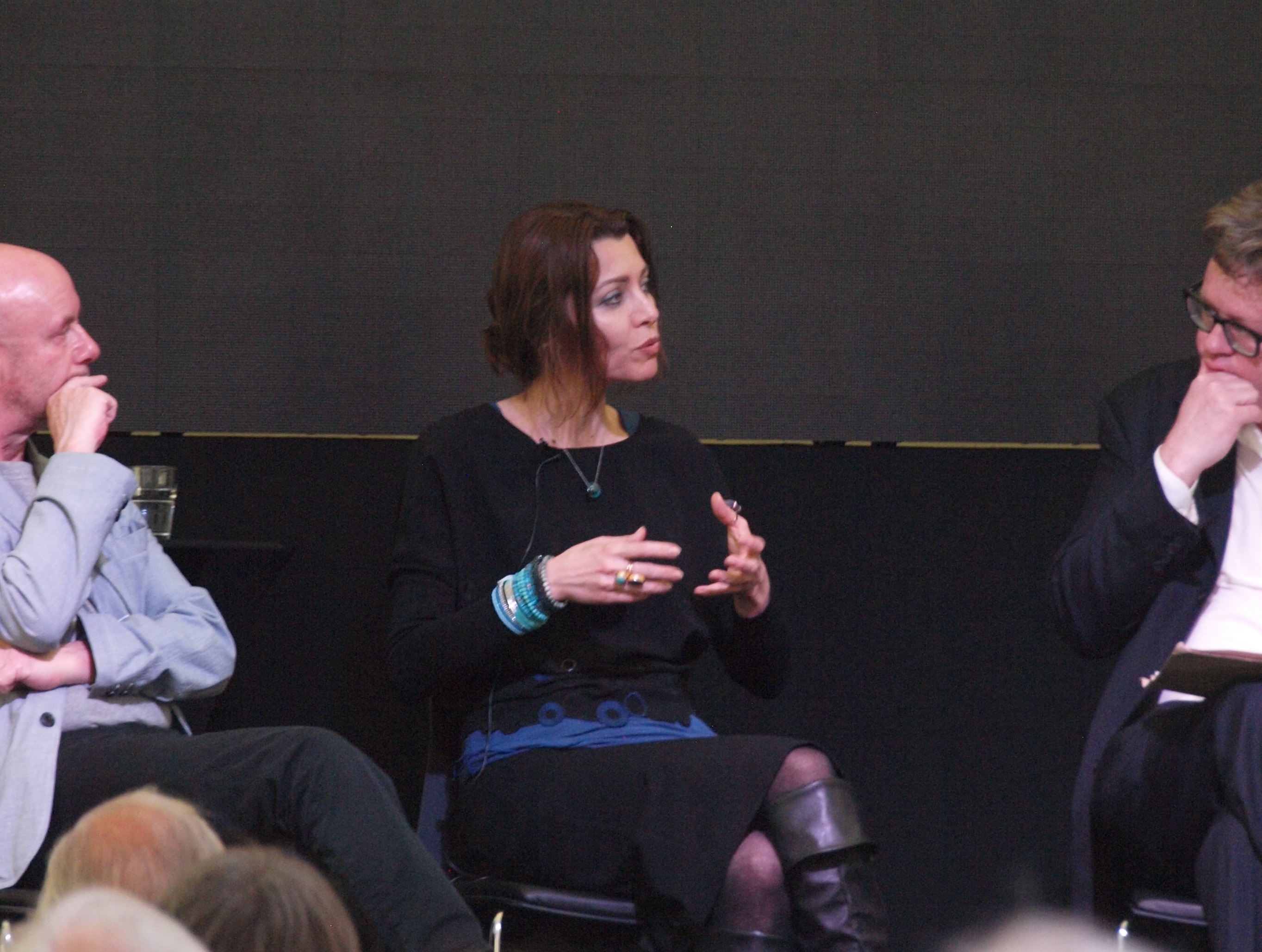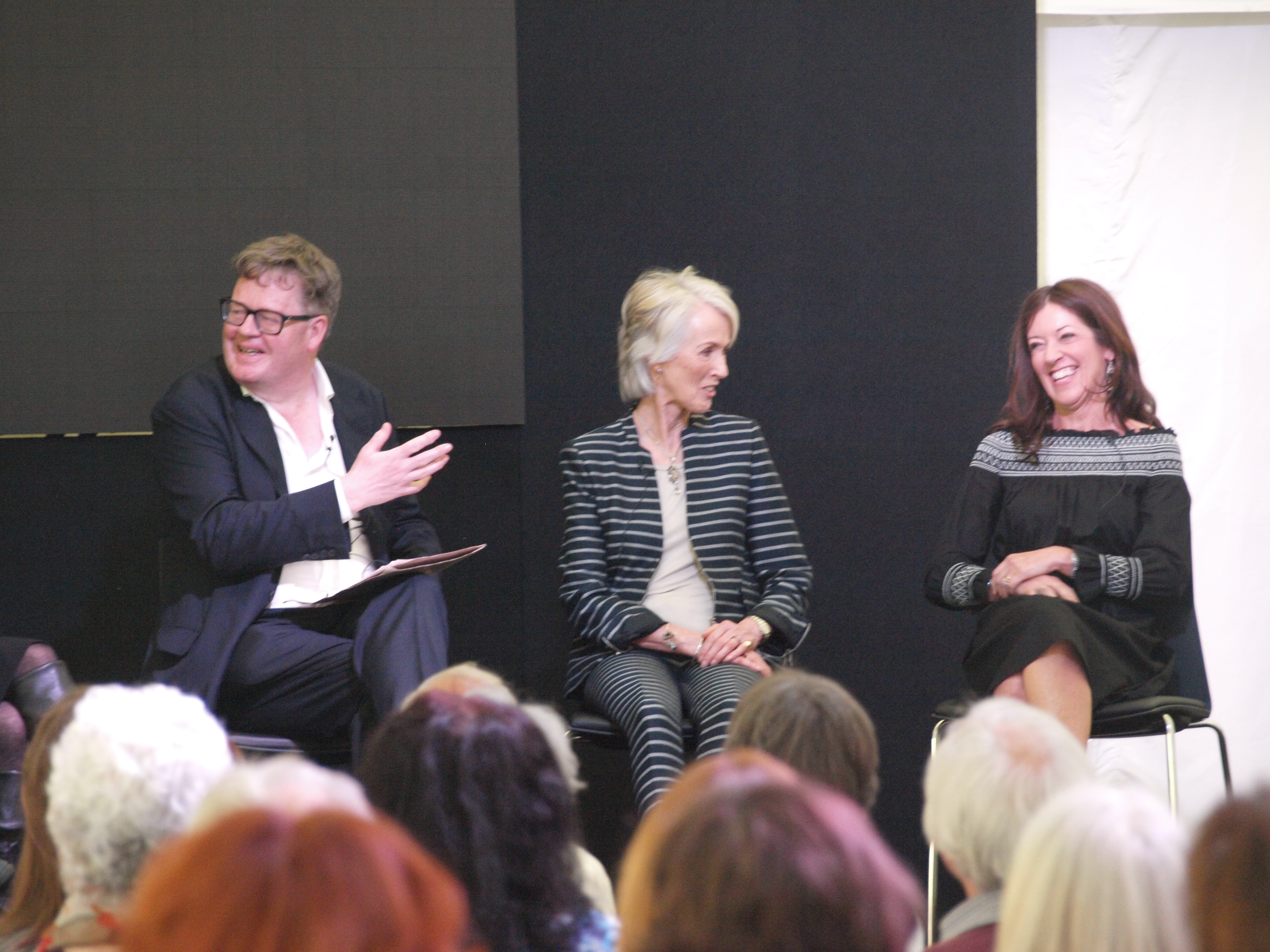 ---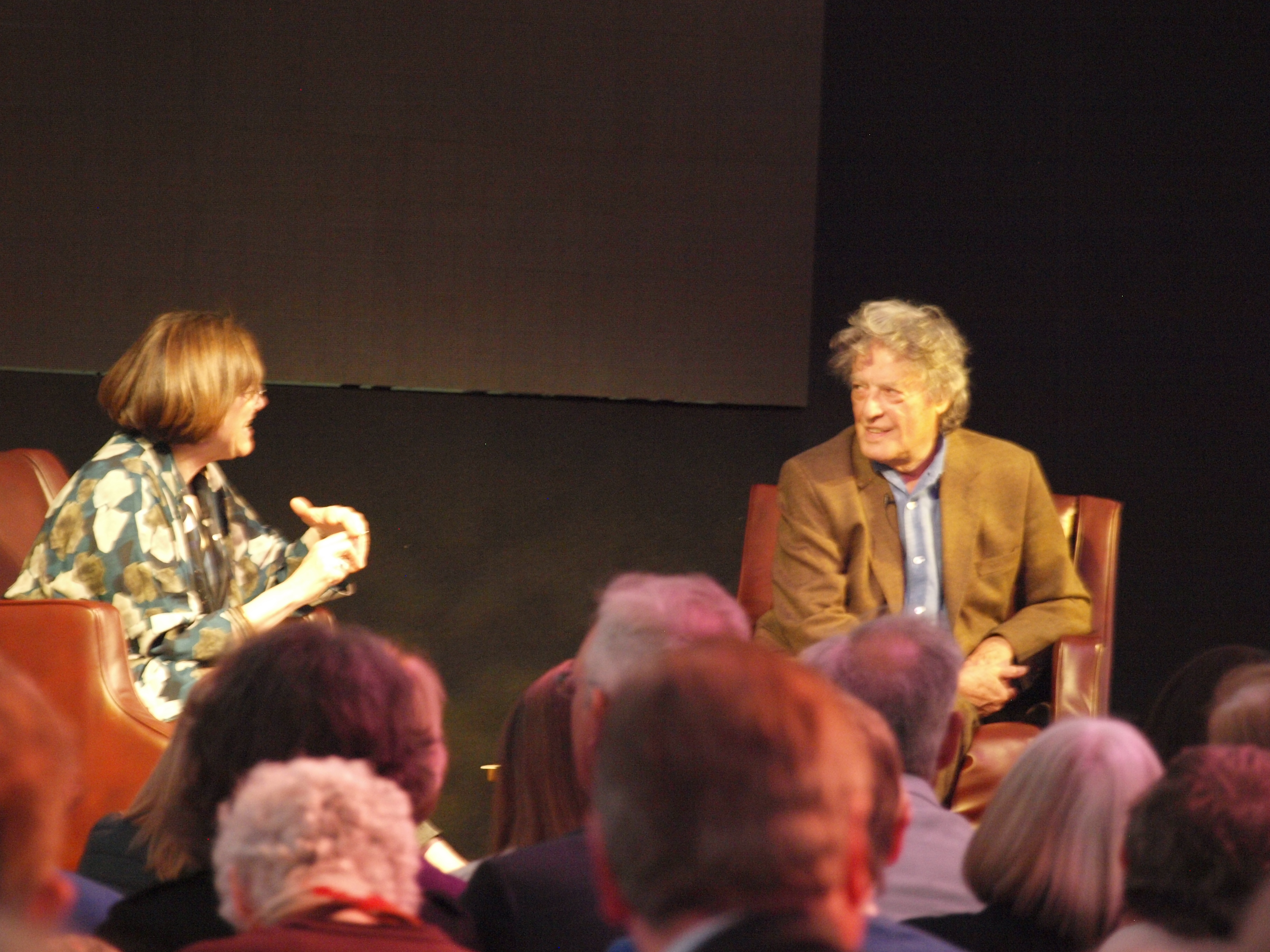 Tom Stoppard featured in a gala evening in discussion with his biographer Hermione Lee
---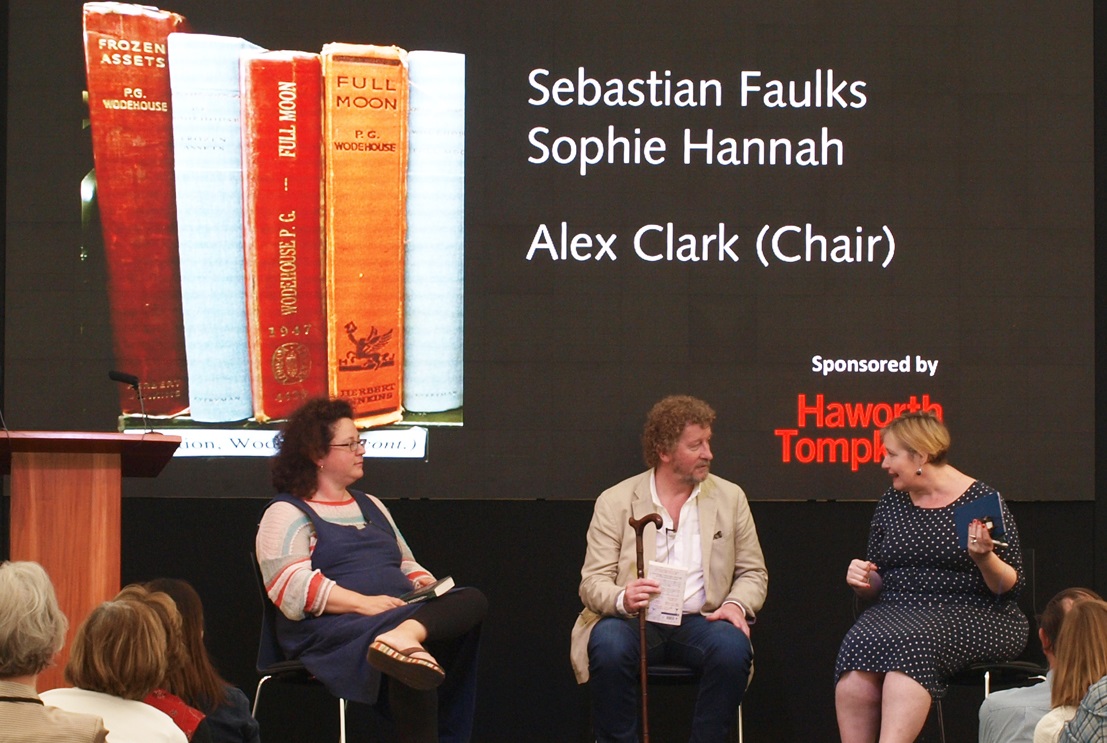 Sophie Hannah, Sebastian Faulks and Alex Clark looked at the increasingly popular genre of continuity novels
---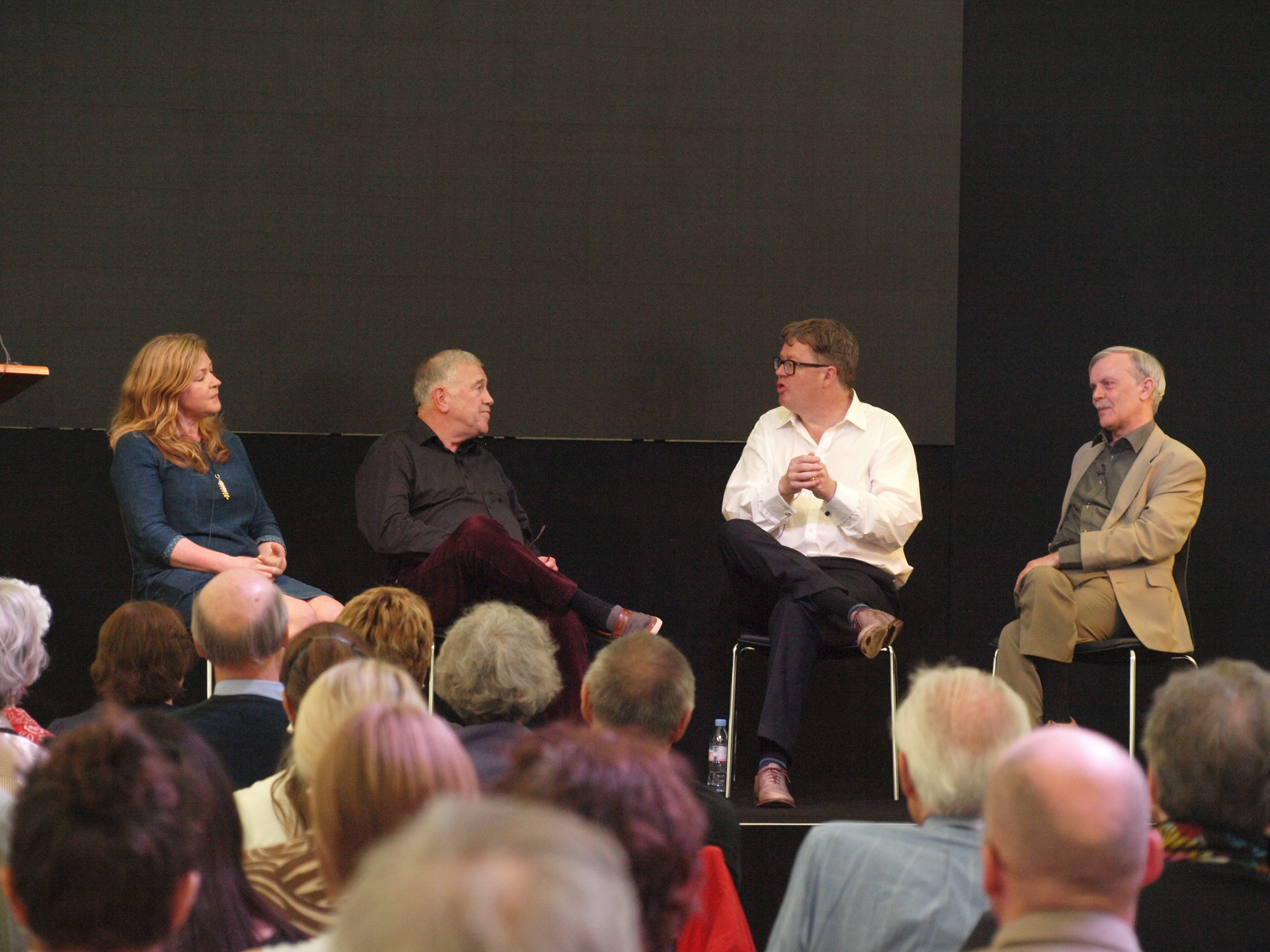 Kate Summerscale, Martin Edwards, James Runcie and Simon Brett examined the continued allure of fictional crime writing
---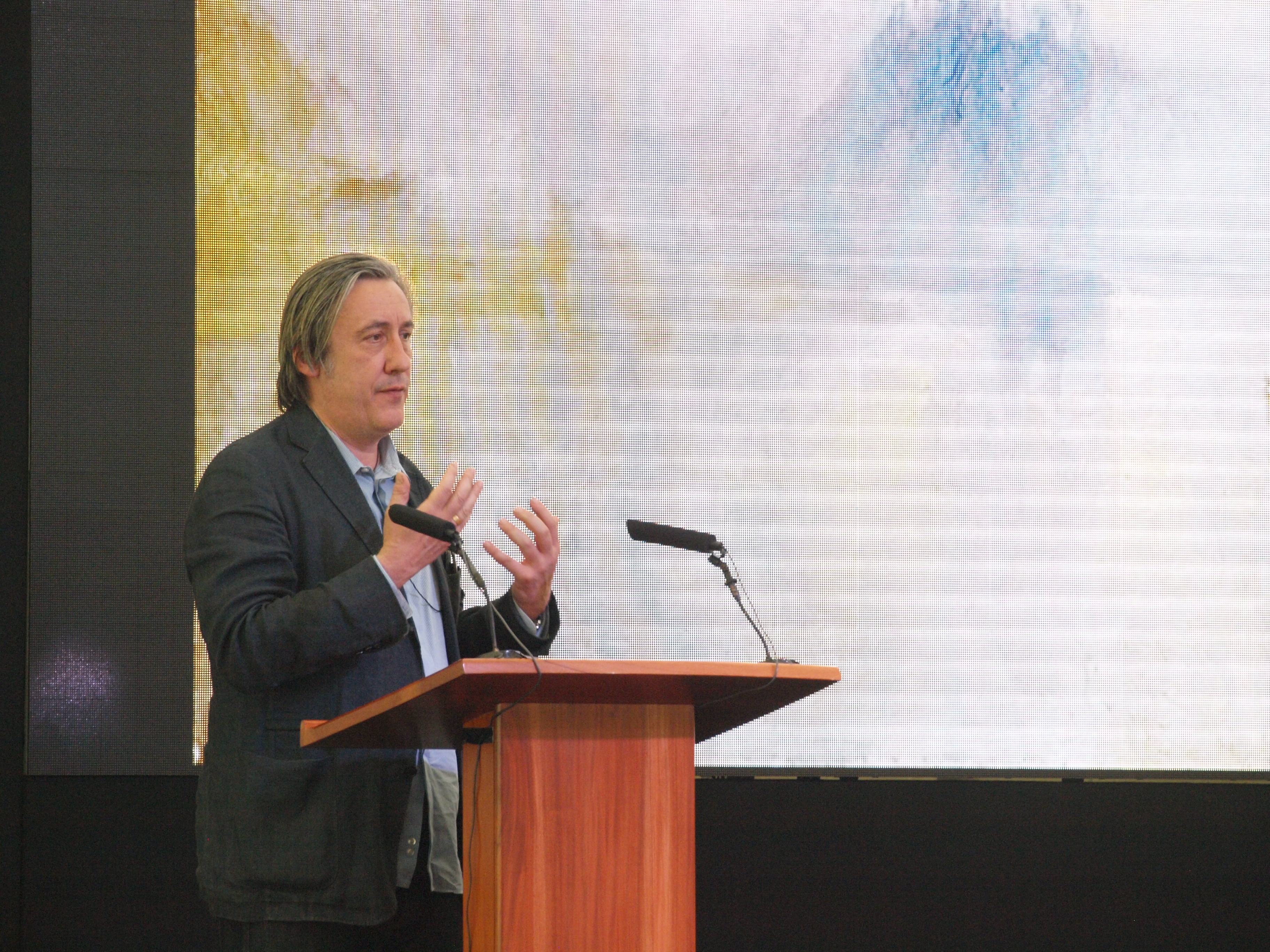 Andrew Graham-Dixon celebrated the genius of J.M.W. Turner
---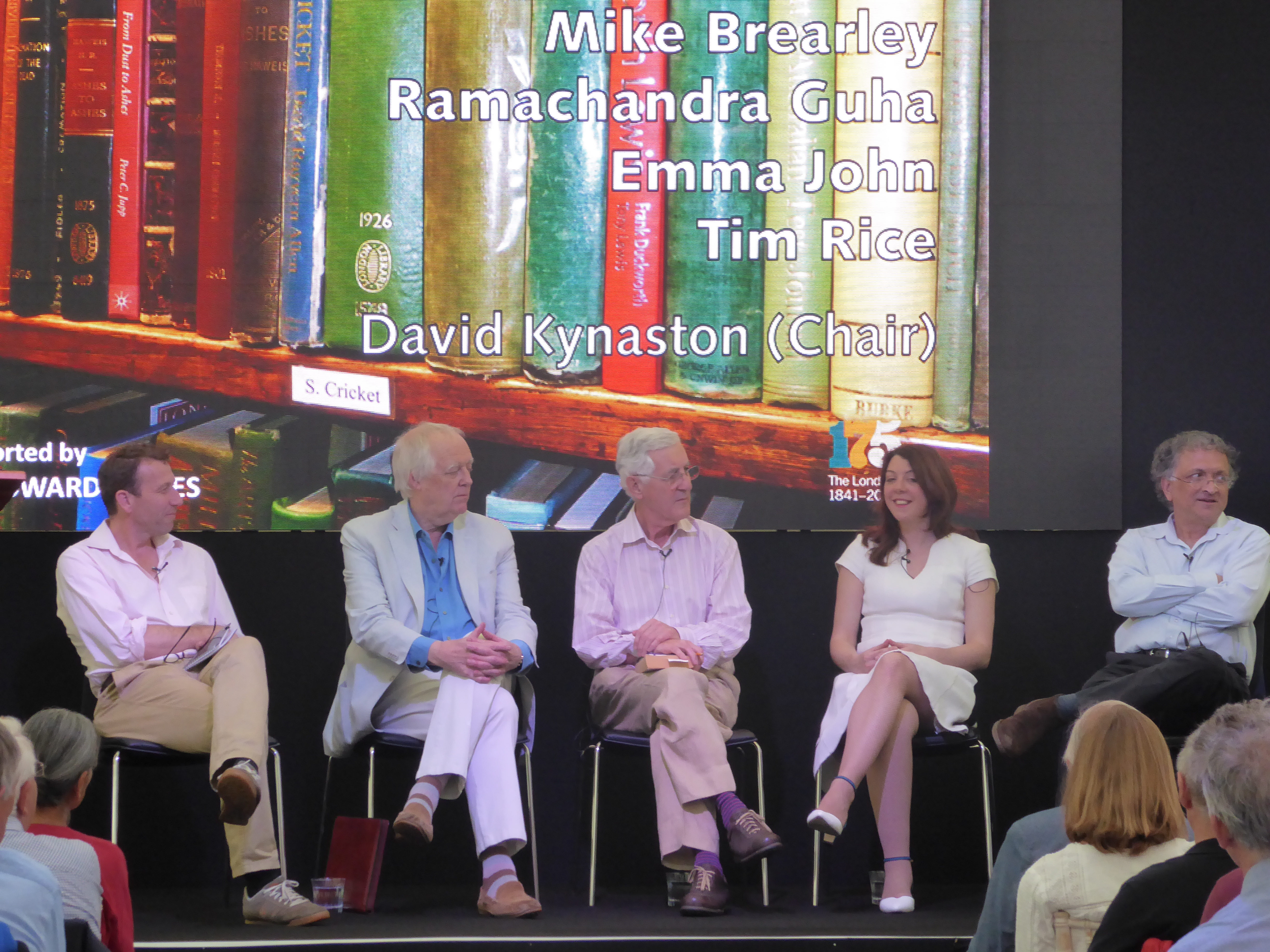 Mike Atherton, Tim Rice, Mike Brearley, Emma John and Ramachandra Guha explored the rich literature of cricket
---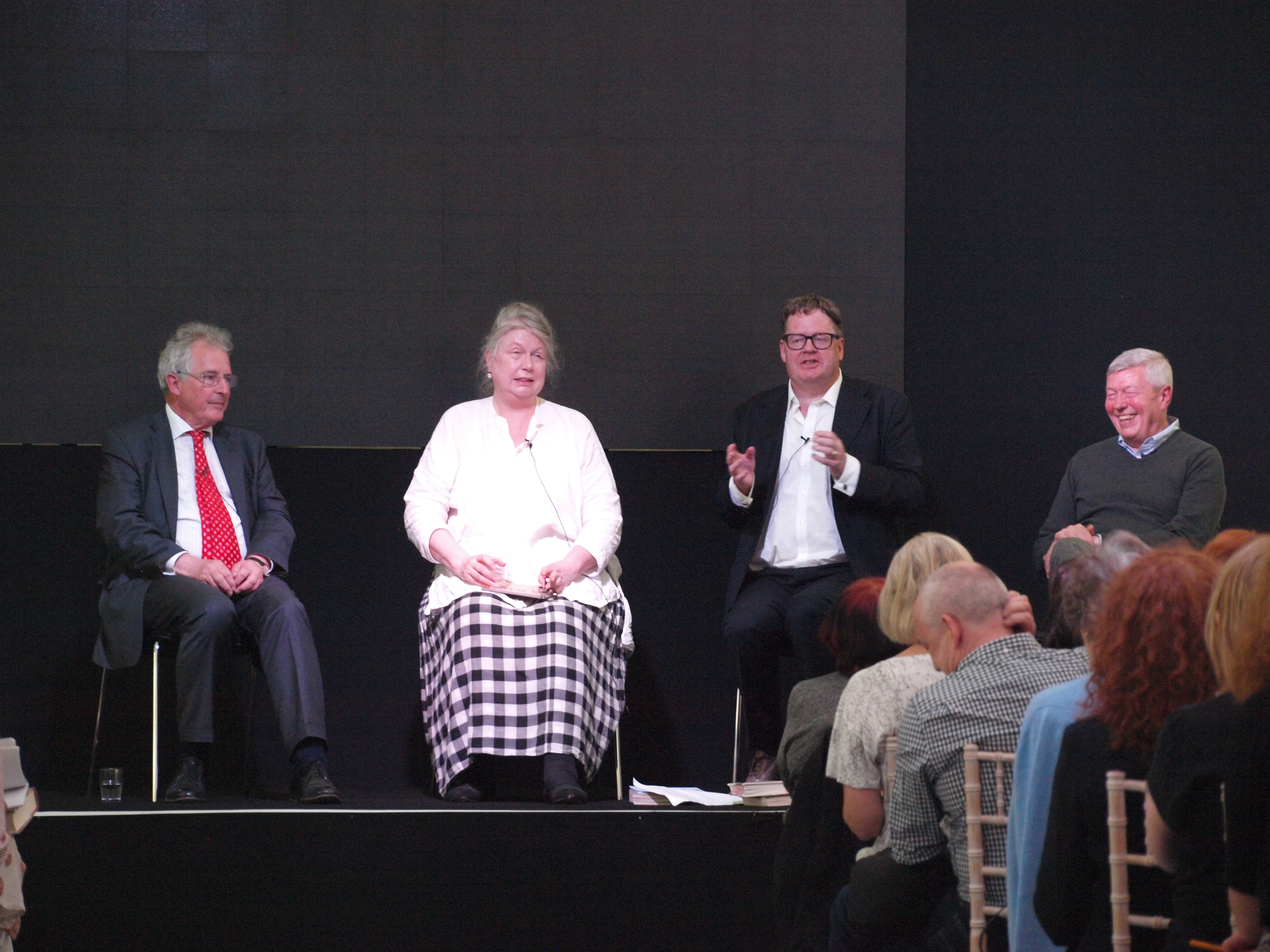 William Waldegrave, Candia McWilliam and Alan Johnson gave their personal reflections on the craft of writing memoirs
---
Craig Brown, Eleanor Bron and Lewis MacLeod presented a fun-packed gala evening of comedy, satire and storytelling, with special guest Dillie Keane
---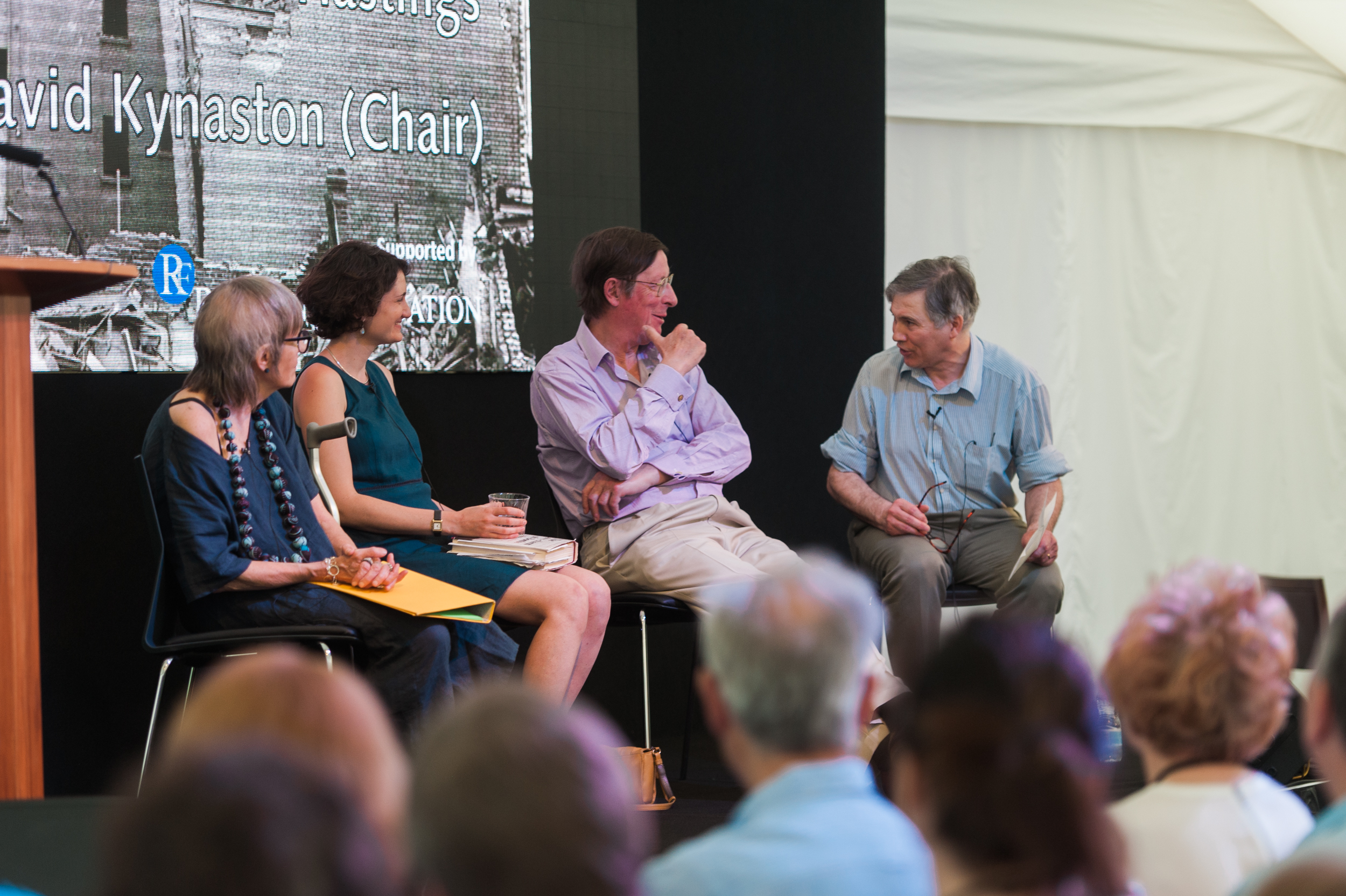 Juliet Gardiner, Lara Feigel, Max Hastings and David Kynaston examined the history and mythology of London and the Blitz
---

Simon Callow, Simon Russell Beale, Natascha McElhone and Harriet Walter looked at how they bring characters to life
---

Philippa Gregory, John O'Farrell, Sara Wheeler, Deborah Levy, Nikesh Shukla and Ned Beauman explained their favourite reads to Tom Sutcliffe
---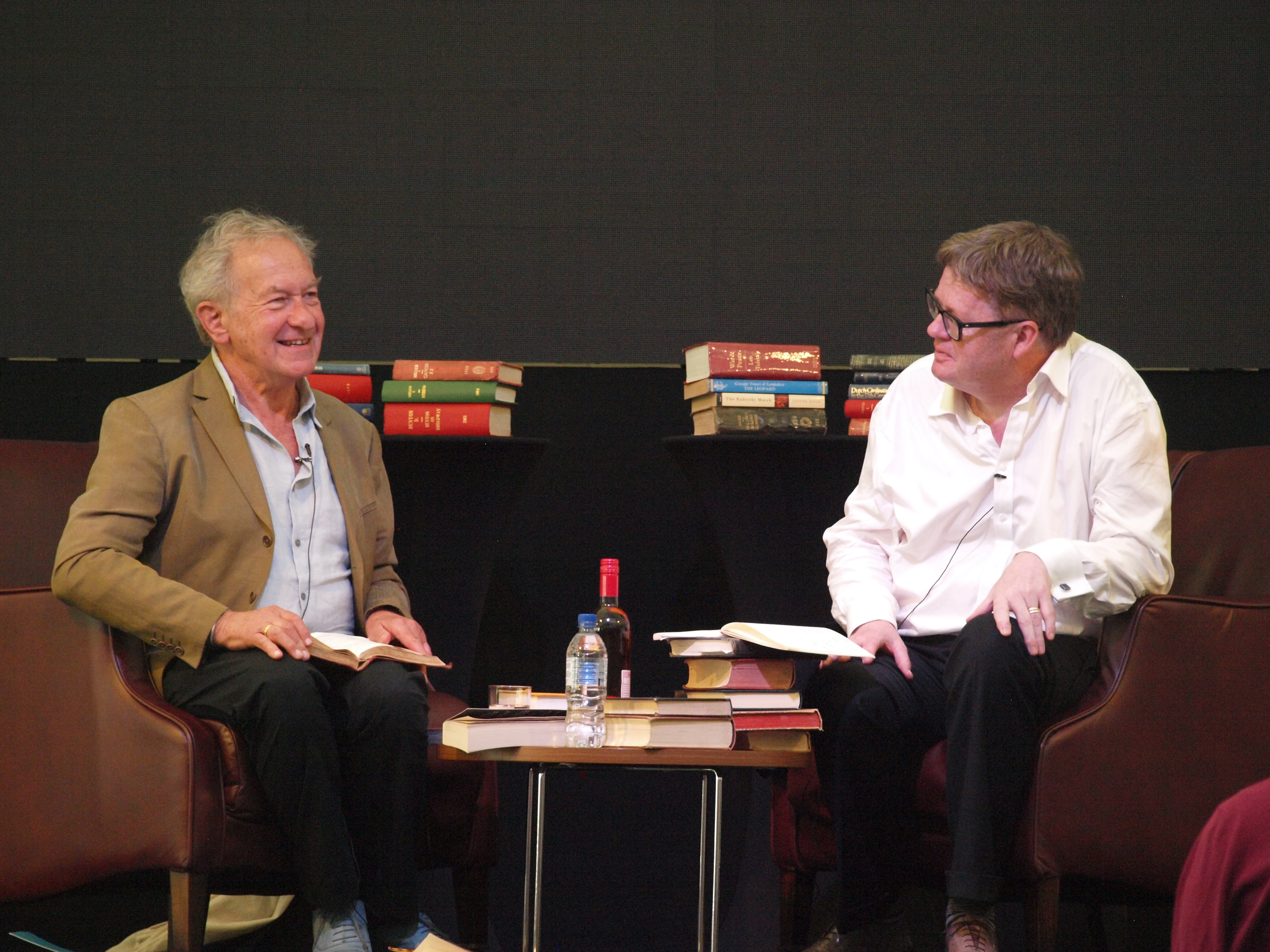 Simon Schama talked about the books that have shaped his style, his storytelling and his life
---

PUBLIC TOURS
Throughout the Words In The Square celebration, ticketed tours of the Library gave visitors an additional opportunity to find out about the Library's fascinating history and the unique resources that can be found on its 17 miles of shelves.
---

SPONSORS
Thank you to our generous supporters without whom Words In The Square would not have been possible: Bisset Trust, Carey Adina Karmel, Coutts, Gabbitas Educational Consultants, Handelsbanken, Haworth Tompkins, Helly Nahmad London, Howard Davies, St James's London and The Reuben Foundation.