Words in the Square - celebrating in the sunshine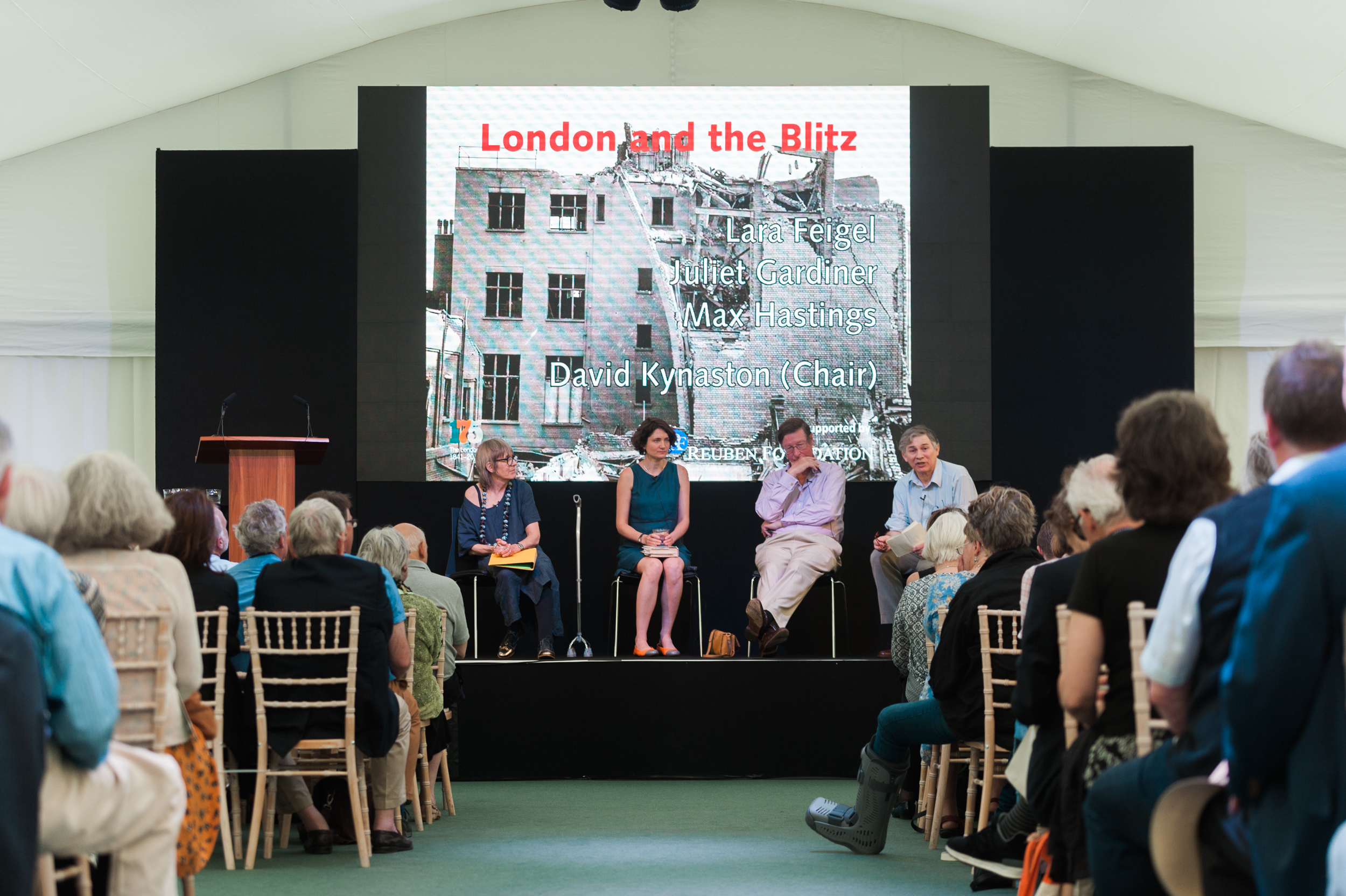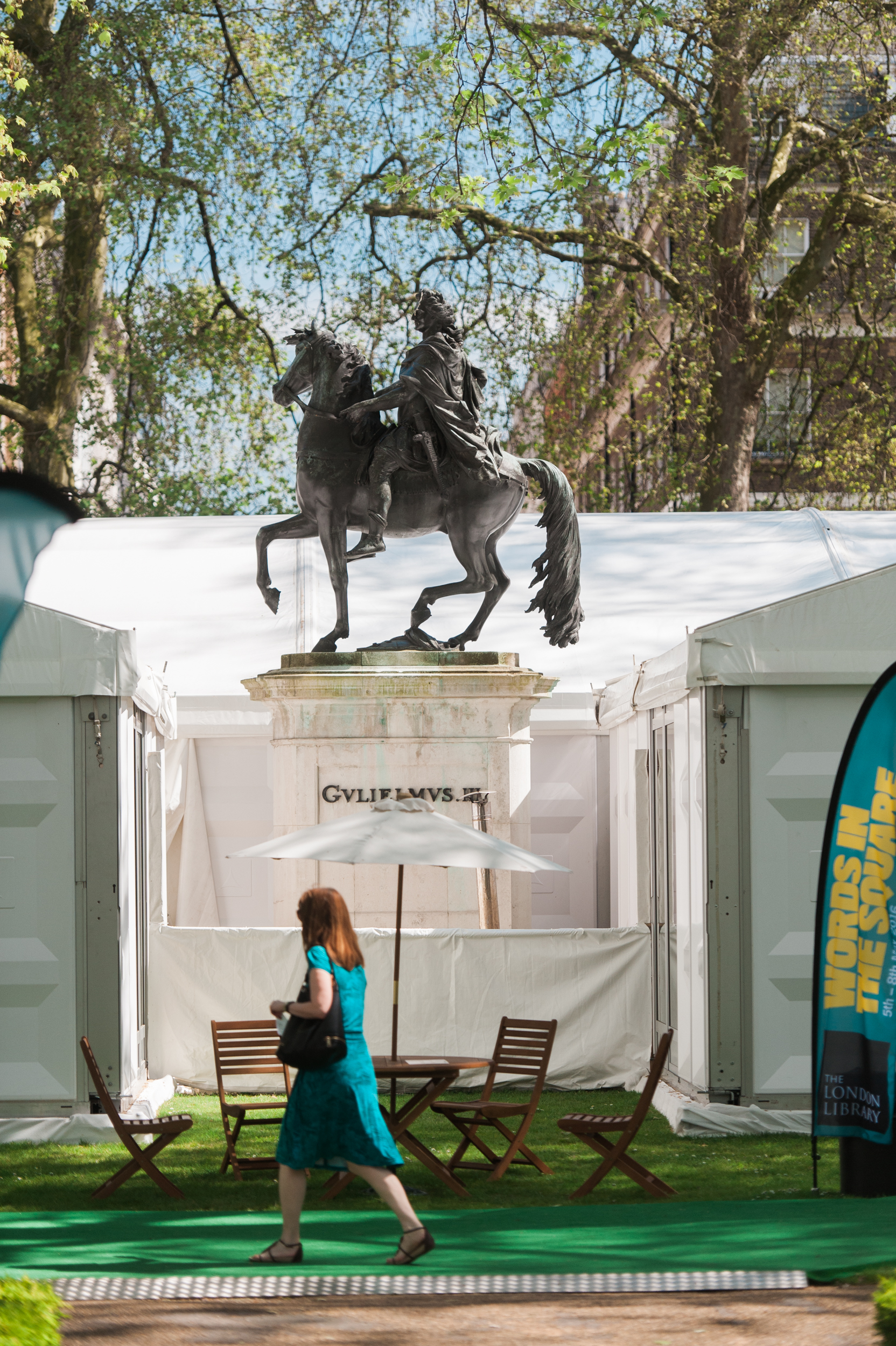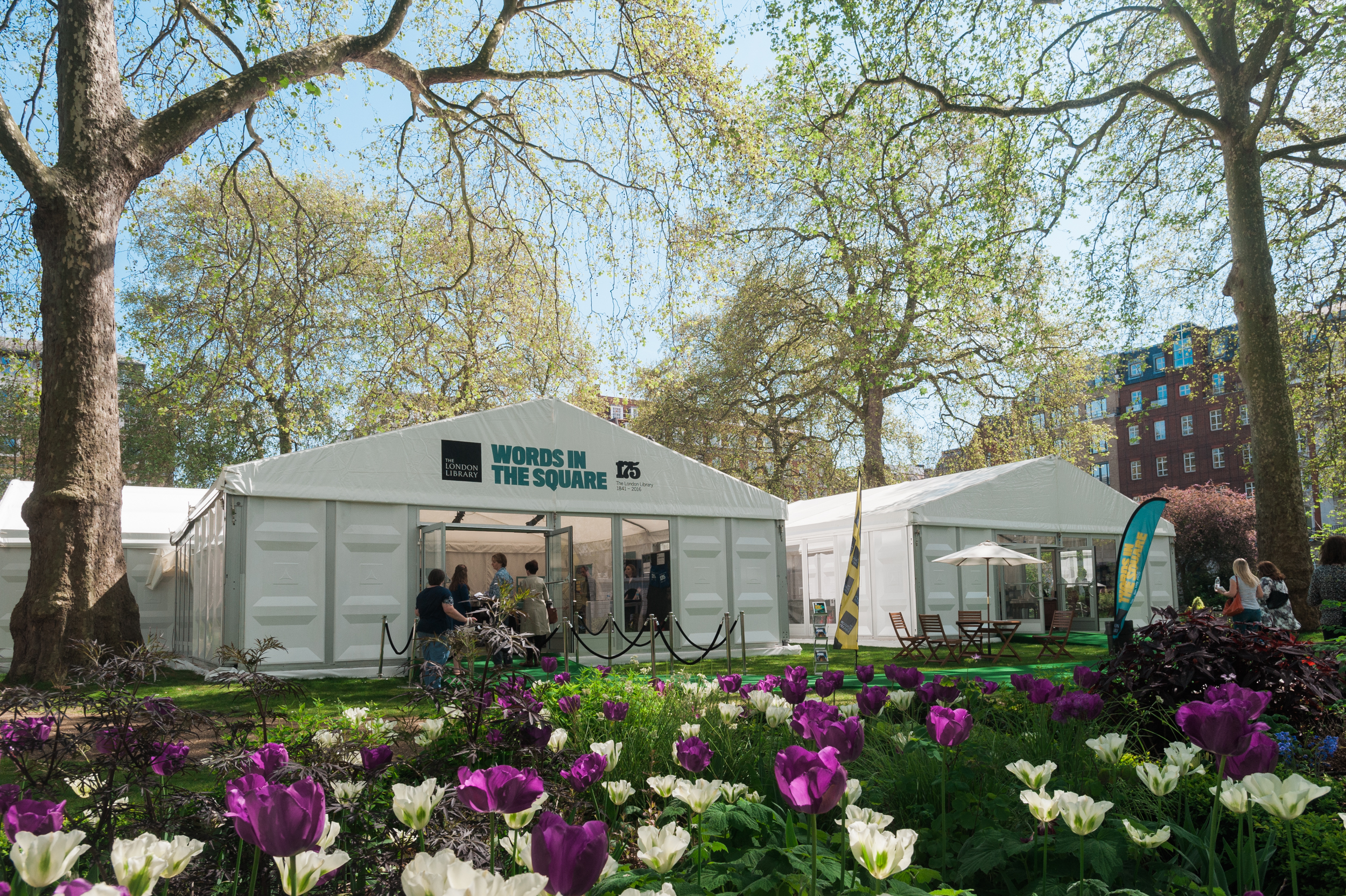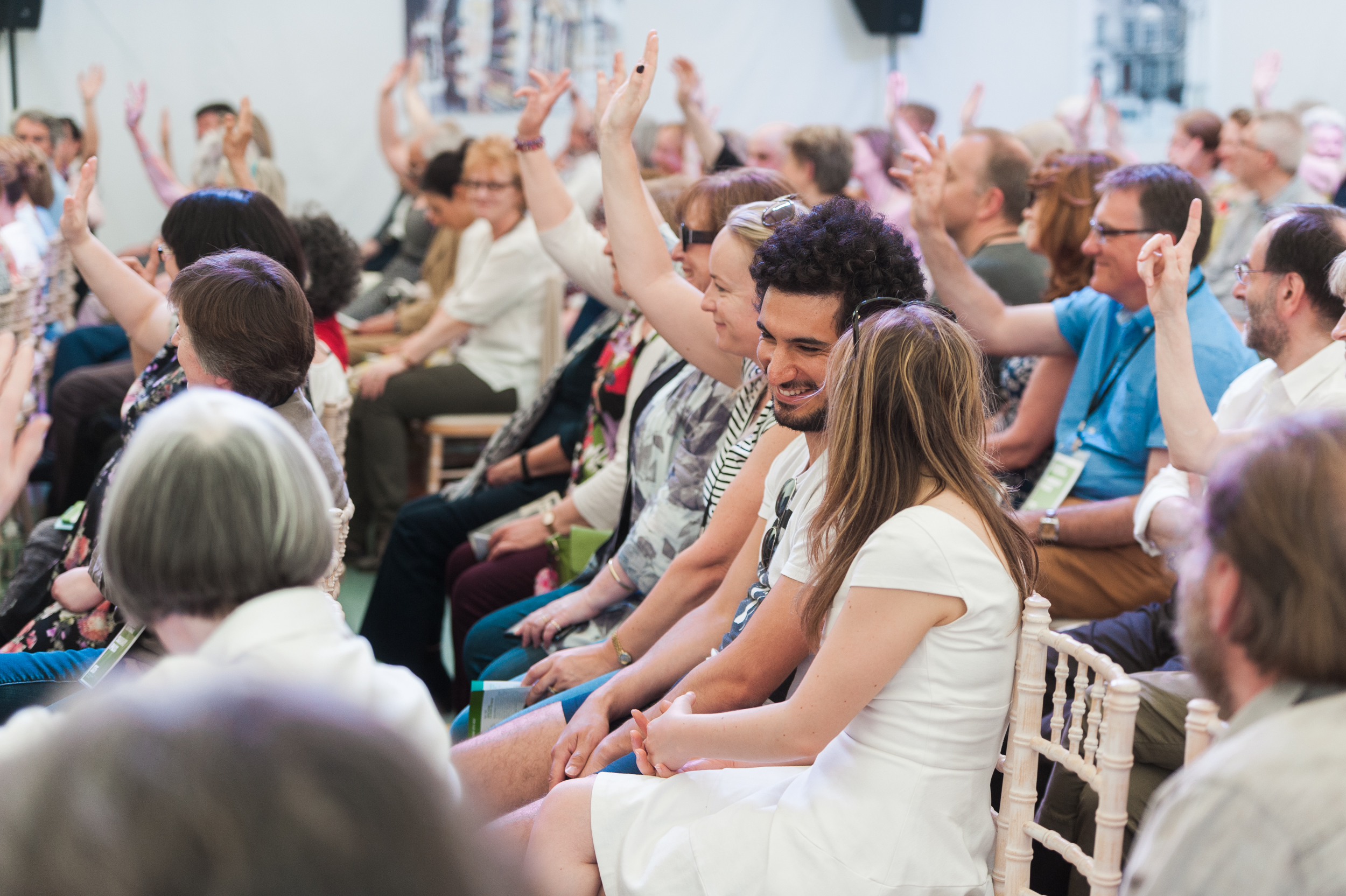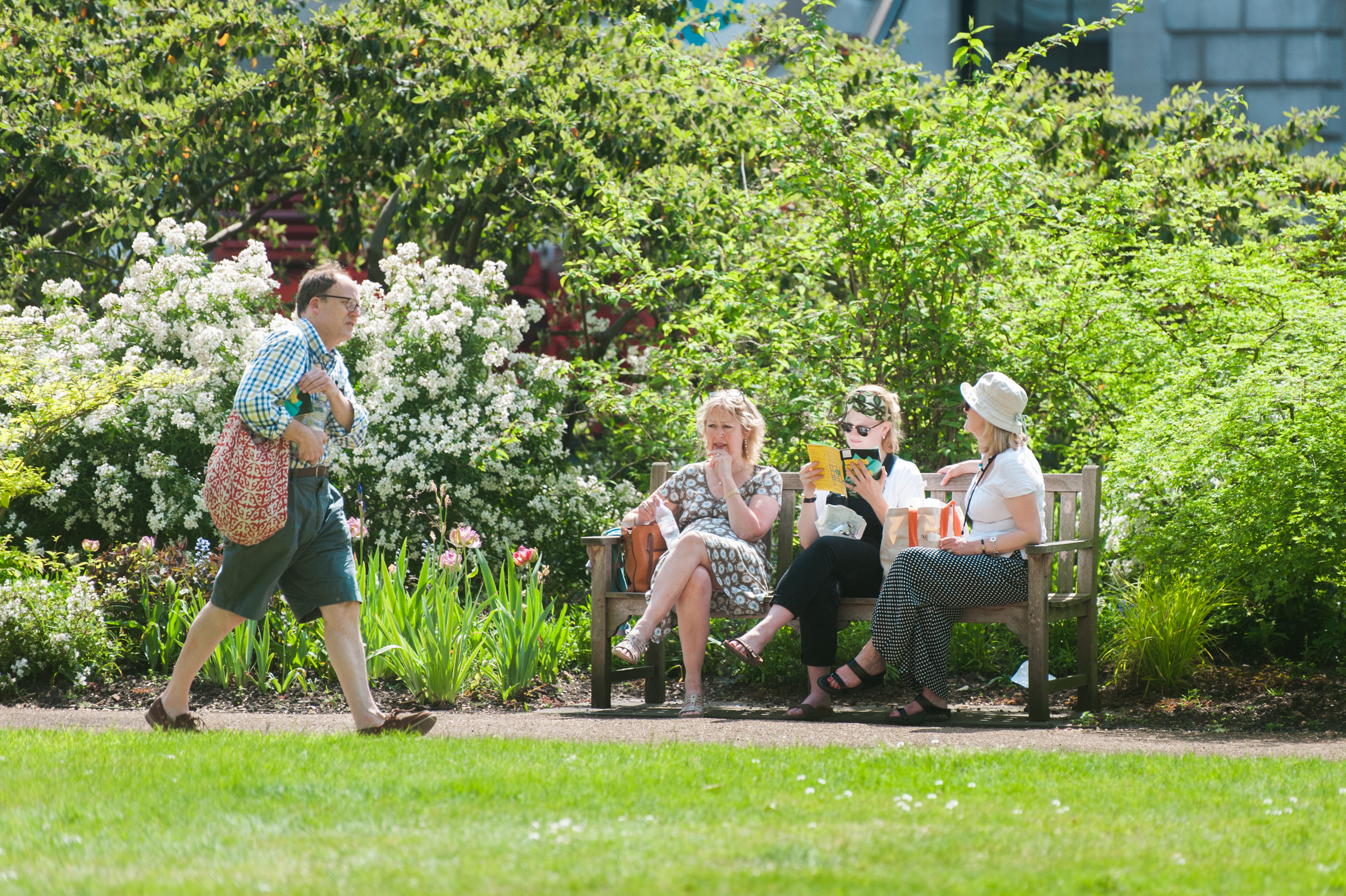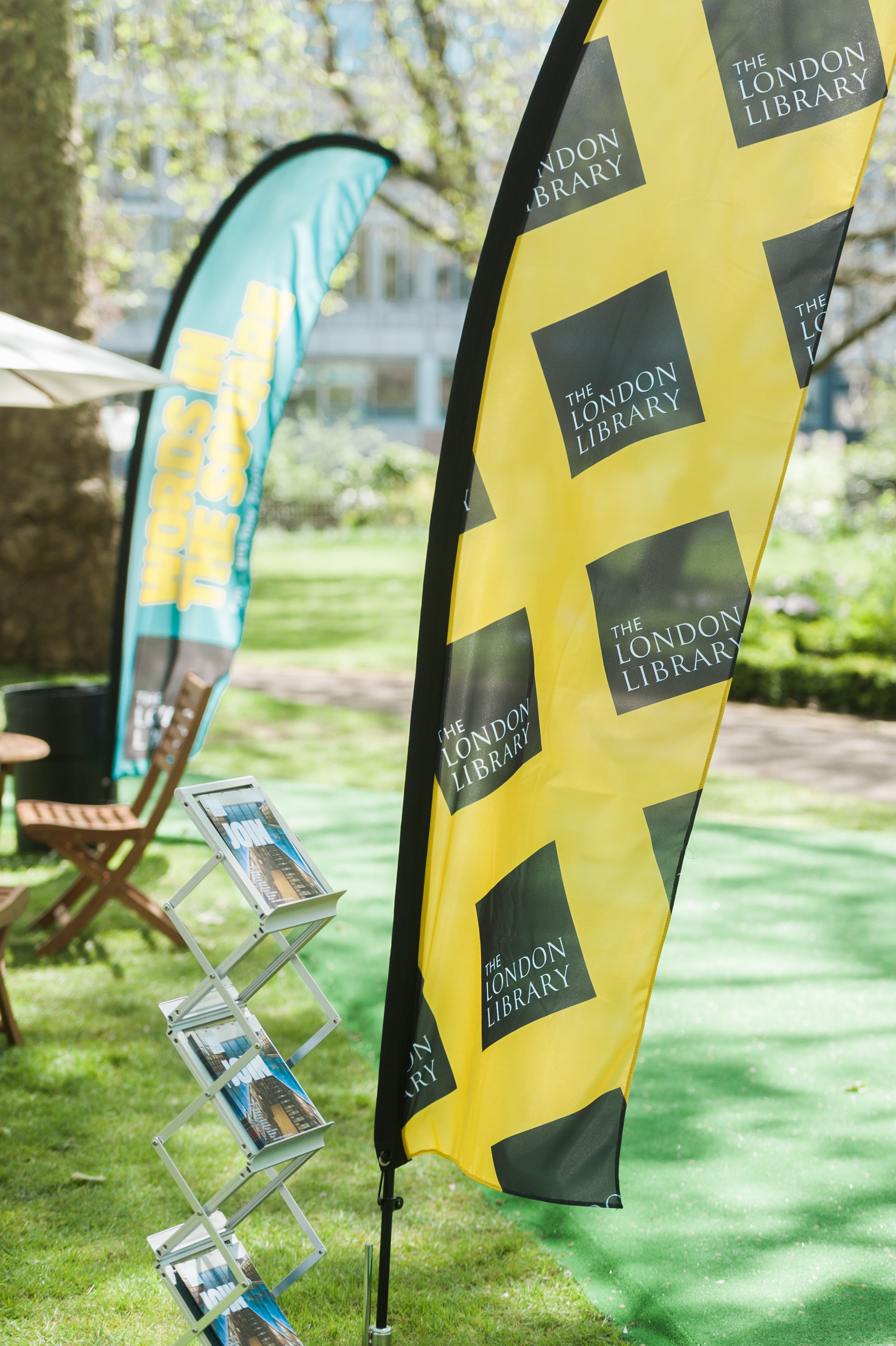 To celebrate the 175th anniversary of The London Library, over 1,400 people joined us for Words In The Square – a three-day literary celebration held in St. James's Square from 6th-8th May. Directed by writer and director James Runcie and by historian David Kynaston, Words In The Square featured 16 fascinating talks, debates and discussions from over 50 leading writers, actors and presenters - over half of whom are London Library members.
We're grateful to everyone who took part in this hugely entertaining festival - and with glorious spring sunshine it was a great way to celebrate turning 175!