TOM STOPPARD INNOVATION FUND
"The maintenance of an institution cannot be defended on the ground of its usefulness in the past: only on the ground of its value for the present and the future"
(T. S. Eliot, from a speech about The London Library given on becoming its President in 1952)
For The London Library ambition and innovation are the way forward. To remain the most remarkable lending library in the world, in an age when the way people access and use information is constantly changing and evolving, the Library needs to look afresh at the model created by its founder Thomas Carlyle in 1841. The Library needs to:
Reimagine its building to better serve its expanding book collection

Establish a world class digital offering that reaches out across the globe

Find new ways to share and enable access to its unique collection in support of education, learning and knowledge
To explore and implement these and other ideas, and strengthen its endowment, the Library has created the Tom Stoppard Innovation Fund. Focussed on the future of the Library, the Fund is designed to provide the investment needed to strengthen its services to members and the arts and humanities in general, whilst maintaining the things that make it unique.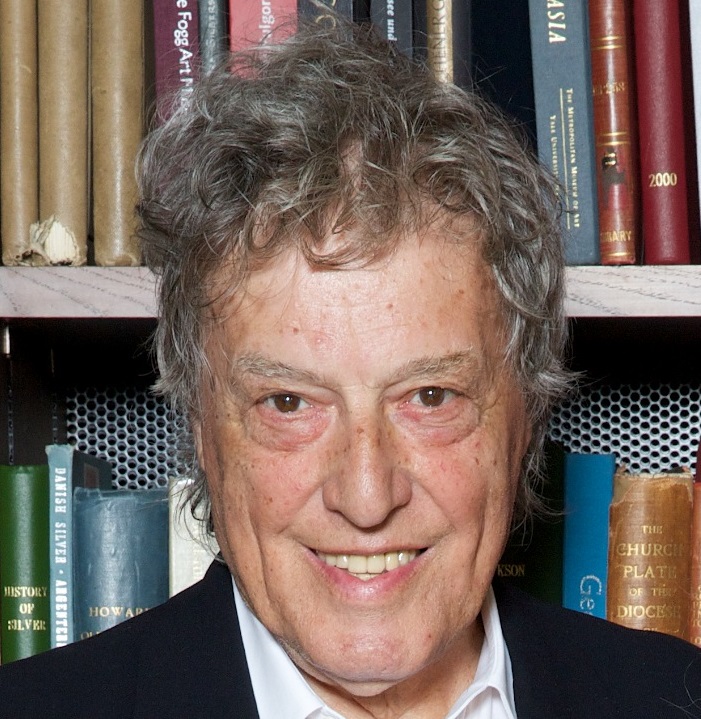 "Most of my plays have been written, whether in Chelsea, Dorset, France or Florida, with a pile of London Library books at my elbow, and I can't imagine how I would have managed without them" - Sir Tom Stoppard.
The Innovation Fund is named in honour of the Library's outgoing President, Sir Tom Stoppard, in recognition of all that he has done for the Library during his 15 years as President. To mark the creation of the Fund the Library also intends to rename its main reading room the Sir Tom Stoppard Reading Room.
If you would like to make a donation to the Innovation Fund, in honour of Sir Tom Stoppard's Presidency and to help the Library look to the future, you can do so using our online donation form or by contacting the development office on 020 7766 4734 or This email address is being protected from spambots. You need JavaScript enabled to view it..