TOM STOPPARD INNOVATION FUND CAMPAIGN
"The maintenance of an institution cannot be defended on the ground of its usefulness in the past: only on the ground of its value for the present and the future" - T.S. Eliot, from a speech about The London Library given on the occasion of his becoming its President.
The Library that Thomas Carlyle created 175 years ago is very much the Library that we have today. We have added some reading spaces, hold many more books and have developed extensive e-resources but at its heart the Library remains what it has always been; a source of serendipitous discovery that nourishes both those who wish to read and those who write.
However, the provision of knowledge in our society is changing enormously and to remain the most remarkable lending library in the world, The London Library needs to look afresh at the model that Thomas Carlyle created, retaining what is strong and adapting and developing where necessary. Ambition and innovation must be central to the way forward. We need to explore all our areas of operation, from how we use our remarkable building to better house our expanding book collection to the strength and breadth of our digital offering. And we need to make sure that this unique resource is available to all who need it, irrespective of means.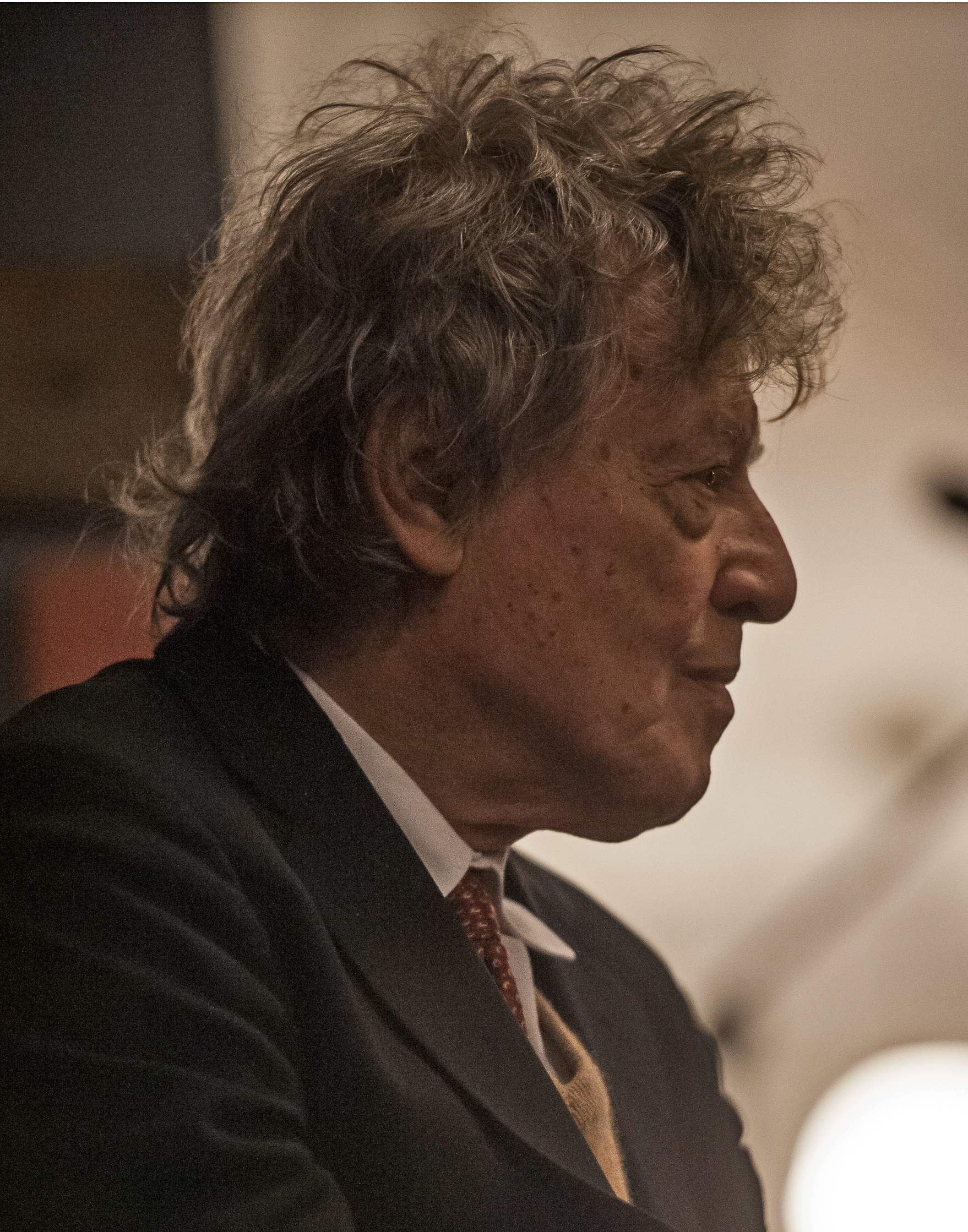 To develop an innovation fund to explore and implement such ideas and strengthen our endowment the Library has created The Tom Stoppard Fund, in honour of our illustrious President Sir Tom Stoppard as he approaches his 80th birthday.
"Most of my plays have been written, whether in Chelsea, Dorset, France or Florida, with a pile of London Library books at my elbow, and I can't imagine how I would have managed without them" - Sir Tom Stoppard.
The Library is actively seeking donors who recognise the challenges facing the Library and wish to support this endeavour, as well as celebrate the astonishing life and work of Sir Tom.
Please click to download our Campaign leaflet or contact This email address is being protected from spambots. You need JavaScript enabled to view it. for further information.