D.R. Harris

D.R. Harris, Royal Warrant holder to HRH The Prince of Wales and purveyor of fine soaps, fragrances, shaving creams and other luxury grooming products, is pleased to welcome you into the store, or to visit us online, to enjoy an exclusive 10% discount (quote 'London Library' along with your membership number). From soaps to shaving creams, body lotions to skincare, as well as our newly launched Naturals collection, sample something special with D.R. Harris.
29 St James's Street, SW1
020 7930 3915
www.drharris.co.uk
Blacks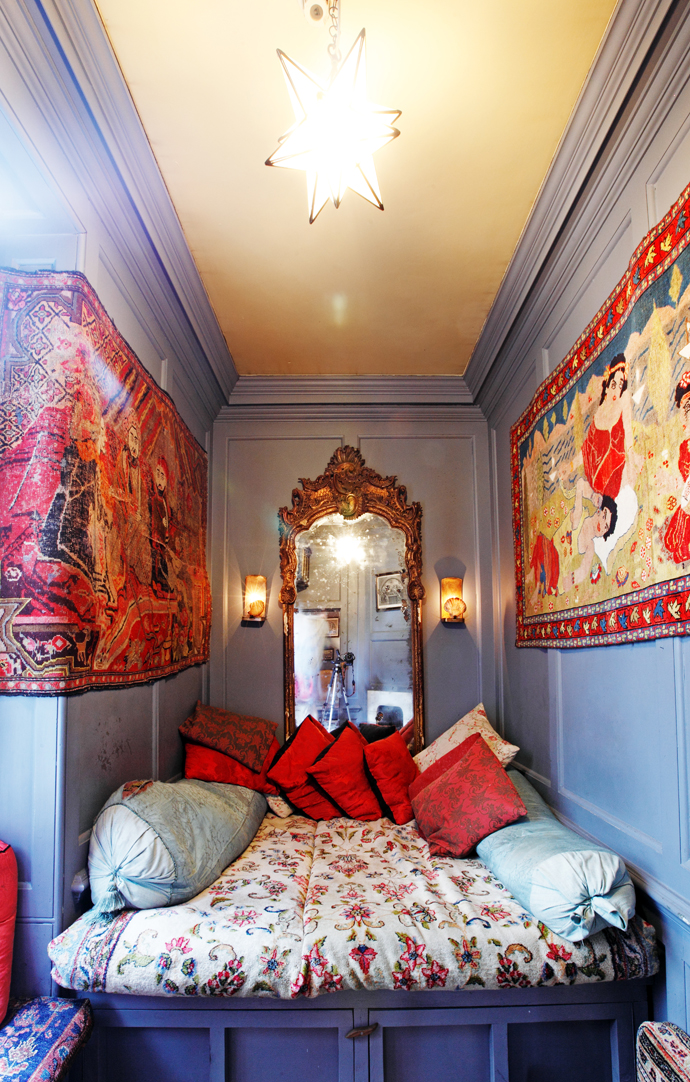 Blacks in Soho offers London Library members access to its elegant private club from 10am–6pm daily. Take a break to enjoy the club's open fires, comfortable sofas and outstanding food and wine, just a ten minute walk from St James's Square.
Member Offer

Free daytime club access to all London Library members (10am – 6pm). Please note that entry to Blacks will only be permitted on presentation of your London Library membership card.
67 Dean Street, London W1
020 7287 3381
Gladstone's Library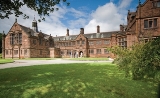 The UK's only residential library, Gladstone's Library, is one of the most important research libraries and collections in Wales boasting an outstanding collection of more than 250,000 books, journals and pamphlets on a wide range of subjects with particular emphasis in core subject areas of Theology and Victorian Studies. The heart of the Library is Gladstone's own collection of over 32,000 items.
Member Offer
London Library members can enjoy a 10% discount on accommodation at Gladstone's Library. Offer applies to bookings of 2 nights or more staying on a Dinner, Bed and Breakfast rate during 2014.
To book call 01244 532350 or e-mail enquiries@gladlib.org, quoting London Library. Alternatively book online using the code LondonLibr to claim the discount.
Berrys' Wine Club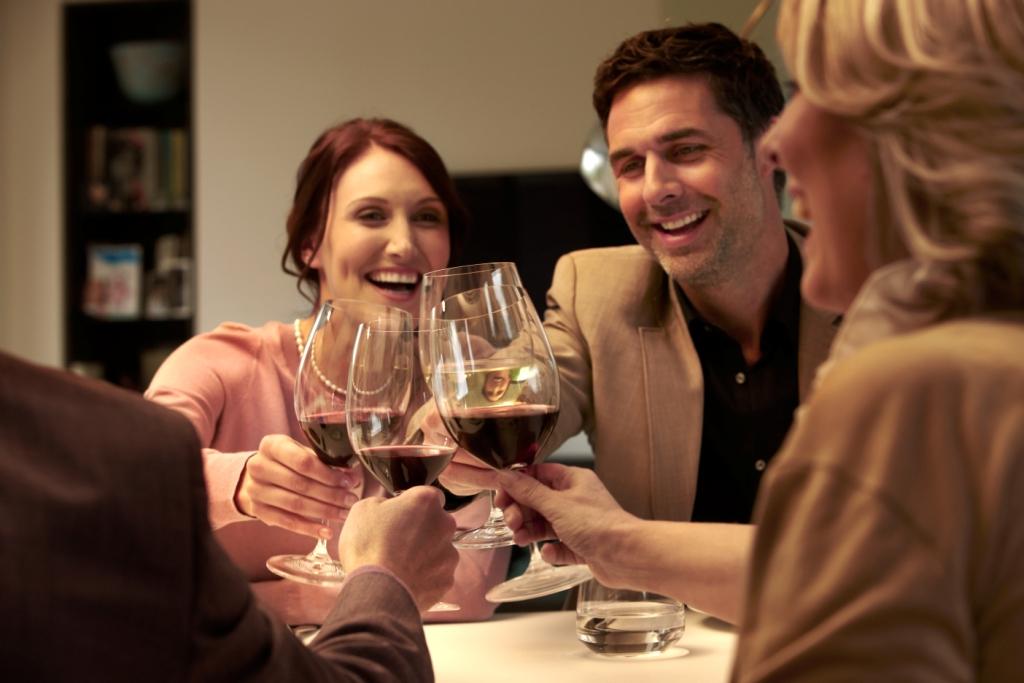 Every other month, members of Berrys' Wine Club receive a case of superb quality wines, handpicked by their Masters of Wine. No box is ever the same, so there's a different taste experience in every case. Plus, with comprehensive tasting notes, a recipe matching service, special concessions and exclusive events, it's the ultimate way to expand your enjoyment of the world of fine wine.
Member Offer
Receive a Magnum of Berrys' United Kingdom Cuvée Champagne plus the first case of wine half-price when you join Berrys' Wine Club. Join online at bbr.com/wineclub quoting 'LL' in the special instruction box or call 0800 280 2440.
Terms and Conditions:
1. Offer open within the UK to customers aged eighteen or over.
2. Offer subject to availability and will expire on 31st December 2013.
3. Offer is strictly limited to one magnum of Berrys' United Kingdom Cuvee per customer, and is subject to the member receiving 6 cases before leaving the membership.
4. No cash alternative available, one magnum per customer, subject to availability.
5. You can cancel your membership at any time although if you accept the introductory offer we ask that you take at least 5 further cases for each half price case. Berry Bros. Reserves the right to recoup the cost of your introductory case(s) should you leave the plan before purchasing 5 further cases. Please see www.bbr.com/terms for more information.
D.R. Harris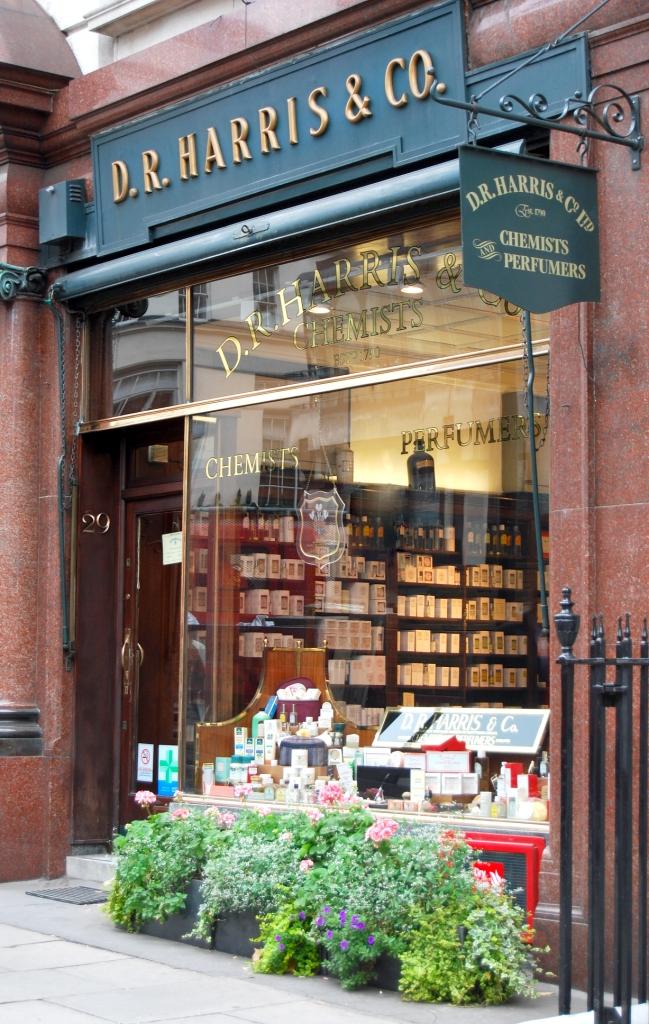 D.R. Harris, our close neighbours on St James's Street, and a Royal Warrant holder to HRH The Prince of Wales, are purveyors of fine soaps, fragrances, shaving creams and other luxury grooming products.
Member Offer
Enjoy an exclusive 10% discount on all products in store (quote London Library along with your membership number)
29 St James's Street, London, SW1A 1HB
020 7930 3915
Slightly Foxed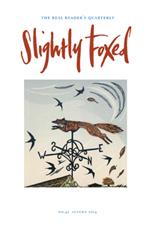 Delectable, collectable, companionable, erudite, informative...
These are just a few of the words our readers use to describe Slightly Foxed, the quarterly book review that refreshes parts that other literary periodicals cannot reach. London Library members, we've discovered, tend to be Slightly Foxed kind of people too, addicted readers who love its quirky tone, its neat format and elegant look. So if you haven't yet come across it, why not give it a try?
Member Offer
A year's subscription (UK) costs £40 and London Library members will get a free book bag (worth £7.50) with any subscription or gift subscription taken out. Go to www.foxedquarterly.com and check out using the offer code: 'LLGIFTBAG' or call 020 7033 0258 and order over the phone.
Royal Society of Literature

The Royal Society of Literature organises around 25 events every year, exploring literature both past and contemporary through talks, discussions and readings from some of the most exciting writers at work today. Become a member and enjoy a literary festival all year round.
Member Offer
Attend RSL lectures for free and get a complimentary subscription to our acclaimed annual magazine, the RSL Review, for the special offer of £40 for the first year (annual subscription is usually £50). Call us on 020 7845 4676 or download the Membership form from www.rslit.org and post it to us quoting the reference 'LLibrary14-15'.