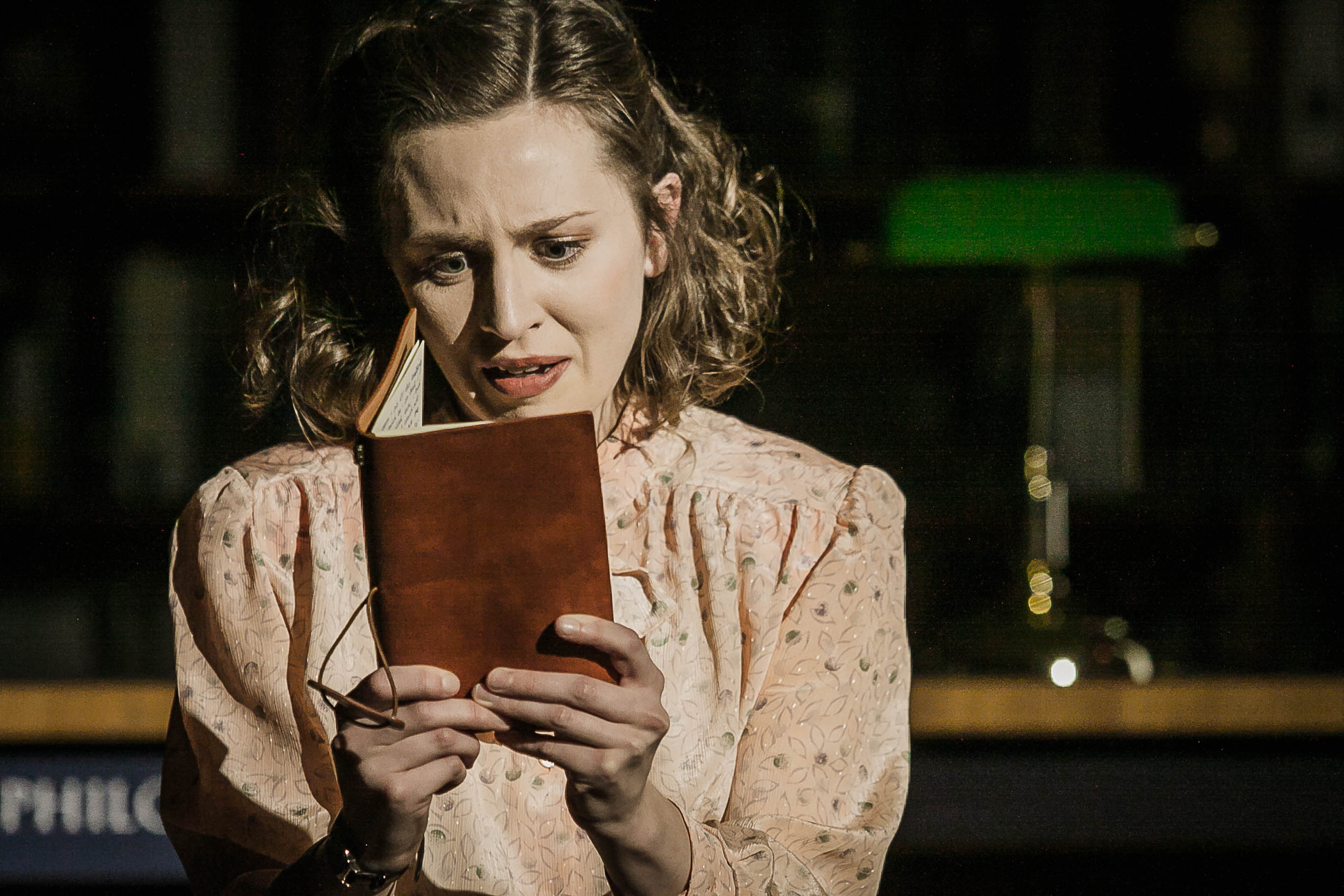 CREATION THEATRE DRACULA
Following the discovery that The London Library's collection is intimately connected with the creation of Dracula, the Library is proud to announce that in February 2019 it will be hosting 18 performances of Creation Theatre's acclaimed theatre production of "Dracula".
Creation Theatre have established a growing reputation for their innovative theatrical adaptions of famous books with performances taking place in dramatic and unexpected locations. "Dracula" features just two actors and draws on innovative audio-visual design to tell the story of Bram Stoker's great creation.
Dracula Trailer from Creation Theatre on Vimeo.
18 performances will take place in The London Library Reading Room from 7.30pm on Wednesday, Thursday, Friday and Saturday evenings between 2nd February and 2nd March 2019.
Tickets are on sale now at £28 for London Library members and £32 for non-members. Library members may purchase up to 3 tickets for non-members at the reduced rate.