Find out about Saturday's exciting programme...
TO BE CONTINUED…
IN THE FOOTSTEPS OF FLEMING, CHRISTIE AND WODEHOUSE
11.30am – 12.30pm
What is it like to continue a series of books written by someone else? Does it require immersive preparation? Do you follow their style or make it your own? And how do you keep the story going? Sebastian Faulks has written two "continuity novels": Devil May Care, a new James Bond adventure; and Jeeves and the Wedding Bells. Sophie Hannah has recently followed in Agatha Christie's footsteps with a fresh case for the legendary Belgian detective Hercule Poirot: The Monogram Murders. What pitfalls did they need to avoid in order to satisfy aficionados hungry for more? Would they do it again? And what do they feel more generally about this increasingly popular genre in modern fiction? The Guardian's Alex Clark leads the conversation.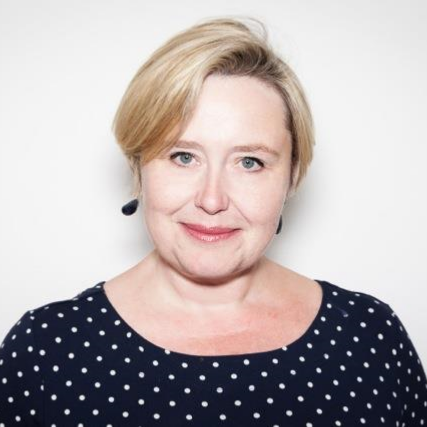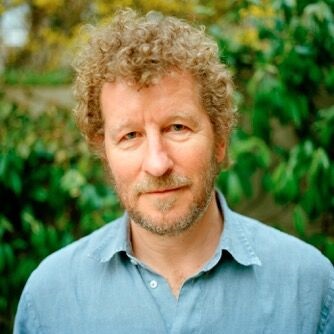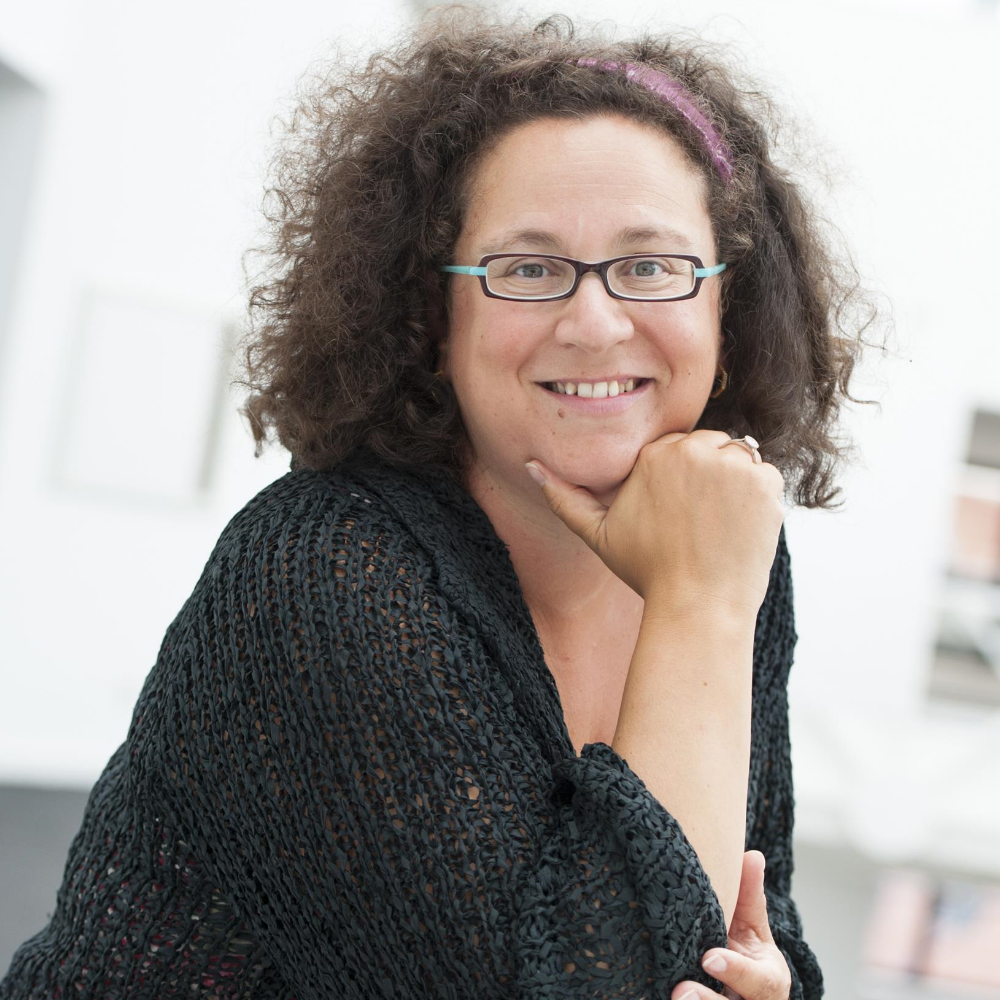 Sponsored by:

---
THE GOLDEN AGE OF MURDER
1pm – 2pm
Walter Sickert once observed: "It is said that we are a great literary nation but we don't really care about literature . . . we like a good murder." Why does crime writing have such an enduring appeal? Martin Edwards, author of The Golden Age of Murder, chairs a conversation with Kate Summerscale (The Wicked Boy: The Mystery of a Victorian Child Murderer; The Suspicions of Mr Whicher) about real-life crime and the first detectives; with Simon Brett (The Fethering, Mrs Pargeter and Charles Paris series) about the foundation of The Detection Club in 1930; and with James Runcie (The Grantchester Mysteries) who suggests that writers such as G.K. Chesterton were as interested in the morality of murder and the need for justice as a well-turned plot. Has crime-writing replaced religion as a disguised way of talking about death?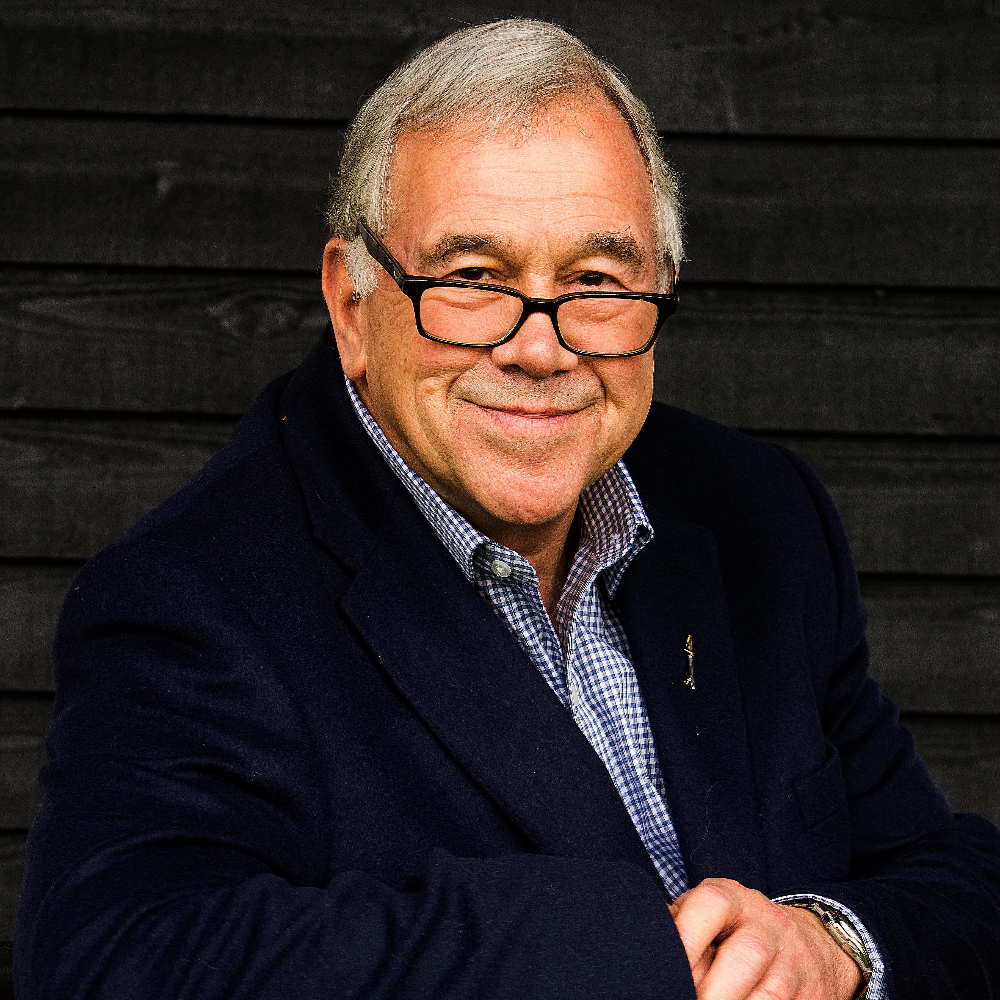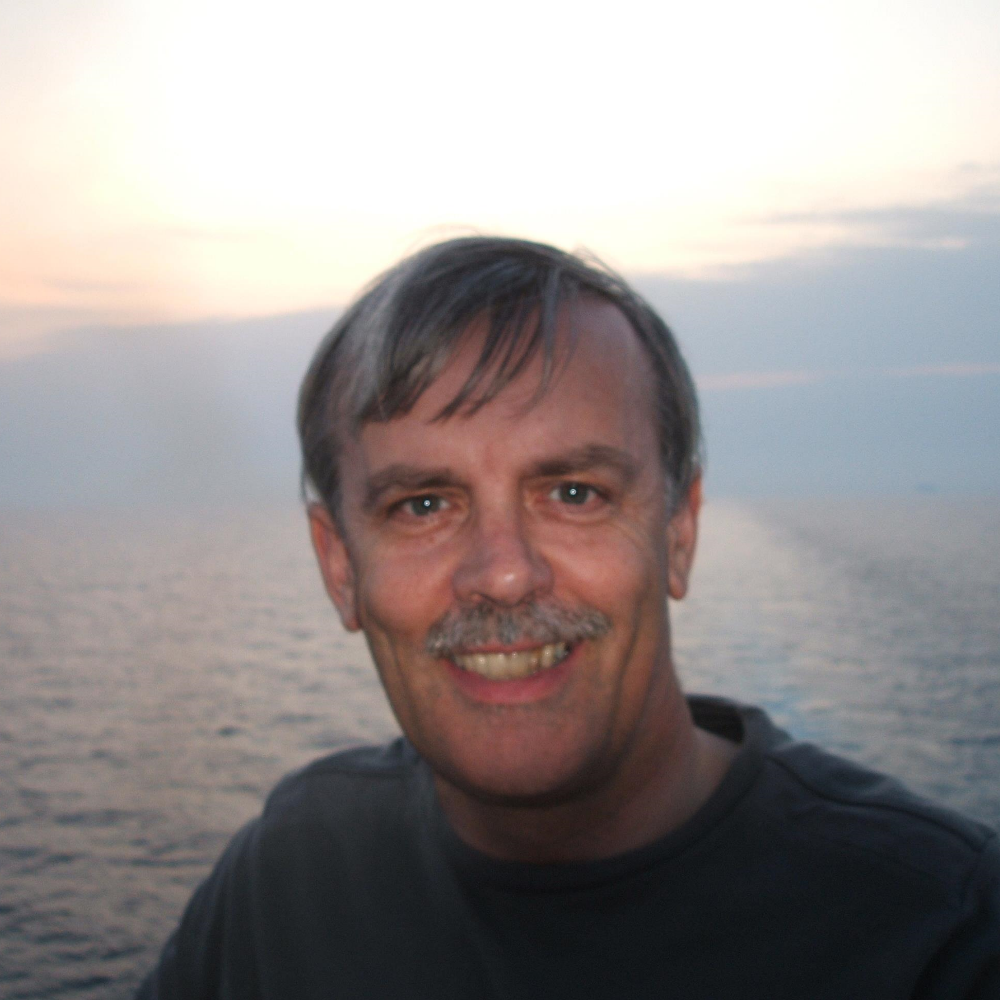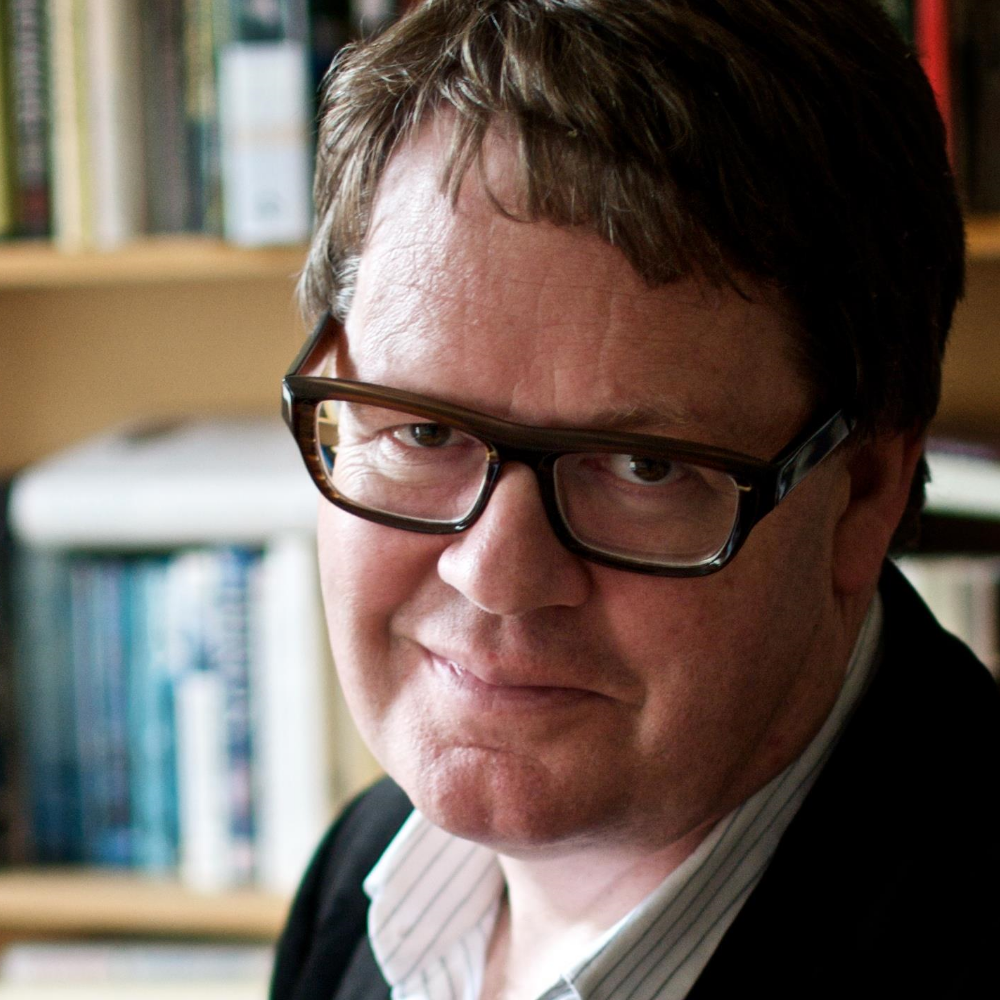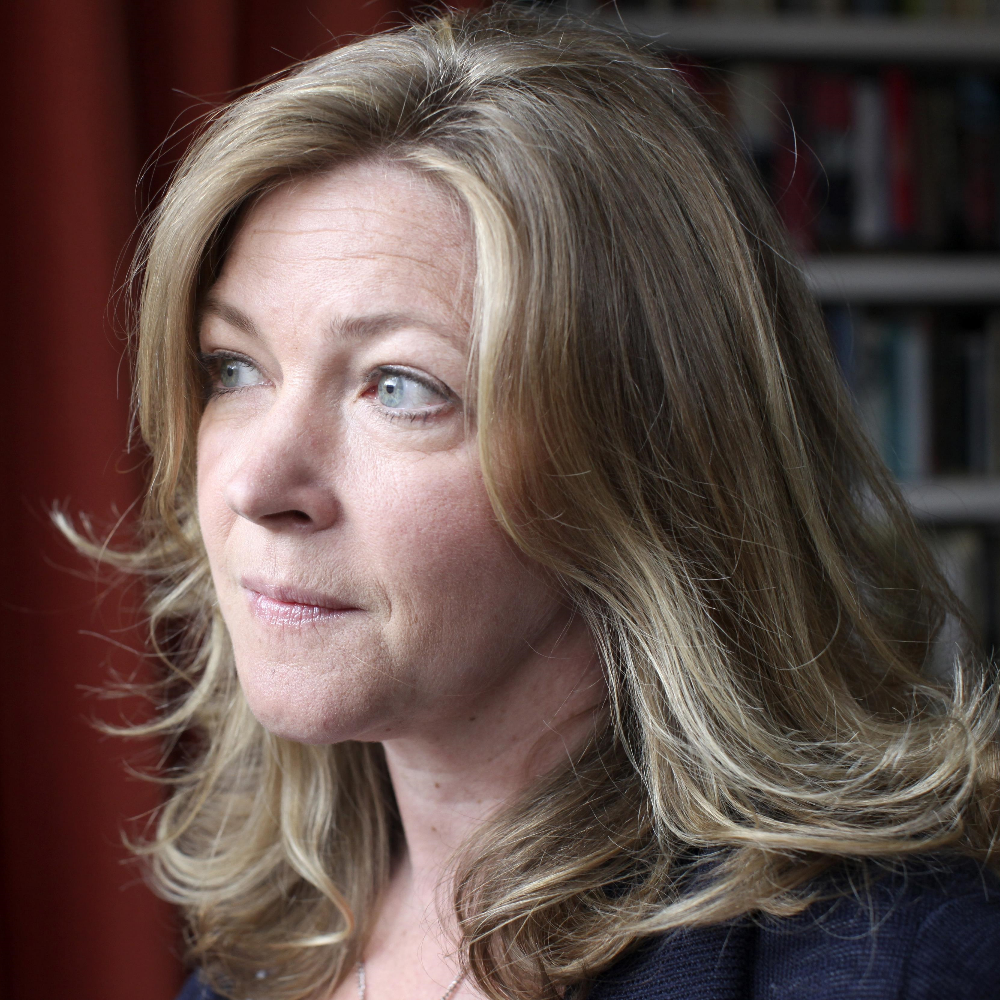 ---
ANDREW GRAHAM-DIXON ON J.M.W. TURNER
2.30pm – 3.30pm
"J.M.W. Turner was one of the most revolutionary artists of the nineteenth century. He spent his life moving towards the crystallisation of a single radical insight, one which was destined to turn not just Western painting but Western thought on its head. Before Turner, light in painting existed to model objects. But Turner overturned that idea as completely as Einstein would overturn the preconceptions of conventional physics. Turner dared to suggest that the world of solid objects was no more than a shifting, transitory series of accidents. He dared to show that it was light and light alone that was the true constant of the universe. A quarter of a century after his death, the French Impressionists grasped the same point and Western art was changed forever."- Andrew Graham-Dixon
In this richly illustrated lecture Andrew Graham-Dixon (A History of British Art; Renaissance; Art of Eternity) celebrates Turner's genius.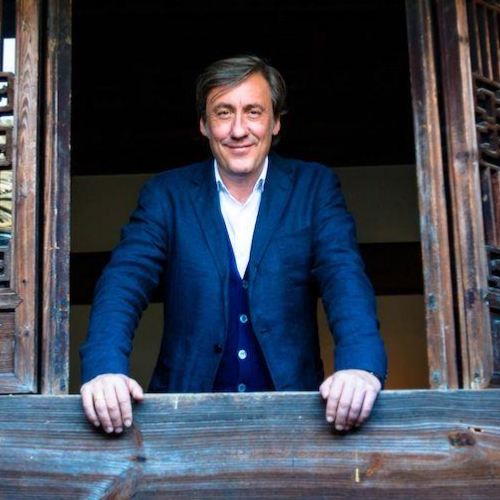 Sponsored by
HELLY NAHMAD LONDON
---
WRITING CRICKET
4pm – 5pm
Why does cricket have the richest literature of all sports? Who have been the greatest cricket writers? Is great cricket writing still possible in the age of Twenty20? Why are we still waiting for the great cricket novel? Discussing these and related matters are cricket writers and former England captains Mike Atherton (Glorious Summers and Discontents) and Mike Brearley ( The Art of Captaincy), the Indian historian Ramachandra Guha (The Picador Book of Cricket ; A Corner of a Foreign Field), Emma John of The Guardian , and lifelong cricket enthusiast Tim Rice, taking time off from his Heartaches XI. Expect a lively session, with turn from the start. David Kynaston dons the white coat, and there will be no going upstairs.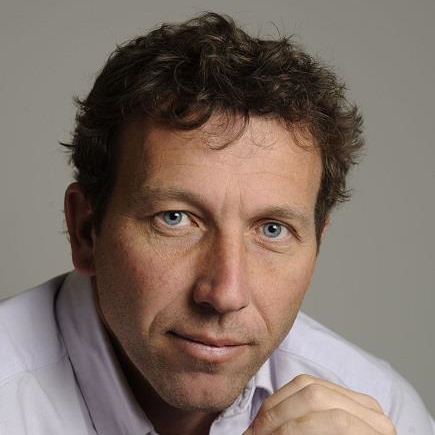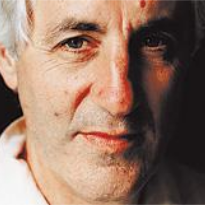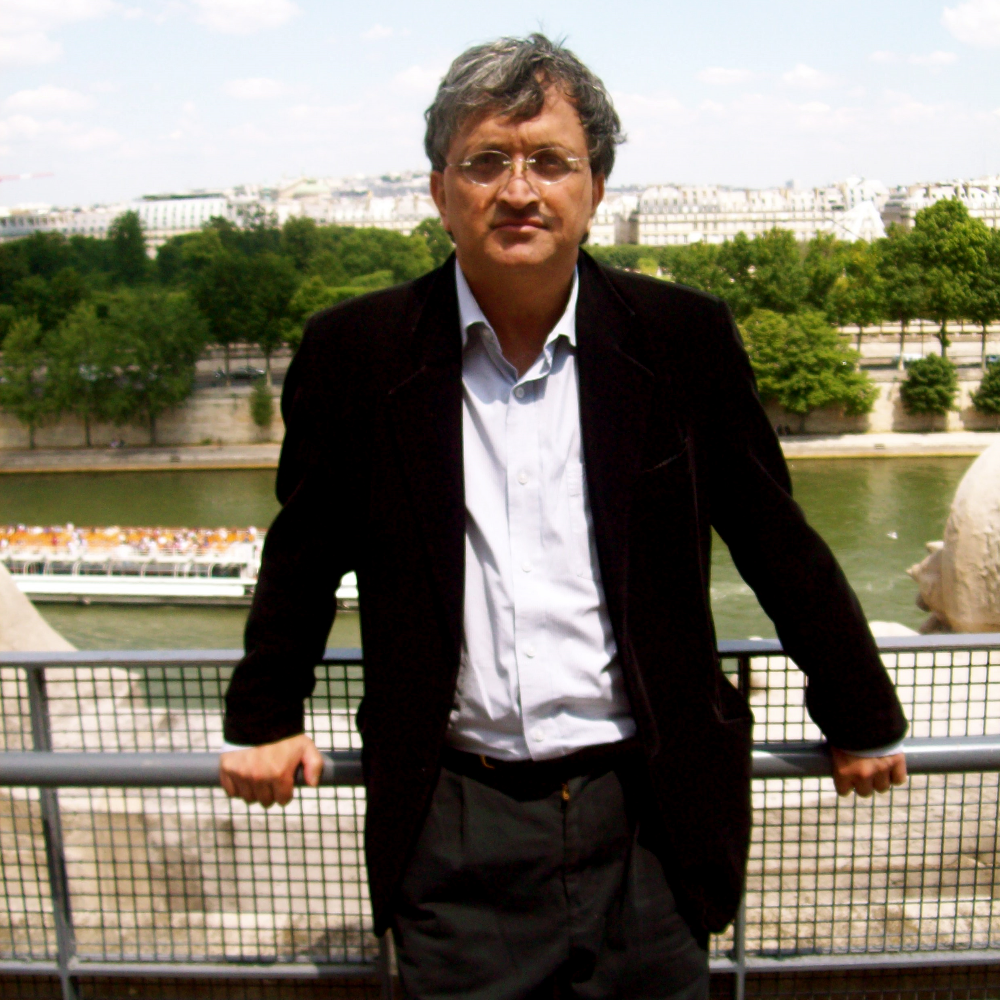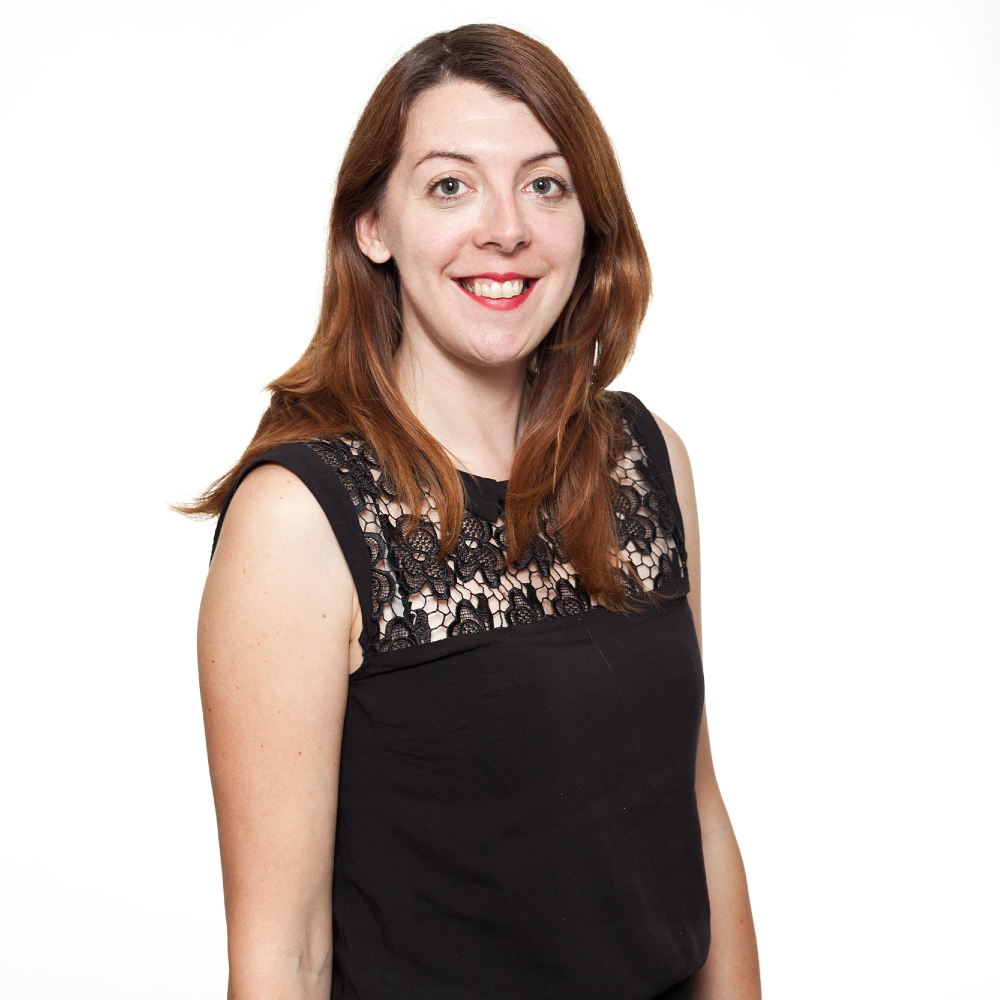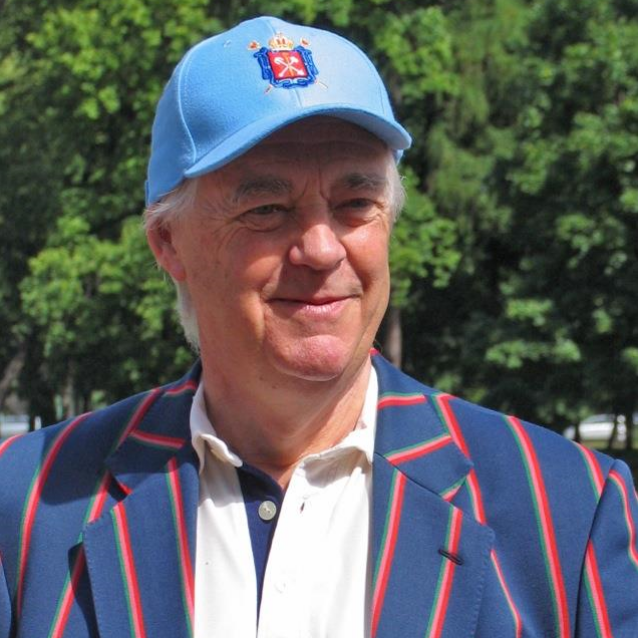 Sponsored by
HOWARD DAVIES
---
THE CRAFT OF MEMOIR
5.30pm – 6.30pm
Is "the child father to the man" as Wordsworth argued? Three moving memoir writers Alan Johnson (This Boy), Candia McWilliam (What to Look for in Winter) and William Waldegrave (A Different Kind Of Weather) talk to James Runcie about the power of autobiography and its use in understanding childhood and youthful ambition from later life. What are the advantages, and the perils, of looking back at blessings, opportunities, mistakes and failures; at roads both taken and avoided; and at triumphs and setbacks seen from the coolness of maturity? Does memoir writing bring peace or fury, gratitude or the desire to write wrongs? How much can such reflections help define what a life has meant and fortify the remaining years?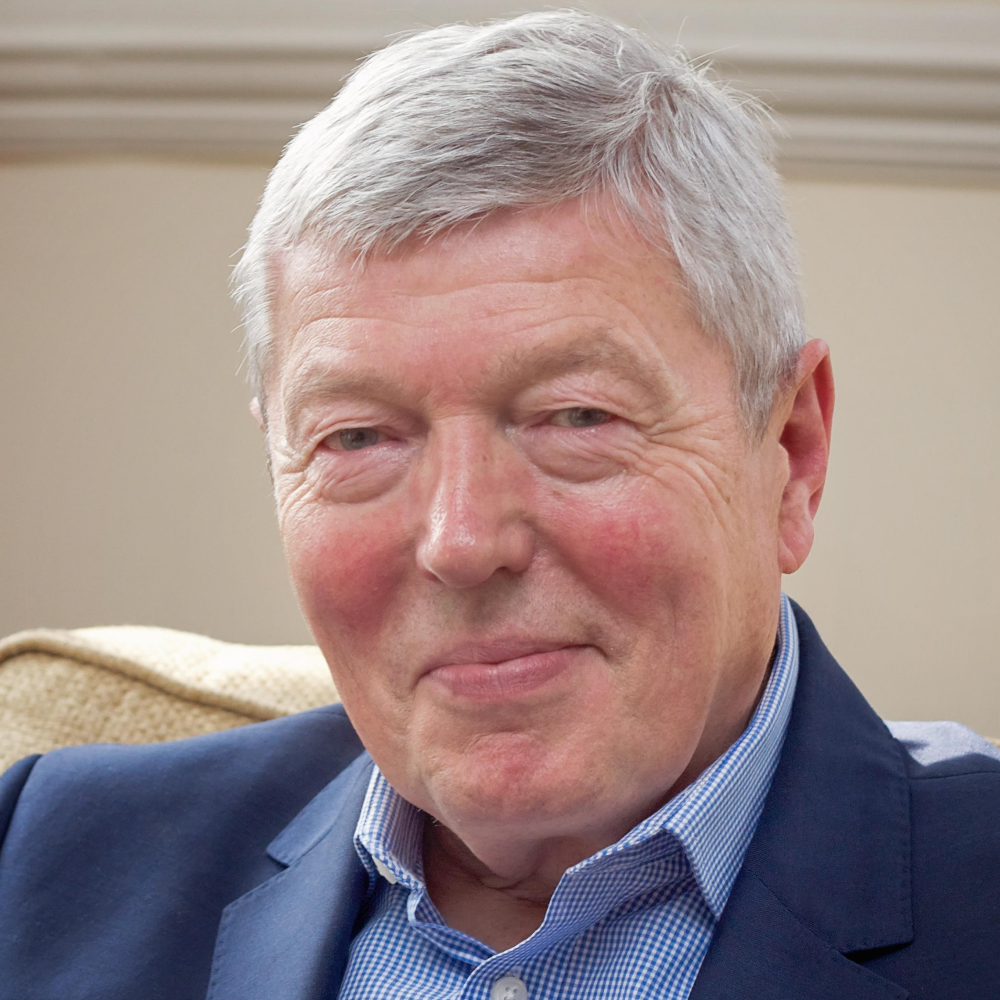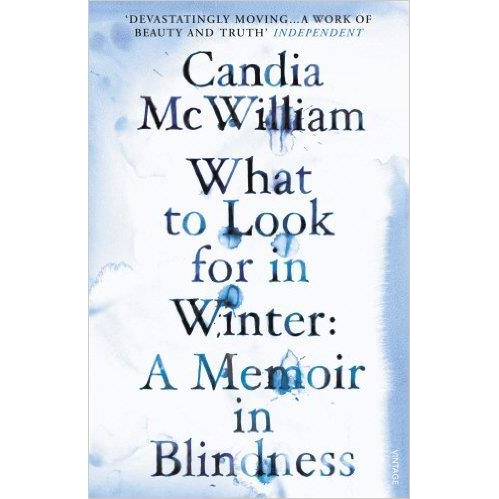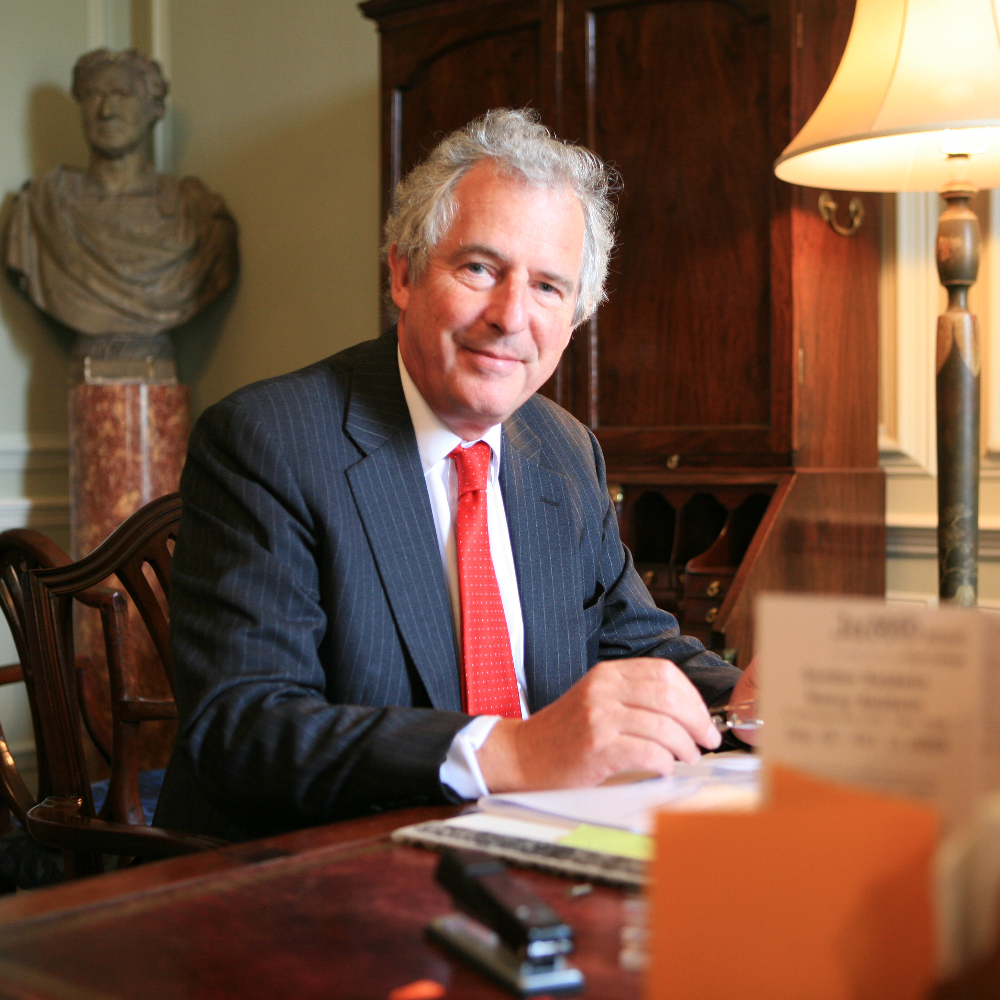 ---
CRAIG BROWN'S A-Z OF HUMOUR WITH
ELEANOR BRON AND LEWIS MACLEOD,
AND SPECIAL GUEST DILLIE KEANE
Gala event in support of The London Library
7.30pm – 9pm
An evening of comedy involving some of our most distinctive and literary practitioners of the art. The satirist Craig Brown has been acclaimed as 'the most screamingly funny living writer' by Barry Humphries, and by Marina Hyde in The Guardian as 'encyclopaedically hilarious'. Craig is joined by the legendary, sublimely versatile Eleanor Bron and the brilliant mimic Lewis Macleod to present an A-Z of Humour, incorporating Clerihews, Irony, Knockabout, Malapropism, Nonsense, Puns, Whimsy and much else besides. Taking a short break from her Fascinating Aïda gal pals, Dillie Keane is currently touring her first solo show in 557 years. With brand-new tunes, grand old favourites, gorgeous songs of love and hilarious songs of utter wickedness, Dillie is able to break your heart, mend it again and have it sent to the cleaners for pressing.