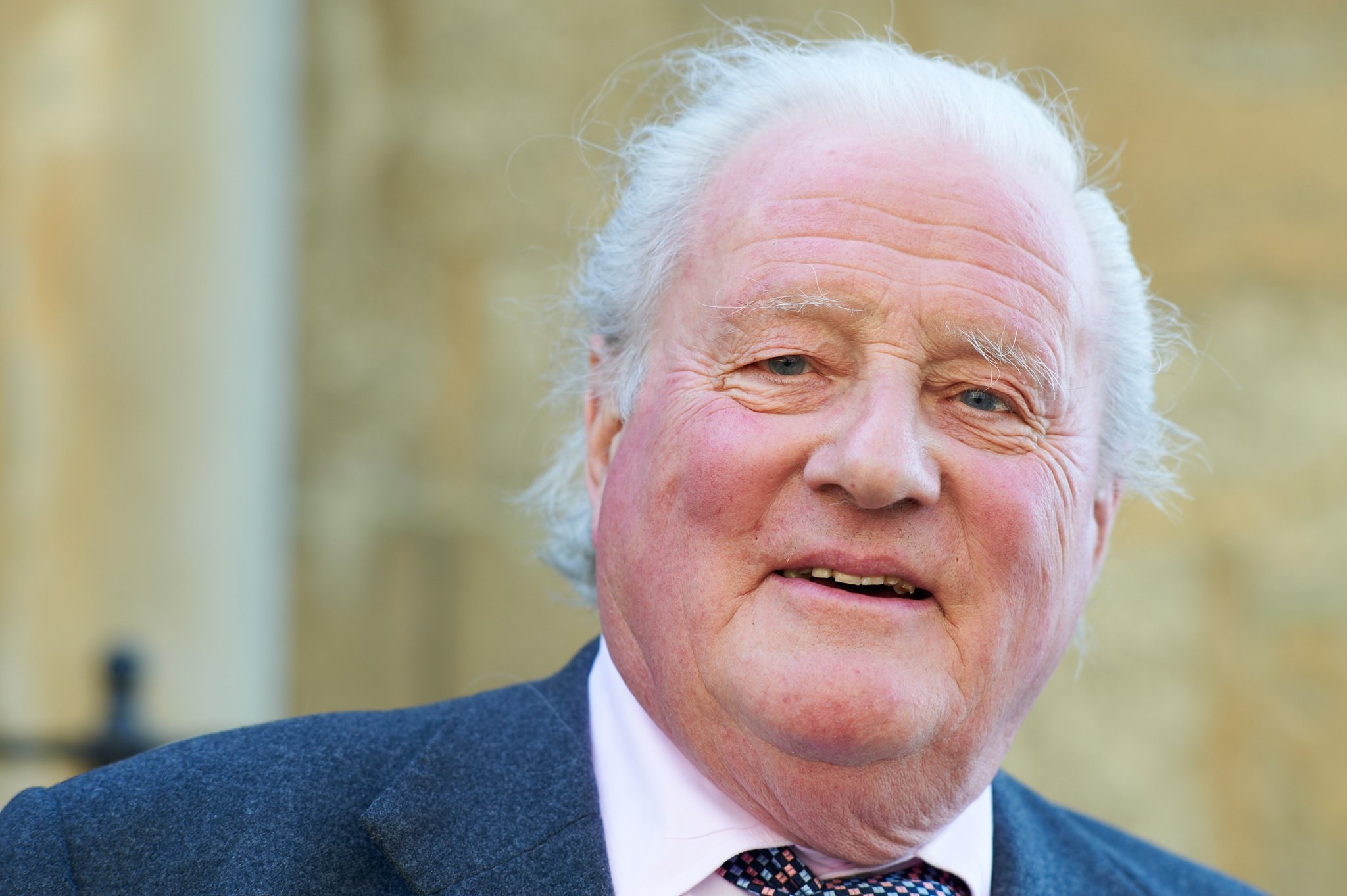 The London Library was very saddened to learn of the death on Friday 1st June of the much-loved writer and broadcaster, John Julius Norwich.
He was a prolific historian, with a writing career spanning over half a century, and his many books included major works on Venice, Byzantium and the history of Papacy. He remained active to the very end of his life, maintaining a busy schedule of lectures and public talks and producing three books in the last three years alone (Sicily: An Island at the Crossroads of History, Random House, 2015; Four Princes: John Murray, 2016, and France: A History: from Gaul to de Gaulle, John Murray, 2018).
As well as being a major public figure and writer, he was also a great friend and supporter of The London Library. He joined in 1960 and remained a member for the rest of his life, maintaining that "every sentence of every book I have ever written has been written in The London Library". He met his second wife, Mollie Philipps, in the Library and served for many years as a Library Vice-President, a position he held right up to his death.
He will be sorely missed.