INTO THE HEART OF NOWHERE with Benedict Allen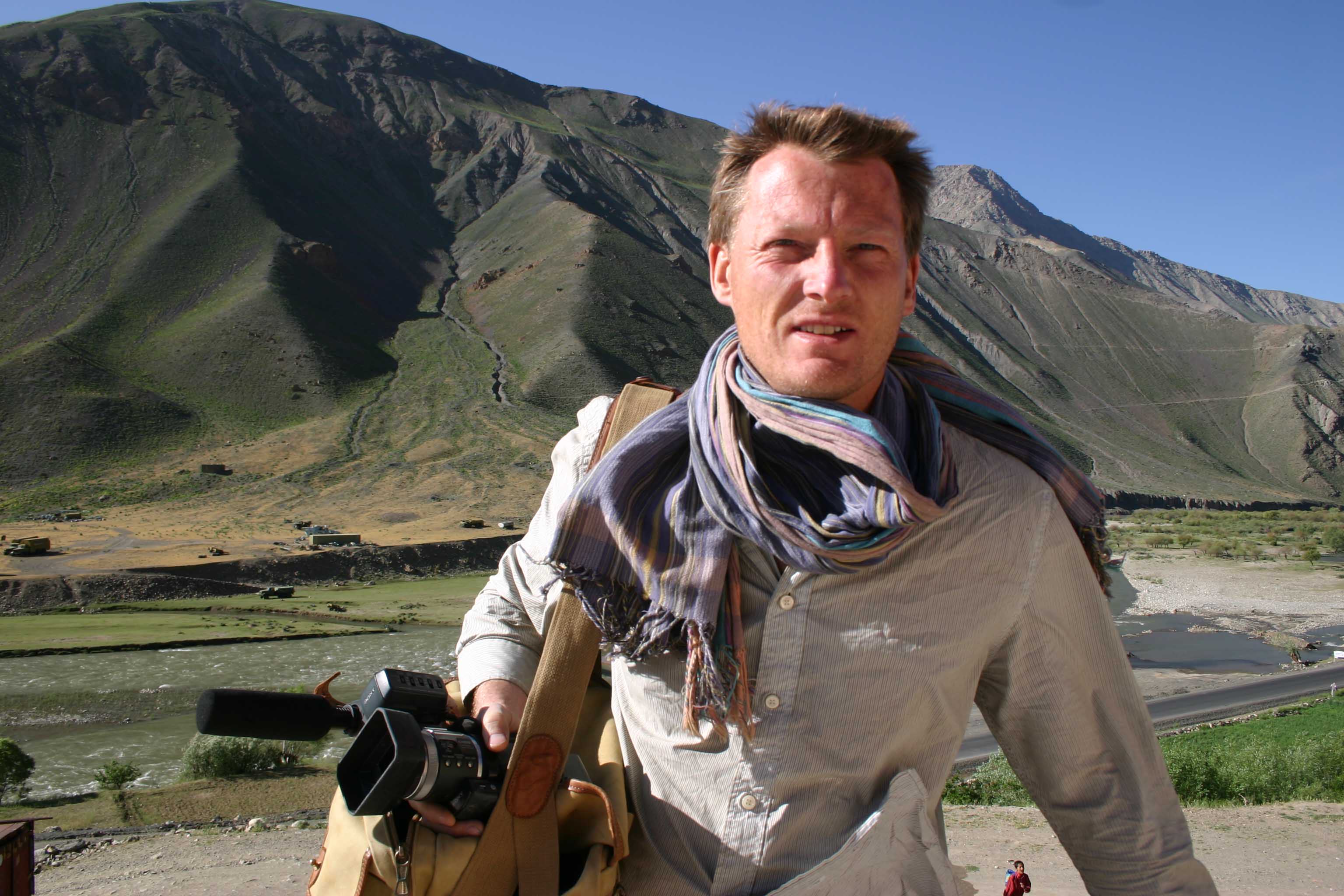 Thursday 7 June 2018
18:30 - 20:30
Reading Room
The London Library
With his usual enthusiasm and humour, Benedict shares the true story of his recent expedition to the remotest forests of Papua New Guinea, a daring journey to locate people who befriended him 35 years ago, and which created headlines around the world when it was thought he was lost, "kidnapped by head-hunters," or had simply gone mad.
Benedict Allen is one of the world's leading explorers, famous for his technique of not taking a GPS, phone or normal "backup" but instead relying on skills he has learnt from indigenous people. He has published ten books – two of them best sellers – and made seven TV series for the BBC.
18:30 - Doors open
19:00 to 20:00 - Talk
20:30 - Event ends
This event is open to both members and non-members of The London Library.

Your Personal Data
The London Library promises to respect and protect any personal data you share with us. Your information is used to provide you with the goods or services you have requested and personalise your experience and communications with the Library. In some instances we may analyse your data and obtain further publicly available data to help us make our communications more appropriate and relevant to your interests, and anticipate whether you might want to support us in the future.
You can opt-out of most communications or the ways in which we process your data by contacting

This email address is being protected from spambots. You need JavaScript enabled to view it.

. For full details of how we use, collect, store and protect your data, see our Privacy Policy at www.londonlibrary.co.uk/privacypolicy.