The Trustees are delighted to announce that Sir Tim Rice has accepted the appointment to become the new President of The London Library (succeeding Sir Tom Stoppard who retired as President in July), and that Alexandra Shulman has accepted the appointment to become one of the Library's Vice-Presidents. Their appointments will be put to the AGM in November for formal confirmation by the Library's members.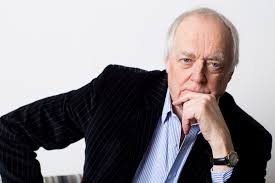 Sir Tim Rice is one of the country's best-known lyricists and his work in Hollywood, the West End and Broadway has received worldwide recognition. During a career spanning five decades in music, film and the stage, he has received three Academy Awards, as well as Golden Globe, Olivier, Tony, Grammy and Ivor Novello Awards. A London Library member since 1992, Sir Tim has also been a successful publisher, author and performer. His love for cricket has included a term as President of the MCC.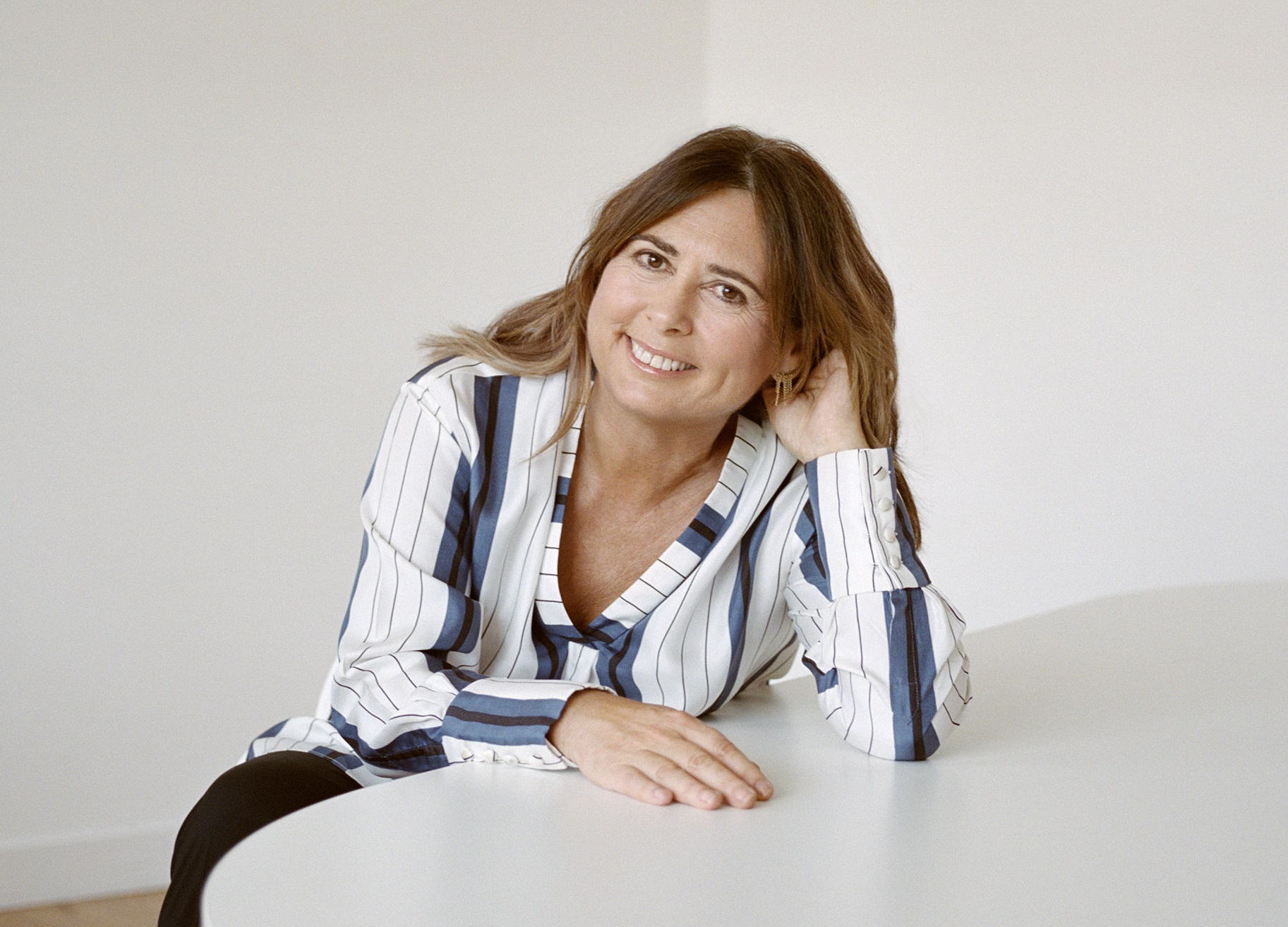 Alexandra Shulman OBE has been a member of The London Library since 2010 and is one of the country's best known magazine editors, working until June of this year for an unprecedented 25 years as Editor-in-Chief of Vogue Magazine. A well-known newspaper columnist and published novelist, Alexandra has also been a Trustee of the National Portrait Gallery.