Our recent news item highlighted the interview given by Helen O'Neill - our Archive, Heritage & Development Librarian - with BBC Radio 4's Broadcasting House, in which Helen talked about our collection of small and miniature books. The full interview can be heard here.
Following the broadcast, Mr Peter Quinn of York has very kindly gifted a little book to the Library that had belonged to his father Frank, who was born in Manchester in 1898 just two years before Queen Victoria died.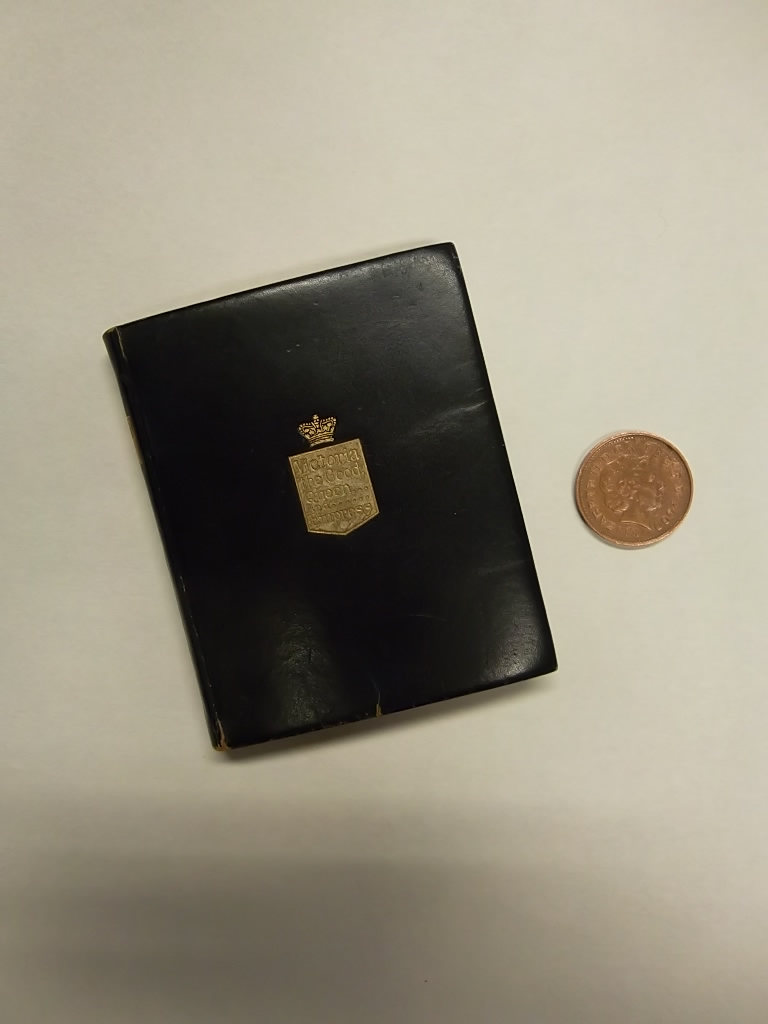 Donated to us in his father's memory, "Queen Victoria The Good Queen and Empress" by Eleanor Bulley measures just 2x2.5 inches and is beautifully presented with fancy boards, gilt edges and bound in fine leather binding.
It was published as part of "The Midget Series" by Wells Gardener, Darton & Co in 1901, as a keepsake after Victoria's death. The London Library's first patron was Prince Albert so this little book is a fitting and fine addition to the small and miniature books collection at the Library. It will join over 300 other small and miniature books which span the 16th to the 20th centuries.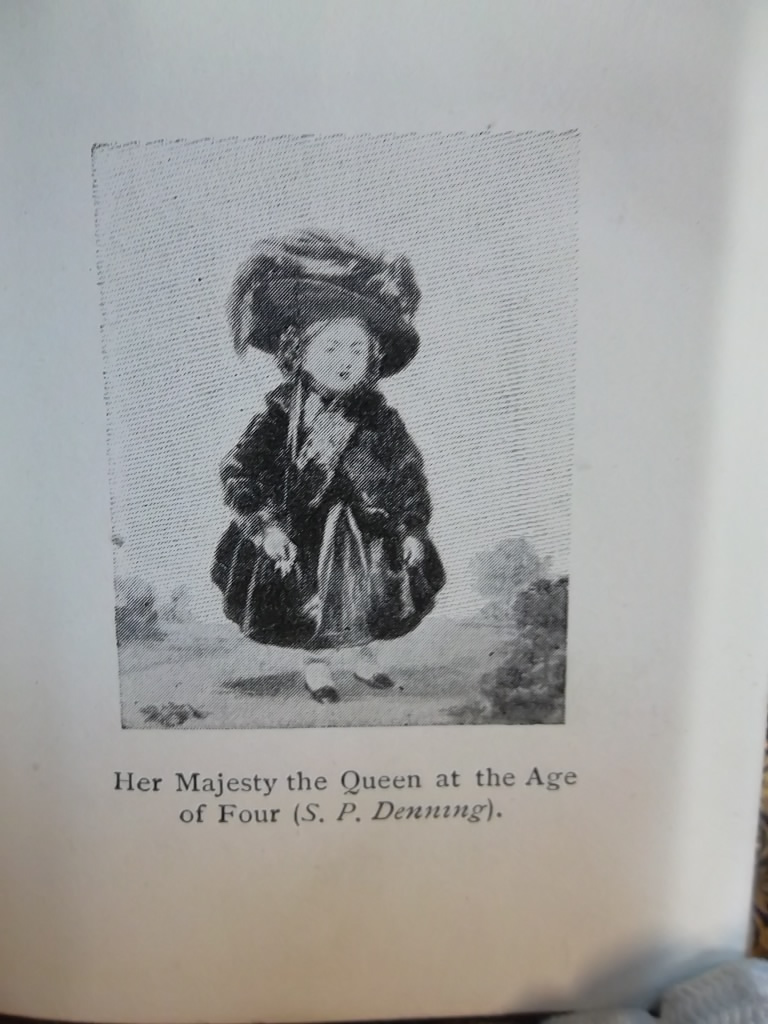 We're extremely grateful to Peter Quinn for this touching act of generosity and we're delighted to have this beautiful book joining our small and miniature book collection.